30 Books to Read Before You Die (Pt. 46)
1351-1380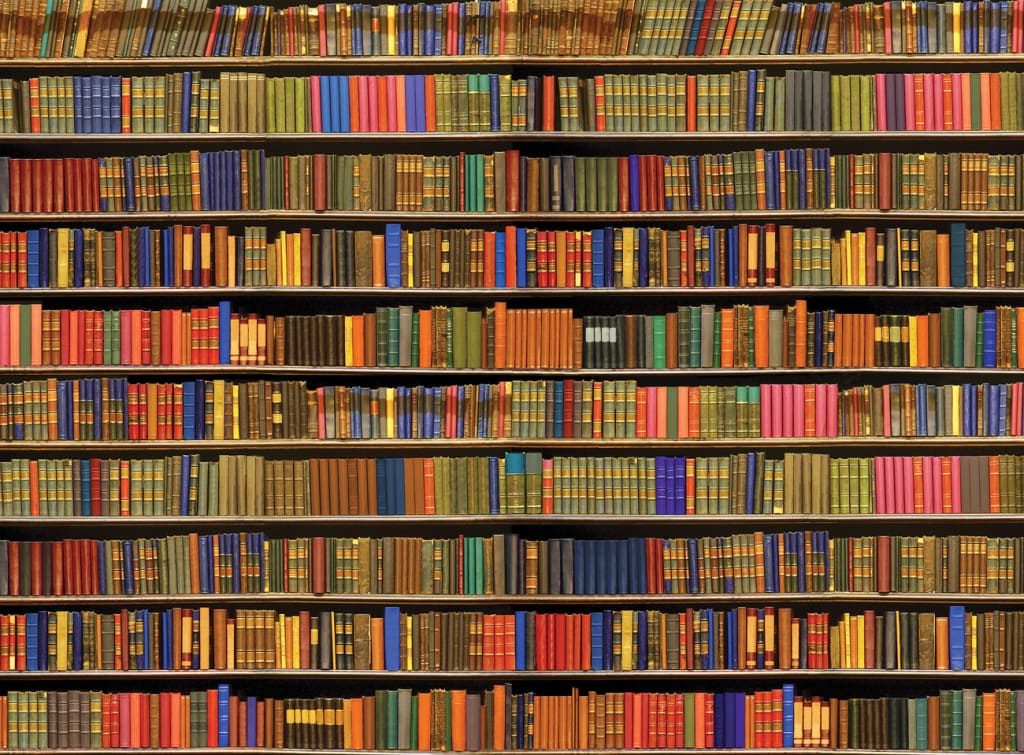 Now that we've discussed philosophy in Part 45, we're going to discuss another topic briefly for part 46. I think that there are many people who overlook this topic purely for the reason of "it is hard to read". These books are historical records and books depicting history. This isn't historical fiction—this is historical non-fiction. People believe that if they can't read these books as quickly as they read normal ones then they're not worth reading. The truth is that these books aren't about speed (then again, no book is about speed), but these books aren't about how quickly you can read them—the best thing about these books is how absorbed you can become in the history of what you're reading.
Historical Non-Fiction has a way of writing that makes you really feel the place and time that you're reading about. It creates a world around you, and drops you into a war, or an execution, a reign of some doomed monarch, or even the signing of some of the greatest documents in world history.
Historical Non-Fiction also has a way of teaching you things. Whether you're reading a book about a certain time in history, a book about a certain person in history, or a book about some sub-culture you've never heard of. There's always something to take away from the book in terms of making you feel something towards it, and making you believe that yes, this book is truthful. The final thing it does is teach you about whatever subject it came to teach you about.
It is a beautiful sub-genre with incredible amounts of opportunity. The great thing is that you'll never run out of things to read about when it comes to Historical Non-Fiction. Even if you read about the same event, you could be reading two completely different accounts from two entirely different people—one person who may have lived through it, and one person who, after many years, put together an intense research paper on it.
One of the things I personally love about Historical Non-Fiction is that there are so many interesting topics to read about. My favourite sub-topic has to be the history of war like the French Revolution, or the research into the facts and fictions about the Trojan War. There are so many different wars to read about, and learn why they started and the philosophies that came out of them. Especially the philosophies that came out after the Second World War—that was extreme.
Well, now that I've explained my love for historical non-fiction, you may find some on this list! Let's go through the thirty books I've read, and I'll mark my personal favourites with an (*). I may talk about some intermittently and yes, they may be historical non-fiction so brace yourself! Let's get on with 1351-1380 then!
1351-1360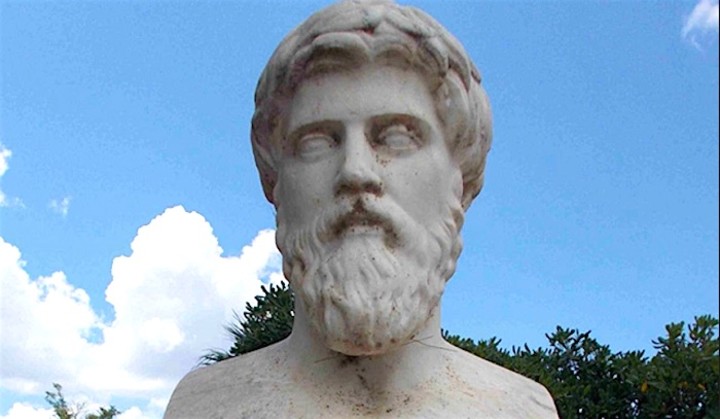 1351. Literature and Evil by Georges Bataille*
1352. The Histories by Herodotus*
1353. Tales of the German Imagination (Published by Penguin)
1354. The Penguin Book of Early American Writing*
1355. Aesop's Fables
1356. Rome's Mediterranean Empire by Livy
1357. 'The Fall of the Roman Empire' by Plutarch*
I bloody loved this book when I read it. I was around 21 when I found it in a library, and I read it for absolutely no other reason than that I was reading Plutarch's Lives at the same time. I thought that this had a completely different atmosphere to it—there was a serious sense of foreboding and yet, there was almost a celebratory thing going on. Plutarch's writing is both informative and interesting—that's what I'm trying to say. And the subject of the collapse of the Roman Empire is thrilling!
1358. The Later Roman Empire by Ammianus Marcellinus
1359. The Plays of Plautus
1360. The Age of Alexander by Plutarch*
1361-1370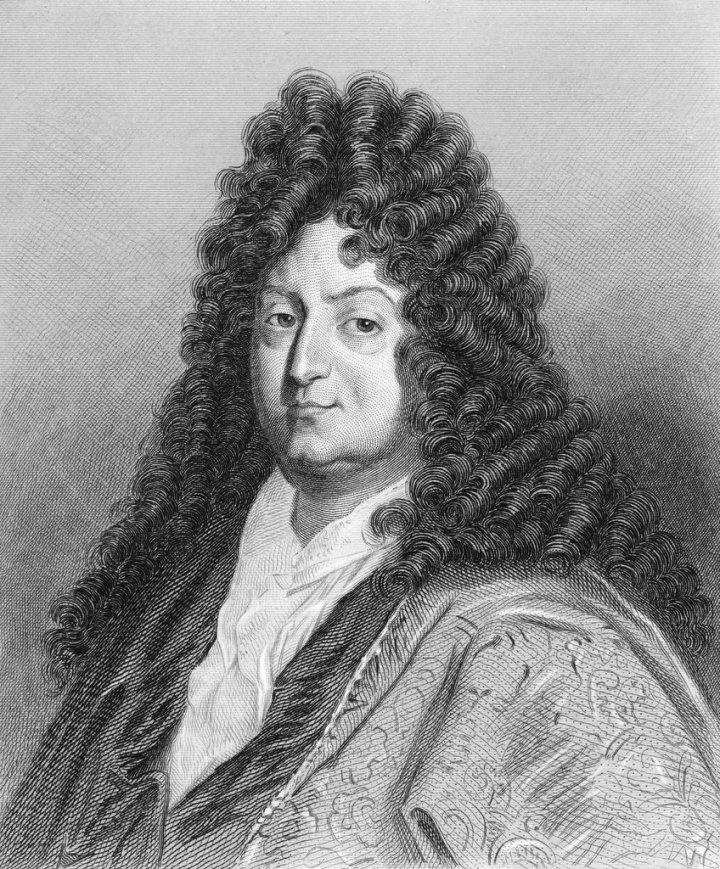 1361. Iphigenia by Euripides*
1362. Andromache by Jean Racine
1363. The Anti-Christ by Frederich Nietzsche
1364. Barnaby Rudge by Charles Dickens
1365. Between Past and Future by Hannah Arendt
1366 Arthurian Romances by Chretien de Troyes*
1367. The Book of Imaginary Beings by Jorge Luis Borges
1368. Cicero's Letters by Cicero
1369. The Civil Wars by Aspian
1370. The Dead Sea Scrolls trans. by Gaza Vermes
1371-1380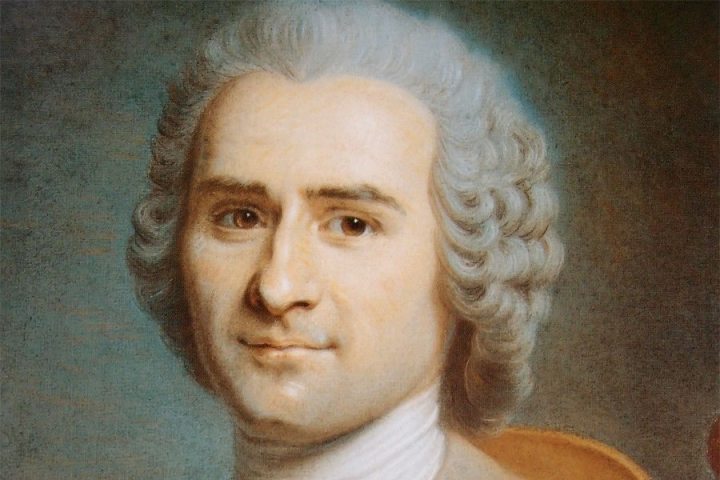 1371. The Complete Poems of Jean-Jacques Rousseau*
1372. Carpenter's Gothic by William Gaddis
1373. The World Set Free by HG Wells
1374. D'Alemhert's Dream by Denis Diderot
1375. City of God by St. Augustine
1376. Democracy in America by Alexis de Tocqueville
1377. De Anima by Aristotle
1378. Confession by Leo Tolstoy
1379. The Black Prince by Iris Murdoch
1380. The Athenian Constitution by Aristotle
literature

Annie Kapur
English and Writing (B.A), Film and Writing (M.A).
Musical Interests: Bob Dylan & the 1890s-1960s
Favourite Films: I'm Not There & The Conjuring Series
Other interests: Cooking & Baking
Instagram: @3ftmonster
See all posts by Annie Kapur →