30 Books to Read Before You Die (Pt. 31)
901-930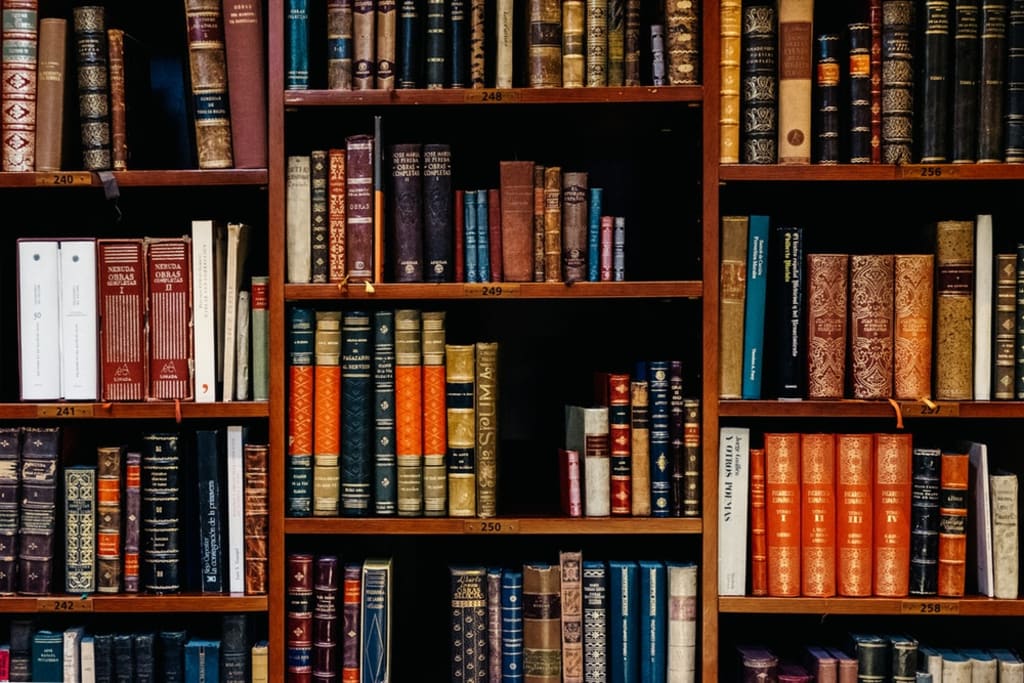 I feel like we've come a long way since parts one through ten, and well, I still have way more planned for future articles on "30 Books." I hope you're enjoying this as much as I am, and I hope you've gotten at least one new book to read from these articles. Today, we're going to discuss the "bookstagram culture," and why I find some of it a bit problematic. I don't hate the culture (as you know), because I love showing people what I'm reading. But, there are a couple of things that I don't really find very helpful about some surrounding ideas of the "bookstagram." Well, because I love the idea of it, I want to discuss what I think are some of the "cons" behind the Instagram sub-culture.
The first con I can think of is that some of the "bookstagram" accounts on Instagram don't really show you what the book is. Normally the picture is ridden with stupid fairy lights and decorations that overload the picture so much that you don't really get a look into the book. If I see a photo like that, I immediately scroll on because I only look at bookstagrams to see what people are reading.
The second con I can think of is that I have seen certain accounts (I don't name names) on which they don't actually read the book at all, and only use it for "aesthetic" to gain followers. I block these accounts because I don't want that kind of negativity in my life or anywhere near my news feed. I do know certain bookstagram accounts where one or two of their followers that actually know them have outed them as not having read the book. They get the majority of their content for the books from places like GoodReads, Wikipedia, and GoogleBooks. And, if you compare the account with those sites, you should be able to notice which are which as well!
The third con is that (and this may be slightly repetitious of the first point) they spend so long taking the picture that you actually wonder when they read the book. I mean they take the picture, edit the picture on photoshop, upload it to Instagram, and then edit it within the app itself before they choose a billion hashtags to upload it with. This would take forever which is why whenever you look at my bookstagrams, it's literally a picture of the book with the word "bookstagram" and some angry note underneath it or something. It takes me about two minutes in grand total since I'm dying to read the book, and really don't actually care how the picture looks. My account is on private anyway.
The last con is that the bookstagram culture, and correct me if I'm wrong, is overwhelmingly (and I mean overwhelmingly) white middle class females. I don't really see a lot of men, or ethnic minorities on there. It's normally the white middle class female who wants to show that they're being "cultured." I mainly stay away from these accounts because 50 percent of the time they haven't actually read the book, they just want to look like they're reading a book.
Let's end the introduction on a happy note. The kind of bookstagrams I like are where I can see clearly what you're reading without any rubbish and nonsense in the photo. I like to be able to see that you're reading the book as well (I mean, I recommended someone a book recently, and it almost brought a tear to my eye when I saw that they were reading it!), and not just taking "aesthetic" photos of it. And most importantly, I want to see some enthusiasm towards the book. I mean, if you look regularly at my Instagram story, it's filled with snapshot quotations of the book I'm reading at the time. That's how I display my enthusiasm.
Now I'm going to display my enthusiasm with Part 31 of these articles. Remember, I'll never recommend you a book I haven't read myself first and my personal favourites will be marked with an (*). I'll talk about some intermittently throughout the article as well if they have memorable experiences, just for entertainment purposes. Let's get on with it then, Part 31—numbers 901-930!
901-910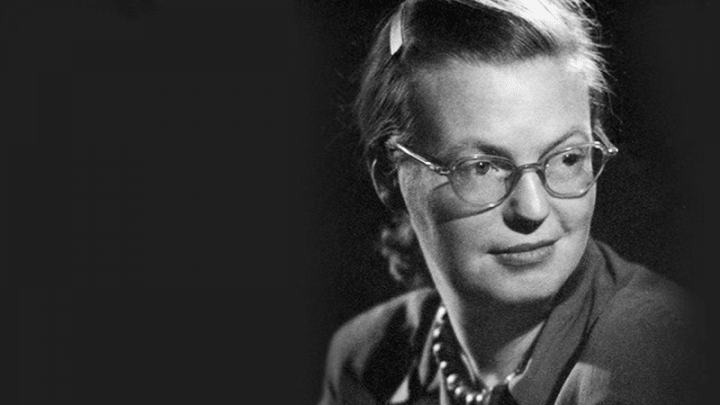 901. The Witch by Shirley Jackson
902. Essays by George Orwell
903. From Here to Eternity by James Jones
904. The Road Through the Wall by Shirley Jackson
905. The Complete Stories of Kingsley Amis
906. A Small Circus by Hans Fallada
907. Down and Out in Paris and London by George Orwell
908. The Original of Laura by Vladimir Nabokov
909. 'The Man of Feeling' by Javier Marias
Funny story about this book. I was doing an essay for university and I was using a book called A Man of Feeling by Henry Mackenzie in order to do it. I hadn't actually read the book yet and instead—I decided to go looking for essays about the book to begin with, so I had some sources. I ended up reading the book The Man Of Feeling by Javier Marias and essays on that book before I realised I'd read the wrong book and thus, the wrong essays. They sound so close I didn't even realise. Yes, that happened to me.
910. Desolation Angels by Jack Kerouac*
911-920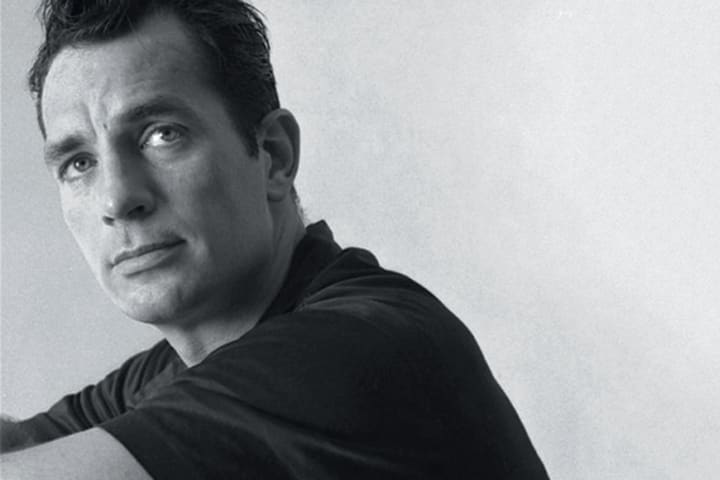 911. Homer's Daughter by Robert Graves
912. Jerusalem the Golden by Margaret Drabble
913. The Life of the Right Reverend Ronald Knox by Evelyn Waugh
914. The Tragedy of Mister Morn by Vladimir Nabokov
915. Vanity of Duluoz by Jack Kerouac
916. According to Mark by Penelope Lively
917. Into the War by Italo Calvino
918. Strong Opinions by Vladimir Nabokov
919. Politics and the English Language by George Orwell
920. The Outsider by Albert Camus
921-930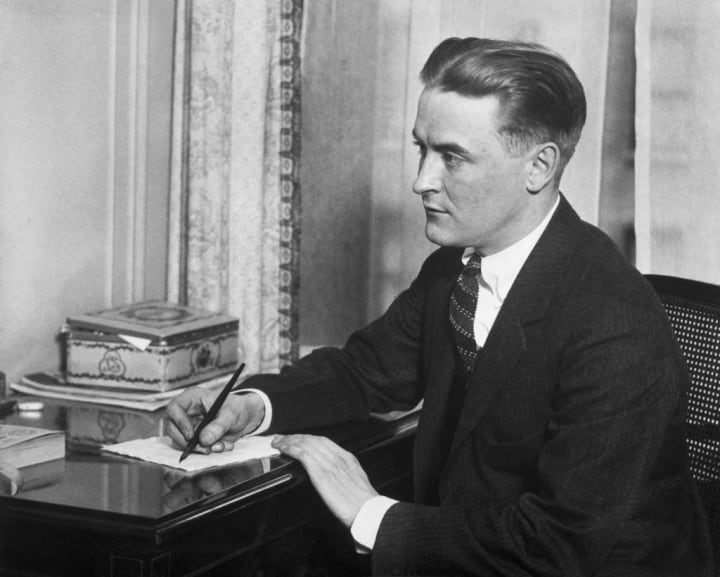 921. Edmund Campion by Evelyn Waugh*
922. Doctor Sax by Jack Kerouac
923. The Room by Hubert Selby Jr.
924. Letters from 1945-1959 by William S. Burroughs
925. The Secret Pilgrim by John Le Carre
926. Babylon Revisited by F. Scott Fitzgerald
927. The Tooth by Shirley Jackson
928. The Real Cool Killers by Chester Himes*
929. The Demon by Hubert Selby Jr.
930. The Collected Short Stories of Vladimir Nabokov*