30 Books to Read Before You Die (Pt. 14)
Numbers 391-420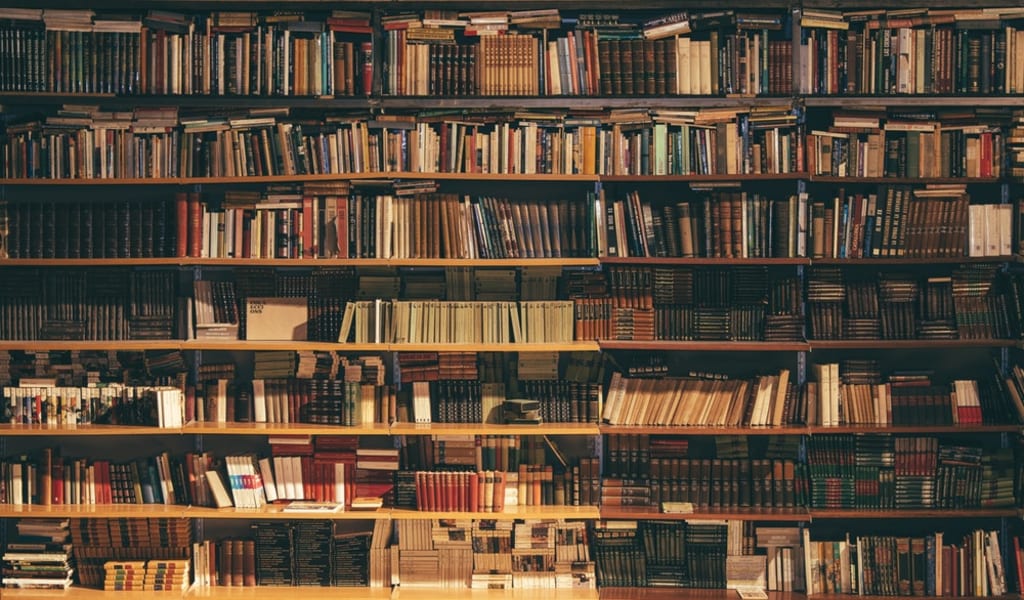 You really thought I was joking on those last parts when I said we weren't even halfway through, didn't you? Well, I'm not joking, and now you're here with me and we're going to go through the next thirty books on the list. Since this is numbers 391-420, I would like to say a big thank you to you who have since been here for as many, or as few lists as you have. You really do make a difference. Again, if you go away and read one book you've seen on this list, or if you even put it on your reading list, then that is a success for me!
I have loved to read ever since I was a small child. I have always found it much more giving than television. With television, though it is good in its own way, you are mindlessly watching a screen. You don't really have to put any effort in to understand where the characters are going, what they're feeling, and why they act the way they do.
With a book, you know the book is good when you're sat there trying to figure out the character's reaction before it has happened because 300 pages in, you know the character better than others do. Many books do this to us, and the experience of these books are just as important as the books themselves.
I will never ever put a book I haven't read on the lists, and I will always read, try, and test them beforehand. For those of you who don't know our code, I will mark my personal favourites with an (*), and talk about the strange experiences with some of the books intermittently throughout. I hope you enjoy this list as you have probably enjoyed others!
Here we go then! Numbers 391 through to 420...
391-400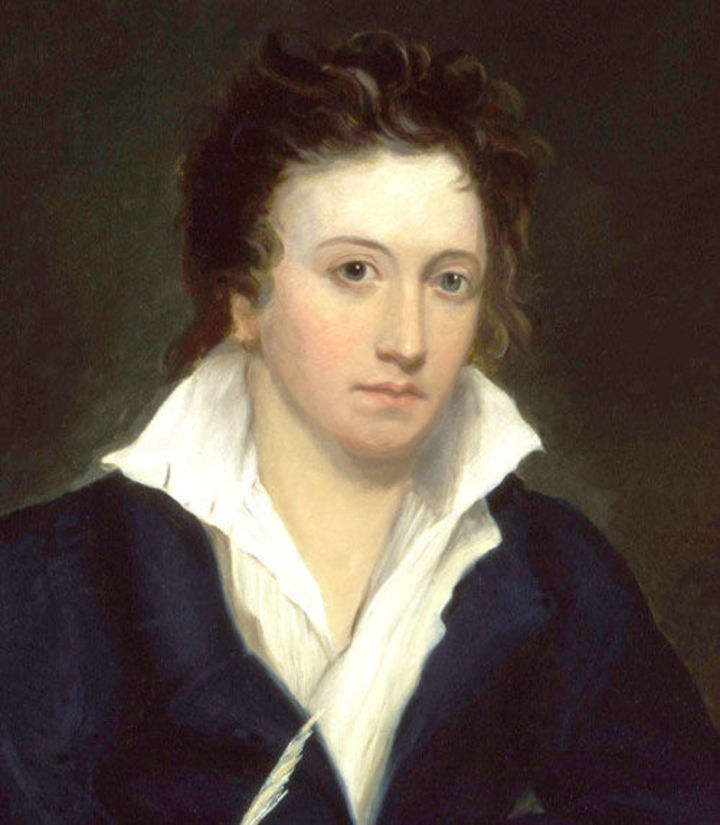 391. Roman Lives by Plutarch
392. The Major Works of PB Shelley*
393. Aesop's Fables
394. Winesburg, Ohio by Sherwood Anderson
395. The Argonautica by Apollonius of Rhodes*
396. Selected Works of Thomas Aquinas
397. St. Augustine's Confessions
398. 'Peter Pan' by J.M Barrie*
Peter Pan is my favourite children's book ever, it was my favourite children's book when I was a child, and I kind of grew up with it as my go-to nostalgic book. I loved it so much as a kid, it was such a brilliant concept and such a magical story. It was so incredibly innocent and yet so incredibly deep as well. I loved the characters, I fell in love with the writing style, and it was just so adventurous. It was most definitely, in my opinion, the greatest children's book ever written. And, even after almost twenty years, you cannot change my mind, Michael Jackson is Peter Pan. That is it. He was the real life Peter Pan. That's what I believed as a kid, and that's exactly what I believe now. He embodies every magical aspect of Peter Pan, and it just makes me love the book even more.
399. Wuthering Heights by Emily Bronte
400. The Civil War by Julius Caesar
401-410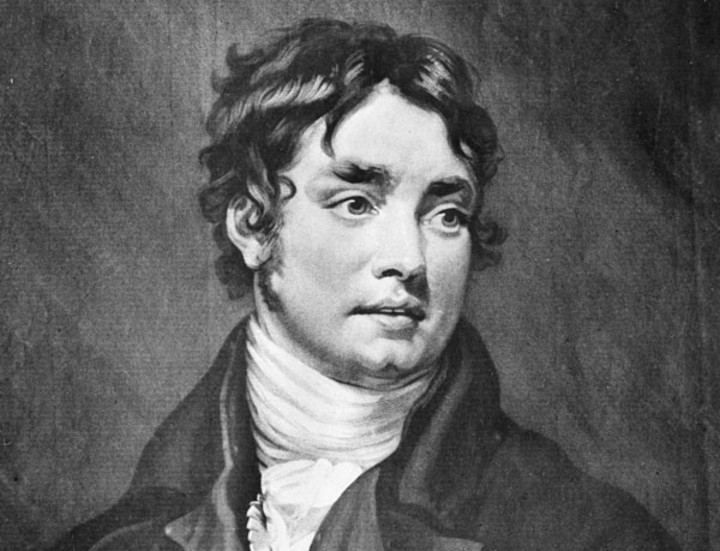 401. The French Revolution by Thomas Carlyle
402. Don Quixote by Miguel de Cervantes
403. Political Speeches by Cicero*
404. The Selected Poetry of Samuel Taylor Coleridge*
405. The Moonstone by Wilkie Collins
406. The Woman in White by Wilkie Collins
407. Lord Jim by Joseph Conrad
408. The Last of the Mohicans by James Fenimore Cooper
409. The Roaring Girl and Other City Comedies by Thomas Dekker, Ben Jonson et al.*
410. A Discourse on Method by Rene Descartes
411-420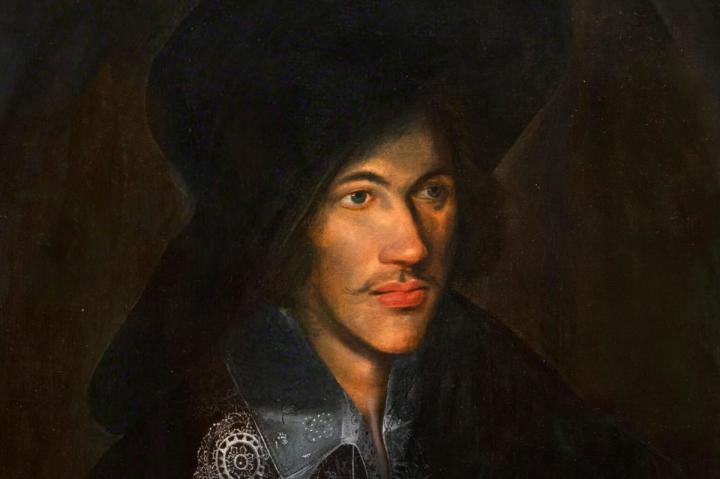 411. Great Expectations by Charles Dickens
412. The Major Works of John Donne*
413. Sherlock Holmes, The Selected Stories by Sir Arthur Conan Doyle
414. The Three Musketeers by Alexander Dumas
415. The Man in the Iron Mask by Alexander Dumas*
416. Silas Marner by George Eliot
417. Adam Bede by George Eliot
418. Constellation Myths by Eratosthenes and Hyginus
419. The Trojan Women by Euripides*
420. 'Tis Pity She's a Whore by John Ford*