3 Retro 80s TV Shows Which Are Binge-Watch Worthy
Bored and have nowhere to go? Tune in to these classics for some enjoyment.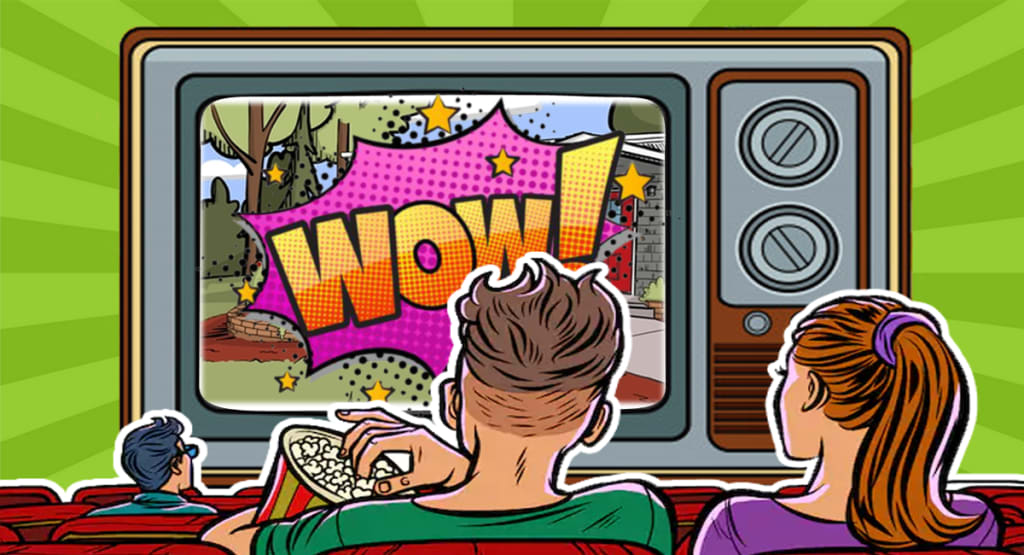 With so much time on our hands, it's quite easy to settle into boredom. Aside from work, entertainment is being relied upon significantly to help time pass while trying to get through such long days at home. Let's face it, some of us don't know what to do with ourselves, nor how to occupy our attention, during the downtime.
Commercial television, in particular, has been a staple for many years. Although genres have expanded since its invention, it still holds a torch for being highly addictive; especially when watching a show(s) which is interesting and/or a guilty pleasure. Whether it be a shocking murder mystery, a knee-slapping comedy, or a thought-provoking documentary, individual tastes exist.
The shows which are detailed in this story have made their mark as dramatic as well as popular among viewers. Many years have passed since they left their home networks; so they haven't aired on a regular basis in a long while. But the nostalgia is written all over them.
Some viewers may not have been born when these shows were airing and made their way up the Nielsen ratings list. They're obscure in this day and age, but they have stood the test of time. This doesn't mean a new following is impossible to build or the interest of viewers who remember the shows can't be rekindled.
3. In the Heat of the Night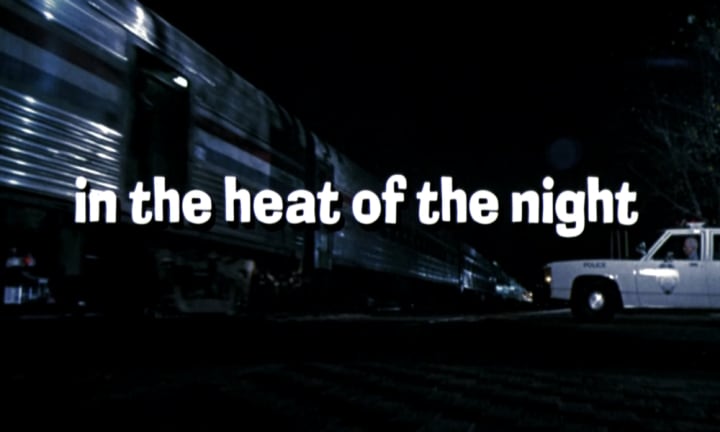 In the small southern town of Sparta in Mississippi, crimes are committed by people from all walks of life including the filthy rich to the poverty-stricken. Sparta's police department is on watchful duty for 24 hours out of each day, as well as during nights, and is operated in the heart of the town. However, tension runs high when an African-American detective arrives after having moved from Philadelphia.
Virgil Tibbs (portrayed by the late Howard Rollins, "A Soldier's Story" and "Roots") is dedicated to solving cases and sometimes deprives himself of sleep in order to do so. In the very beginning, he isn't well-received by the officers who are Caucasian. As the chief of detectives, he finds himself subjected to their racism while having to deal with their resentment of having him as their boss.
The chief of the department, William O. Gillespie (portrayed by the late Carroll O'Connor, "All in the Family" and "Archie Bunker's Place"), doesn't exactly welcome Virgil with open arms. Although he never expresses disdain for having to accept the change, he tries to adapt to it. As time goes on, they both grow close. Of course while clashing occasionally and the association becomes more so of a father and a son.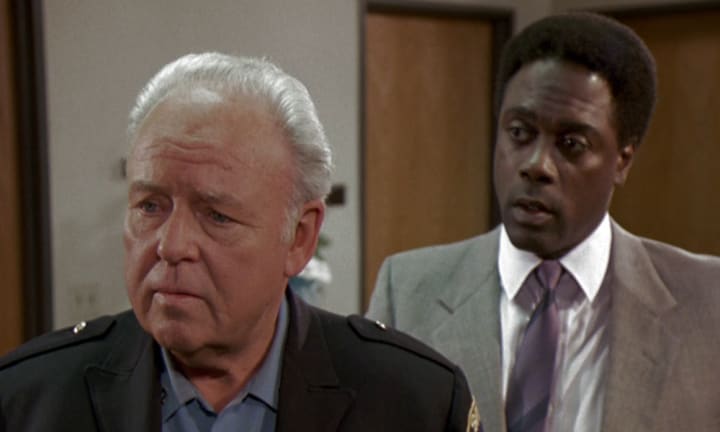 Why I recommend it: The story-lines tackle realistic topics such as drugs, corruption, prostitution, murder, racism, and rape. Also, the episodes are often action-packed without drifting from their plots. The acting, which includes emotions of happiness, despair, and triumph, can cause the viewer to forget they're watching a show rather than real events.
The bluesy theme song--crooned by Bill Champlin of the famed band Chicago, fits perfectly and remained for the duration of the show. It's also unforgettable and sought-after because of its impact.
And lastly, but not least, the show is based on the 1967 film starring Sidney Poitier and Rod Steiger.
2. Quantum Leap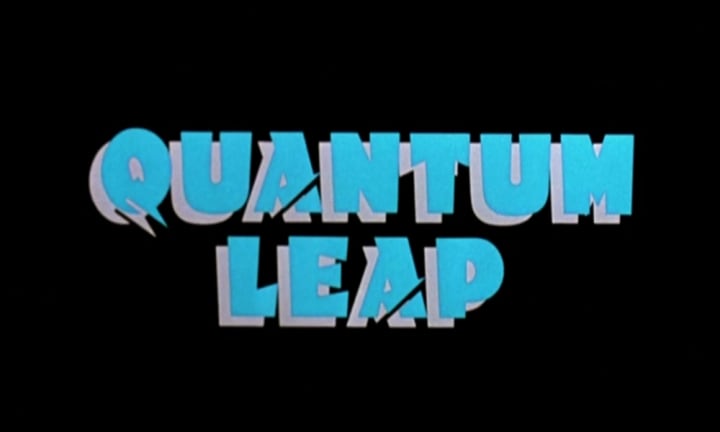 Although time-travel is nothing more than a fantasy, how amazing it would be to travel back to a particular year.
Considering Dr. Sam Beckett (Portrayed by Scott Bakula--Yep, the same actor who is the star of NCIS: New Orleans), who is a former quantum physicist, was thrust into the role of a time-traveler, he doesn't have a place to call home. His friend, Al (portrayed by Dean Stockwell), is a hologram who presents himself as an advisor and manages to appear at the right places and at the right times.
According to the situations which Sam finds himself in the midst of, there are some decisions he has to make and may be difficult for him to handle on his own. He's caring and sympathetic, but defends himself and others when provoked. Despite which year he travels to, he makes an effort to alter the outcome of individual issues.
Sam is the only one who can see Al; so he looks to him as a voice of reason. Especially when a travel goes haywire or doesn't pan out smoothly. He lives various lives of various people in the 70s, 60s, and even farther back in time. Just when he learns to adapt, he suddenly returns to the current year. Mainly after a mission is complete.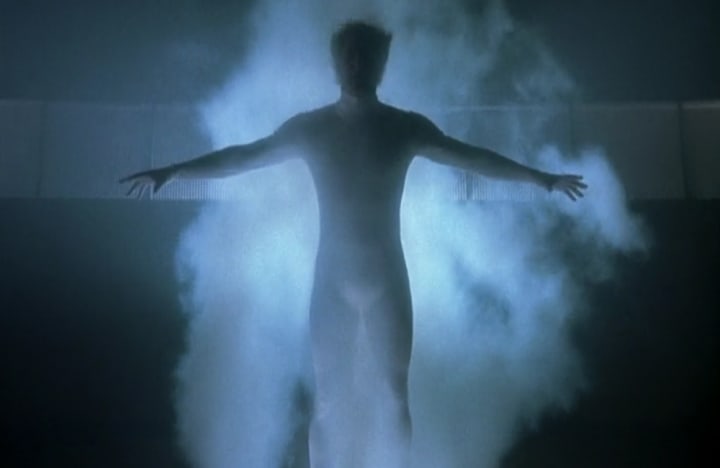 Why I recommend it: For people who love fantasy, and wish to experience an event of a year, this show is quite a gem. To live vicariously through the adventures, whether sentimental or tragic, is usually what imagining one's self as a time-traveler consists of.
1. Miami Vice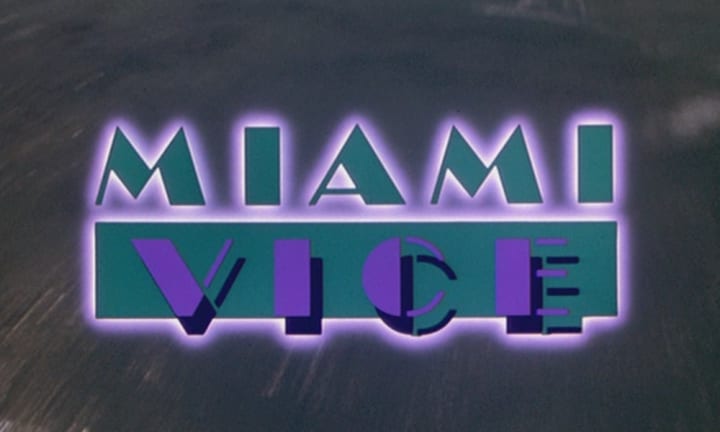 Miami during the 80s. An era where the drug trade took the city by storm, and affected so many lives in the process. Among the palm trees and sandy beaches lurked crime and corruption.
Two young vice cops--James Crockett (portrayed by Don Johnson, "Nash Bridges") and Ricardo Tubbs (portrayed by Phillip Michael Thomas, "Sparkle"), take on assignments which usually put their lives at risk. From critical bullet wounds to going undercover in a state penitentiary as an inmate, both men don't shy away from danger. If they have to cross lines to capture the bad guys, they don't hesitate to do so.
Ricardo is the more suave of the two, but can get down and dirty when need be. He's perceptive and often able to read people who he suspects are up to no good. James is rough around the edges, but he relates to Ricardo's street smarts. They are each other's rock whenever one appears to be emotionally affected while sinking too deep into a case. Conflict isn't non-existent though. They do have their disagreements but always make amends.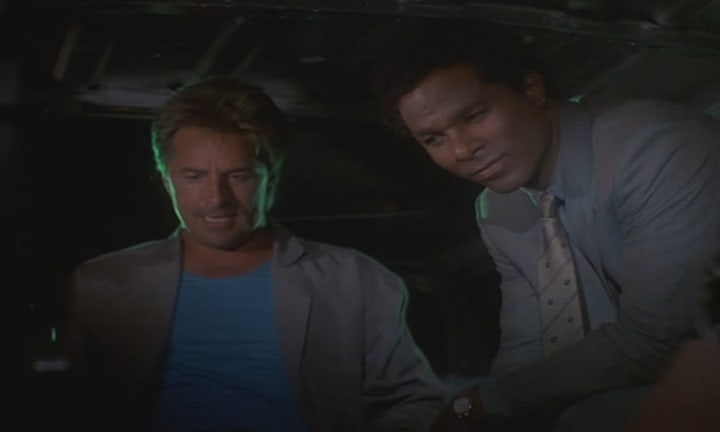 Why I recommend it: The show aired during the right era because it was during an intense invasion of drug smugglers from overseas. Among the criminals were also vice cops who were corrupt and involved with the sales and use of drugs. The styles of clothing, which usually consists of up-turned collars, tropical designs, and dress shoes with no socks, are indicative of the era. Music by a slew of artists who had hits at the time set the tones of scenes which are filled with action or even sorrow.