Best of Netflix
3 Netflix Shows YOU WON'T BELIEVE YOU MISSED
Terrace House, 3% and Dynasty
Seen it already. Not my cup of tea. I'll add it to my watch later list but I don't want to watch it right now.
Trying to find a new binge-worthy show on Netflix can sometimes feel like an impossible task. I mean what happens when you've finished the latest season of THAT show? You know the one everyone's tweeting about? The one you'll find endless GIFs of on Tumblr?
Where do you go from there? If we're being honest, no one really wants to press the right handed arrow for ten minutes hoping to land on that hidden gem you never knew you wanted, right? Well now you don't have to. Lo and behold, I present you with 3 hidden gems that may have slipped through your radar since you first opened your Netflix account. You're welcome.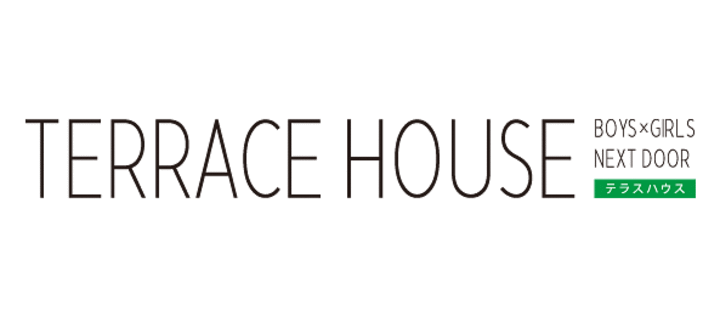 #1 - Terrace House
Yes it's a reality show but don't judge it until you've seen it. Seriously. This is the best kind of reality TV. Why? Well for one NOTHING is scripted. It's just a show about 3 boys and 3 girls in their 20's living in one (amazing) house. They all work or study and they get to carry on their normal lives. The premise of the show is about finding love - organically. There are no silly, sexy challenges (*cough cough* Love Island), live evictions (*cough cough* Big Brother) and certainly no "OMG how weird to bump into you when there are cameras around and things are so awkward between us at the moment" (*cough cough* err... every reality TV show?).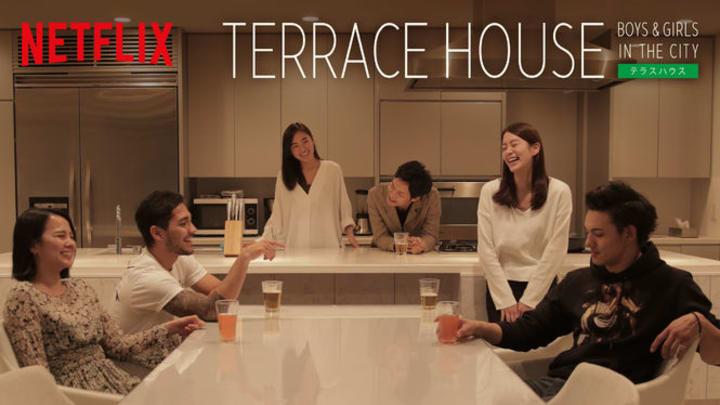 Instead we follow their lives in and outside the house, where they go on dates, group activities or catch up with family or friends to discuss their fellow housemates. When they find love, they can choose to leave together as a couple. Sometimes an old flame from the past comes back and they decide to leave the house to try and re-ignite it. Other times projects and personal situations outside of the show demand their time. Whatever the situation, whenever a contestant leaves they are replaced with a new housemate of the same gender who creates a new dynamic in the house.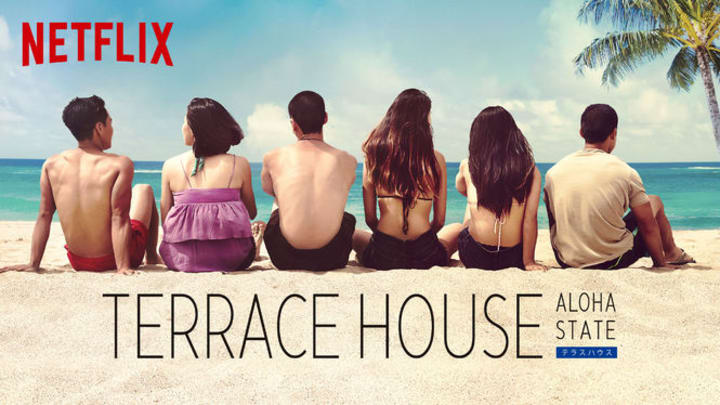 What really makes the show however are the commentators. Instead of having to endure ad-breaks in between scenes, you get a hilarious group discussion between some well regarded public figures (3 comedians, 1 former model/singer turned TV personality, 1 fashion model, and 1 young pop-culture guest). A perfect mix of female, male, young and mature opinions, their discussions and one-liners are sure to leave you laughing in stitches.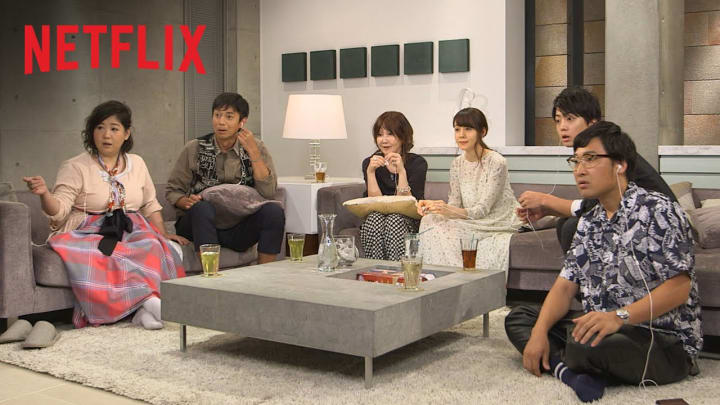 And if that's not enough to convince you, what about the fact that the show is Japanese? Since we're in quarantine, you can proudly add a new culture/language to your 'Skills I Learnt in Quarantine' list that you're going to post when the pandemic is all over and everyone on Instagram is going to share and reflect about how've they changed for the better. So once again: you're welcome (or should I say do itashimashite).
***

#2 3%
Where to start? Well if you're a fan of Divergent, The Maze Runner and The Hunger Games, you are sure to love 3%. Based in a dystopian Brazil, 3% follows the story of a world ruled by division. As the title hints, only 3% of the population get to enjoy life at it's best whilst 97% of the population are forced to live in extreme poverty.
Every year, a competition known as "The Process" takes place to give the unworthy 20-year-old population living on the Inland, a chance to join the top 3% in the tropical paradise island known as: The Offshore.
Between romance and rebels, betrayals and brotherhood, 3% has everything to keep you on your toes. The cinematography also deserves praise. Particularly at the start of the second season, the constant shift between the Inland and The Offshore offers a stark contrast between the rich and the poor - a reflection of modern Brazil.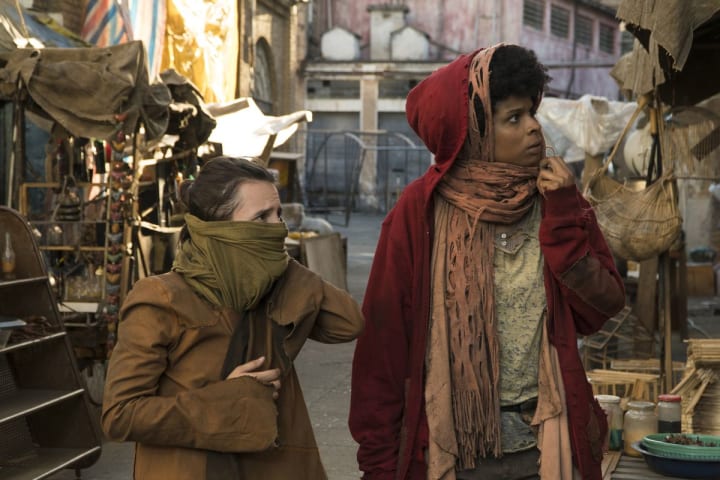 With its complex characters and storyline, 3% is aimed at a more mature audience, particularly as it includes themes of violence and suicide. The competition is tough. Though it's no Hunger Games in the fact that contestants aren't all pitted against each other to fight until death, contestants in The Process are under immense pressure to make it to The Offshore by completing a series of physical and mental aptitude tests. Halfway through the process, participants are visited by their families, and given one of two options: leave The Process and go back to the Inland with some money for their family or stay in The Process to have a chance at going to The Offshore (though it's not guaranteed and they will need to continue competing for a place).
One thing's for sure, nothing is ever what it seems, and the rebel group who go by The Cause are more intertwined in The Process than it appears.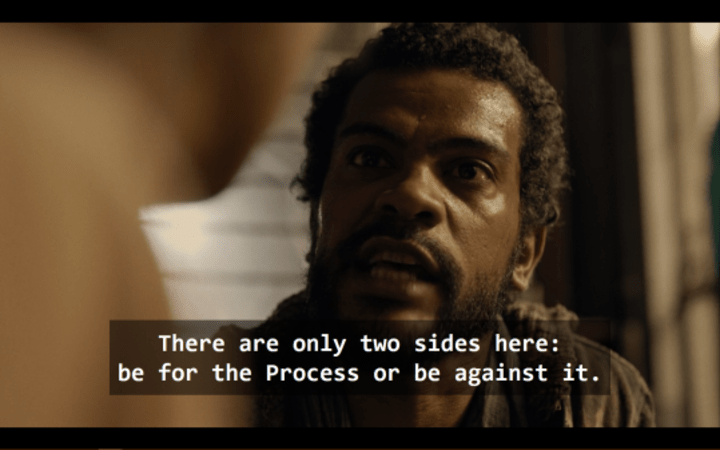 So who will stay? Who will go? And most importantly who will make it to the top? Tune in to find out...
***

#3 Dynasty
Now this US show is probably the most popular out of the 3 in the Western World. Some of you may have even heard of it. After all it's got a great cast (from Grant Show to Nicollette Sheridan and even Liz Gillies from the hit Nickelodeon show Victorious) and to top it all of it's a reboot of a very successful 80s show of the same name. Even so, I don't believe it's gotten the attention it deserves. When I mention the show to friends and family, more than not they have absolutely no idea what Dynasty is. Sigh.
Now, I know reboots tend to either be GREAT...or a complete flop but as someone who has never watched its precessor, I appreciate Dynasty for all that it is - and trust me when I say that it's a lot.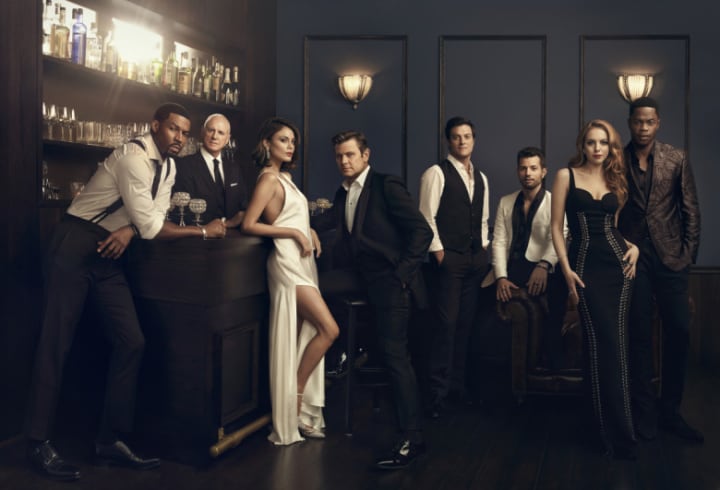 Money. Murder. Mysogeny. Dynasty is full of it. Exploring the private and lavish life of billionaire Blake Carrington (Grant Show) and his family, every single episode reveals a new shocking twist. Even if you're not there for the thrilling ride that the many interconnecting story lines present on screen, you are sure to be there for the extravagant behind-the-scenes of the mega rich and famous. A word of warning though: don't watch the show with your bank cards in close proximity, your bank account will thank you for it. Instead, learn to live vicariously through Fallon Carrington (Liz Gillies), daughter of Blake Carrington as I do.
Perfect for binge-watching, I must admit that I don't think I would have the patience to wait a whole week to find out what happened next after each Dynasty episode. No way. 'Continue to next episode' has been the lifeline I needed to ease my binge watching anxiety. Lucky for you there are currently 2 seasons up on Netflix - and the third season will be available to stream on Netflix UK on the 23rd May 2020, which is great news for me. I'm more than ready to stay in bed all day, and munch on a variety of snacks as I find out more about the mystery found in the lake (oooh) and see the painstakingly irritating face of a manipulative villain.