3 Lesser-Known Youtubers That Will Entertain You For Hours!
From crafting to musicals, something for everyone!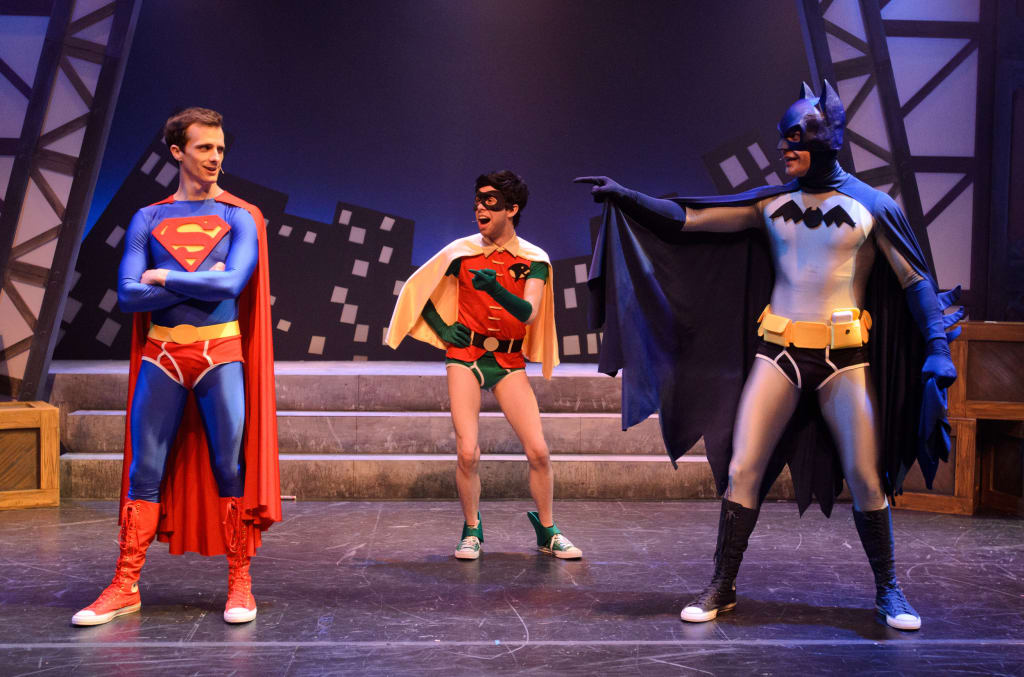 To qualify for the 'lesser-known' category, all these youtube artists have less than one million subscribers. All links are at the bottom of the page.
1. Peter Brown (699k Subscribers)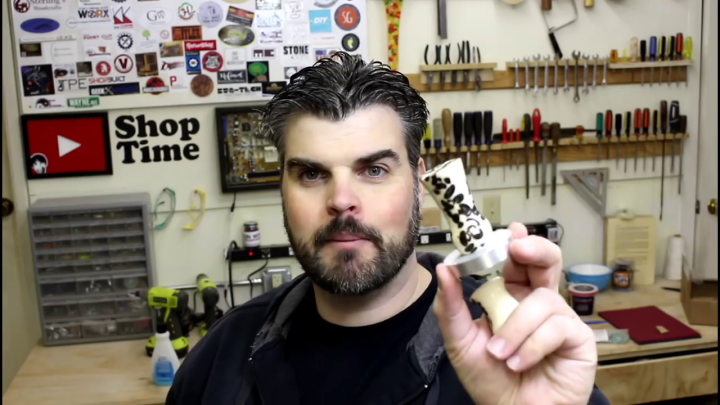 I am not a teacher, an expert or a videographer. I'm just a geek with a full set of power tools.
Peter Brown is a computer network analyst living in the US. In his spare time, he takes to the Youtube stage, and films himself making a variety of products, using a wide range of materials that include cotton balls, aluminum shavings, and gummy bears!
Originally a woodworker, Peter Brown has described his work as 'mixed materials'. I think this is putting it lightly as he has even gone as far as setting bugs in resin for a Jurassic Park cane replica!
His series Shop Time is where he shines the most. By using an excellent mix of honest comedy, HD video, and clear walkthroughs, he has amassed a very kind and fun fanbase. If his charm doesn't win you over, you may need to check if you're human!
If you are into crafts, or simply enjoy satisfying videos, Peter Brown is one to add to your subscription list.
As a final note, Peter keeps his mistakes in his videos instead of editing them out. He has expressed his distaste of 'falsifying' results for an audience, choosing for his loyal viewers to learn from his mistakes before undertaking any projects of their own.
2. Team Starkid (556k Subscribers)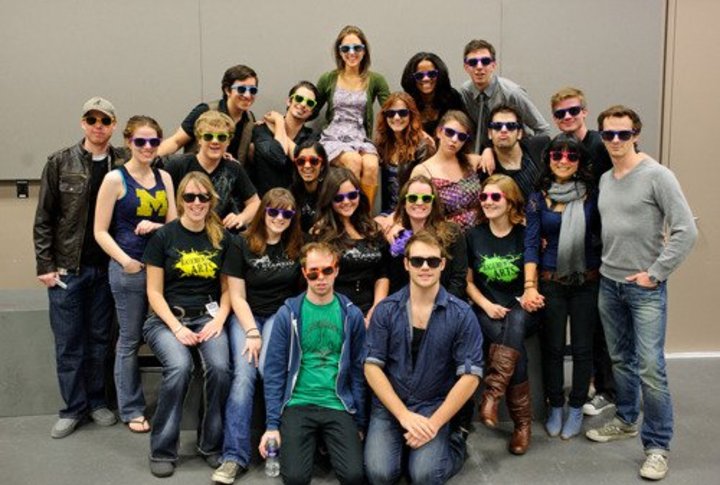 Team Starkid made their YouTube debut over 10 years ago with A Very Potter Musical, and it remains a mystery as to how the channel has maintained such a low subscriber count.
Within the treasure trove of content that Team Starkid has provided for the YouTube scene are 11 full-length comedy musicals with fantastic music, acting, and originality. The channel has hours upon hours of entertainment, tour content, and looks behind the scenes!
There seems to be something for everyone in these golden 11. Disney fans (Twisted), Star Wars fans (Ani) and even people who aren't so fond of the platform (The Guy Who Didn't Like Musicals) are all proof of how wonderfully different each project is.
While Starship is this author's favorite production, I would recommend seeing it all for yourself and telling others what you thought, because this channel needs the recognition that it deserves!
3. Jessica Kellgren-Fozard (475k subscribers)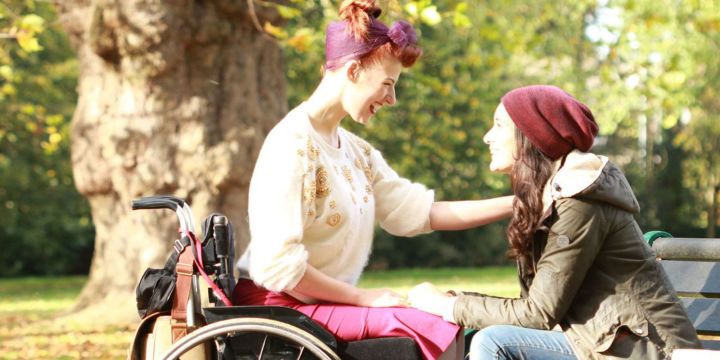 I'm a deaf YouTuber who makes videos about vintage lifestyle and fashion, but also deafness, disability, and LGBT+ awareness. I also make adorable cinematic travel vlogs with my wife!
Jessica Kellgren-Fozard began her YouTube journey in 2011, and has amassed a fanbase of 'lovely people' through videos relating to disability, LGBT awareness, and a variety of BSL sign language guidance.
The vintage lady in question also adds a more personal touch to her content by including vlogs and challenges that feature her two pups (Walter and Tilly) alongside her wife (Claudia Kellgren-Fozard).
Her channel strikes a wonderful balance between serious topics, personal stories, and sometimes the odd LGBT history lesson!
Personally, her videos have a calming effect on me. Just watching two women in a stable and loving relationship makes the videos all that much sweeter and more reassuring!
If you're looking for fun, fashion, and a dash of fabulousness, Jessica Kellgren-Fozard is the lady of the hour!
Links!
My Twitter (Shameless plug, I know!)