There have been a lot of Disney remakes recently so it's no surprise that The Little Mermaid is next. This time, it's live action! According to Variety, Melissa McCarthy already has the role of Ursula. One look at twitter shows that fans have some other people in mind for the role. Was Melissa McCarthy really a good choice? Will Disney change their mind after all this backlash?
Here are ten choices that would have been better than Melissa McCarthy...
1. Eureka O'Hara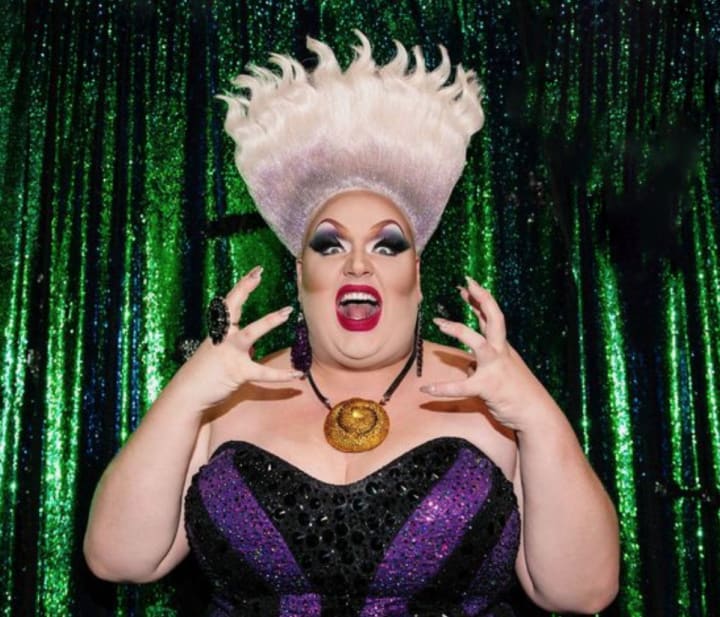 Eureka can sing, dance, act, and look amazing while doing it all. We already know that O'Hara would look amazing as Ursula, because she already dressed as her in RuPaul's Drag Race.
2. Lady Gaga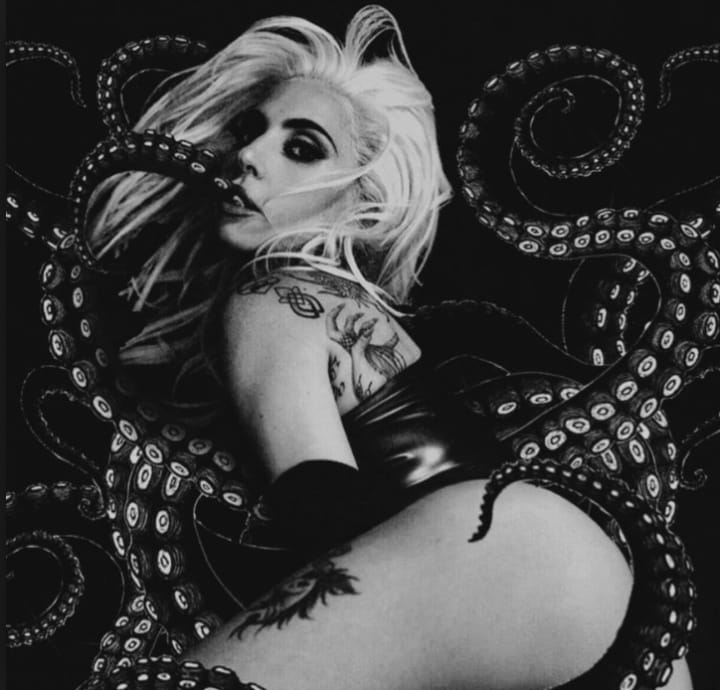 Lady Gaga isn't new to the acting world. She already wowed the world in American Horror Story, as she made a very compelling villain.
3. Katy Perry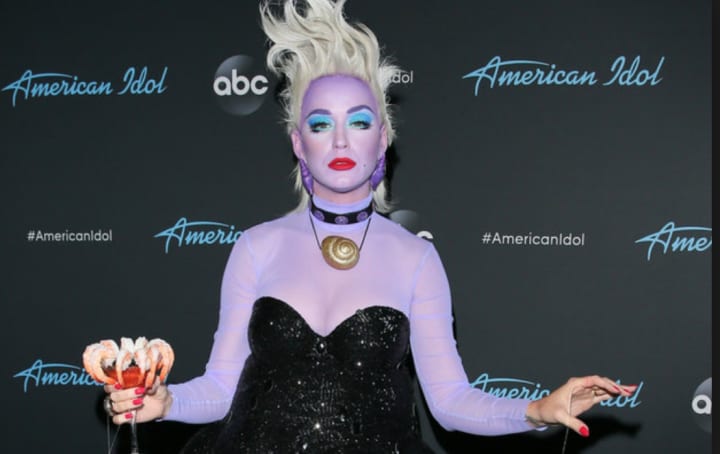 If Katy Perry was offered the role, I bet you she would take it.
If Disney wants a famous name, Katy Perry has the vocals for the part.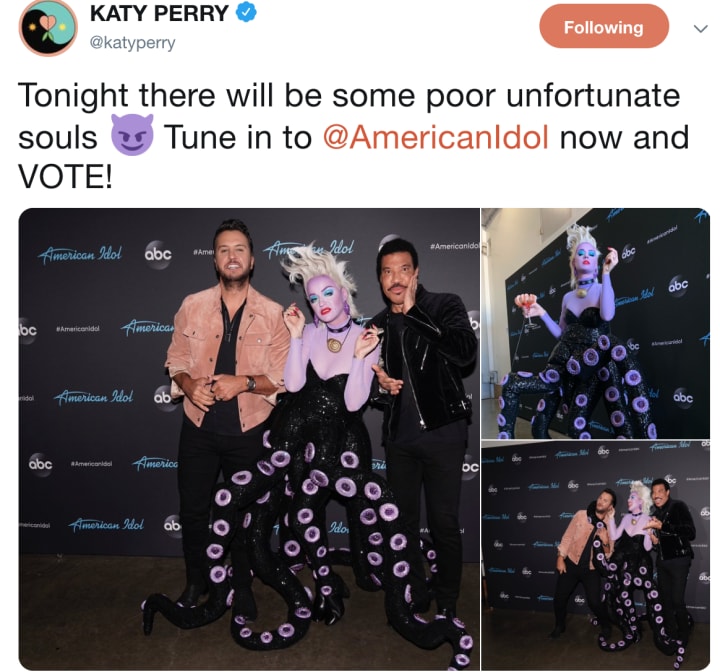 4. Vicky Vox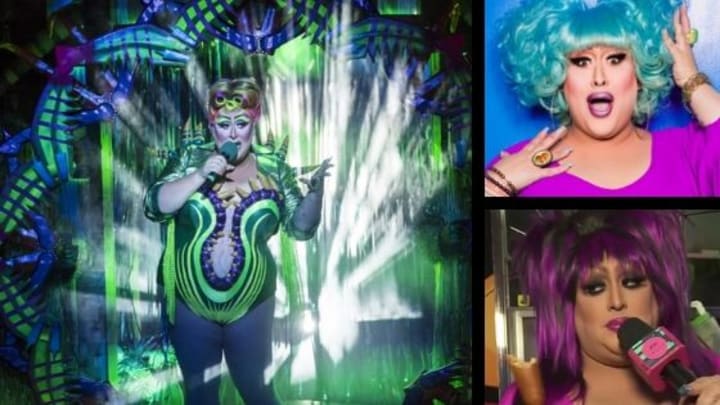 Vicky has Magic Mike XXL on her acting resume. Enough said!
Vicky just wants whats is best for theatre!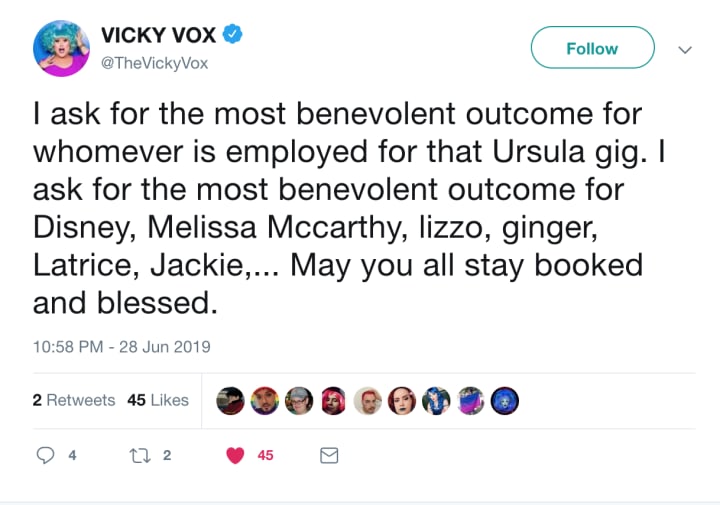 5. Bette Midler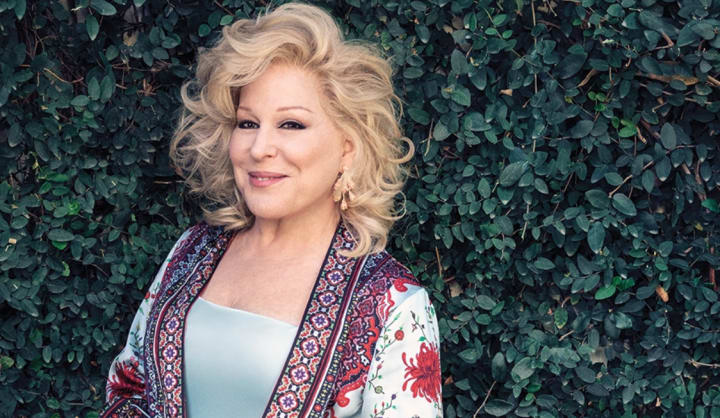 Bette Midler has already worked with Disney before when she played as Winifred 'Winnie' Sanderson in Hocus Pocus. I have to say, she did a 'Marvelous' job playing as the villain.
6. Audra Mcdonald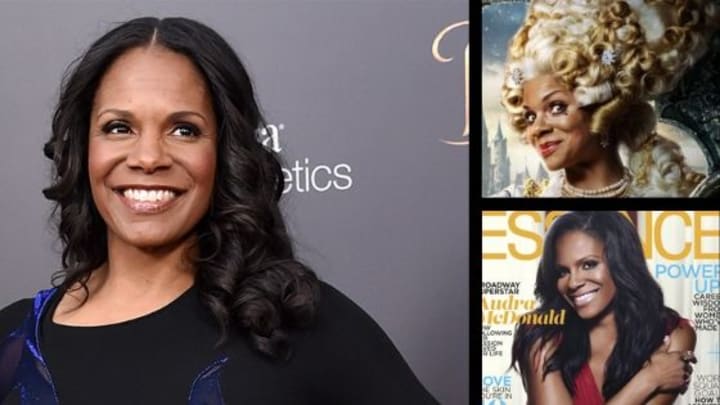 She played the villain in Beauty and the Beast. Disney already loves her, and so do the fans!
7. Ginger Minj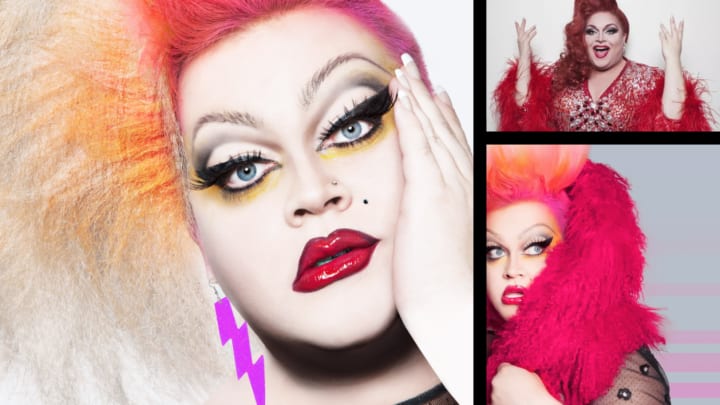 "I'm the whole package! I can sing, I can dance, I can act, I can gab, and I'm not afraid to adapt myself to any situation. Need me to rap? Sure. Need me to sing a show tune? Absolutely. Need me to comfort your sister because her boyfriend just dumped her? I never liked that bastard, anyway. Need me to perform a Bris? You're in luck, I just got a new bagel cutter."—Ginger Minj
This video is proof enough that she would be amazing at the role.
8. Latrice Royale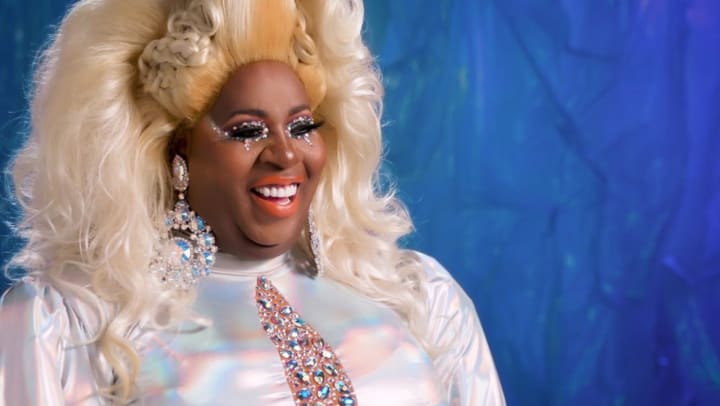 "She is large and in charge, chunky, yet funky. Bold and beautiful, babies!"—St. Lawrence for the Performing Arts
9. Dame Edna Everage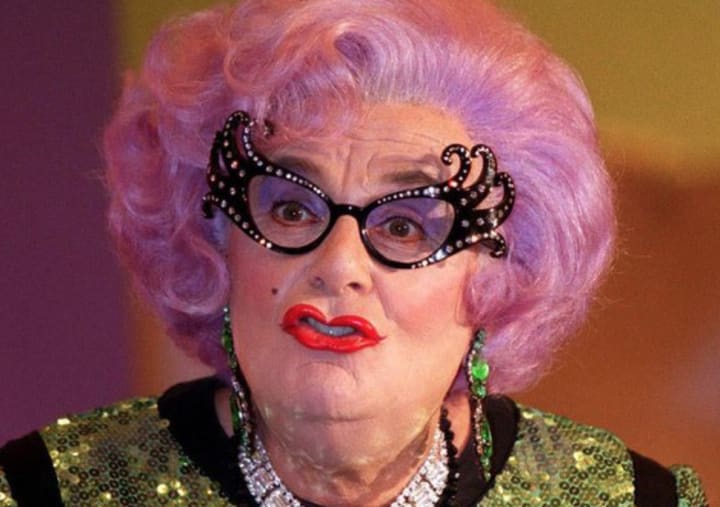 "Dame Edna Everage is a character created and performed by Australian comedian Barry Humphries, known for her lilac-coloured or "wisteria hue" hair and cat eye glasses or 'face furniture,' her favourite flower, the gladiolus and her boisterous greeting: 'Hello, Possums!'"—Wikipedia
10. Danny DeVito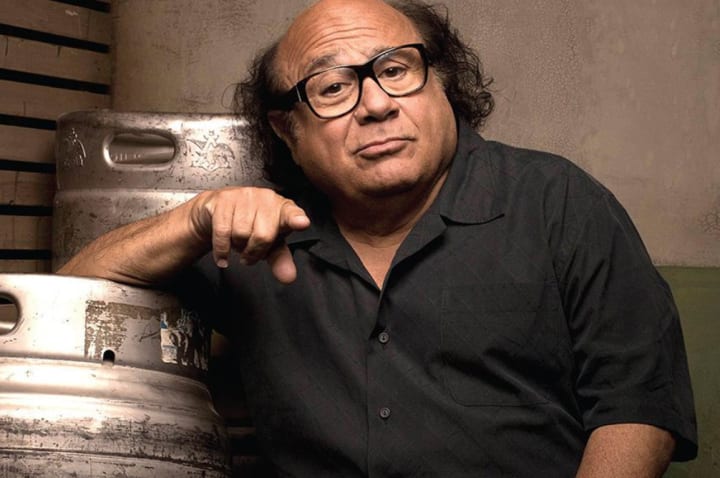 Danny might have some trouble taking the part seriously, but I have no doubt that by the end of the day he would be able to pull the part of beautifully. Let's be honest here, it would still be better than Melissa McCarthy. Right?
Whoever gets the role... there better be purple glitter!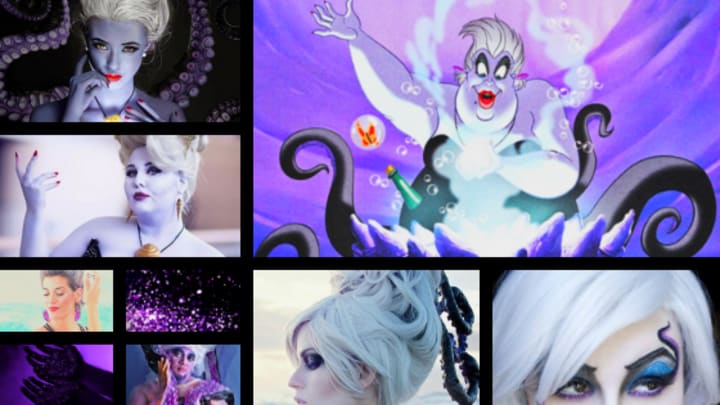 Hello. Nice to meet you! How are you? Hmm... this feels like a really one-sided conversation... why don't you follow me on social media so I can get to know you too!
About the Author
I started blogging about two years ago and my collection of blogs and articles is getting pretty impressive. I've taken online classes for writing and even some classes about the art of blogging itself. It would be really awesome if you join the adventure and maybe even help me think of what to write about next. If you would like to submit some feedback or ideas, you can always tweet me on twitter.
Any chance you could help out a poor student?
Er... ummm... this is awkward. So it turns out writing doesn't bring in the cash. There is a donate option at the bottom of this page and every dollar counts. No pressure... just thought I would mention. Thank you either way! If you can't donate, sharing one of my blogs on your facebook or twitter also helps too.
Reader insights
Be the first to share your insights about this piece.
Add your insights