Why You Should Try an Escape Room (Today!)
Real-life escape rooms are the ultimate gamer experience. Here's why.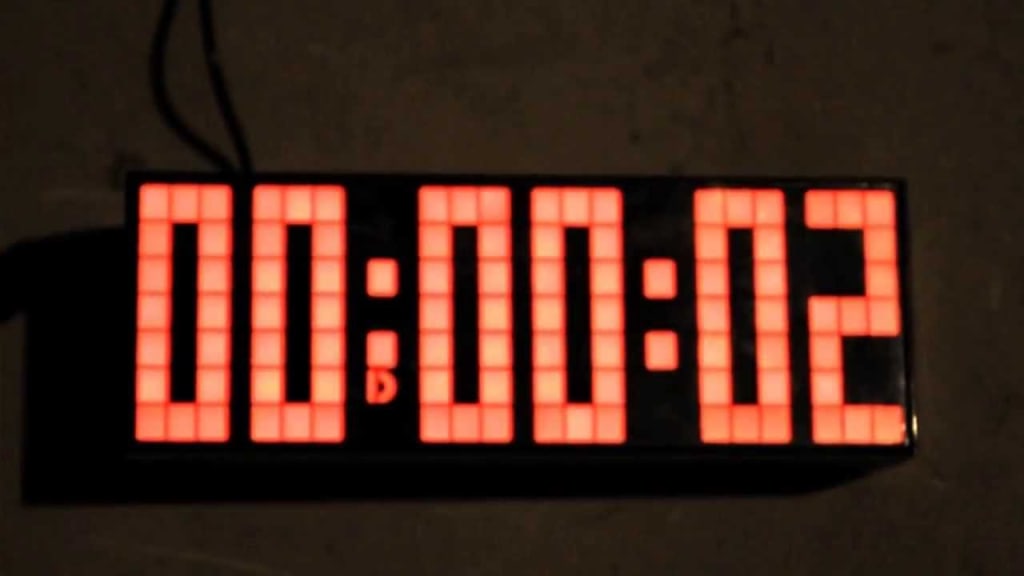 I've played in numerous escape rooms. I've been relatively successful—in fact, I've only failed two of them! Escape rooms are freaking AWESOME. They're a little bit intimidating if you haven't done one before, but they're worth it! Here are just a few reasons I highly recommend everyone try one.
They challenge your mind.
Studies have linked mental challenges and puzzle-solving with a decrease in development of dementia and Alzheimer's. Aside from that, it strengthens connections in your brain, making you think more analytically, creatively, and logically. They're perfect for all sorts of people. In fact, a diverse group would probably help you solve the room! Clues are easy to overlook and having people with different processes of thought will definitely prove beneficial.
They're real-life video games.
Anyone can push buttons on a controller. It takes a lot more skill to find clues, analyze them, and apply them to a situation present within the room in order to solve your way out. The scenarios are similar, and there are a wide range of missions to choose from. Whether you're into Harry Potter, diffusing bombs, developing medical antidotes, or stopping a zombie attack, there's a scenario for you!
You develop better communication and team-building skills.
In order to be successful in an escape room, you have to be with a group of people who communicate their findings. If you find a clue and don't tell anyone, time will likely be wasted looking for a clue you've already found. Plus, everyone has different strengths. I've been the designated puzzle-solver in every escape room I've done, but don't ask me to decipher a code! The beauty of escape rooms is that you can't do it alone and must depend on your teammates' strengths (and compensate for their weaknesses). You win as a team, you lose as a team.
They're fun!
Although the logical reasons listed above are definitely valid, my favorite reason to play escape rooms is that they're a blast! When else do you get to act out the role of a secret agent, private investigator, scientist, or CDC agent?! In video games you do, but rarely in real life! It's. Awesome. The challenge escape rooms present is unmatched. Plus, what better way to get out of the house and kill an hour or two?
Common Concerns; Debunked
I'm too claustrophobic to play.
Most escape "rooms" are actually a series of normal sized rooms connected in some way. I've yet to see an escape room that keeps you stuck in the same room for the entire hour, though I'm sure a few exist. Even then, the rooms aren't especially small, and if you play with a smaller group (four or five people versus the eight to ten usually allowed) it's pretty manageable! Many of my friends are claustrophobic and have fared well in escape rooms in the past.
I wouldn't do well because I'm not great at puzzles.
Though puzzles are a big part of the room, you don't have to be a puzzle god in order for your team to escape! There are plenty of other tasks you can work on in the mean time, like searching for clues or keys, trying to solve riddles, or trying to open padlocks or safes. As long as *somebody* in your group is able to solve puzzles, you stand a chance! The truth of the matter is that there are so many different types of puzzles, riddles, and brain teasers involved that everyone is a valuable asset!
Hopefully this has convinced you to give these games a try. They're inexpensive, beneficial, and super fun! You don't need to be a genius, or some super athlete to complete these. Anybody can play, and I think everyone should!
adventure games
Avid backpacker. Stubborn optimist. Unapologetically nerdy. Eternally hopefully. Unconditionally grateful.
Receive stories by Angel Henschel in

your feed