Why I Like Playing Mobile Games
They Can Be Really Fun Sometimes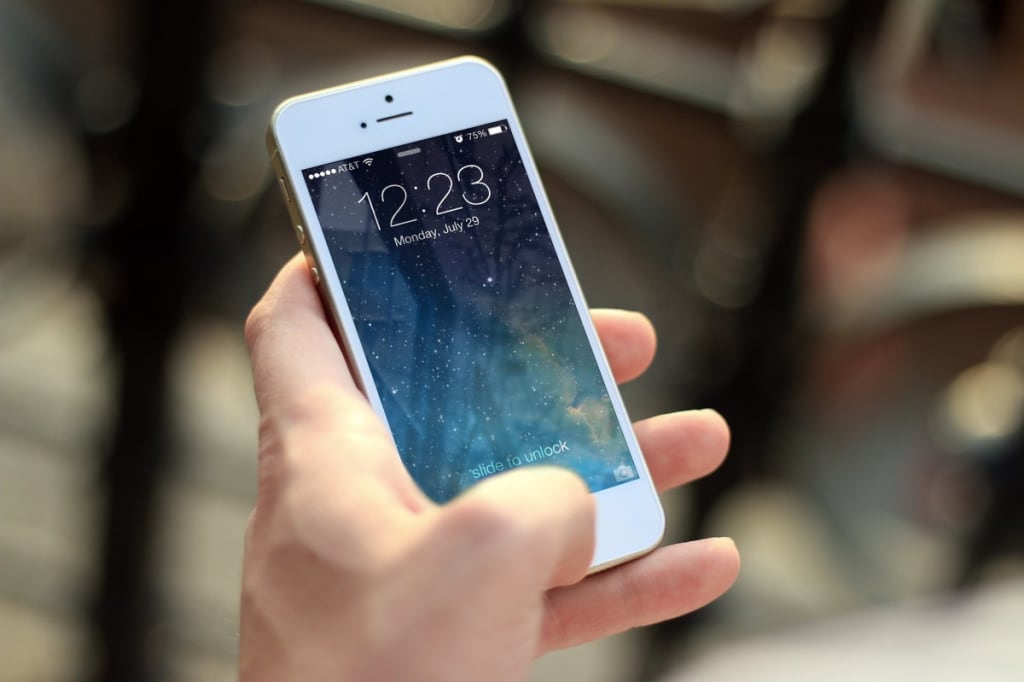 Picture of iPhone, Pxhere, CC0 Public Domain.
I play video games on my computer almost every day. But I also often play games on my mobile devices.
Why do I like playing mobile games? "Most mobile games are bad." Some people claim.
Despite the amount of bad mobile games, I still enjoy playing them. I am going to explain why.
I Got Into Mobile Gaming With My First Android Device
My first Android device was not a smartphone. It was an Nvidia Shield Android tablet, and I loved the device.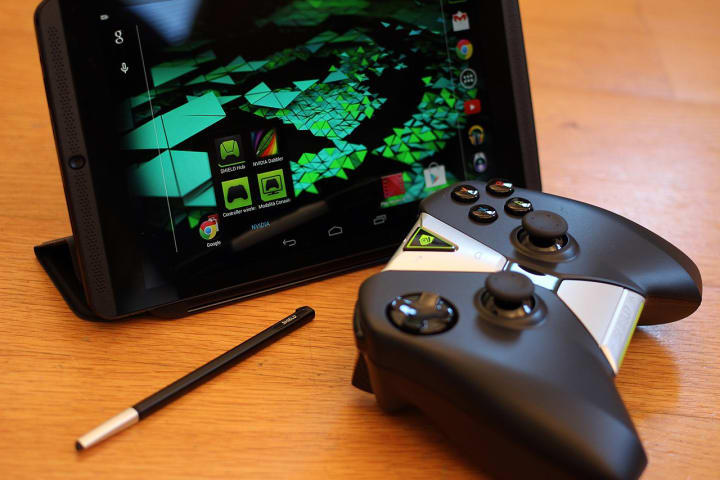 Previous picture source link as required.
I was excited to see the kinds of games there were on Google Play. I tested and played many of them. These first experiences laid the groundwork for me deciding what mobile games I like to play.
I bought an Android phone, and I played games on it a lot. I now have an iPhone, but I still play mobile games often.
My Favorite Types of Games Work Well on Phones
One of the things I learned early on when playing mobile games is to expect a different gaming experience.
Some people expect the same gaming experiences they would get on a video game console or a computer.
I suppose now that is almost possible. But when I first started to play mobile games, they did not look like any of my favorite computer games.
So because of those early mobile gaming experiences, I play different games than I would play on my computer. But do I own a few games on Steam and my smartphone.
I love to play puzzle games. These games often don't require you to focus while playing them. These kinds of games will wait for you to do something.
I love to play word games. I often test new word games when I see them.
I also love match-three games. Often you can play a match-three game while being busy doing something else and not miss anything.
I Like Playing Free Games
I will mention that often free-to-play games can be pretty bad. Either because they are not fun or they are designed to make the most money possible.
But even with all of the flaws, I still like playing free mobile games.
When I started to play mobile games, free games were about all I could play. I was not one of those kids who got a hold of their mom's credit card and charged over $1000.
The most money I spent on apps and in-app purchases was about $10 for years. So without funds, I found myself downloading and playing many free games.

I eventually had so many games I liked to play I focused on those and got rid of any I was not enjoying.
I still feel this way about mobile games. There are so many free smartphone games you would never run out of new games to play. If I try a free game and don't like it, I only spent time figuring this out.
After years of playing free games, I still mostly play them even if I can afford to buy apps or games now.
But I do own some mobile games I have bought. I now spend money on the occasional in-app purchase as well.
I Am Not Bothered by Lots of Ads
I should mention a few things. I own a website and blog, and I earn money from ad revenue with Google AdSense. I also earn ad revenue on Vocal and a few other online publications.
Right away, I noticed how free to play games are monetized with ad revenue. Seeing lots of ads is something you accept if you want to play games without spending any money.
It is annoying.
But I can't be that angry at people for trying to monetize their free games when I monetize my writing. I rather see lots of ads than some of the things some mobile developers do.
But there is a point where it becomes so distracting that you stop having so much fun. I need to have time to enjoy the game if you want me to stay around and play more.
On my Android gaming blog AndroidGamingFox, I frequently mention how some games are too distracting because of the number of ads they show.
In some mobile games, you have to view video ads between playing levels. Often games also have banner ads.
I see ads while playing mobile games so much now I am desensitized to it. I ignore them most of the time.
Now a lot of free games allow you to watch extra ads to get a boost in the game. I now go out of my way to view extra ads for some games.
Mobile Games Are Fun in Short Bursts
Even if you only have as little as five minutes to play a game, you can often make a little progress in some mobile games.
I play games on my phone during my lunch breaks at work. I also play games while riding the city bus to work.
mobile
About the author
I love writing about video games, and I often write reviews for my favorite computer games.
Reader insights
Be the first to share your insights about this piece.
Add your insights