What marketing strategies can be used by the online gaming industry?
online casino platforms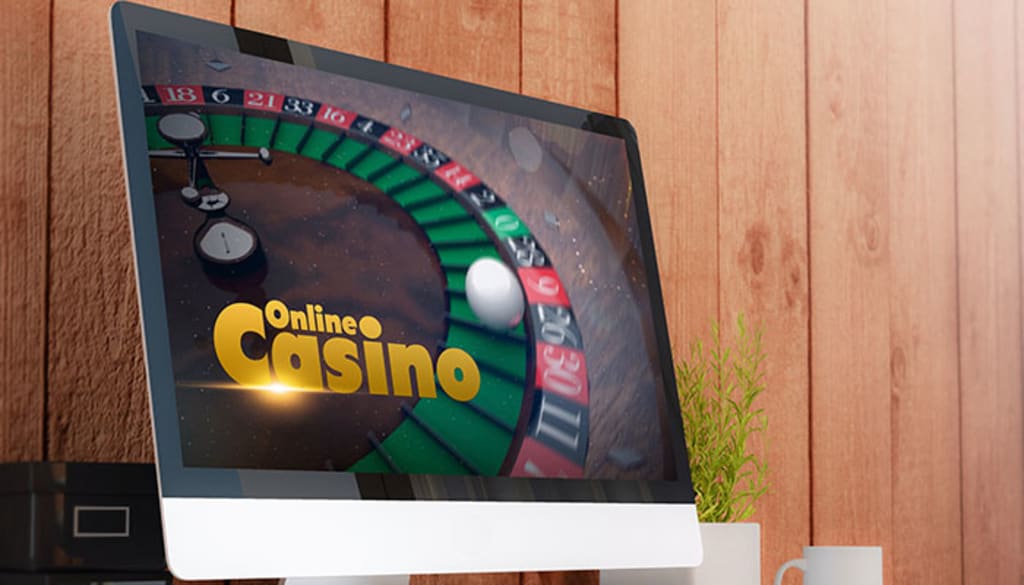 Given the growing level of competition and variety of gaming services, the operators must create stronger marketing strategies for their businesses.
A number of new trends are emerging in the online gaming industry as a result of increased competition. Some well-known IT gaming software development companies like GammaStack use excellent marketing strategies for the game that gives various range of gaming applications accessible on the market. A gaming application or regular product is regarded as a waste until the customers for whom so much effort and money have been spent on specialized game app developers appreciate it, so planning the best game marketing strategy is the first and most important thing to do after the introduction of any game.
Today, some of the best marketing methods based on contemporary marketing best practices must be implemented to advertise an online gaming website. The following strategies ought to be applied in order to ensure an application's success:
A game that engages the audience
Many owners of online casinos use the assistance of reputable software providers to create a fully functional website with an eye-catching and dynamic design. The ability of a website to offer efficient navigation and dropdown menus determines its capacity to draw new users. They draw users by emphasizing platform security and scalability enhancements, UI/UX design enhancements, and the inclusion of top-notch games.
Improved payment options
Players can now use their preferred banking method to make payments at gaming websites. Both the operator and the gamers stand to benefit from improving and securing payment methods. Reduced customer complaints about online payments are a direct result of this. The two most widely used payment options for online games are credit cards and e-wallets. Online gaming companies can speed up payment processing by showcasing a variety of banking choices and quick deposit or payout periods.
Improved safety
Learning about all the potential internet dangers is the first step in enhancing the security of gaming websites. A high level of protection from virus attacks or other cyber dangers is needed for the services that many online gaming sites offer, including live gameplay and the transmission of files and private information. Operators work to improve safety by putting an end to bullying, protecting player privacy, and implementing other safety measures. As a result, one of the primary duties of online gaming platforms is to safeguard and preserve player security from such things.
Transparency
Online gaming sites make their terms and conditions easy to read for all users. Gaming firms may offer a trustworthy gaming environment by concentrating on increasing transparency on their platforms. Because they are aware that they are playing on a trustworthy website, players don't have to worry about getting conned. To provide players more transparency, a tonne of gaming websites have started to take bitcoin.
Loyalty programs
Operators can reward players with incentives, unique gifts, and VIP memberships through loyalty programs. Loyalty programs attract additional users to online gaming companies' platforms, increasing income. Promotional offers enhance business operations by assisting managers with consumer analysis, goal-setting, budgeting, customer targeting, and loyalty-boosting strategies.
Promotion of gaming apps on niche gaming platforms
This enables us to attract a sizable group of committed users to our gaming application. Many service providers are using this strategy to advertise their websites and mobile applications on specialized gaming platforms including online casino platforms, online casino solution software, etc. Advertising a game on specialized gaming websites, where consumers are specifically looking for game-related content, is generally thought to be a great strategy.
Final Thoughts
These marketing techniques are used by gaming platforms all around the world to draw in new gamers. Maintaining player interest may be one of the most crucial factors in boosting traffic to gaming platforms. Most people these days favor using their telephones to play games. Furthermore, by using these tactics, gamers can enjoy wonderful games in the comfort of their own homes. It can aid in the expansion and effective accomplishment of your company's goals.
Reader insights
Be the first to share your insights about this piece.
Add your insights