What are the best business simulation games available in the market?
GammaStack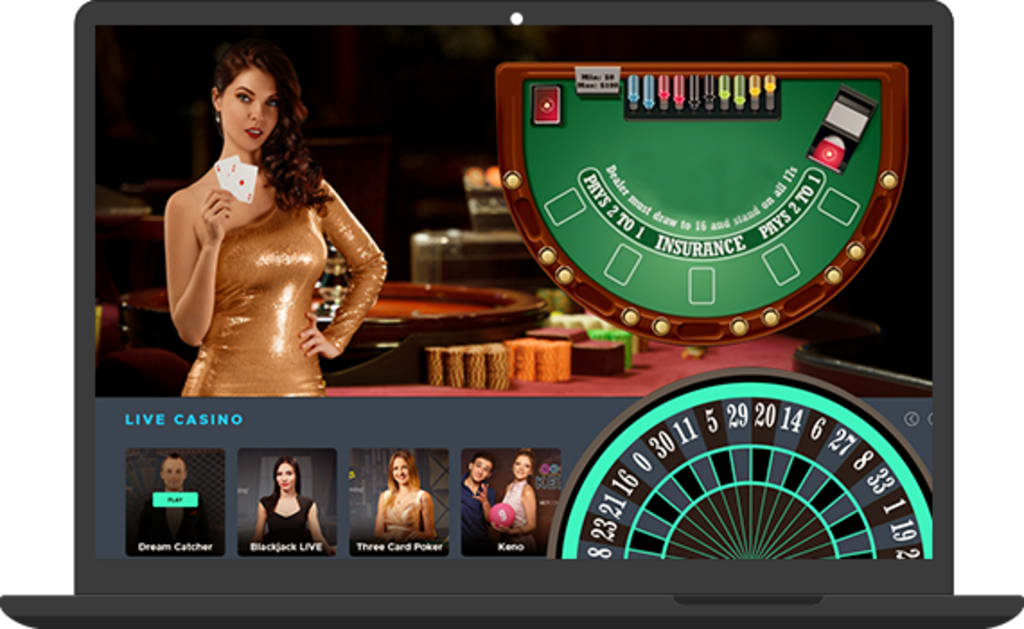 A well-known method of developing your business skills is through business simulation. Additionally, it can aid companies in avoiding errors in the gaming industry.
By playing business simulation games, you can examine some aspects of running a corporation entirely virtually. It can help you develop both hard and soft business management skills. Want to launch a company without taking any chances or putting in a lot of effort? Play a business simulation game. Without the stress of managing an actual business, these applications can help you display your skills. Playing business simulation games, which can be used to manage an amusement park, manage a gaming development studio, or start a firm, can help budding entrepreneurs.
To more accurately simulate real-world corporate contexts, game software providers like GammaStack now provide business simulation games. They develop their decision-making, entrepreneurship, teamwork, and other skills to provide best solutions to the players.
What are business simulation games?
If you take into account the present scenario and its effects on the modern world, you will be able to comprehend the complete process of creating, running, and managing businesses better. These "edutainment" goods can help you develop your managerial skills at work. You can investigate, assess, plan, and then execute a virtual business scenario in company simulation games based on how well you understand the situation. These video games are designed to train players, imitate real-life tasks, or examine a particular problem.
Youtubers Life
Along with creating a social media profile, you also need to manage your social life, education, and eventually your job. In 2016, the video game Youtuber Life for one player was released. In Youtuber Life, you are put in the humble position of a YouTuber trying to start a channel with some basic tools. YouTubers Life 2 was launched in October 2021. It has new features like actual YouTubers who play the game as well as various types of content to cover. You can play Youtubers Life 2 for Windows, Nintendo, macOS, Switch, and PlayStation 4 by purchasing it from Steam.
Transport Fever
In Transport Fever, the game that replaces Train Fever, you can expand beyond just being a ruler of the railroads and become a real transportation tycoon. You want to make it simpler for people to move between and within towns. The United States and Europe both offer campaigns with objectives based on actual transportation challenges. Choose the vehicles that will complete this duty for the cheapest price and select when to upgrade to newer versions. Transport Fever became available in 2016. The game is playable on Microsoft Windows, Linux, or macOS and is available on Steam.
Rise of Industry
You play the part of an industrialist from the early 1900s in Rise of Industry. In the game, you build and manage an expanding empire. Some of the aspects of this simulation game are also being implemented by some well-known gaming software suppliers for negotiating commercial deals and identifying market gaps. It is possible to build manufacturing and transportation networks; look for the next big thing. It can be purchased on Steam and is playable on Windows, Linux, or Mac OS.
Final Thoughts
Business simulation games may help you better illustrate abstract business concepts. A simulation gives you the freedom to choose your own course of action and deal with the results while also including and empowering others in your actual organization. The ones just described are only a few examples of business simulators. These can help you take part in business simulations and improve your transferable business skills.
Reader insights
Be the first to share your insights about this piece.
Add your insights