What are the benefits of smartwatch-based iGaming apps?
Bitcoin Casino Games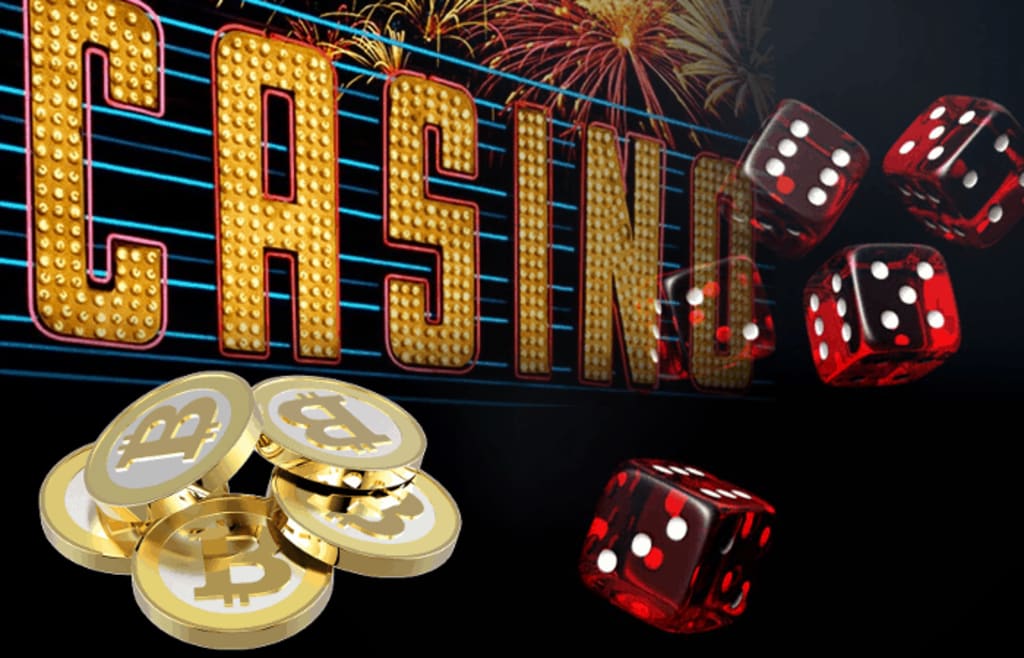 Many people now use mobile devices and smartwatches as their primary gadgets. As of 2022, there will be 202 million smartwatch users worldwide, according to Statista research. The number of games and apps available for smartwatches is growing as they become more widely used and affordable.
This indicates that there is a rising market for wristwatch games and apps, making it a desirable market for developers who are eager to profit from their expertise in app creation.
Some of the growing online gaming providers such as GammaStack also offer you a comprehensive option for creating online games that are compatible with smartwatches.
This post will go through how to use smartwatch-based online gaming apps to increase traffic and revenue to your website or mobile application.
What Are the Benefits of Smartwatch-Based Online Gaming?
Making it simple for gamers to start playing a game whenever they want without having to take out their phone or tablet is the goal of smartwatch gaming. When you're on the go or in a circumstance where it's impossible to play on a larger touchscreen device, this is extremely practical.
Smartwatch-based games come in a wide variety of genres nowadays, from first-person shooters (FPS) and role-playing games (RPG) to strategy games and puzzle games. While some of these games are adaptations of already-released PC or console games, many of them have been created exclusively for usage with smartwatches.
Comparatively speaking to more conventional handheld devices like smartphones and tablets, smartwatch-based gaming offers a distinctive experience.
A smartphone or tablet app is used to operate smartwatch games. The software communicates with your watch through Bluetooth, transferring information back and forth between the screens of your phone and your watch. There won't be any latency between when you push the button and when something appears on the screen if the devices have similar specifications in terms of power.
Benefits of Smartwatch-Based Online Gaming
One of the most significant advantages that smartwatches have for businesses is that consumers can play games right on their wrists. Offering internet gaming on smartwatches is an excellent idea for the following six reasons:
Increase Customer Engagement
You can interact with customers by sending them personalized messages, notifications, and alerts via the smartwatch. This is especially important if they are wearing a connected smartwatch to their smartphone.
The tool can be used to scan customers' faces or fingerprints to identify them or as a payment terminal. Making it simple for customers to make payments and maintain track of their purchasing patterns, can assist enhance their loyalty.
Reach Wider Audience
The audience that is interested in playing games is simple to draw in. There are many different sorts of smartwatch owners, and they are interested in a variety of games. Therefore, by providing online games on Smartwatches, you may quickly identify your target audience.
Revenue Enhancement
One of the most significant advantages of putting bitcoin casino games on Smartwatches is the increase in revenue. Through this platform, you can quickly increase your income. Additionally, since this type of game is played by individuals on a regular basis, you can make more money from it. The best part is that investing in it won't cost you a lot of money either. With your own abilities and expertise, you may simply design an online game that will enable you to make a sizable sum of money in the future.
Play on the go with players
The popularity of smartwatches has made gamers more connected than ever. The ability to engage with players when they are on the go is fantastic news for game makers.
You may immediately connect with your clients and give them a fun experience wherever they are by providing games on smartwatches.
Players may concentrate on other things while playing your game because they won't have to bother about connecting their phone or tablet.
Wrapping Up
We cannot deny that the world has changed. People are always on the move and busier than ever. They have less time to unwind and less time to spend with their families.
Reader insights
Be the first to share your insights about this piece.
Add your insights