The Lego Story
Lego Fans Rejoice!!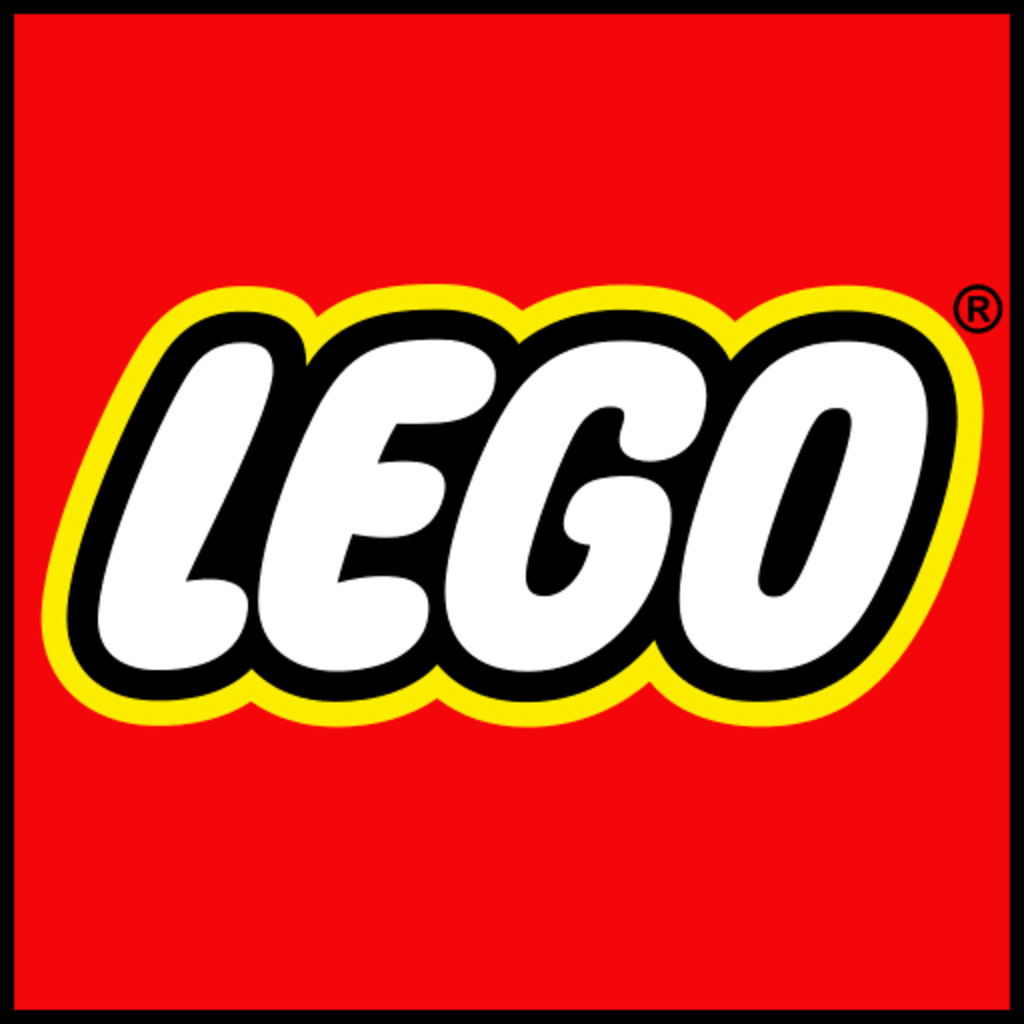 Lego Logo
The Legos Story
By Nick Rivera
When Legos first started back on August 10, 1932, in Billund, Denmark founded by Ole Kurk Christiansen. They made the Lego Headquarters in Billund, Denmark. Legos were made in a Danish Toy Production Company in Billund, Denmark.
Legos are better known as the plastic building blocks that connect when building something made out of Legos. These Legos are in different colors and different shapes and sizes. It depends on what You're building, like Houses, Cars, Buildings, and many many more. Legos can mean creativity and talent in making it a reality.
Throughout the years, Legos are becoming more popular than ever before. Legos are at Toy Stores on shelves everywhere. Everyone is talking about What Legos can do and many fans were going crazy buying Legos all over the world.
Legos also have figurines, which are people that can be built and be made in cars, Houses, Buildings, and so much more. There also have Characters that are made out of Legos as well, like Batman, Superman, Wonder Woman, Stars Wars Characters, and so much more.
When Legos became popular everywhere. Many People were wondering, Is there a possibility that the Lego Theme Park could happen somewhere in Orlando, Florida, or somewhere in the United States? So the good news that was all over the United States that they announced that Legoland will begin building the theme Park and expected to be completed in 2011. On October 15, 2011, Legoland Florida theme park opened for business and became the second Legoland park in the United States, and the world's largest Legoland park. The park was built on the former site of Cypress Gardens, a historically famous Florida theme park. Lego fans around the world wanted Legoland in more locations. There are eight Legoland theme park locations all over the world, They are in Billund, California, Florida, Malaysia, Dubai, Windsor, Japan, and Germany.
Lego fans can't stop talking about Legos and Many fans were wondering, Is there gonna be a Lego Movie in theaters? So, The Producers were talking about making the Legos Movie and The People are made out of Legos and everything made out of Legos as well. So The first Lego Movie hit theaters on February 7, 2014. Lego fans are so thrilled that The Lego Movie is so amazing and made Box Office history. So Lego fans want more Lego action, So the Movie Producers were talking about the second Lego Movie. So Lego fans were so excited that The Second Lego Movie and this time it was the Lego Batman Movie, which hits theaters on February 10, 2017. The Lego Batman Movie became a huge hit in the Box Office List. The Lego Fans can't get enough of Legos and the Movie, so the third Lego Movie with a Ninja twist came out on September 22, 2017. Then last but certainly not least, The Second Lego Movie, The second part was in theaters on February 8, 2019, in the United States.
So Legos are very very popular and Yes, There everywhere from Theme Parks to Movies and even Lego Stores as well. Lego will be very popular forever and always and Let's keep on the Lego action alive

Nicholas Rivera
Hi,My name is Nicholas Rivera and I'm 35 years old from Jacksonville,Florida.My hometown is Miami,Florida.My birthday is February 5th,1985.I Graduated from High School on June 11,2003.I Love Rainbows and I'm very Creative with Great ideas.
See all posts by Nicholas Rivera →