pc arcade game galeco championship tuning race. UK arcades.
yes, you can now play this on pc with teknoparrot PC arcade loader.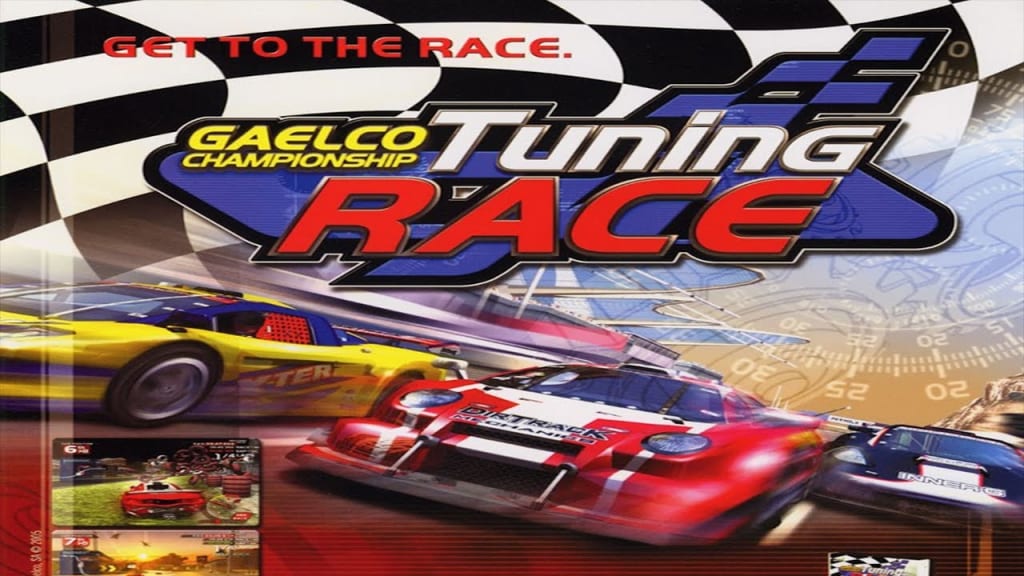 Gaelco Championship TUNING RACE
Gaelco Championship TUNING RACE year 2005
This was the Last arcade game ever released by Gaelco.
This is my brief review on this rare underrated pc based custom arcade system game from 3d Spain company gaelco.
And was Distributed by Global VR in the United States areas in custom arcade cabinets such as the need for speed universal racer cabinets.
Start with The arcade machine is a rather large massive styling like the sega club kart type machine where there is the driver seat separated from the rest of the machine. It had force feedback wheel strength which was hard to handle and control the wheel and of course, I see in years, the wheel will start to collapse due to little kids breaking it down to a limp stick.
top marquee light illuminations which have a nice touch.
And it had a motion cab seat that vibrated and shook to the left and right to give that realism effect, going for it all arcade that gimmick that made them that little bit more unique and a better chance of playability from advanced players.
Ive never seen this arcade racer in the wild or major arcade clubs in the UK i guess it did stay European locations,
The attract mode is very nice it certainly attracts you in to play it out then you get into the game and that's when it changes from good to bad.
Theres four levels to choose from easy medium hard and very hard all of them are hard okay this game is optimised to take your credits to the cleaners this is a hardcore racer game and needs months of practice to master there is a lot of things that can defeat you along the road strip such as the ai cars you clip them once you will shift hard to the left and right hit them straight up the back you'll spin out if they crash all together happens twice or more randomly scripted like moments got to dodge and avoid them if they touch you at high speed your dead game over.
The time limit for this game is also very harsh if you drive to carefully you will run out of time before you even maker the third lap. drive to fast and furiously you will make it but the number of times you battle the twitchy sensitive controls you will fail racer five times over before even mastering the easy course.
There are four cars to choose from they all seem to handle and play the same theres no difficulty stats for them all there just look the same and a different nonsensical name for each of them all just seems to be colour for them.
graphics are not too bad for 2005 very similar to need for speed and fast and furious I can see why it didn't compete now with those two out at the same peorid.
5/10 I rate this a one that will grow on me but for now, as a startup arcade racer I cannot enjoy it its not one that you can pick up and pro it in a day this one takes skill and determination I ain't enjoying this one, not one bit the handling needs fixing its way too twitchy the difficulty is set to high and the ai cars destroy you if you want to overtake them and ive only gotten in 5th place out of ten playthoughs of the easy map with sega Daytona it only takes me two games to complete it ad get a ranking in
This game is now avaliable to play on the teknoparrot emulator for pc go and follow all the right instructions throughout there I aint going out and giving links to this one of course go and find out yourself.
So have a good day and enjoy this game cause its very underrated and not very popular it would seem.
uk arcades review
Check out my youtube channel subscribe for more reviews here.