My Thoughts on Xcom Long War
I Like and Hate This Mod at the Same Time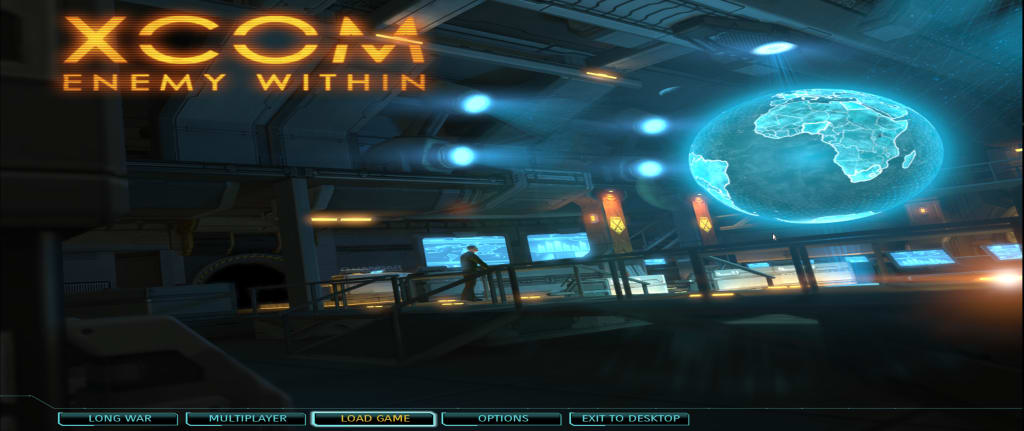 Screenshot of Xcom: Enemy Unknown and the Long War Mod
Trying to Save a Alien Invasion
I am a bit late to talk about Xcom: Enemy Unknown and the expansion XCOM: Enemy Within. I will call the game Xcom EU from now on.
But I recently beat the game again, and I had a blast playing it. I beat the game on classic difficulty. That is the game's hard mode.
I then remembered reading and hearing about a "long war" mod for Xcom EU. I only remembered reading it made the game much harder and longer.
So I decided to give it a try as I enjoyed playing Xcom EU so much that I wanted to see if Long War was more fun.
I have a lot of thoughts about Xcom Long War. I love it, and I also hate it. I am going to explain what I mean by this.
The Title Is Accurate
First off, let's get the obvious point out of the way. Xcom Long war does make Xcom into a longer game. I am only halfway through the game, and I have done many missions.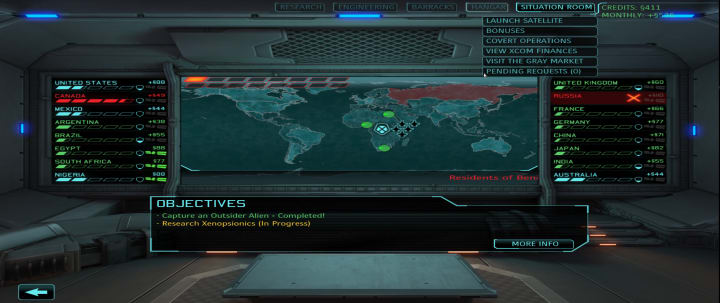 Everything in the game takes more time as well. The game becomes an endurance test compared to the unmodded version.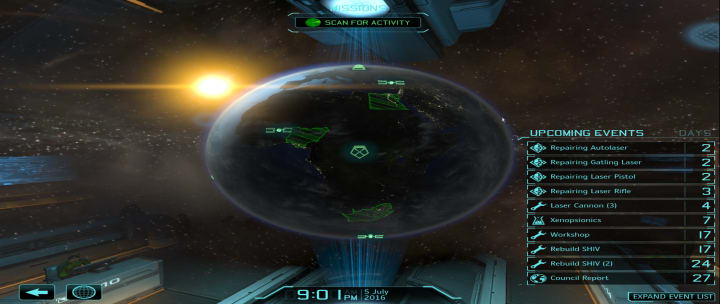 I am not quite sure if I like this or not.
It means more time to spend makings strategic decisions. I feel my choices here matter even more compared to the unmodded game. Where eventually, you snowball and can do whatever you want.
The Game Is Much Harder
I can't overstate how much harder Long War is compared to the unmodded game. I beat Xcom EU on Classic.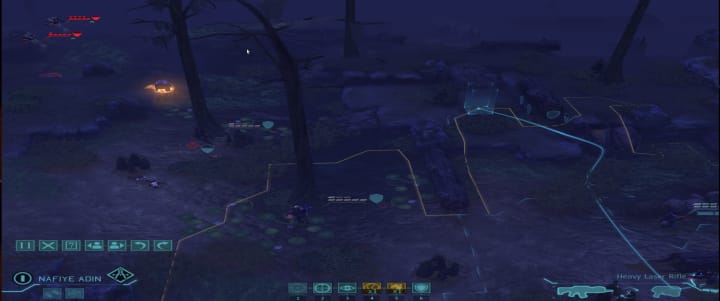 Long War doesn't have an easy mode and starts with normal. I am still in the process of trying to win on normal, and it is a tough fight.
Almost every part of the game is harder in some way.

Also, the developers of Long War removed any hidden things that help the player in the background as well that you can't see.
For example, the game sneakily would increase your chances to hit after misses.
The aliens don't remain static during the game anymore. They also can do things and progress and gain new abilities as well.
Fighting some enemies is much harder. There are even special boss aliens that are a new addition to Long War.
There are other changes that make the game harder as well.
The game has a fatigue system that is very similar to the Xcom 2 system.
Items need to be repaired after taking damage.
The UFO combat is a lot harder, and you can lose much more often.
Some missions are meant to be lost and are too hard to beat early on.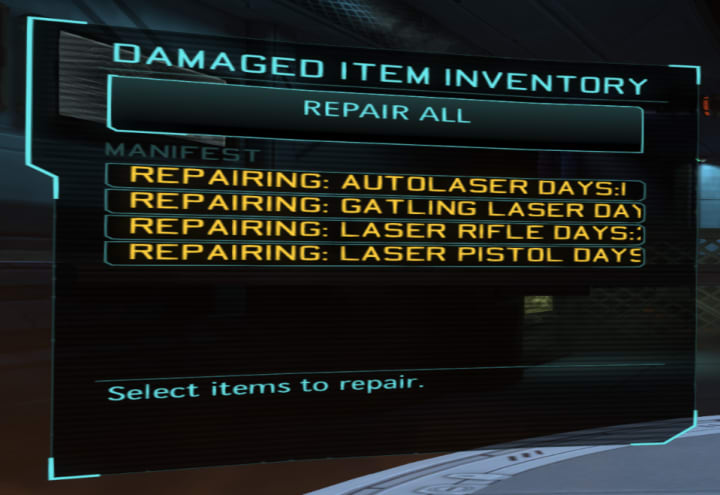 The Tactics in the Game Are Much More Fun
There are far too many changes to list all of them here. But many things in the game are changed, and I think for the better.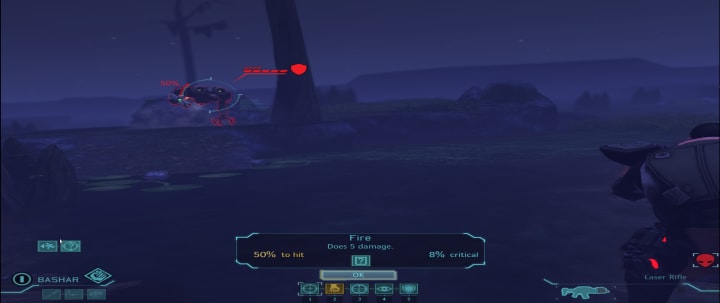 I like the new solider classes, and they add a lot of variety to the game. The game also changes what items and guns the soldiers can use.
In Xcom EU, you were very restricted on what guns soldiers could use. In Xcom Long War, many classes can use multiple weapons and items. It is fun to think about what items and guns to bring on missions.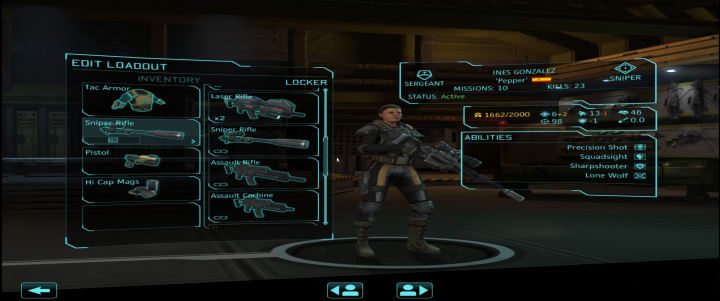 The research you complete is also changed, and you have to think differently about what to research first. You don't progress in the game the same way or at the same pace as in Xcom EU.
My Overall Thoughts on Xcom Long War
Xcom Long War is a much harder and longer version of Xcom EU. But I love the changes in the mod, and it is a much better version of the game.
I almost don't want to go back to playing Xcom EU anymore. Maybe I will once to contrast the changes.
pc
About the author
I love writing about video games, and I often write reviews for my favorite computer games.
Reader insights
Be the first to share your insights about this piece.
Add your insights