Mission Chief... it's not fiction it's a way of life
Operation "Saving the World, One Department at a time"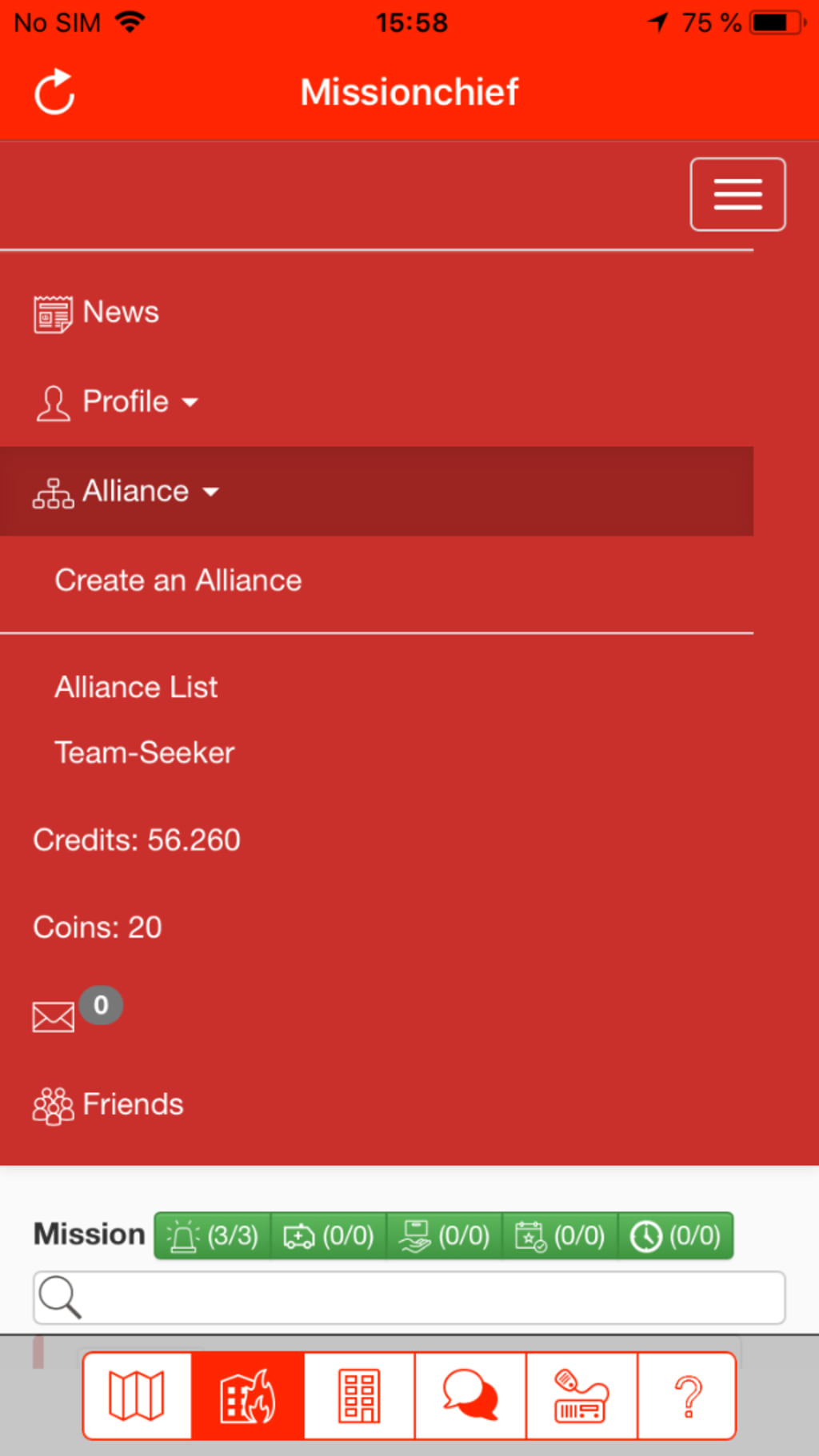 Mission Chief..
Ever wonder what it would be like to run a fire department, police department and EMS...It's more than just "dispatch" it's a game of combat engineering on a local scale. Imagine you could create the elite of the elite and be 10-8 for your community. That is what Mission Chief allows you to do. You get to "play" more than a dispatcher- you get to be the Emergency Management for any department you can dream of. Being 10-8 (on duty for the civilians) is a full time job. You are literally the backbone of every crisis imaginable and then some. I am blessed to be part of the best alliance possible - US Emergency Responders Alliance (Commanded by D Hayes), were I serve as the Inspector General and Co-Chair of the By-Laws Committee (hit me up WonderBelle) . Our amazing Commander, has linked us in with dedicated Discord servers, and set up an alliance any actual government would be jealous of. Now I know most people are like..so I am basically just answering 911 calls.. but you really aren't if you use it right. I happen to be a formerish Juvenile Probation Officer so I have a lot of law enforcement contacts and experience (Check me out on LinkedIn https://www.linkedin.com/in/devani-r-a39484a5) and I use Mission Chief to integrate all the people I know into this game..because they are the best of the best.. granted the lineup changes as I meet them but I know good when I see and hear it. Granted you don't have to have or know anyone in law enforcement or a fire department to love this game but it helps to personalize it.. Another thing is for anyone looking to practice before becoming a real life 911 dispatcher this the game to train yourself. It may lack the 10 ten code.. but that is just memorization. It gives you practice in prioritizing calls, alloting government resources, building departments. purchasing and executing emergency management. It really is a fun way to imagine who you would delegate your departments to. The recently added feature of FBI Mobile Command and sheriff departments really does add to the realism.. of course I would make a few minor tweeks but any serious gamer always would. The things I would add- Detective calls, arson investigations, state patrol and maybe a Department of Homeland Security and military angle .. but that doesn't take away from the game. I encourage you to check it out, join an alliance..(US First Responders of course is my recommendation.. Tell the Commish Wonderbell sent you) . "Ask not what your country can do for you" Ask what you can do for your community..to paraphrase JFK (hopefully he wouldn't mind the adaption). Come out and make the world a safer place..I am not however advocating you make Lil Wayne or Tupac a police chief.. that is not viable option. An amazing man I met at my former day job- Bill, a former US Army Combat Engineer taught me about combat engineering in a brief conversation- you keep the good in and bad out. You keep your friends close and and the enemy far far away...think of Mission Chief as your own private personal security force for your state and country... Until next time .. Geek On and Game.
product review
@UnicornCarebear Cash App
@UnicornLegal Buy me coffee
"Justice delayed, is justice denied" "Injustice anywhere is a threat to justice everywhere."
Receive stories by Jennifer Walters in

your feed