Is Roblox Safe?
It depends on who you ask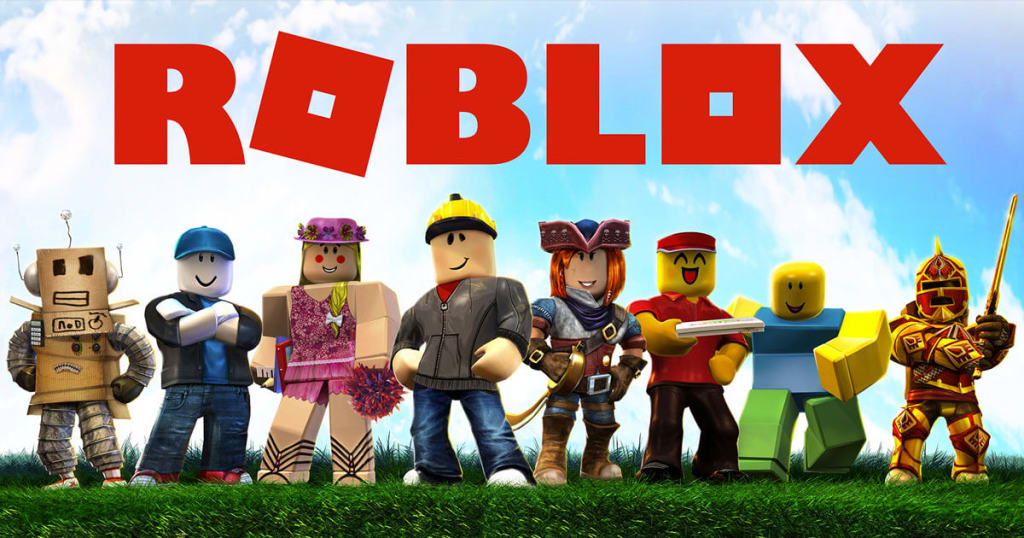 .
With over 146 million monthly players as of April 2020, Roblox is one of the most popular video games among children. Roblox is a online game platform where anyone can create a game for others to play or you can play one of the over 40 million games available. The wide variety of games include racing, sports, role-playing, building, obstacle courses and many more. From the ability to create a game, using a separate application called Roblox Studio, comes the opportunity for children to learn coding, game design, digital civility, and entrepreneurial skills.
The majority of Roblox players are ages 8-18. In the US, according to the ESRB, Roblox is rated E 10+ (suitable for children 10 and older). In the UK and EU, Roblox is rated suitable for children 7 and up, but that's just for the base game and games made by the company, not user made games. According to the The VSC Rating Board that gives games their PEGI age rating in the UK, "user generated content has not and cannot be rated by PEGI" because games and content are constantly being uploaded. The Roblox app on the App Store is rated 12+. On Google Play, it's 10+.
Over the past few years, you've probably heard stories on the news or maybe Facebook about children as young as 7 being groomed or sexually assaulted in game. The sexual assault is obviously not a normal part of the game. A now banned player hacked and added that into the game. Roblox has been quoted saying they have "zero tolerance for this behavior".
Bullying on Roblox can occur in any game. A common reason for bullying is because the child or their parent hasn't spent money on in-game currency called "robux". Robux can be used to purchase items for an avatar or in-game bonuses. Roblox is a free game and doesn't require any purchase.
Roblox has a built in chat filter which censors numbers, names, profanity and anything it detects as inappropriate.
A game claiming to give away free robux or a bot in the chat claiming they got robux by following a link are scams. Once at the site, it asks for your username and password. Even if you talk to your children about keeping their password a secret, they may fall for it. Some even look like the official Roblox site.
One genre of game that is popular is horror. Many horror games include things that may be frightening to children, especially younger children such as jumpscares, blood, or loud screams. Usually in the description it will give a warning or a recommended age. Other games can include violence but these games are more popular among older audiences. A popular game and one of my favorites, Phantom Forces is similar to Call of Duty except the blood is a round, flat block and isn't graphic.
Any kind of online game, especially one with user generated content, has the possibility of attracting predators or hackers. Roblox mods do everything they can to ban games and players that break the rules but there are steps you can take to protect your child on Roblox.
Change you child's privacy settings.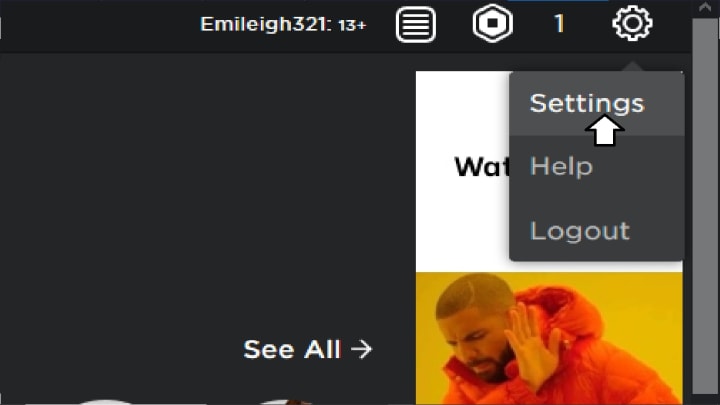 Restrict the list of games to a limited list curated by Roblox staff or create a PIN which prevents the child from changing the settings.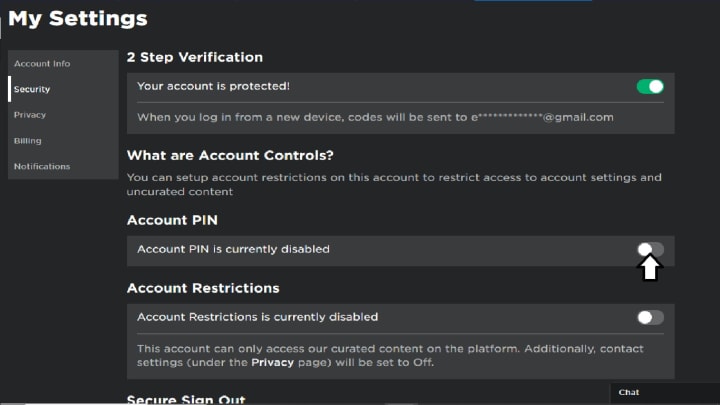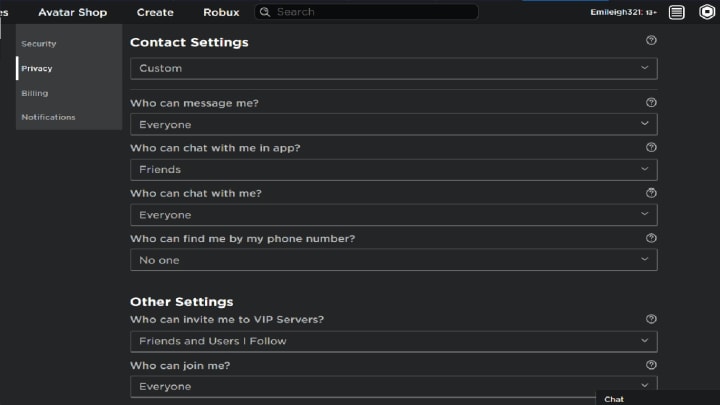 Talk to your kids about online safety, how to recognize a potentially dangerous person or situation and what to do about it. If they're younger they should know to turn off the screen if something seems scary or dangerous and report it to you.
If you would like to monitor your children while they play one of the best ways is to play with them. Roblox has many games that are fun for all ages and it's a great way to bond with your child while keeping them safe.
I've played many kinds of games on Roblox as an adult for over 3 years and while I've never seen any extreme behavior like that mentioned above, I have seen bullying or players trying to online date. Overall I would say it's safe for older kids and teens. I report anything that could be harmful.
Visit the Roblox FAQ to learn more.