Is Our World Simulated?
What if our whole world was Simulated?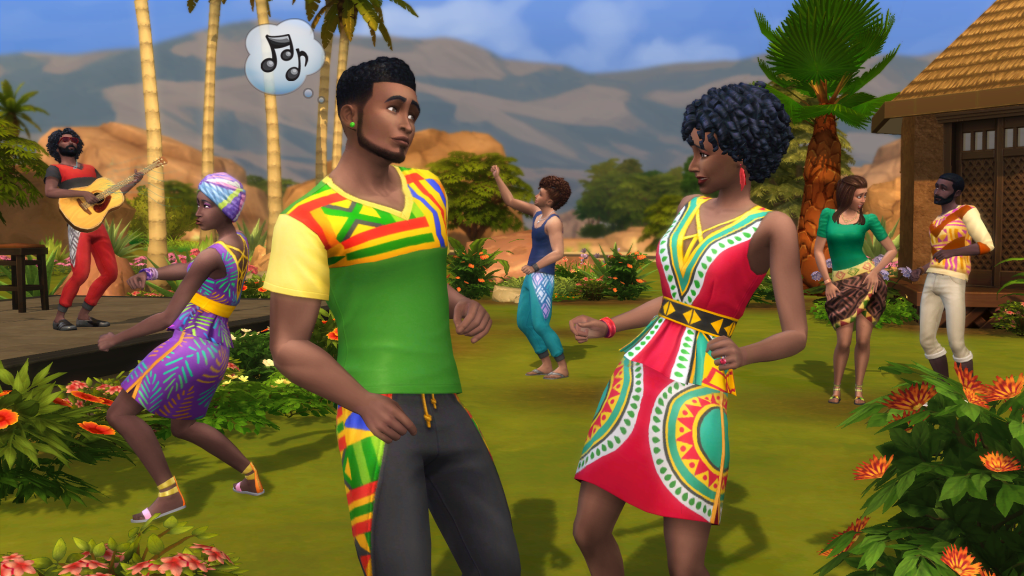 What if our whole world was Simulated? What I'm about to tell you will make you think about life. Just imagine what it would be like if you woke up one morning, and your whole world was perfect? Everything met your needs. from having the perfect mind and body to being super-rich with cars and your dream home. Well, we might not be all the way there yet, but we are well on our way.
Let me tell you why I think that. Well. It all started last week when I was listening to an online podcast that made me think about life and our whole world. All the time in video games, we have what seems to be a perfect life; money, cars, chicks, and a nice house. Take Sims for example. In Sims, you have the perfect body, nice cars, money, and a house. But when you are done playing games and come back to reality, our lives are just stupid and boring. Just what if you could spend in-game money, and you could get real items to your door? Cool right?
Look at bitcoin. More and bigger companies are taking bitcoin as payment to buy things, so I do believe that one day we will be able to spend our in-game (reality) money to buy things, and we all know that we have money now, but one day when our US money completely crumbles, our in-game money will become real. Like GTA. Right now I have a little over $1.1 million in GTA money. Wouldn't you love to be able to hold that money in your hand and spend it? I would. 99 percent of us don't have that kind of money right now, but I do believe that sometime in the next 10 years or so, in-game money and real-life money will become one, and also the in-game world will become real life. As time goes on we are more and more connected to our phones, computers, iPads, and what not. One day we will become so connected our technology will become one with us. We will become human-computers. just think about it as real-life VR. Instead of you just putting on a stupid headset, you will see the world via your eyes, hear via your ears, and eat your real-life VR food. Did you ever hear anyone say (he lives in his little world)? Well, one day everyone might have their own little world, and your world would be different from someone else's world. One day you might just be able to pay for a car with you're in-game (reality) money, and a nice new car will show up right in front of you.
Is it possible? Only time will tell. Some will believe. Some won't, but all I know is our technology is only getting stronger, and video games are becoming more and more lifelike, and with bitcoin and other online money becoming more and more well known, its not hard to imagine what will life be like in the next decade or two. Just what if we all lived in a world just like this? Just think if it did, you could have everything you wanted, and you would work for it—if you can have a job that you wanted and get a salary that you always dreamed of having. Whether you believe it or not, our whole world and life as we know it might just become one big Simulated universe where people and gamer profiles might just become one and a same, so if you like playing games like GTA, Sims, or VR just know that one day it might become real.