How can online gaming businesses develop their games with the help of essential tools?
GammaStack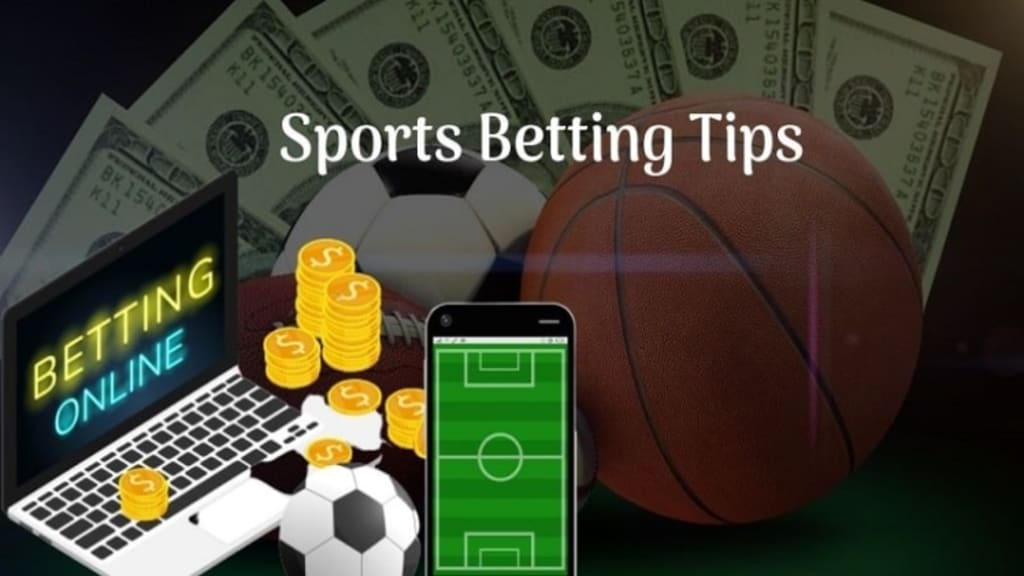 You must use effective development tools that can create an excellent gaming platform for your audience if you want to run your gaming business successfully.
For new enterprises, the online gaming market can be difficult. Without the resources or name recognition of some of the major companies in the industry, it could be difficult to develop a product that appeals to consumers. Making something out of your interest encourages you to be more creative, just as it would in other areas of software development.
Building gaming solutions without using a programming language has never been easier for beginners and game developers. The newest trend in the gaming industry is the development of augmented reality (AR), virtual reality (VR), and mixed reality (MR) games. But today, a lot of successful companies, like GammaStack, use high-tech online game creation tools that let game developers create games quickly and efficiently.
Construct 2
Construct 2 is a potent gaming tool that both newbies and developers should try out once in their life. It is a gaming program that allows users, in particular, to create 2D games. Without any coding or programming knowledge, amateurs can create games with the use of an HTML5-based tool. It has been used by professional game developers to create games for the iOS and Android operating systems.
Build 2 offers a basic visual interface that enables game production for beginners easily, similar to other gaming tools. Once it has been developed, the game can be released on a variety of platforms and formats. The spectacular visual effects offered by this video game program include particle systems, blend modes, and pixel shader effects.
Studio: Game Maker
Game Maker: Studio is the name of the world's most popular gaming development tool. It makes it easier to create 2D and 3D simulations, video games, multimedia tools, and other software packages in addition to virtual reality applications. Since coding is not required while creating games, this game production tool features a strong programming language for specialists but also a drag-and-drop user interface.
This programming tool is cutting-edge, expandable through third parties, and contains all the capabilities a developer could ever require. There is also a tonne of built-in editors for animations, images, and tints. The free version of Game Maker: Studio only supports Windows systems; the paid version supports a variety of platforms. Once the game is complete, the developer can release it on numerous platforms, such as Windows, iOS, Linux, and more without changing the code.
Unity
Game developers have long utilized Unity, a well-liked game production platform. This development tool began with a 3D engine and eventually included the 2D capability in 2013. It is possible to acquire both a paid and a no-cost edition of the Unity Gaming Development Tool. The user can choose any version based on their needs.
This tool for creating video games has both free and paid versions and has access to a vast collection of game assets. Without the requirement for specialist engineering skills, it has powerful tools like Timeline and Cinemachine that let the artist generate amazing cinematic content and gameplay sequences. The finest part is that Unity Software has been utilized extensively by both experienced and inexperienced game developers. There are numerous tutorials on the Unity website that describe how to use this programming environment. Additionally, it features a robust community to support both seasoned and inexperienced game developers.
ClickTeam Fusion 2.5
A superb event editor system is included in the software package, allowing game designers to quickly and easily create games. It doesn't require considerable code to create games with it, despite the fact that it is designed for seasoned game developers. The free version of this software will be available soon. Users will need to purchase unique software for each Android version, which is the main advantage. Hardware acceleration is a tool that developers can utilize to create games more quickly. This gaming bundle comes with an OUYA device and the Box2D physics engine, allowing programmers to import games and applications from a variety of platforms.
Godot Engine
Both 2D and 3D games are supported by the fantastic, feature-compact, multi-platform open-source gaming engine Godot. Like Unity, Godot makes it easier to create both 2D and 3D games. Only Godot, a game application licensed under the MIT License, offers a free version. The engine's source code is available to everyone, including programmers, who can alter it as necessary.
The Godot team carefully built the 2D portion of the engine, which enhanced performance and decreased technical concerns. For controlling scene objects, Godot Engine features a drag-and-drop interface, but all of those components are managed by an internal scripting system that uses a special Python-like language called GDScript.
Final Thoughts
Online gaming is one of the most lucrative markets today. Reputable IT software gaming companies used these techniques to build more user-friendly platforms for their audience. All of the aforementioned development tools have a small amount of code and are great platforms for businesses and developers.
Reader insights
Be the first to share your insights about this piece.
Add your insights