How can data analytics be used by online gaming startups?
Bitcoin Casino Software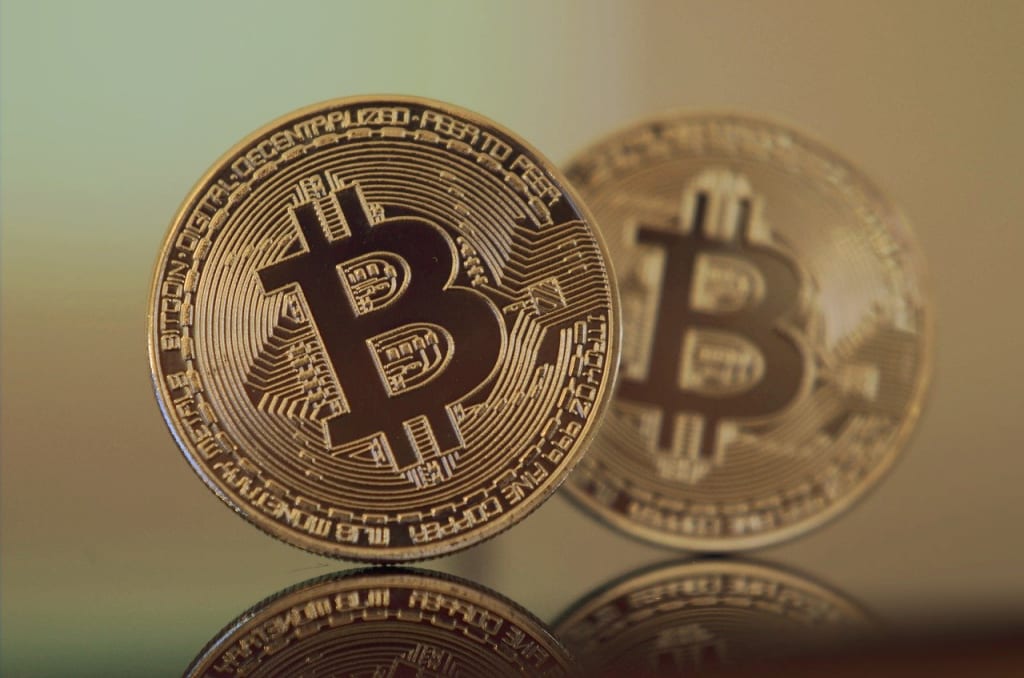 One of the key tools for every organisation is data analytics. Additionally, it enables gaming-related firms to thrive in the cutthroat industry.
Lockdowns imposed by pandemics, easily accessible smartphones, and data have all contributed to this exponential increase. The market for online gaming is effectively growing on a global scale. Due to the irregular growth of gamers globally, there is a wealth of information available regarding payment methods, player visits or registrations, playing time, engagement time, withdrawal points, etc.
Any industry requires some kind of data processing and analysis. It is used to support and control a variety of commercial operations. Consequently, if you perform in the gaming industry, it will be essential for you to comprehend how the field has developed. GammaStack is also one of the many successful businesses embracing data analytics to rule the market. The following ways that data analytics can benefit your gaming business:
Making the game design
It helps game developers create engrossing scenarios for gamers. For instance, it might alert users to the boring or challenging levels. Data analytics can also identify the problem and eliminate the particular gaming element that keeps users from levelling up.
Fraud detection
Irdeto, a cybersecurity firm, estimates that 37% of gamers have cheated in some way. Hacking may be stopped and traced by keeping an eye on user behaviour, activity, and demographic data. Many companies have started testing AI technologies as a solution to the issue. A variety of solutions are being developed using unsupervised machine learning algorithms to discover unexpected behavioural patterns.
Audience engagement improves
Tools like motion capture and photogrammetry are used in the creation of video games to produce visual effects. Digital models that are accurate are produced using photogrammetry using photographic data. Data analytics can help esports vendors improve content based on data findings. Motion-captured characters are more realistic in their features.
Personalizing the gaming experience
In addition to assisting businesses in creating focused advertising campaigns, data analytics may be utilised to create gaming experiences that seem to be customised for each player. The gaming industry is aware that a player's gaming experience affects their level of loyalty. Additionally, they are able to pinpoint the infographics and games that are most popular, both of which aid in hypnotising their clients. They might use data analytics to verify which of their benefits and promotions each customer is interested in.
Improve payment processing
Due to the necessity for funding, not all gaming firms can offer the customised gaming experience that each gamer desires. Big data is an excellent tool, but those who use it properly also get the most attention from customers.
Monetization
Online gaming platforms mostly employ the three business models of pay, free-to-play, and freemium. Thanks to big data analytics techniques, all three models will be profitable. To better target gamers for adverts, key insights are found through data analysis in areas including user behaviour, user engagement metrics, and business analytics.
Examining data about their social media, gaming, and feedback behaviour will help businesses identify clients who are willing to spend money. Several reputable bitcoin casino software providers claim that it can aid in their efforts and fill in any gaps that game design cannot. We use data analysts to enhance user experience, plan marketing campaigns, and analyse firm performance metrics.
Final Thoughts
The best method to employ Data analytics could be a great strategy if you want to control the gaming industry. Virtually no industry appears to be growing as quickly as the online gaming industry. The identification of games that are both popular and in danger of extinction can be done using data. Any gaming or gambling services provider with access to such priceless information might receive advice on which games require more advertising and exposure than others. The utilisation that was just described might be necessary for businesses to successfully expand. You may easily begin your company with the use of data analytics.
Reader insights
Be the first to share your insights about this piece.
Add your insights