Final Fantasy XIV's Zalera Honors The Life Of Kentaro Miura
Through The Eyes Of A Zaleran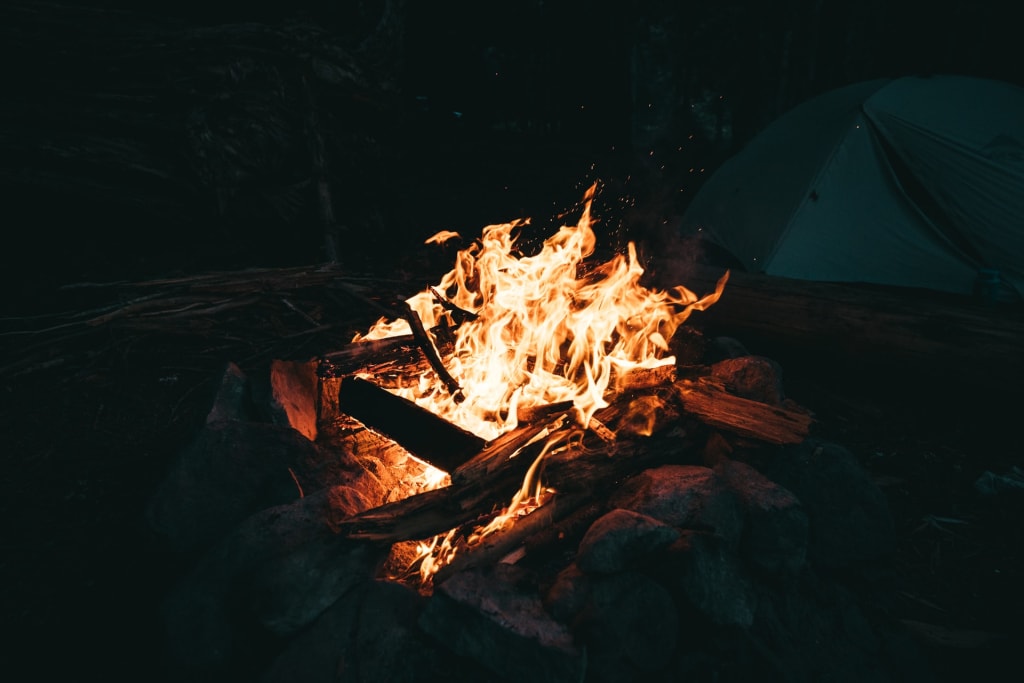 Photo by KAL VISUALS on Unsplash
I am a gamer. My game of choice? Final Fantasy XIV.
I regularly visit the region of Eorzea in the world of Hydaelyn. I am a Miqo'te… today, or a type of human-like cat in our world. On a normal day, my friends and I, the great Warriors of Light who belong to the Brew Crew Free Company, are slaying dragons, fighting monsters, and seeking to stop the end of our great world.
This is a world I often go to escape, when I am not reading or writing. My husband and I play together and we are leaders of a Free Company, or Guild, for those who are uncertain of the verbiage. We have around eighty members, each of them unique in their own beautiful way. We are a family of sorts, a family of misfits and goofballs. They have been with me through the birth of my youngest child and the difficulties that followed. When the pandemic hit, we were there for each other, talking and laughing away the loneliness we found ourselves faced with every day. It has, literally, become a home away from home, so to speak.
We reside in Zalera on the Crystal Data Center. I, personally, have been a part of Zalera for over five years. I have tried different servers and different worlds, but over the years Zalera has stood out. There is an almost family like atmosphere and most of the people are really nice. There is a comradery to help one another, no matter the need, in game and out. I have watched, more than once, as Zalerans have gathered to celebrate a gamer or honor one.
Today, our little community has come together once again. Today they gather to honor and celebrate the life and work of Kentaro Miura, who passed on May 6th, 2021.
The official cause of death, according to the Washington Post, was an acute aortic dissection. Which, according to the Mayo Clinic, in layman's terms is a tear in the inner lining of the aorta. He was 54.
Mr. Miura was a creative, both a writer and artist. He created the serial dark fantasy manga "Berserk" in 1989 which has lent inspiration to several heroes like Cloud Strife of "Final Fantasy VII'', Dante of "Devil May Cry", and the Dark Knight job class of "Final Fantasy XIV".
Hundreds of players in Zalera gathered throughout the day in Ul'dah, one of the major cities in the game, as Dark Knights. People offered moments of silence. They shared quotes from his work and discussed the impact it has had on their lives. There were bards who played beautiful music with their flutes and their harps, while others danced. Campfire minions were crafted and handed out freely to any player who didn't already have one. A sign of solidarity and a reminder from the hero Guts in "Berserk".
"Looking up from here, it's as if each flame were a small dream from each person. They're like a bonfire of dreams, don't they? I'm just a temporary visitor taking comfort from the flame."
Each tiny campfire and the Dark Knights standing at rest, one lined up to the next, created a beautiful picture and gave tribute to these inspiring lines written by Mr. Miura. We each have our own dreams, even if it's a small fire, and with the strength and courage of a Knight we can conquer what stands in our way.
I am proud to be part of this community in Zalera and humbled by everyone's generosity and love. For being willing to take the time to honor those who inspire them.
From the Author
If you liked this piece please hit the heart button below. Tips and sharing on your own social media pages are always appreciated.
You can also follow me on any of my social media pages here.
Originally published on Medium
mmo
About the author
Writer of Fiction and a spattering of personal articles. Mom, Wife, Book Lover, and Escapist.
Reader insights
Be the first to share your insights about this piece.
Add your insights