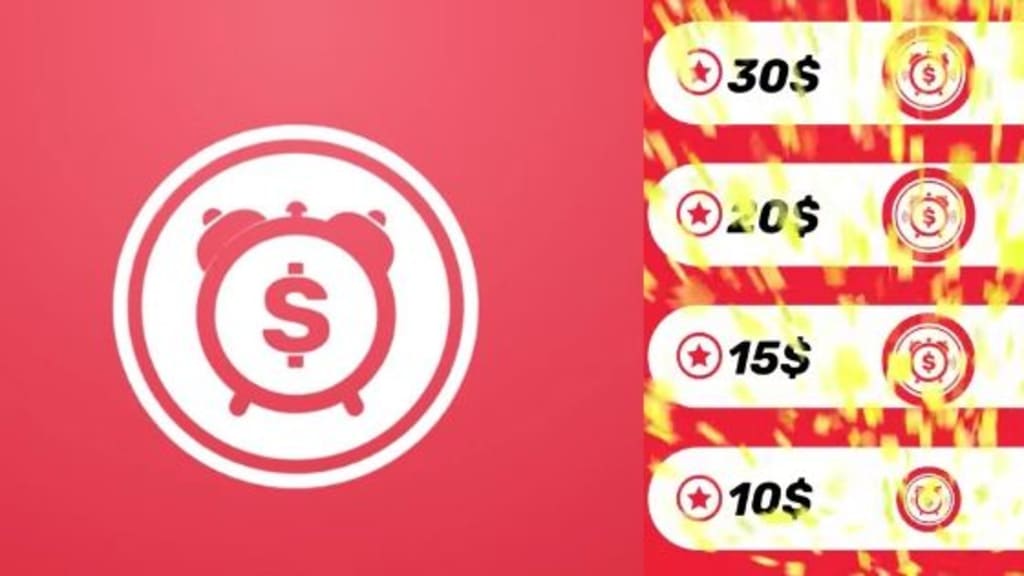 I downloaded this app because it was under my recommended apps, I have tried all kinds of cryptocurrency apps like this before... so it's no surprise to me that it was under my recommended list. However, I was a bit confused at first because for some reason, I thought it was an app that paid me for using it as my morning alarm? It's not! It's yet another app that claims to pay you for playing games, and the only difference this one has from the rest... is that the name choice is just a really bad one!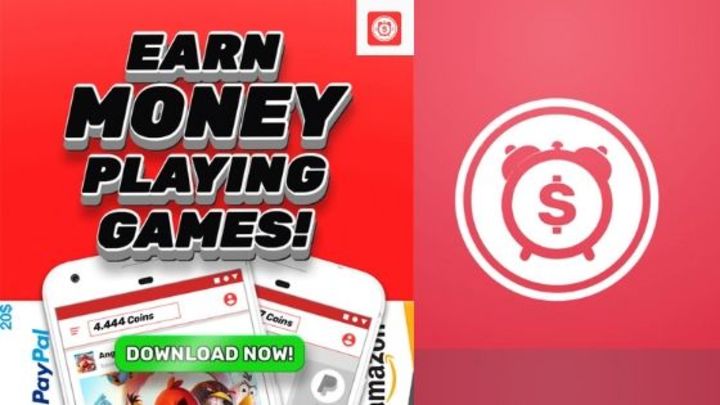 Earn money playing games? This sounds too good to be true... oh right, because it is. My biggest concern is that the games you will play will ask for money to get ahead in the competition, or sometimes just to keep playing the game. However, my complaints don't stop there. All of the games are downloaded separately from this app, which means it will take up a lot of space on your phone. Not to mention, it's a lot of time playing mostly horrible games just for $3 for Amazon. It doesn't even stop there, when you do eventually save up enough points you have money taken out, you have to confirm the first e-mail, wait up to 10 days for the next e-mail, catch it before it expires... then you finally get your $3. They really make you work for that tiny bit of money... There aren't many games to choose from either.
Borderline False Advertising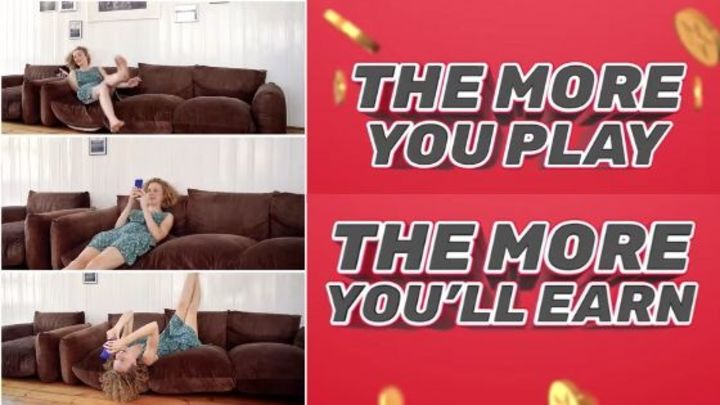 "The More You Play, The More You'll Earn." At least the grammar is right... too bad you actually earn less money per minute the more you play a specific game. I started making roughly 50 coins per minute for my favourite game and I have been playing it a lot, too. However, now I only make 135 coins per 22,155 seconds (actually what the app says). So, I pull out my calculator and 22155/60 is 369.25 minutes. Again, 369.25/60 = 6 hours and 15 minutes. I now only get 135 coins for every 6 hours and 15 minutes that I play the game.
Legit... but it's not worth your time!
You will get a welcome bonus and before long, you can get your first $3 put into your PayPal... however, this app exists for a reason. The games you get "paid" to play will have all kinds of "in-game" purchases. Unless you have the ability to never pay for freemium games... chances are that you will pay more money towards these games than you will earn. If you do, don't worry you are not alone... I fell for it, too. If you haven't tried it yet, then please don't waste your time with this app. It's the same concept and the same games as all the other app like it. More importantly, it's just not worth your time. I promise!

Hello. Nice to meet you! How are you? Hmm... this feels like a really one-sided conversation... why don't you follow me on social media so I can get to know you too!
About the Author
I started blogging about two years ago and my collection of blogs and articles is getting pretty impressive. I've taken online classes for writing and even some classes about the art of blogging itself. It would be really awesome if you join the adventure and maybe even help me think of what to write about next. If you would like to submit some feedback or ideas, you can always tweet me on Twitter.
Like the story? Share it on social media!
Thank you for reading my article. Would it be okay if I ask another favour though? Would it be okay if you share this on your Facebook page or Twitter? If you can't share, there is a tiny little donate box at the bottom too. No pressure though, just thought I would mention.