URL Shortener: A Guide to My Short URL and the Benefits of URL Shortening
A Guide to My Short URL and the Benefits of URL Shortening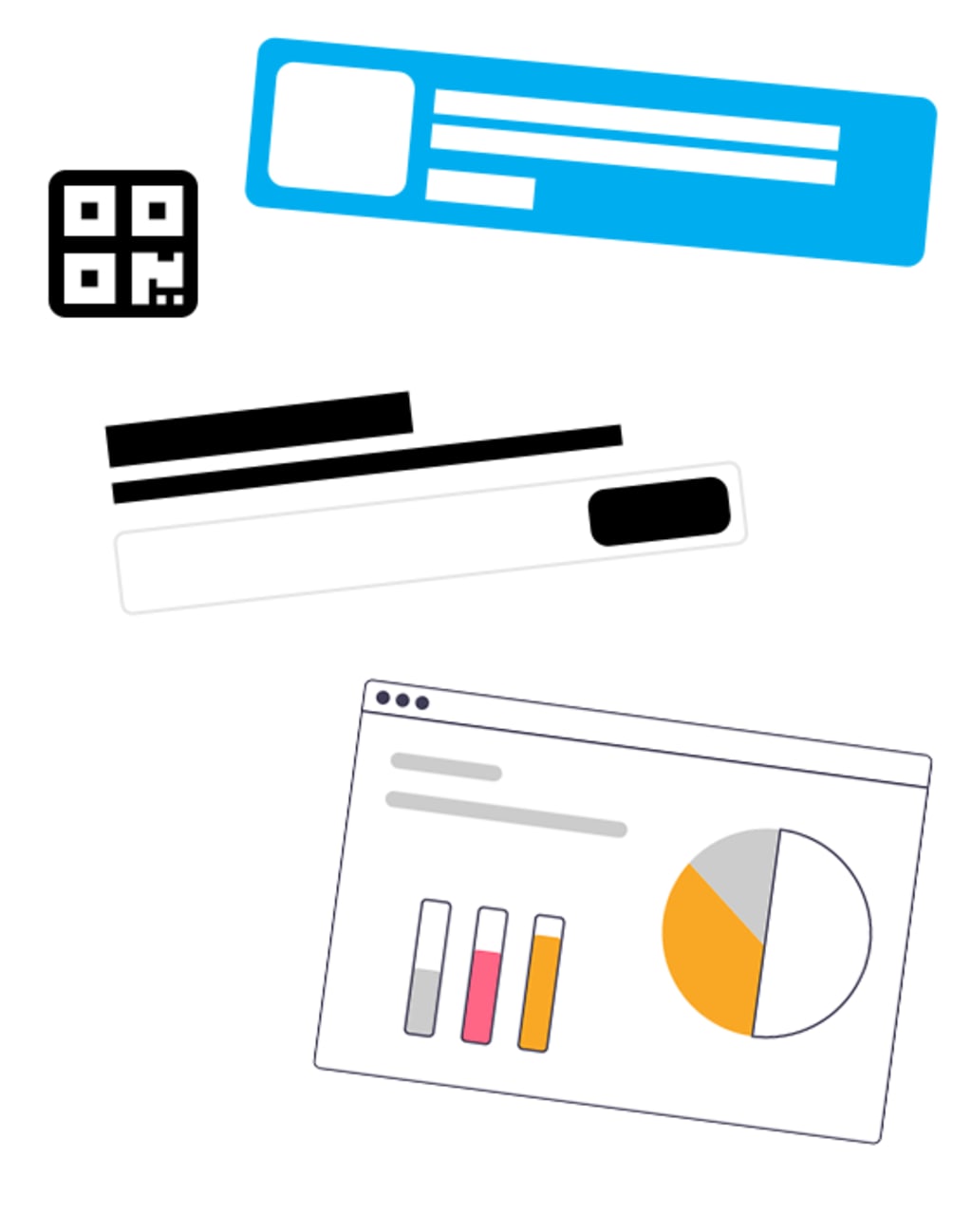 URL shortening has been a popular trend in recent years because of its capacity to reduce lengthy web URLs into shorter, more manageable ones. My Short URL is among various URL-shortening applications accessible online that can enable people in transforming long URLs into short ones. This post will discuss the advantages of using a URL shortener such as My Short URL, how it works, and why people and organizations should use it.
What is My Short URL?
My Short URL is a free web-based URL shortening tool. It is easy to use and can provide a shorter URL that is simpler to share, memorize, and monitor. Users are able to type any long URL into the My Short URL tool to create a unique condensed link that redirects to the original site. This tool can help people save time and improve the effectiveness of their online communication.
Benefits of URL Shortening with My Short URL
Makes sharing easier
The main advantage of using My Short URL is the fact that it makes it much easier to share long links. Long URLs can be hard to recall and time-consuming to type out by hand. Users can utilize My Short URL to build a shorter and more manageable link that is easier to share and access. This is especially handy for sharing URLs on social media such as Twitter, where character restrictions can limit the length of the post.
Increases click-through rates
By making links look much better and more credible, URL shortening can help enhance click-through rates. Users may be intimidated by long, difficult links and are less inclined to click on them. A shorter link, on the other hand, may appear more professional and reliable. This is particularly useful for businesses wanting to increase the number of visitors to their sites.
Provides analytics and tracking
My Short URL also gives analytics and tracking data to customers. This implies that they can see how many people click on their shortened links and where they are coming from. This is especially important for companies and people who want to monitor the performance of their online marketing or posts on social media.
Saves space and reduces errors
Another benefit of URL shortening involves the fact that it saves space and eliminates errors. Long links can take up a great deal of space, especially on social media networks such as Facebook. Users can make room for other critical information or other links by shortening the URL. Moreover, shorter URLs can help lessen the chance of errors when manually typing out links.
Customizable links
My Short URL also provides customizable links, allowing customers to construct their own one-of-a-kind, memorable short links. This is especially important for companies or people trying to establish a consistent marketing strategy across their presence online. Customized links can also be used to provide more descriptive links that inform the user about the connected item.
My Short URL
MyShortURL.com is a Free URL shortener to reduce a long URL. If you're contributing content to the online world, you need the best URL shortener. A short link is a powerful marketing tool. Signup for The most advanced features available on the market!
One short link, infinite possibilities.
A short link is a powerful marketing tool when you use it carefully. It is not just a link but a medium between your customer and their destination. A short link allows you to collect so much data about your customers and their behaviors.
Smart Targeting
Target your customers to increase your reach and redirect them to a relevant page. Add a pixel to retarget them in your social media ad campaign to capture them.
In-Depth Analytics
Share your links to your network and measure data to optimize your marketing campaign's performance. Reach an audience that fits your needs.
Perfect for sales & marketing
Understanding your users and customers will help you increase your conversion. Our system allows you to track everything. Whether it is the amount of clicks, the country or the referrer, the data is there for you to analyze it.
Redirection Tools
Powerful Statistics
Beautiful Profiles
Powerful tools that work
Our product lets your target your users to better understand their behavior and provide them a better overall experience through smart re-targeting. We provide you many powerful tools to reach them better.
Link Management
Privacy Control
Powerful Dashboard
QR Codes
Easy to use, dynamic and customizable QR codes for your marketing campaigns. Analyze statistics and optimize your marketing strategy and increase engagement.
Optimize your marketing strategy
Understanding your users and customers will help you increase your conversion. Our system allows you to track everything. Whether it is the amount of clicks, the country or the referrer, the data is there for you to analyze it.
More features than asked for
Custom Landing Page
Create a custom landing page to promote your product or service on forefront and engage the user in your marketing campaign.
CTA Overlays
Use our overlay tool to display unobtrusive notifications, polls or even a contact on the target website. Great for campaigns.
Event Tracking
Add your custom pixel from providers such as Facebook and track events right when they are happening.
Team Management
Invite your team members and assign them specific privileges to manage links, bundles, pages and other features.
Branded Domain Names
Easily add your own domain name for short your links and take control of your brand name and your users' trust.
Robust API
Use our powerful API to build custom applications or extend your own application with our powerful tools.
Reader insights
Be the first to share your insights about this piece.
Add your insights