The plan to turn half the world into a reserve for nature.
Scientists and conservationists are proposing that up to half of Earth's land and oceans be protected for nature.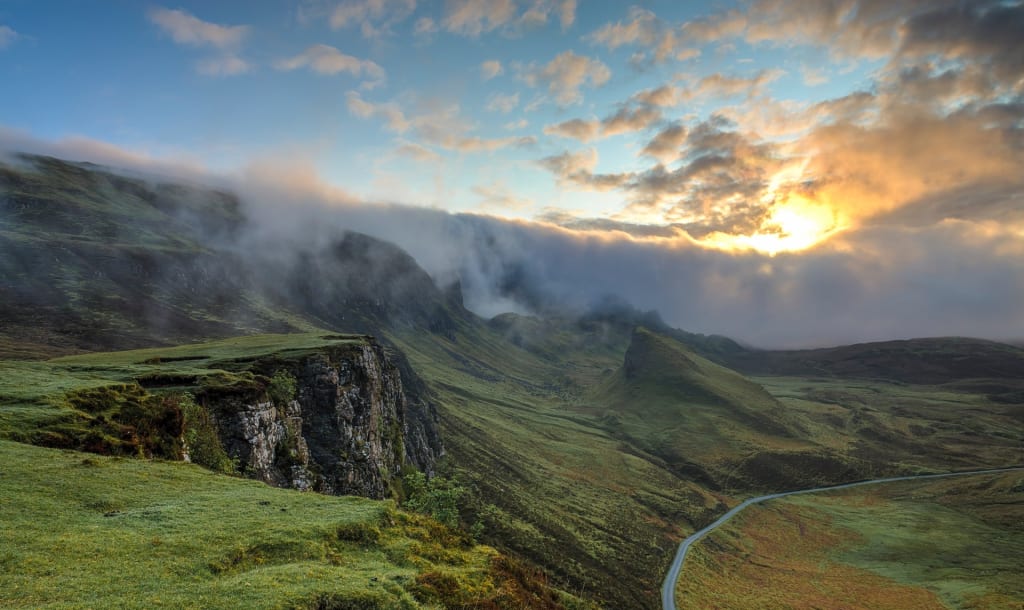 nature
As mankind expands its dominion over nature, it is clearing and polluting the environment, burning forests, contaminating the oceans, and threatening other species. At the same time, an increasing number of influential scientists and environmentalists support the proposal that half of the earth's surface be transformed into a nature reserve. The measure would be necessary for the planet to continue to be habitable in the future.
This proposal gained ground for the first time in 2016 when the renowned biologist EO Wilson, aged 90 at the time, published this idea in his book Half-Earth: Our Planet's Fight for Life.
What was initially considered an unrealistic aspiration is becoming a fundamental idea for many experts, not only to protect biodiversity but to combat climate change that threatens our existence.
The risk involves species and ecosystems around the world. Humanity depends on a series of environmental services, such as clean water and air and climatic conditions, which are profoundly threatened by human activity on the planet.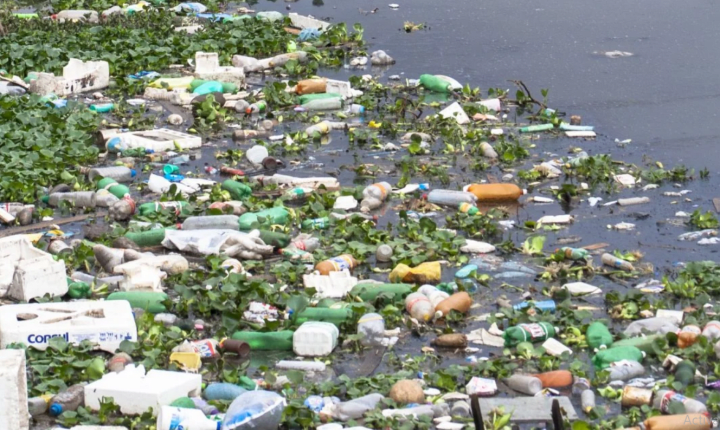 Way of no return
Many scientists warn that the human-generated impact on Earth may have reached a point where recovery becomes impossible, which would lead to widespread and devastating climate change and biological change.
The ambitious project to transform half of the planet into a nature reserve, protecting and restoring ecosystems on a large scale is supported by an increasing group of people and organizations.
The Wyss Campaign for Nature is working with the National Geographic Society to support the so-called "30 × 30" movement, a very bold initiative to protect 30% of the Earth's surface by 2030. The organization Nature Needs Half is more incisive and advocates that 50% planet is protected by 2030.
The European Parliament is committed to protecting 30% of the European Union's territory, restoring ecosystems, including biodiversity preservation objectives in all European Union policies, and earmarking 10% of its budget for conservation.
In the United States, politicians working with conservation organizations recently created a resolution to secure support for the protection of at least 30% of the country's land and marine areas. It is estimated that an area the size of a football field will be cleared in the United States every 30 seconds.
Global goals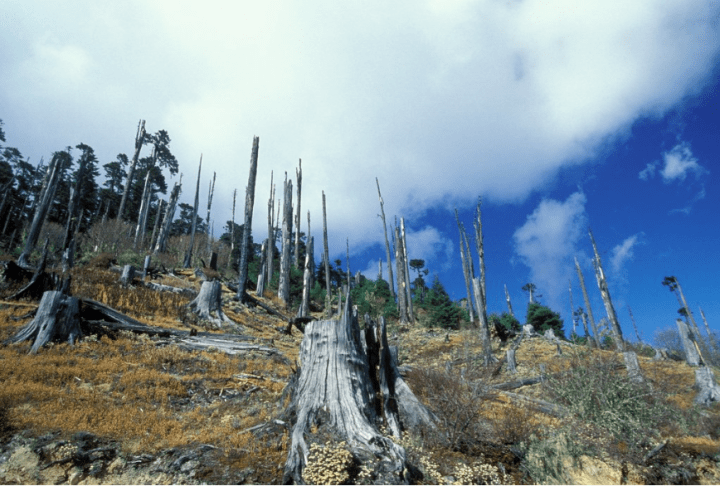 Attention is focused on the Convention on Biological Diversity (CBD), a United Nations treaty that will draw up a 10-year plan for biodiversity.
At the meeting held in 2010, it was requested to protect 17% of the Earth's land area and 10% of the oceans in 2020. This objective has not been achieved: currently, 16% of the Earth's surface is protected and less than 8% of marine ecosystems are under protection.
In this context, to reach the percentage of areas destined for nature reserves in 2030, it would be necessary to practically double terrestrial protections and quadruple the protected areas in the oceans in the next decade. Quite a challenge, especially with some countries, such as the United States and Brazil, going in precisely the opposite direction.
Social and economic issues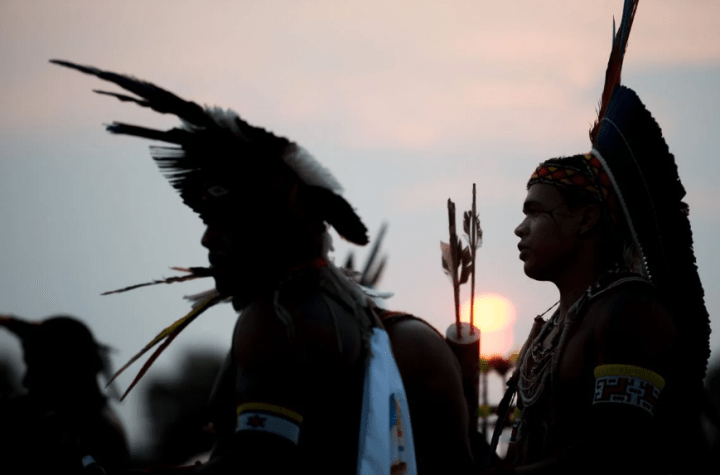 The protection of large areas includes a large number of people who inhabit these places and this social issue needs to be part of any planning in this regard. Experts argue that it is possible to maintain ecosystems without necessarily excluding communities, with changes in the way of life within these areas.
It is worth remembering that new pandemics are foreseen if humanity continues to degrade the environment, altering a very delicate balance. As people enter isolated areas or feed on wild animals, for example, they come into contact with microorganisms with which they have never had contact and for which they have no natural defenses.
A fundamental part of ensuring the protection of large areas of the planet is the demarcation of indigenous lands and respect for the existing demarcations. According to the IPBES ( Intergovernmental Science-Policy Platform on Biodiversity and Ecosystem Services ), indigenous peoples occupy 28% of the planet's land and 40% of the world's protected areas.