Ron Howard - Different from Your Usual Star Wars Directors
How is Ron Howard different from the recent directors of the films in the Star Wars franchise, and will his directing affect the Han Solo film in a negative way?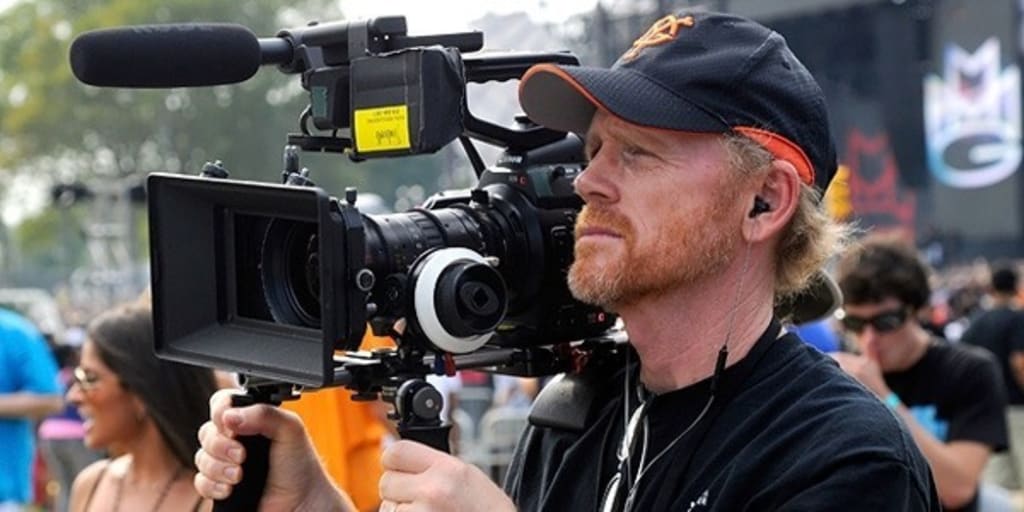 Ron Howard is well remembered for his major acting roles in TV series such as The Andy Griffith Show (1960-68) and Happy Days (1974-84); he also guest starred on numerous other popular classic shows including The Twilight Zone, Gunsmoke, Bonanza, Lassie, and Land of the Giants. He has been acting in Hollywood for over sixty years and directing for close to fifty. He is probably best known as a director for the Tom Hanks movie Apollo 13 (1995) and the award-winning A Beautiful Mind (2001).
At the age of 63, he has been designated to direct the Han Solo film which is to be released sometime in 2018. Howard has done some work in the realm of sci-fi production, but most of those productions are not remembered by a large portion of today's Star Wars fans. He directed the Val Kilmer film Willow (1988), which was written by George Lucas, the famous father of Star Wars. In addition to the recently known directing of the upcoming Star Wars spin-off, it has been known since mid-2016 that Ron Howard is supposed to direct Seveneves, a film based on the science fiction novel of the same title.
Metro writer Mark Newbold hails Howard as the "perfect director" for the Han Solo film. I am not sure whether I agree with him. I am hesitant about accepting Howard as a Star Wars director. As mentioned previously, Ron Howard has not created a popular sci-fi film with which most of the younger generation is familiar. His status is unlike almost all of the recent and upcoming Star Wars movie directors. For example, J.J. Abrams, Gareth Edwards, Rian Johnson, and Colin Trevorrow all have had renowned science fiction/fantasy films released within the past few years.
Before Star Wars: The Force Awakens (2015), Abrams had directed Star Trek Into Darkness (2013), the second installment of his renewed Star Trek movie series. Gareth Edwards, the director of the beloved Rogue One (2016), also directed the widely and warmly received 2014 sci-fi action movie Godzilla, yet another movie about the giant hazardous reptile. This year's Star Wars: The Last Jedi is being directed by Rian Johnson who is also known for his 2012 film Looper which involves time travel as a major player in the plot. Star Wars: Episode IX, slotted for 2019, is to be directed by Trevorrow, director of Jurassic World (2015) which was the fourth movie in the Jurassic Park series and starred Chris Pratt.
Abrams is fifty-one years old. Trevorrow is just 40, and Johnson and Edwards are still in their early forties. Ron Howard dwarfs all of them in age as well as in experience in true cinematography, but he is someone that people can call "old," because he is. There is no question that he is a superb director and actor, but can he live up to the expectations and cravings of a modern audience—and more specifically the Star Wars audience? Fans could and should love the Solo film, but on the other hand, they might not.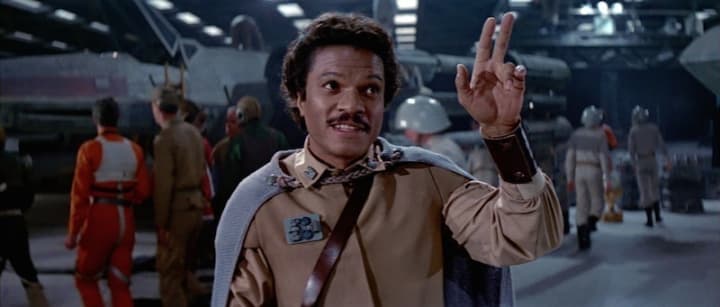 Abrams' The Force Awakens was frowned upon and even torn to shreds by some fans. It is possible that this is what will happen to Han's movie. I know I, for one, am expecting to see Lando Calrissian's character show up in the film. But there are thousands of other aspects to work out in a movie. Once released and viewed by the public at large, it will receive its feedback, whether mostly good or bad. Only time will tell.

John Tuttle
I'm a young man from Cherry Valley, Illinois who is passionate about the media, a field in which I hope to get a good job someday. I am a blogger, and I love writing, photography, and video-making.
See all posts by John Tuttle →