Leo Season 2022: Scorpio Musicians Tarot Reading
Leo Season 2022: Scorpio Musicians Tarot Reading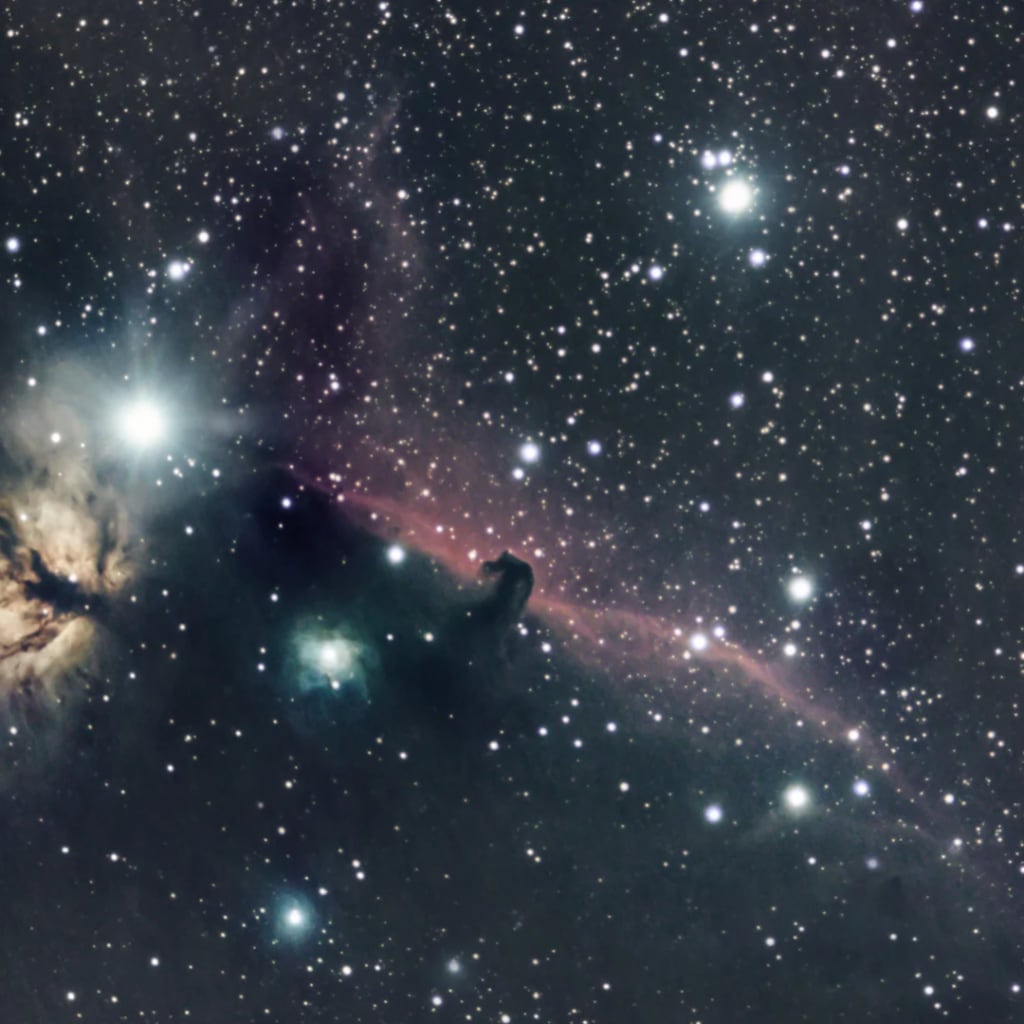 Scorpio: Water Sign
Leo Season 2022: Scorpio Musicians Tarot Reading:
Pluto (Scorpio/Eighth House Energy): This is a transformational time in your music. Some of you, could be joining a band or switching career paths in music industry to focus on new interests in music. This could be music production, audio engineering or songwriting for other musicians.
The Magician: The Magician in tarot represents skill, determination, connection and confidence. This is the time to be feeling deep confidence in your career and in your love life. You feel that you are worthy of so much.
The Sun: Your immortal spirit, purpose and destiny is involved: This is a sign from the universe and your spirit guides that your divine purpose is to work in music.
Chemistry: There's a strong magnetic attraction here: You could be attracting a new romantic relationship at this time.
I am Divine Forgivness: There could have been those who have wronged you as a musician and now is the time to forgive. Forgiveness is not always about saying that those who have wronged you are right, it's taking back your power in order to move on and build the life you deserve. Holding grudges is what holds you back and creates resistance that blocks your manifestations. It gives your power back to those who have wronged you and that's what they want. They want you to be thinking about them and talking about them, because they have nothing else better to do. Just ignore and work on forgiveness.
Pyrite: Let the money flow in: You could be manifesting large amounts of income at this time.
Good Luck: This is a confirmation from the universe and your spirit guides that you could manifesting streaming income from your music or you could be getting a lot of paid gigs at this time.
You are bright energy. Colour uplifts you: You are starting to connect more with your positive energy and surrounding yourself with those that you find positive.
Judgement: Soul searching will bring inner peace to many areas of your life: You could be looking into other areas of the music industry or in your local music scene to find work in.
Slow Down: This is a sign from the universe and your spirit guides that take some time to relax and give yourself time to regain your energy. Allow yourself a restful time to free your mind.
Your hard work is paying off/New moon in Capricorn: You are working extremely hard to promote your music or work on new music. You could be overworking yourself and you may need to give yourself a break for a while in order to regain your energy.
The UnSeen: Too much is hidden from you: You could feel like are being left out of family occasions or get together with your friends, because of your career choices. Don't take this personally, because it will pass and it might just be a reaction from your family and friends. No need to create unnecessary drama at this time.
Wait: It's not yet time. Things are being woven: Usually, when the universe starts putting things into alignment, your energy might not align with you continue to surround yourself with. It's because, your energy is getting aligned with energy that you can actually align with.
Starseed: What lights you up?: Some of you could be starseed musicians. You could be working on producing new music in a different style of music. You could be looking into other genres of music to see if they fit your style of music.
Open your heart. Spread unconditional love: Now is the time to share your positive enery with others.
Uranus in Scorpio Tarot Reading:
Remember, love is the key. Love what you have in your life right now: Now is the time to practice love and open mindedness.
Homeland: Arrival, a journey ends, establishment, building, settled: You might have ended a relationship or friendship. It might feel like everything has fallen apart, but remember this is the chance to start over and figure out what you want in a romantic relationship.
Rose Quartz: Open your heart: Be open minded about manifesting and attracting a romantic relationship.
astronomy
About the author
I'm Calyx Kre, I'm an opera, musical theatre and classical music vocalist and music producer/composer. I'm also an astrologer and astrology tarot reader. Astral Realm is a publishing company/music astrology/musician law of attraction blog.
Reader insights
Be the first to share your insights about this piece.
Add your insights