Leo Season 2022: Cancer Musicians Tarot Reading
Leo Season 2022: Cancer Musicians Tarot Reading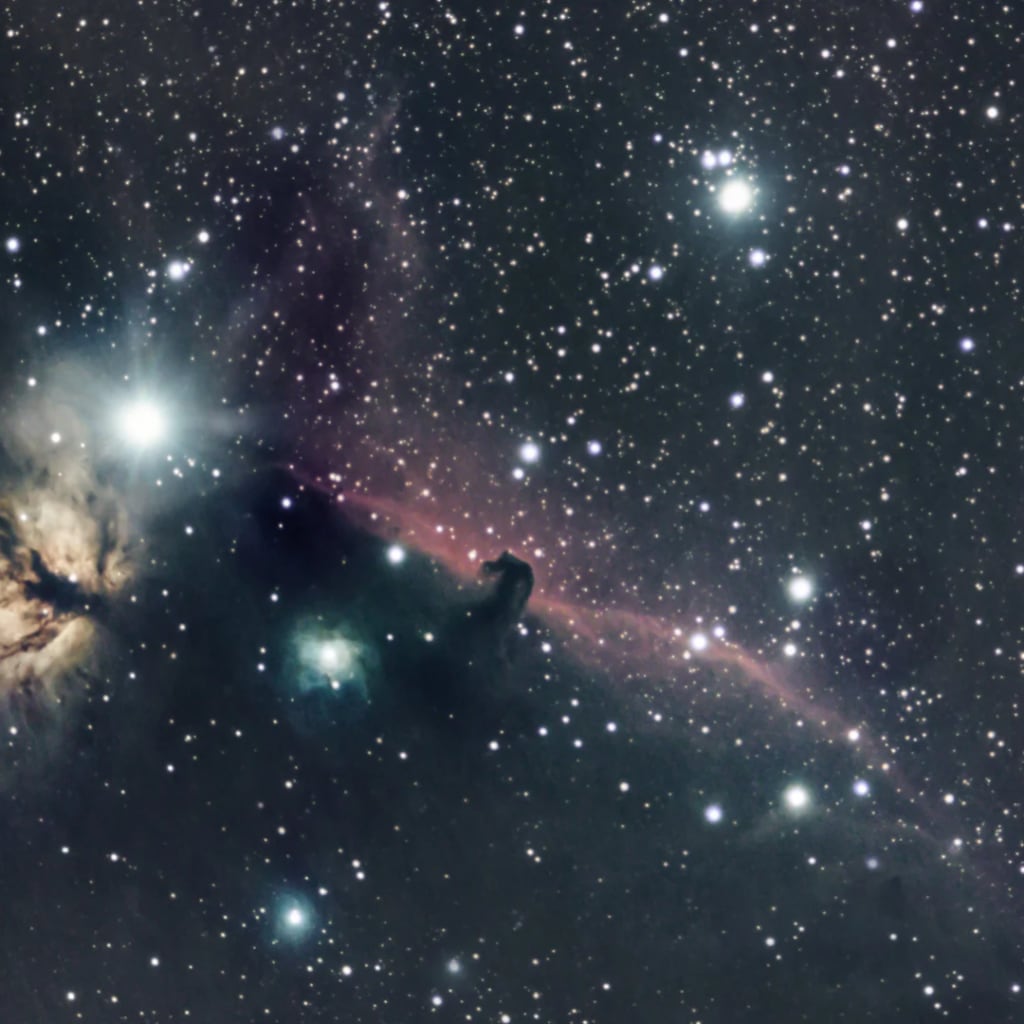 Cancer: Water Sign
Leo Season 2022: Cancer Musicians Tarot Reading:
Sixth House (Virgo/Mercury Energy): Some of you might be a freelance audio engineer or music producer, offering services to provide music production or mixing and mastering to other musicians as a way to make an income through your music career.
Six Of Pentacles: The Six Of Pentacles in tarot represents giving and receiving or giving back. Some of you might have a career along side your music in charity or fundraising. This could be the time to share an idea to perform your music at upcoming charities or fundraisers to help raise money for charity or a fundraiser that you are working as a part of your career.
The Ninth House (Sagittarius/Jupiter Energy): Broadening your horizons, either spiritually, academically, on a long journey: You could be wanting to expand your knowledge of the music by taking courses on music marketing, audio engineering, music production, songwriting or taking vocal lessons.
Give Your Relationship A Chance: Work on your partnership: You could developing a new romantic relationship at this time, but you could second guessing how you feel about them. This could be self doubt about whether you are worthy enough to be them, because you don't want to make the same mistakes that you might have made in your previous relationship.
I am Divine Possiblity: You are reaching new heights with your music by taking on any new music opportunites that are coming your way. Taking on a new music collaborating or gig opportunities that are coming your way.
Sunstone: Take pleasure in the things you do: You could be looking into other art forms that you are interested in. This could be painting, writing, dancing, culnary skills, or knitting. I'm picking up, cooking or culnary practice the most. This could be practicing new dishes that you want to start cooking or improving your culnary skills on dishes you already know how to make as practice.
Animals: As a musician, you could have a gig to perform at a fundraiser to help raise money to help animals in need. Could be raising money for animal shelters or to help endangered species of animals.
Everything is as you've created. All you create offers you lessons in life: This is a sign from the universe and your spirit guides that you are on the right path with your creativity. There could be karmic or life lessons that are coming your way as a way to learn as you proceed forward in your life goals and dreams.
Fine Tune: You could be developing a new sound when it comes to producing your music. This could be a new sound vocally or instrumentally.
Death: A time of natural transition and transformation: This is the time for a new chapter in your life. You could be moving into a new apartment or house or you could looking into a new job or a new career choice in a different field than where you are working now.
A new romantic cycle begins/New moon in Libra: This is a confirmation from the universe and your spirit guides that your next romantic relationship could be the one.
Guide: A guide, mentor, a trustworthy ally: In your music career, you could be starting to work with a music mentor, instructor or manager to help promote your music with music marketing strategies that you could be learning about during this time.
Called: Soul gifts and training. It's time to step up: This is the time to discover your divine purpose and where you true destiny is. This could be about where you should live or what field you should be working in.
Leap: You go first. The Universe will catch you: This is another sign from the universe and your spirit guides to take every music opportunity that comes your way, because it will help you expand your music career at this time.
Manifest Your Dreams: Focus on your vision. Seek satisfaction and contentment: This is another sign from the universe and your spirit guides that it's time to focus on your divine purpose and where you want to take your life next.
Uranus in Cancer Tarot Reading:
Stay strong, be a guiding light. Ground yourself, be live: Find the positivity through connections that reflect your positive energy and what you love.
Divination: Prophecy, fate, destiny, future fortune: Another confirmation from the universe and your spirit guides that this is the time to focus on your career choices and see what aligns with your energy, to see where you want to work. This could also be talking about manifesting an ideal partner and what you want in a romantic relationship.
Sodalite: Speak your truth: Time to be honest about what you want in life when it comes to a romantic relationship and in your career.
astronomy
About the author
I'm Calyx Kre, I'm an opera, musical theatre and classical music vocalist and music producer/composer. I'm also an astrologer and astrology tarot reader. Astral Realm is a publishing company/music astrology/musician law of attraction blog.
Reader insights
Be the first to share your insights about this piece.
Add your insights