Yes, I Can be Asexual and a Slut
The Importance of Telling Diverse Stories on International Asexuality Day
Today - April 6th 2021- is the first celebration of International Asexuality Day. This is a fact I just learned this morning as I've been taking a bit of break from the internet. So, in my usual fashion, I'm throwing together some thoughts last minute. Why? Because there's a lot of confusion when it comes to asexuality. There are a lot of assumptions made. I feel we need to tell diverse stories in order to remind people that asexuality is not a monolith. Just like with any other sexuality, no two asexual people are exactly alike. They share one point of commonality - lack of sexual attraction - but beyond that anything is possible.
Scroll through any forum discussing asexuality and you'll run into a lot of questions beginning with "Can an asexual…" and "Am I still asexual if…" among other similar themes. For those unaware, asexuality is the lack of sexual attraction. It is defined by attraction not actions.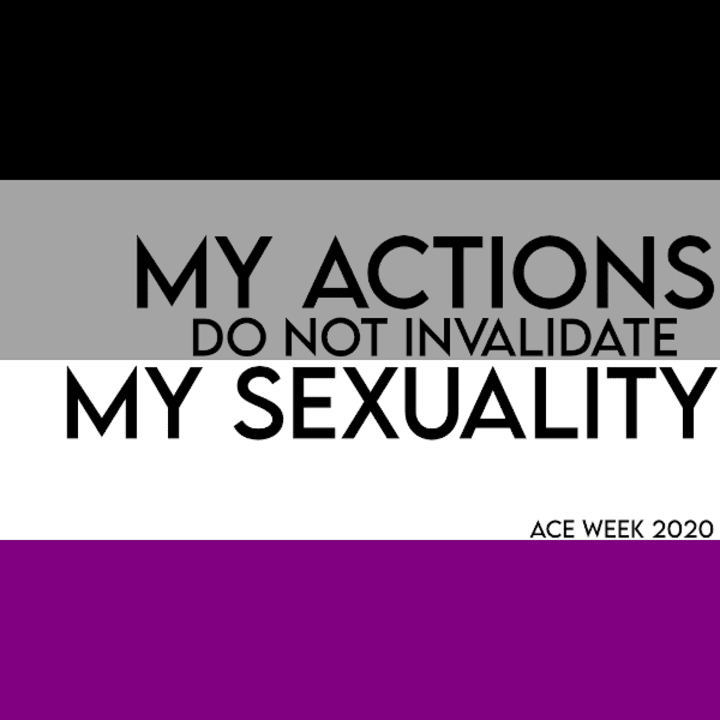 So, yes, asexuals can kiss, get horny, have sex, masturbate, date, get married, or do any number of things that fall under the umbrella of intimacy with themselves or other human-beings. Does everyone who identifies as asexual want or enjoy these things? No but the same can be said of people of any sexuality.
A lot of people tie the idea of sex favorability into asexuality. While this is a good way to communicate comfort level and what physical acts a person is open to it's not an idea exclusive to asexuality. You can be sex repulsed and straight. Or sex neutral and pansexual. I happen to be asexual and sex favorable.
I find sexual attraction very difficult to explain as someone who doesn't experience it. The best I can explain it is that while I enjoy the physical act of sex the who is largely inconsequential. You can say whatever negative remark you have to that statement. I've heard most of them before. You can tell me that's normal and nothing special but at the end of the day I know I will never look at someone and think that's an attractive human-being who I want to have sex with. People have argued with me that there are other factors that go into sexual attraction other than looks and I absolutely agree. But I'm not going to get into an argument trying to convince anyone of something I know is true.
I am asexual. Let's just take that as a fact.
While I don't currently identify as a slut - there's this whole pandemic thing going on if you're unaware - I definitely have in the past. There was a period of time where I was hooking up with someone new every 2 or 3 days.
Having sex in no way negates my sexuality.
Often I ponder how much of an impact language has on our understanding of the world. Are we using the word sexuality as a short-hand to mean sexual attraction? What if we used that more explicit wording? Would it allow people to shift their focus from the sex aspect to the attraction element?
I also question the common narrative that is told around asexuality. You often see this idea that asexual people do not seek out sex for themselves. It's often framed as something they agree to provide for the sake of someone else, often a long-term allo partner. This is absolutely some people's reality but there are many different experiences as well.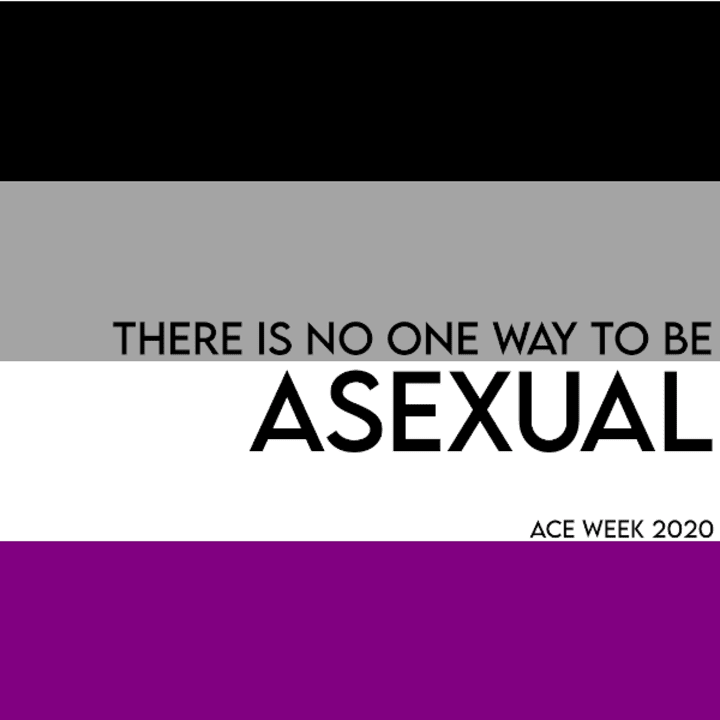 My experience is one of those that does not fit a neat, convenient narrative. I have casual no-strings-attached sex because I want to. You don't need sexual attraction to do that. In my experience, you just need to be a little extra careful when it comes to people's feelings. People can very easily take my lack of sexual attraction as me finding them in particular unattractive. This is not the case. Sexual attraction is something I just do not feel. No one is the exception. If I'm going to hook-up with someone it's because I have deemed them a cool and interesting person. Sometimes that's enough and sometimes it's not. All I can do is be honest and allow other people to do what they will with the information I provide. If it makes them uncomfortable? Totally fine. I respect that. All I ask is for respect in return.
This is all to say that every asexual person is an individual. We all have different experience with sex and sexuality. Don't make the assumption because you know one asexual person that you understand us all. Also, please remember, just because I am particularly open and happy to answer questions not everyone is. Respect people's privacy and boundaries.
I hope to continue discussing various aspects of and struggles with asexuality in the future but for now I will leave this disjointed thoughts where they are.
Happy International Asexuality Day, everyone.
If you want to learn more about asexuality, AVEN is a solid starting point. If you like reading, Angela Chen has the amazing book Ace which was released last year. If you prefer listening, I highly recommend the interview she did on the podcast Just Between Us.