What Island in the World Has the Most Beautiful Women?
Photos Showing Which Island in the World has the Most Beautiful Women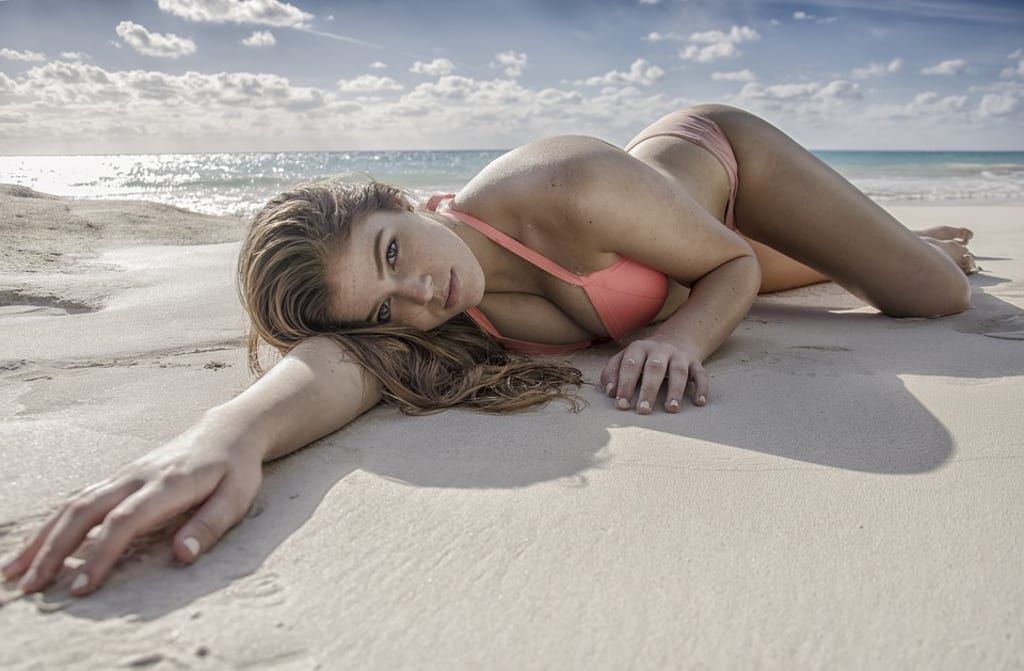 What island in the world has the most beautiful women? This article will definitely answer that question.
Listed below are the islands in the world where you will find the most beautiful women. While this is a subjective topic, the number one island that has the most beautiful women in the world is pretty obvious, as you will see below.
For each island listed below, I've included a photo and listed the names of beautiful women from all the different islands.
Why does it seem that beautiful women often end up on islands, even if they are not born there? It probably seems that way because it's true. Beautiful women often do gravitate to islands in the world.
10. Ireland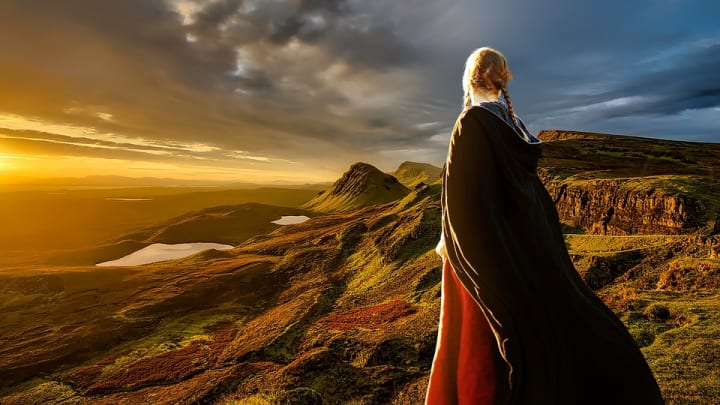 With a total population of 6.5 million people, Ireland is the second most populated island in Europe. Plenty of the women from Ireland and of Irish descent are quite beautiful, like Olivia Wilde, Mandy Moore, the Corrs Sisters (Sharon, Andrea, and Caroline), Alison Doody, Sarah Greene, and Saoirse Ronan.
9. Japan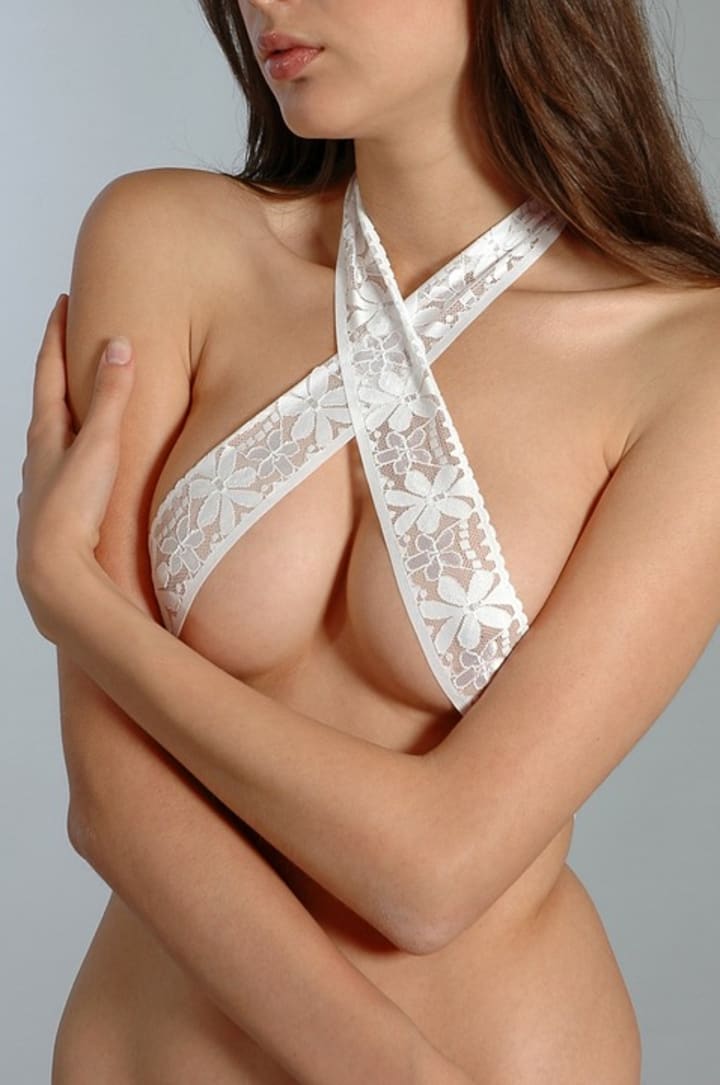 Japan is a group of islands where some 127 million people live, and plenty of them are beautiful women. Norika Fujiwara, Tao Okamoto, Rina Fukushi, Meisa Kuroki, Jessica Michibata, Ayumi Hamasaki, and Kyoko Fukado are some of the best known beauties from Japan.
8. Isle of Montreal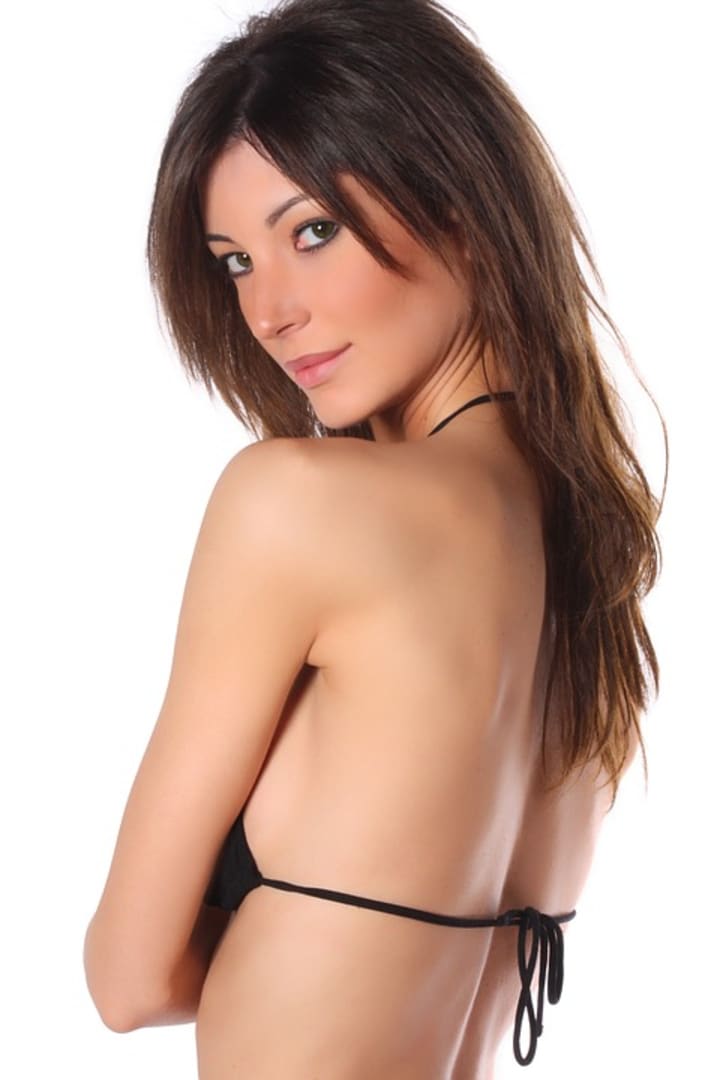 Located in the St. Lawrence River in the Provence of Quebec, Canada, the city of Montreal is the island or Isle of Montreal. Tennis beauty Eugenie Bouchard is perhaps the most famous beautiful woman from Montreal, but anybody who has been to the city can attest it's filled with lovely ladies.
Lots of beautiful women from Canada head to Montreal to seek fame and fortune, and to live in a happening and fun city.
7. Hawaii
Lots of beautiful women live in Hawaii. Examples of beautiful women in Hawaii include Kiana Tom, Tori Praver, Nicole Sherzinger, Jarah Mariano, Patricia Ford, and Tia Carrere.
Waikiki is the best known and most famous beach in Hawaii, and every day, it is filled with beautiful women in bikinis.
6. Puerto Rico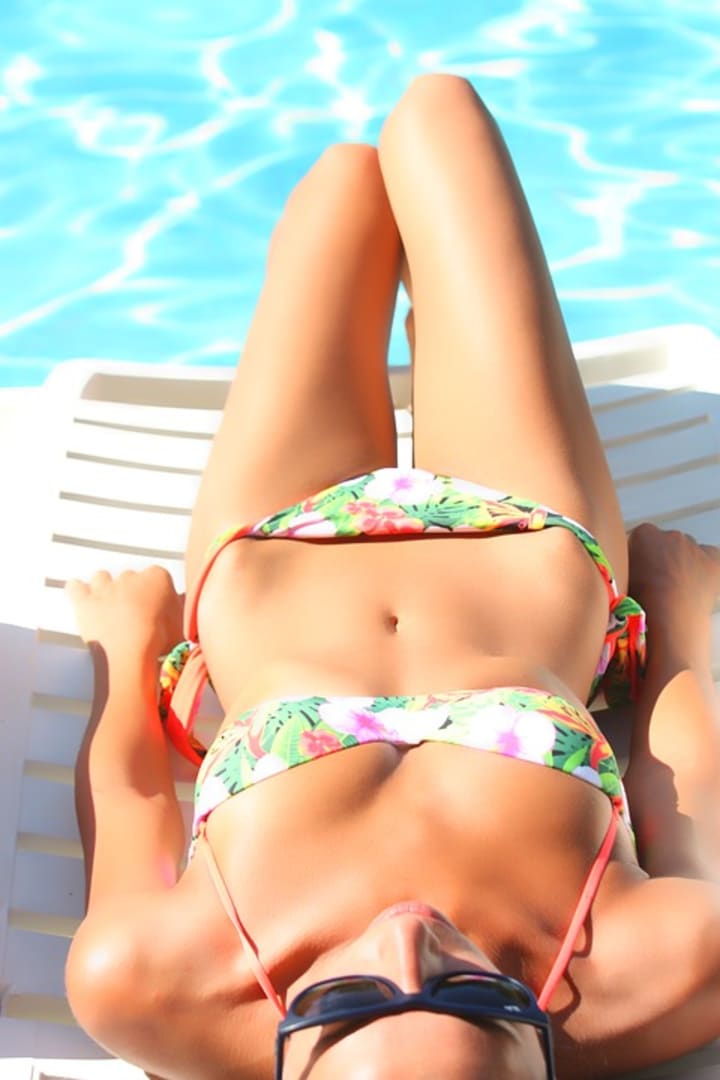 Famous beautiful women from Puerto Rico, or with a Puerto Rican background, include Jennifer Lopez, La La Anthony, Lymari Nadal, Joyce Giroud, and Victoria Justice.
5. Long Island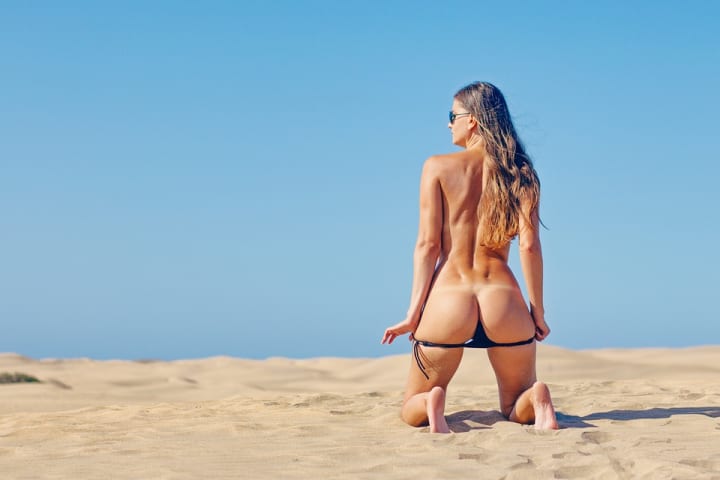 Over eight million people live on Long Island, and many of them are beautiful women. Hot women from Long Island include Carol Alt, Mariah Carey, Debbie Gibson, Idina Menzel, Kim Richards, and Jamie-Lynn Sigler. Lots of pretty women are in the Hamptons every summer.
4. Great Britain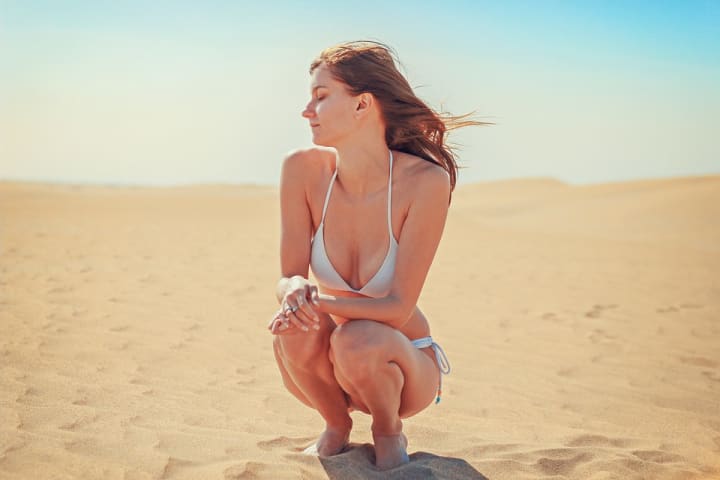 Great Britain is the largest island in Europe, and the home of many beautiful women. Some of them include Annabelle Wallis, Michelle Keegan, Emily Blunt, Lina Headey, Holly Peers, Kelly Brook, Lucy Mecklenburgh, Kate Beckinsale, Emilia Clarke, Elizabeth Hurley, and Keira Knightley.
3. Australia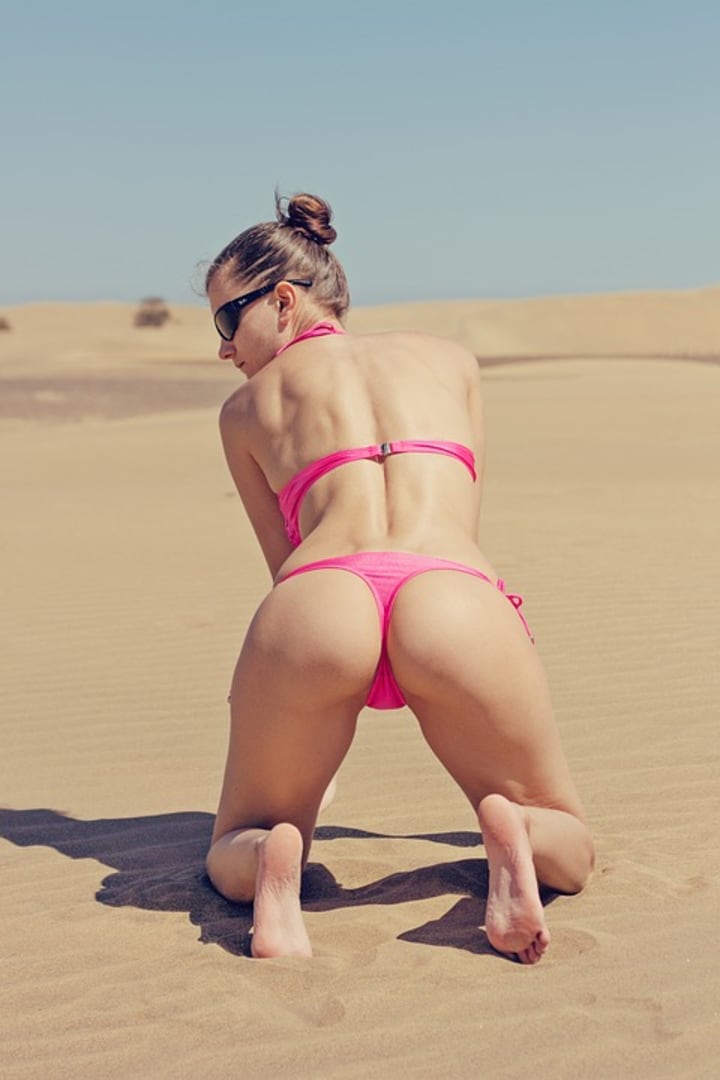 There are many beautiful women in Australia. Naomi Watts, Lara Worthington, Miranda Kerr, Nicole Trunfio, Sally Pearson, Stephanie Rice, Teresa Palmer, and Margot Robbie are just a few examples.
2. Iceland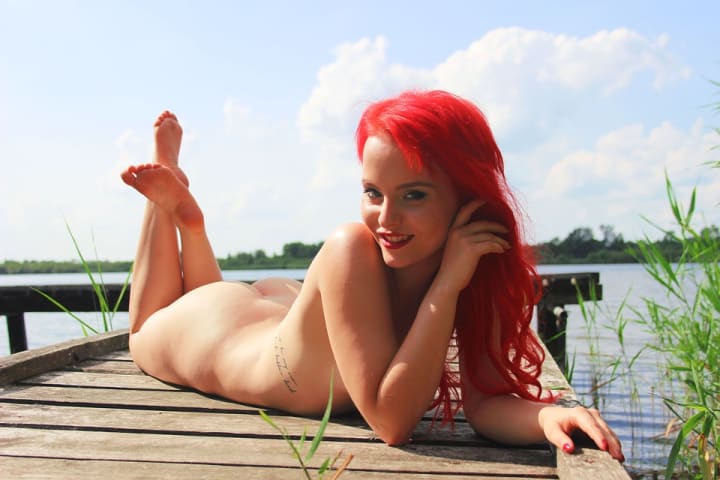 Only about 350,000 people live in Iceland, but the women there are known for there beauty. Beautiful famous women from Iceland include Thorey Edda Elisdottir, Vala Flosadottir, golfer Olafia Kristinsdottir, Berglind Icey, Alexandra Ivarsdottir, and Johanna Vala Jonsdottir.
1. Manhattan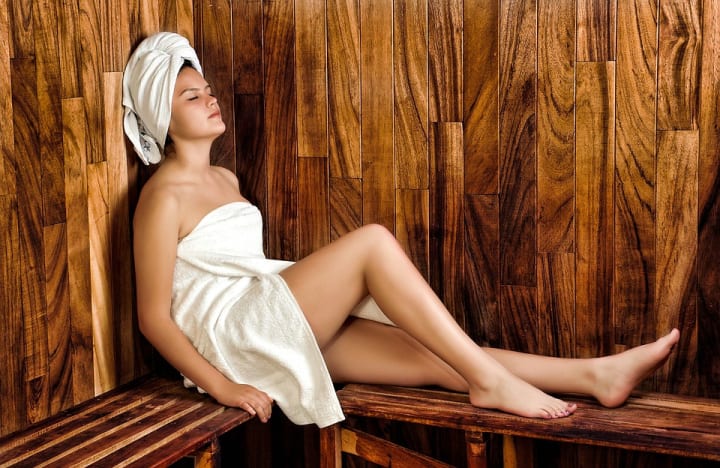 Without any doubt, the island in the world with the most beautiful women is Manhattan. Beautiful women from all over the world gravitate to Manhattan for modeling and acting careers. Walk around midtown Manhattan on any day and you will see many gorgeous women.
Per square mile, there are more beautiful women in Manhattan than on any other island in the world.
All photos in this article are from Creative Commons on Pixabay.