Top 5 Most Frustrating JAV Actresses
by Nitin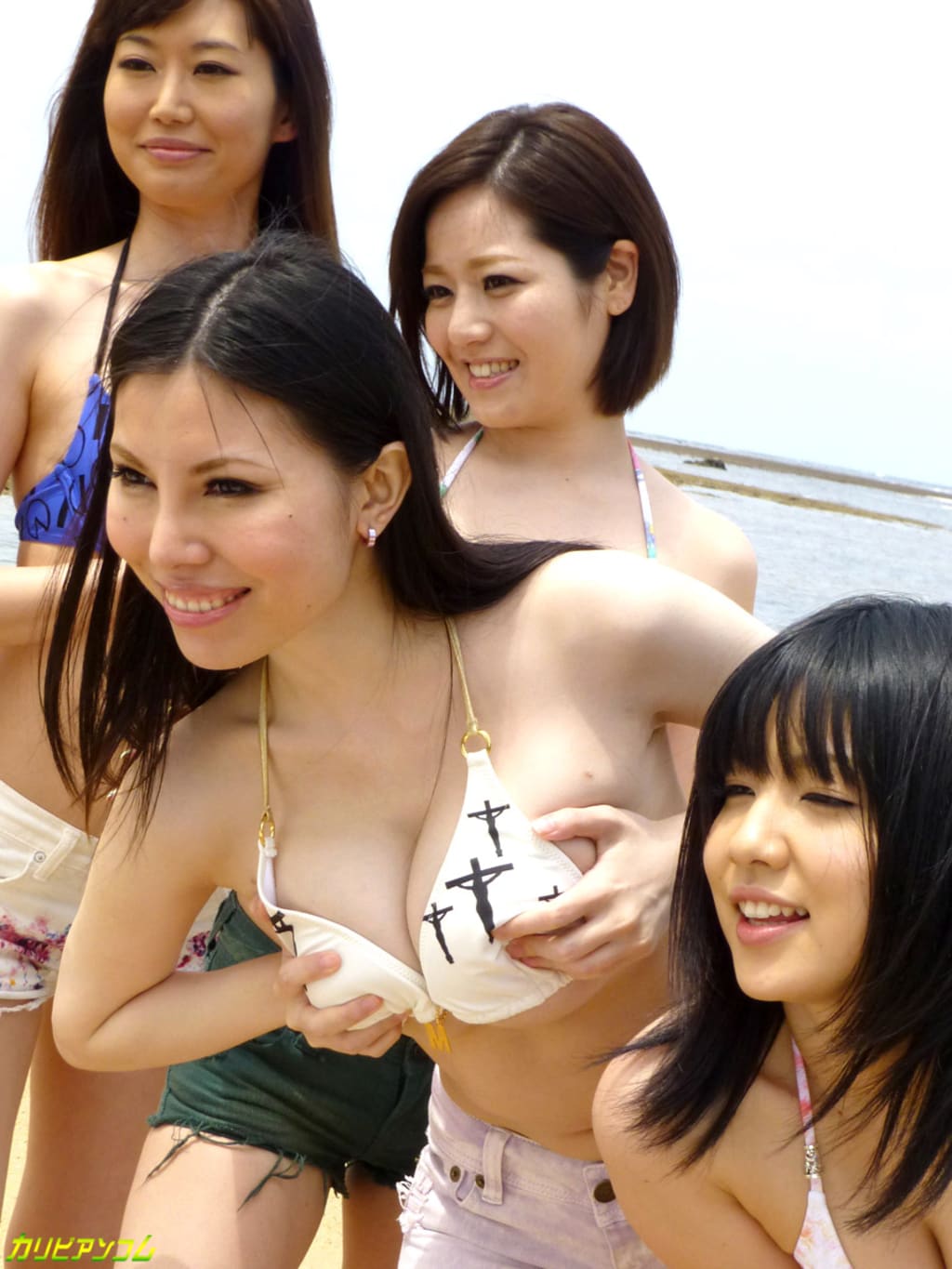 Ever watch an actress and think "man she's got plenty of potential to be a big-time star" only to find out she's retired already, or has a limited catalog of videos, or is just a flat-out terrible performer? I've gone ahead and compiled a list of my personal top 5 most frustrating actresses in that regard, both past and present. I'll count down from 10 to 1 starting with the least frustrating to the most frustrating at the very end with reasons provided. With that out of the way, let's begin.
5. Ena Koume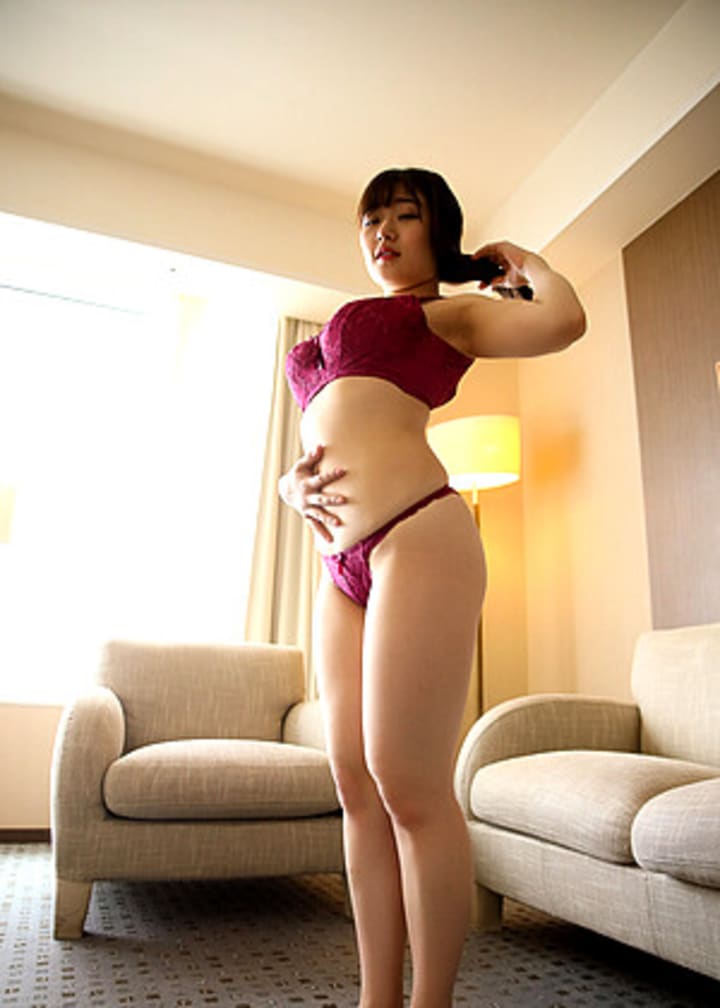 While making this list Ena Koume was one of the names that popped up in my head right off the bat. The reason she's a leader for this post isn't necessarily due to a lack of content although her output could certainly be better as oftentimes her new releases are from lower-tier studios or starring in a collab with another actress. The worst offense is her painfully average at best performances. Besides a few moments here and there, she's always quite laidback and devoid of any real proper enthusiasm. It's incredibly frustrating as her figure is sublime. She's got just the right amount of meat on her with amazing natural tits to boot. I still enjoy watching her don't get me wrong but that satisfaction is severely limited due to her underwhelming acting.
4. Rara Anzai
Who else but Rara Anzai? I know it's like beating a dead horse but she's the epitome of a frustrating actress. The biggest and most obvious reason she cracks this list is due to her ever-persistent mediocre acting. From the day she debuted to her most recent film, her performances have barely changed. She's gotten slightly better sure but after nine years you'd expect much more. It's especially painful as her body is incredible and obviously her natural tits are some of the best but it's hard to enjoy when she lays there like a dead fish. It's also frustrating when she keeps going on a hiatus and coming back several times over with no social media presence at all. At this point she seems to be done yet again but who really knows? Only time will tell.
3. Tsukasa Aoi
I've only recently discovered Tsukasa Aoi but already feelings of frustration have begun setting in. Don't get me wrong, she's still one of my favorite actresses at S1 and I've become a big fan. And the quality of her films is mostly pretty solid. So what's the issue? Well, it's all down to her subpar acting. I'll admit that in her previous two releases, her acting has seen a bit of an uptick. But before that, she was painfully lackluster. Just low energy, lethargic, and mostly static facial expressions. It severely limits the satisfaction of her scenes no matter how stunning her body is. I expect much better acting from someone who's been around in JAV since 2010. As I said there are signs of improvement which is promising but it shouldn't have taken over ten years.
4. Yumi Shion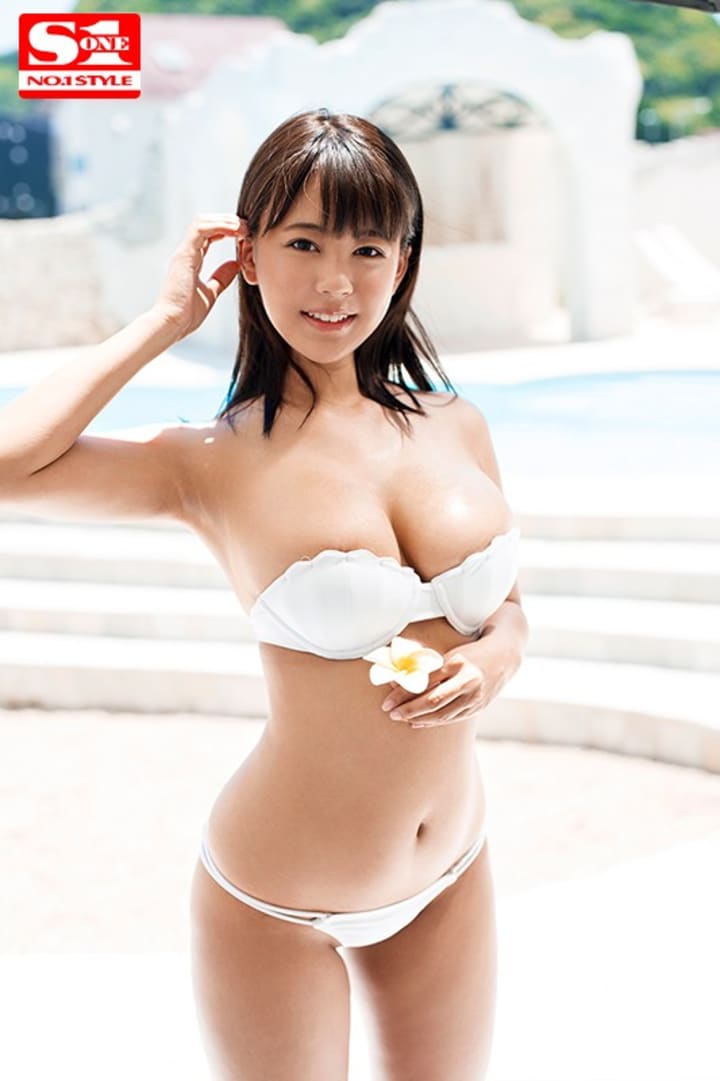 Yumi Shion is an actress that on paper should be a big favorite of mine. She's got big natural tits, is delightfully plump, and has a decently big booty. But for whatever reason, I just haven't made the leap to being a full-on fan yet. I want to become a fan but every time I watch a film of hers I'm left sitting on the fence. I like her body but something is missing and I can't quite put my finger on it. Perhaps it's her acting which isn't terrible per se but could definitely be a bit better. Her films as well often leave a little something to be desired. She's still active at least although now as a freelancer instead of an Oppai exclusive. I'm a bit worried she'll fizzle out but hopefully, she can spread her wings a bit and deliver some standout films.
1. Tomomi Motozawa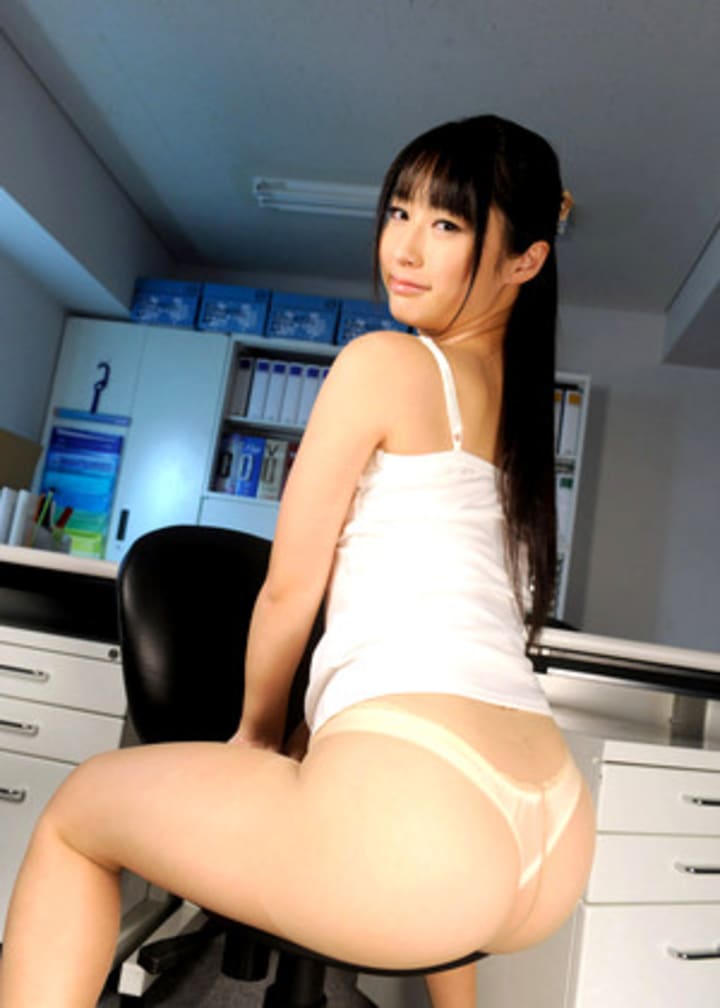 Now we've reached my overall number one most frustrating actress in all of JAV with Tomomoi Motozawa. This one is especially painful. I mean just look at her huge booty She by far had one of the best asses I'd ever seen in JAV. And unfortunately, it all went to waste. She was only around for a short period of time from early 2013 to mid-2015. During that time she released just a handful of films. Most of these were either multi-actress releases or just with C-tier or worse studios. You can count the semi-worthwhile films from her on one hand. Making matters worse was her awful performances. Her facial expressions were completely detached from what was happening and she was consistently low energy. It's so frustrating thinking what could have been.
Reader insights
Be the first to share your insights about this piece.
Add your insights