Top 10 Sex Toys for Her
Whether you're new to the sex toy game or a seasoned player, these are sure to bring you a thrill.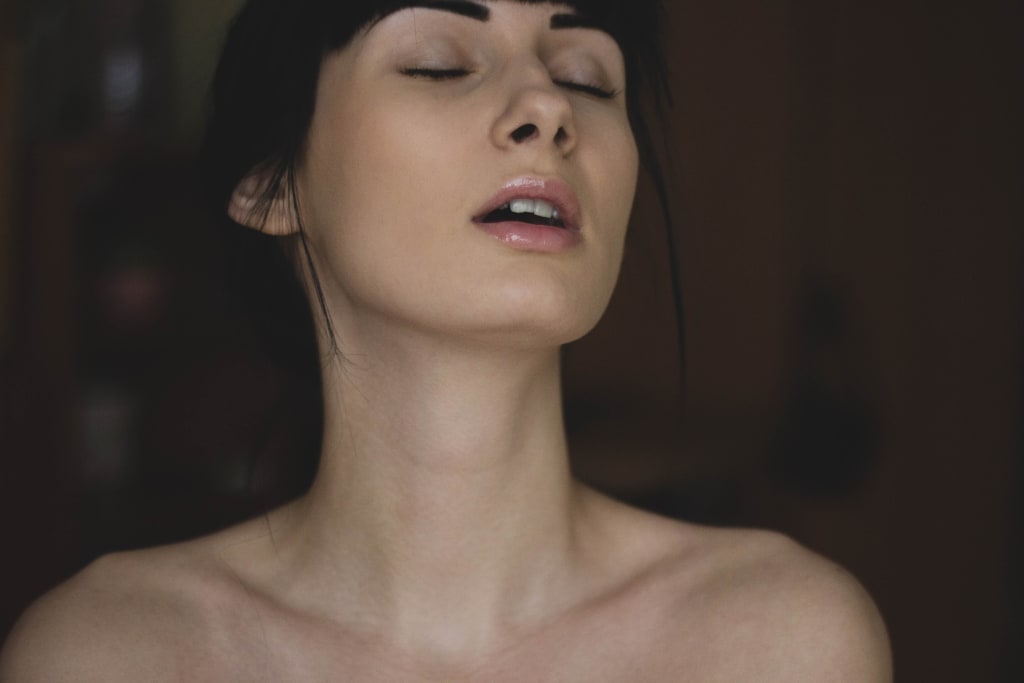 1. 'Fifty Shades of Grey' Greedy Girl G-Spot Rabbit Vibrator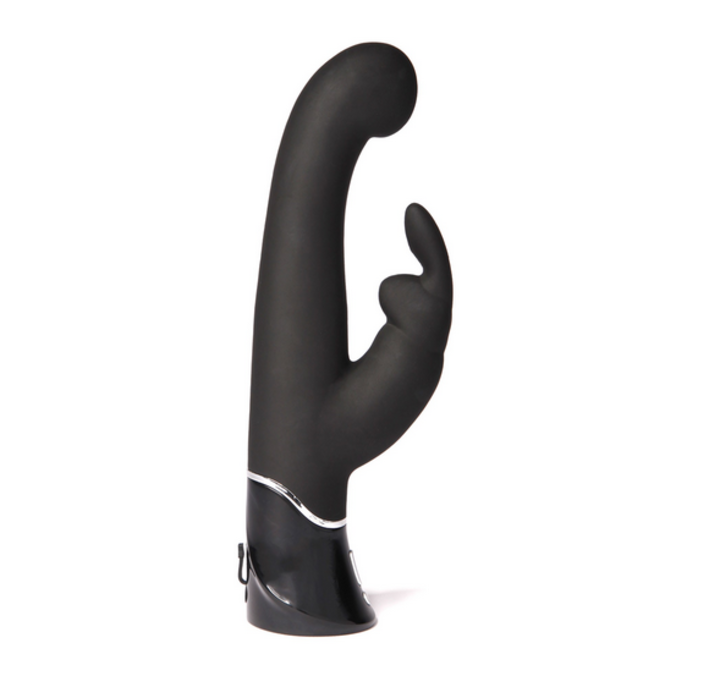 This bad boy is four and a half stars and is sure to cause chills to run down your spine with its double stimulation. The shaft has 12 vibration settings and the rabbit head has three, to help you keep things interesting. Not to mention the shape of the shaft will hit your G-spot perfectly causing an intense orgasm.
Get it for $99.99 here.
2. Adam and Eve Magic Massager Deluxe 8x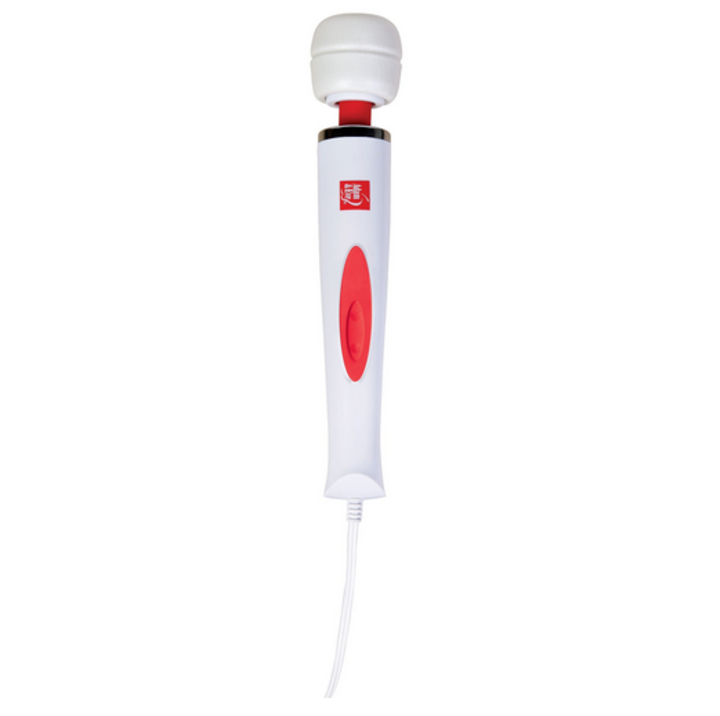 A true classic, the magic wand style vibrator is a must-have. Great for solo or couple play, this will have you orgasming in no time! With eight different speeds and pulsation patterns and a quieter but just as strong motor, you really can't beat this!
Get it for $69.95 here.
3. We-Vibe Unite Remote Control Rechargeable Clitoral and G-Spot Vibrator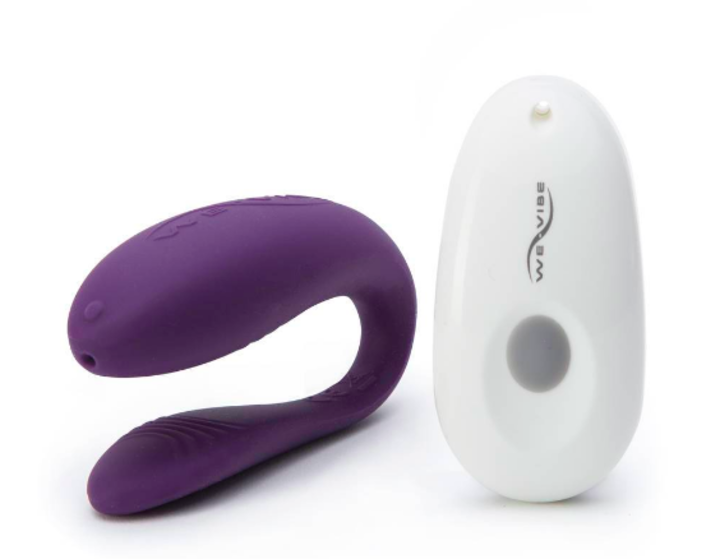 This toy stays in place on its own, allowing your hands the freedom to wander wherever they please. Control the vibration yourself or hand over the power to your partner. This is a true fan favorite! For even more intense sensations, this website offers you a free sample of We-Vibe lubricant to go along with it!
Get it for $99.99 here.
4. LoveHoney Curved Silicone Suction Cup Dildo 7-Inch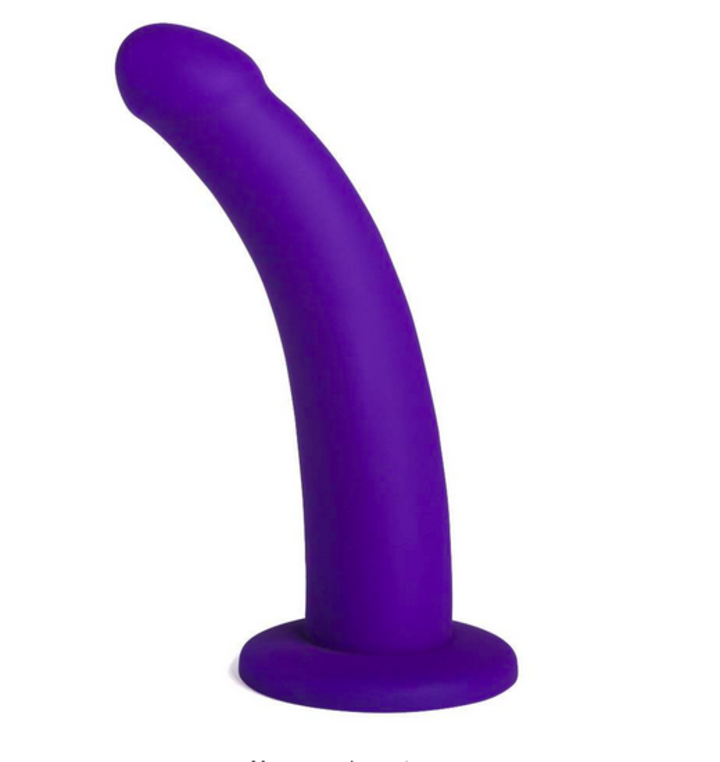 This classic dildo is great for the gal whose go-to is penetration. The natural curve and seven inches will feel just like the real thing! The suction cup allows for bath time play or simply the ability to really take charge and ride your way to orgasm.
Get it for $26.99 here.
5. Satisfyer Pro 2 Next Generation Pressure Wave Vibrator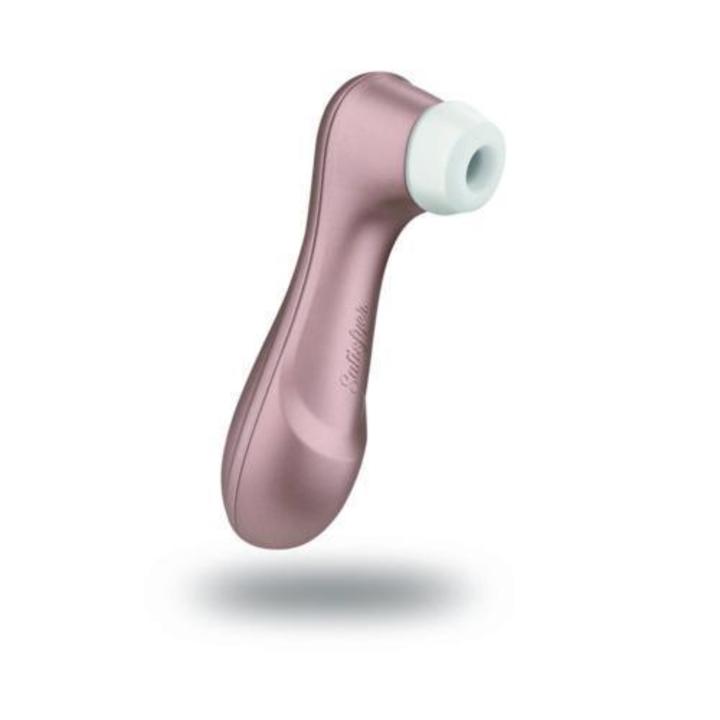 This toy is definitely not your average toy! Try something new and experience an orgasm like no other. This toy imitates oral sex with it innovative pressure wave stimulation. Use this on your clitoris or nipples for intense pleasure!
Get it for $56.91 here.
6. Tongue Twister Red Vibrator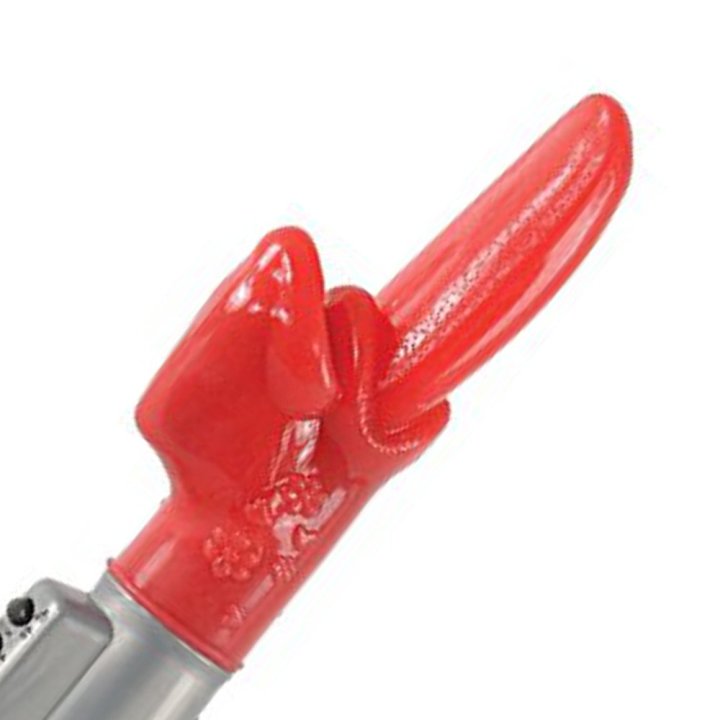 Speaking of toys that imitate oral sex, this baby has a tongue that twists and vibrates to bring you true pleasure. Feel the tongue move inside you as the nose vibrates on your clit. Add a little lube and you'll be in paradise.
Get it for $37.81 here.
7. Quiver Vibrating Anal Plug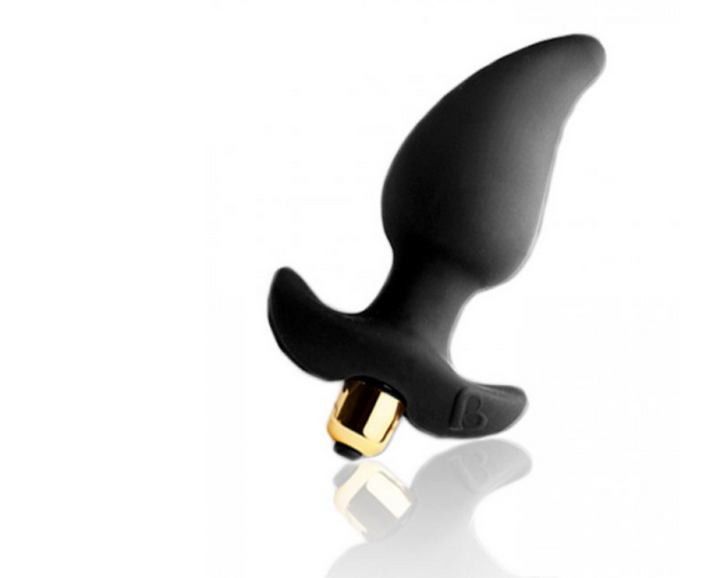 For the girl who likes a little action in her back door, this vibrating butt plug is for you! The tapered curved tip and seven settings provide a full spine-chilling experience!
Get it for $44.00 here.
8. My Secret Panty Vibrator
Have some stealthy fun by yourself or with a partner with this sexy vibrating panties. Remote controlled for you or your partner to crank up the heat as you please. The remote is also very discrete, disguised as a simple ring. The bullet vibrator can also be taken out of the panties and used as you please.
Get it for $54.95 here.
9. Paris Nubby Clitoral Teaser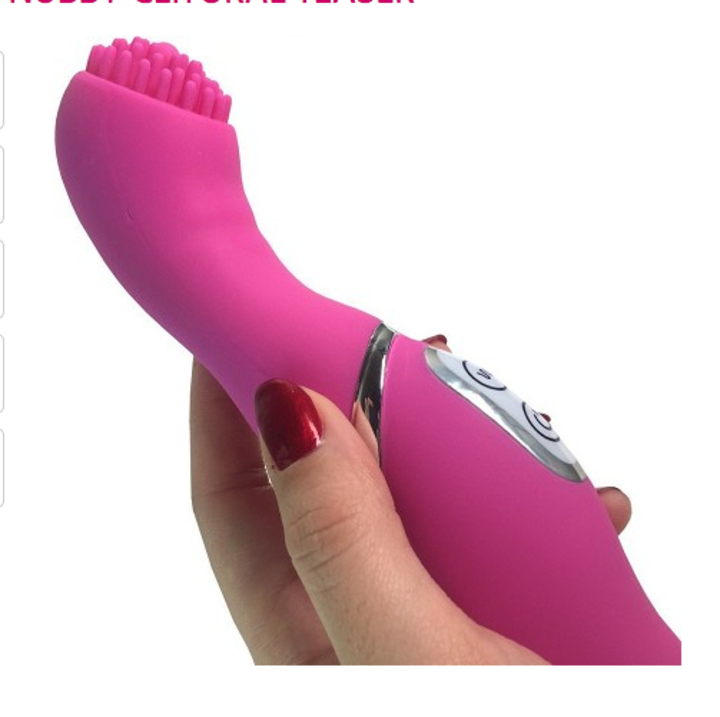 For the girl who prefers external stimulation, this vibrator is all yours! With the soft nubby head, this is great for nipple and clitoris stimulation! Bonus: This toy is waterproof!
Get it for $39.95 here.
10. Silicone Thrusting Jack Rabbit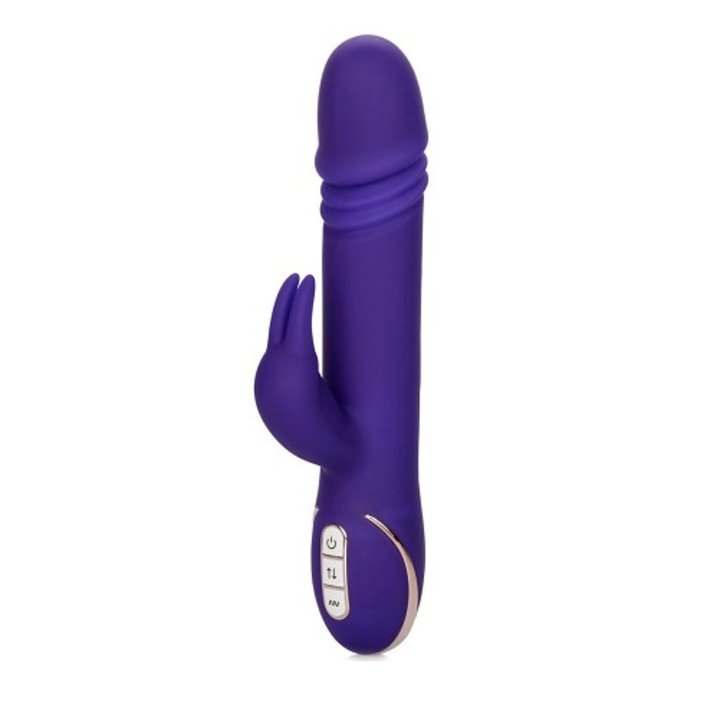 This toy combines the vibration we know and love with very real feeling thrusting power. Discover the new level of orgasm this toy can bring to you as it thrusts against your G-spot by teasing your clit with its bunny ears.
Get it for $156.95 here.