Their eyes were not watching God.
Were they?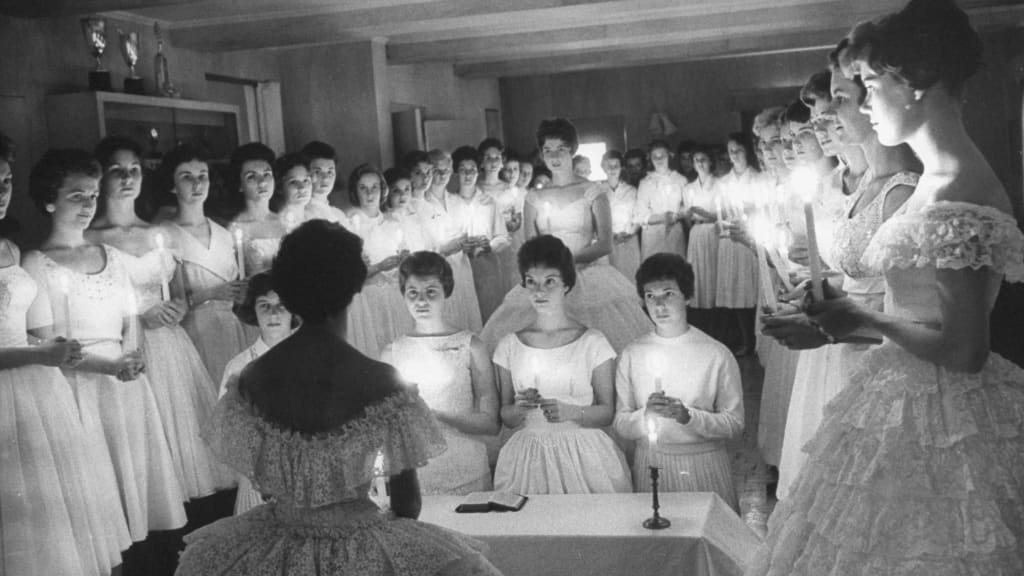 Eye opening experience
Their Eyes Were Not Watching God.
Once upon a time a pear tree came down bearing fruits that much resembled pears.
Some estranged people ate from it not knowing it was an alien fiend.
They became as sick as a bultard and died a rather strange death.
Many commotion was risen, some were chanting to be swept to heaven other doomed over their fates.
Then they went, burnt the tree and the dead to avoid spreading of this unusual theft.
But Lo and behold the smoke roamed the earth and within days the entire earth was on alert.
This problem went above their heads and no matter what they tried doom seemed to be dangling above their necks.
Those nations that managed to deal with the problem were savages with perhaps only leaves covering their sex.
The world looked to them and an answer they demanded, what could alleviate their torment.
They said: "You have sinned and kept trophies to celebrate. Now you must all sacrifice that which you love most in order for earth to keep its place in time."
The world held its breath and asked: "How many time before the ultimate moment?"
The savages answered with riddling complexity: "those that have hearts, more than a thousand years ago. Those that seek their breath you have three days."
So the world went into full on party mode, everybody was fucking and dancing. The male erect with a thread as such was never seen on earth, the women unleashing revenge.
An orgy-fest and a bloodbath had ravaged the earth.
…
Three days later
…
A little flashback is required to make sense of the rest.
…
Those that had hearts all connected and got covered with light. After that event they had disappeared in neglect. They had gone to live with the savages with only leaves covering their sex.
Those that remained in the hyper-cities went raving and what had happened has already been read. The fourth day was dawning and what had remained went sober awaiting the final moments about to be revealed.
The sun rose like any other day. What birds had remained were chanting, the rivers were flowing, everything was in a perfect silence. The sun was rising to midday and everyone was still holding their breath. Then one started laughing and all went roaring looking at theirselves as if moonstruck by reason's whip.
But then one started crying. And all went metaphorically blind with sour tears of self hate. Then the real thing went into motion. The sun started turning in reverse to everyones greater confusion. A man went crying that he was from a house that predicted this happening. All opened the book on a random page and it read:
…
The crowd went cheering and demanded from this feeling: "Who has predicted this and what did he/she/it/x say about those that were left wondering?"
The man said:"He was called the Ecstatic, he said that those that were left awaited a terrible design."
"What did he/she/it/x know about design?"
"He said that design is a power-phrase that executes orders and with a few bytes it can devour the stage."
"This Genuine was a Genius. We will celebrate his Name with what we will build of the new world that'll reign. No more pain only Peace will prevail and for aeons to appear."
So a new era rose and the sun went on a different course. But Already it was sailing that a new turn was promising ahead.
-A letter I wrote from underneath a pear-tree asking the sisterhood to allow me…
fiction
Official page of Dulalamayn.
Story teller. Author. Illustrator. Multi-Disciplinary performance artist