The Nicest Sexual encounter I've ever had took place - In A Mansion.
"I used the cold stone to hold myself as Jerald's thrusting grew more intense, letting him penetrate as deeply as he could inside of me."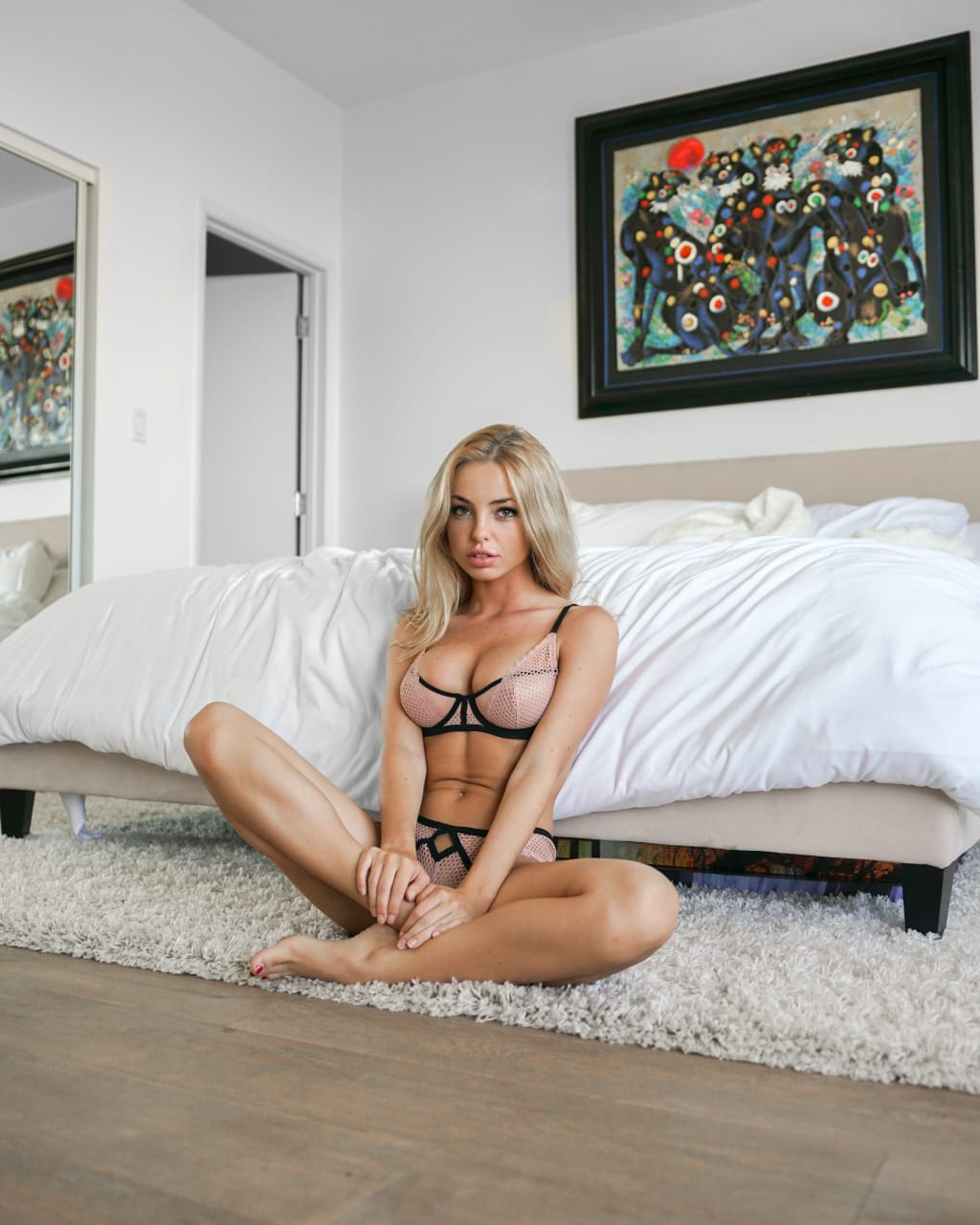 Since I'm Welsh and Jerald is English, I felt it was necessary to show him the finest of Cymru on our first trip to Wales together. I also wanted to brag about my own land. I gave Jerald one more surprise after a day spent discovering the breathtaking, untamed scenery of Snowdonia National Park: a trip to the village of Llanberis to view the well-known Dolbadarn Castle.
We were giddy as we clambered up the fortress's magnificent spiral staircase because, for whatever reason, we couldn't see a single other person. There was nobody there to stop us or intervene no matter what we got up to. The last thing on our thoughts was sightseeing all of a sudden.
I wanted to show Jerald, my boyfriend, the finest of Wales on our first trip there together because he is English and I am Welsh, and I wanted to showcase my homeland. A visit to the village of Llanberis to view the renowned Dolbadarn Castle was my final gift to Jerald after a day spent exploring the breathtaking, untamed terrain of Snowdonia National Park.
A feeling of giddiness gripped us as we clambered up the fortress's majestic spiral staircase: for some reason, there wasn't a human in sight. Every activity we engaged in was unaffected by interruptions or orders to halt from anyone. All of a sudden, sightseeing was the farthest thing from our minds.
Jerald placed his warm, gentle lips on mine as I leaned back against the substantial slate blocks at the top of the tower. When the climb's perspiration dried on my clothing, chills ran down my spine, and I drew him in, eager for the warmth of his body against mine. Our mouths grew deeper and more intense as I leaned into his kiss and engulfed myself in his grip. My nipples quickly stiffened and brushed against the front of my t-shirt as I felt a flash of warmth coming from my pelvic bone.
I ran my hand down Jerald's torso, caressing his groyne with my deft fingers, feeling wild and brazen and having no regard for anything outside of the immediate situation. Under the rough material of his jeans, I could feel something trembling as he groaned. I dragged Jerald's cock out of his jeans with gentle tugging, impatiently wanting him within me more and more.
But he wasn't quite prepared for that yet. Instead, he chose to explore my body leisurely, making me more and more antsy for his touch on my throbbing pussy. I groaned as he eventually pushed his hand under my skirt and reached between my thighs after tracing a line up my inner thigh with his hands.
His cheeks came out in a grin. He said, sensing the moisture that had already seeped through onto my tights, "You want me that much, huh?"
" I groaned as he finally reached between my thighs by sliding his fingers up my skirt. "
I silently pleaded with him to take me there and then as I nodded and locked eyes with him. He responded to my secret desire by jerkily removing my garments and pushing two fingers into inside of me. I was compelled to gasp. His fingers seemed to be being sucked up by the warm, ravenous mouth of my desire, and I felt like I was melting.
I instantly wanted more as he curled his hands inside of me and applied intense pressure to my G-spot.
Jerald pulled down my tights as I flipped over to lean over the windowsill and he inserted his large member inside of me, thrusting in and out with a desperate pace. He was achingly stiff from watching my body respond to his touch, and I could sense his passion building to the brink of an explosion. I pressed up against his thighs in an effort to get him as deep inside of me as possible and felt Jerald's hand slither around to delicately tease with my bloated clit. The deep, earthy contentment I felt from his well-timed thrusts contrasted with the flutter of pleasure I felt with each caress.
Jerald's movements accelerated as we both drew nearer to the climax, and I relied on the cold stone to maintain my balance. I mumbled, "I want him to come," and shoved his hand out of the way so I could attend to my own pleasure. He held on hard as he gave into his pleasure as his orgasm reverberated throughout my body. Afterwards, while he's still inside of me, I experience my own wonderful release, which leaves me feeling like the king or queen of my very own castle.
About the Creator
A Lost Girl is: A woman in her 20s, 30s (and beyond) who's more than a bit unsure about what she's doing with her life, the direction that she's headed and how to make changes for the better.
Reader insights
Be the first to share your insights about this piece.
Add your insights