The Most Beautiful Women in the World by Country
Which Countries Have the Most Beautiful Women in the World?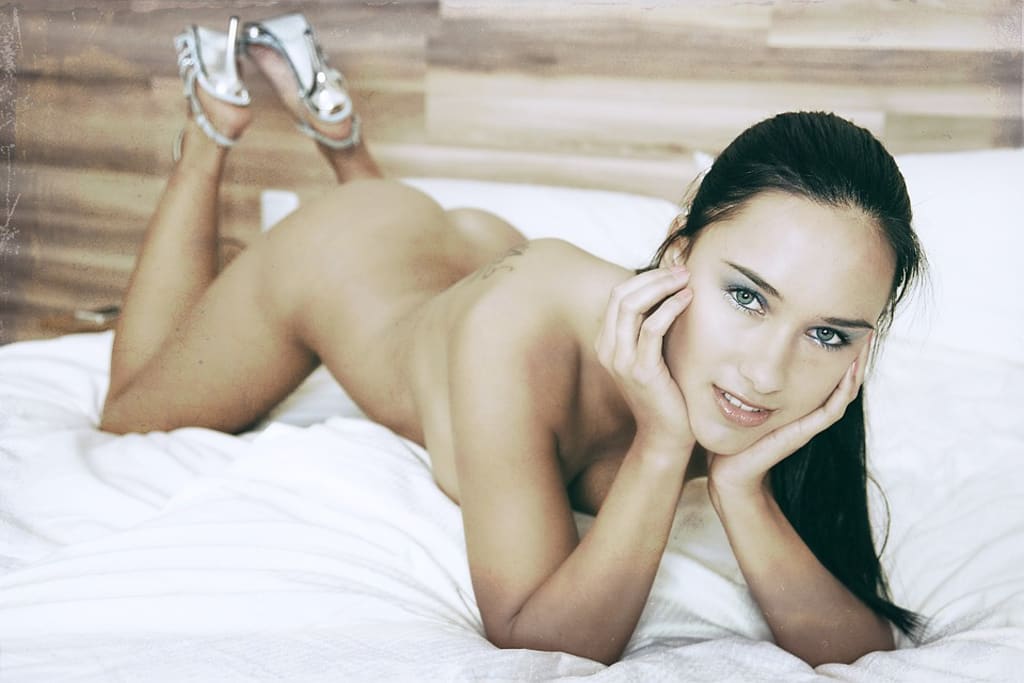 Which countries in the world have the most beautiful women? While this is a very subjective question, there are beautiful women in every country in the world, we can peruse through some factual statistics to try to get an answer.
Women who are considered beautiful can make a very nice living by becoming models. Generally, it is the most beautiful women in the world who become models.
If we look at which countries produce a large percentage of models, we can logically presume that such countries have the most beautiful women in the world.
Here is a list of the countries that produce the most women models per capita. Large population countries like India, Russia, and the United States produce the most total models but the countries listed below produce the most models as a percentage of women in the country.
Logically, these are the countries in the world with the most beautiful women as a percentage of their total population. In other words, if you visit any of these countries you are more likely to see beautiful women than in any of the other countries of the world.
The Most Beautiful Women in the World by Country
10. Czech Republic or Czechia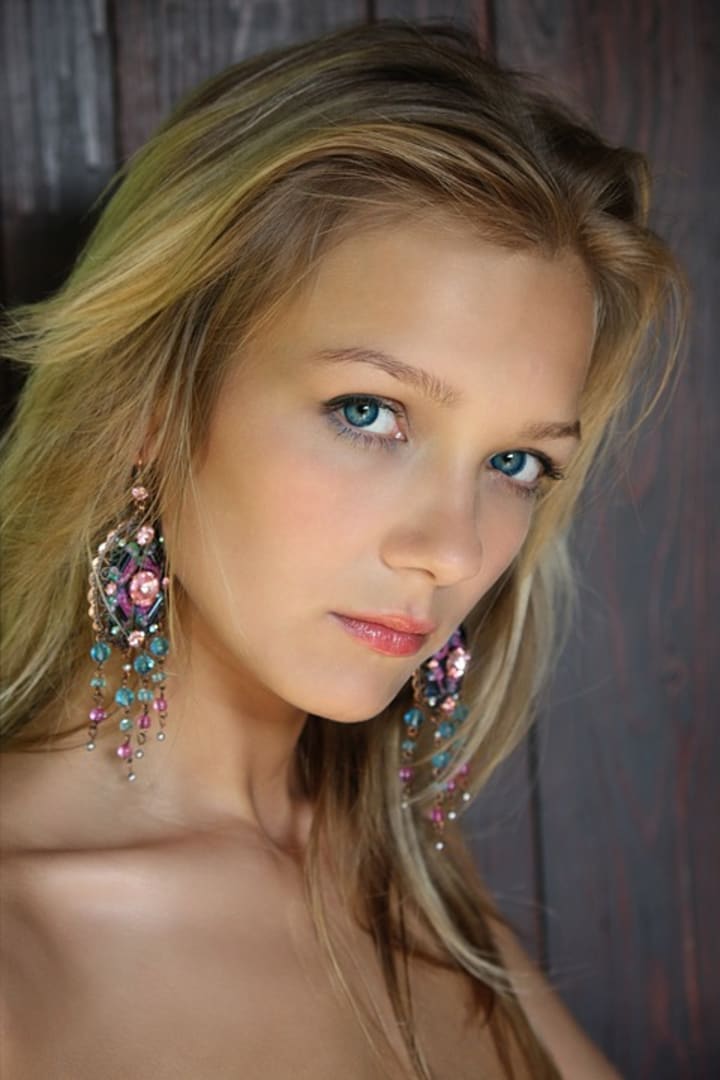 Famous beautiful women from Czechia or the Czech Republic include tennis stars like Petra Kvitova, Marie Bouzkova and the Pliskova twins. Models include Karolina Kurkova, Eva Herzigova, Daniela Pestova, Petra Nemcova and Paulina Porizkova. Tatana Kucharova was Miss World in 2006. Marketa Slukova and Kristyna Kolocova were the hottest beach volleyball team in the world at one time.
9. Norway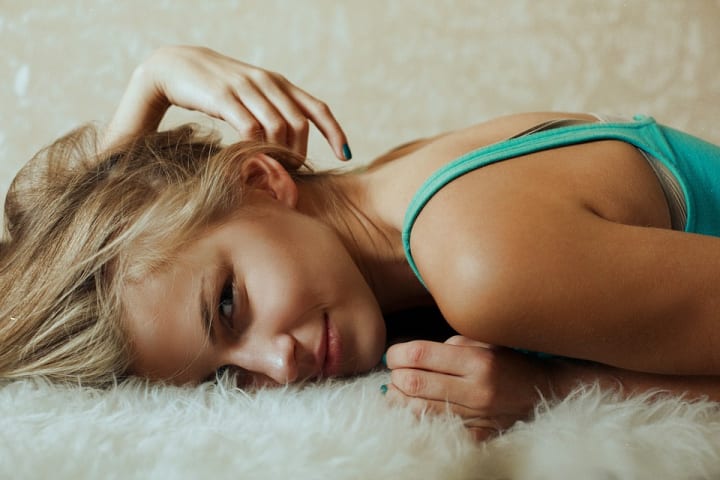 Famous Models from Norway include Caroline Berg Erikson, Carina Dahl and Kathrine Sorland. Other famous pretty Norwegian women include athletes Silje Norendal and Therese Johaug, actress Ingrid Bolsø Berdal and the Crown Princess of Norway Mette-Marit.
8. Slovakia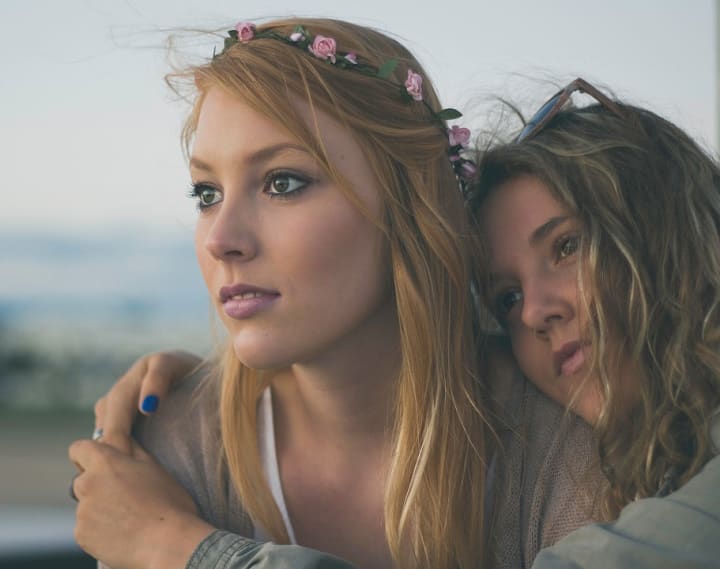 Home to just 5.5 million people, Slovakia has long been linked to beautiful women. Famous beautiful women from Slovakia include Adriana Karembeu (longest legged female model record holder), Kyla Cole, Martina Valkova, Adriana Cernanova and tennis players Dominika Cibulkova and Daniela Hantuchova.
7. Netherlands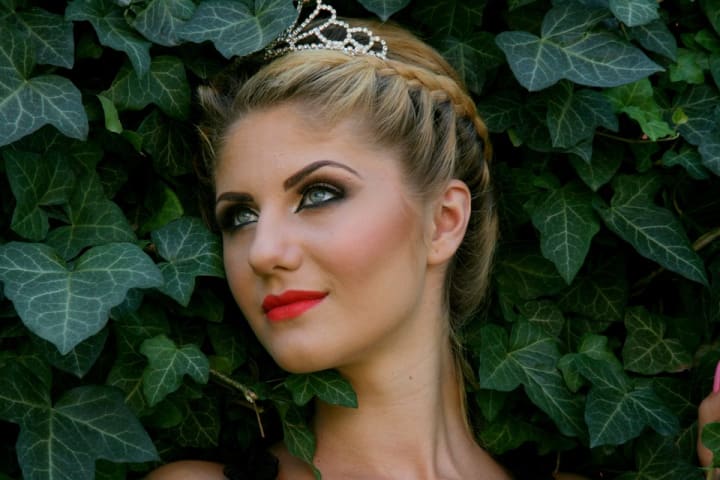 Famous models from the Netherlands include Doutzen Kroes and Famke Janssen. Beautiful women athletes from the Netherlands include Nadine Broersen, Arantxa Rus, Kiki Bertens, Dafne Schippers and gold medal winners Eva de Goede and Ellen Hoog.
6. Sweden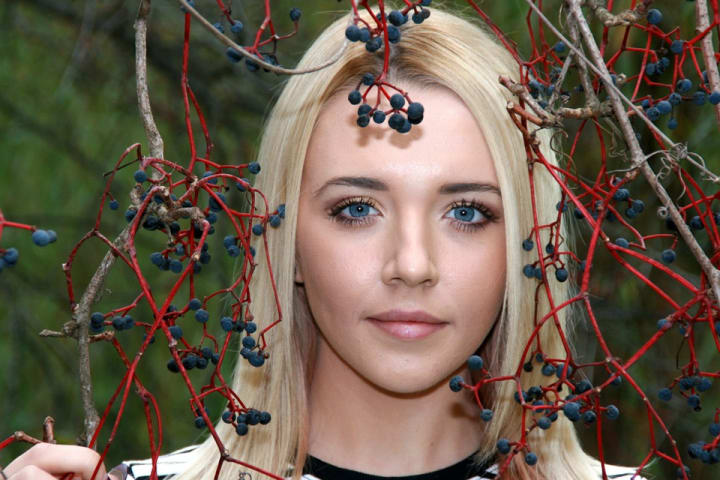 Sweden and beautiful women have long been synonymous. Beautiful women from Sweden past and present include Ingrid Bergman, Elsa Hosk, Alicia Vikander, Ann Margret, Greta Garbo, Helena Mattsson, Malin Akerman and soccer star Kasovare Asllani.
5. Latvia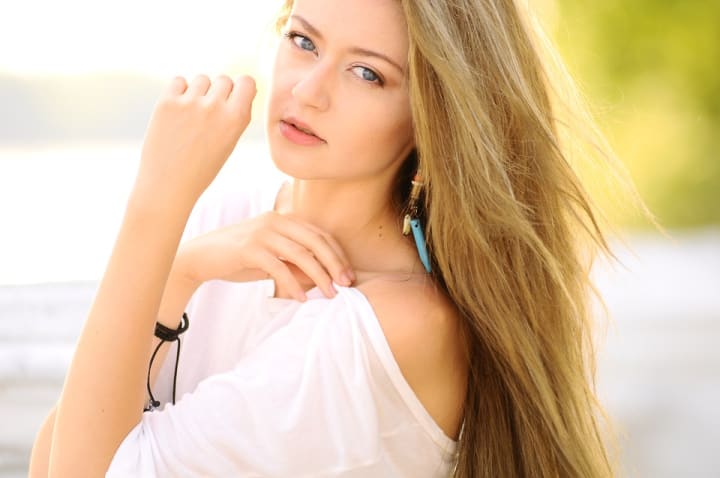 Latvia has to have an asterisk next to it because up to 25 percent of its population is actually Russian and many others are of Polish and Ukrainian descent. Famous Latvian beauties include Julia Lescova, Ieva Laguna, Karolina Caune and tennis star Anastasija Sevastova.
4. Denmark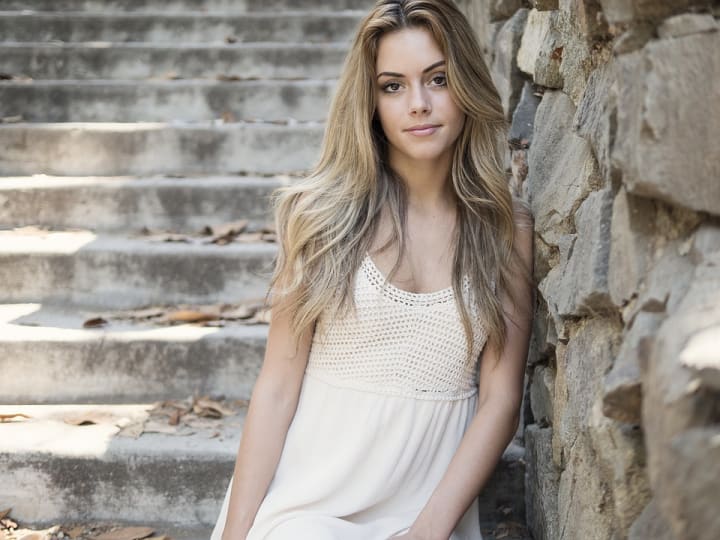 Beautiful famous women from Denmark include Nina Agdal, Josephine Skriver, Heidi Albertsen, Caroline Wozniacki and Scarlett Johansson (father from Copenhagen).
3. Lithuania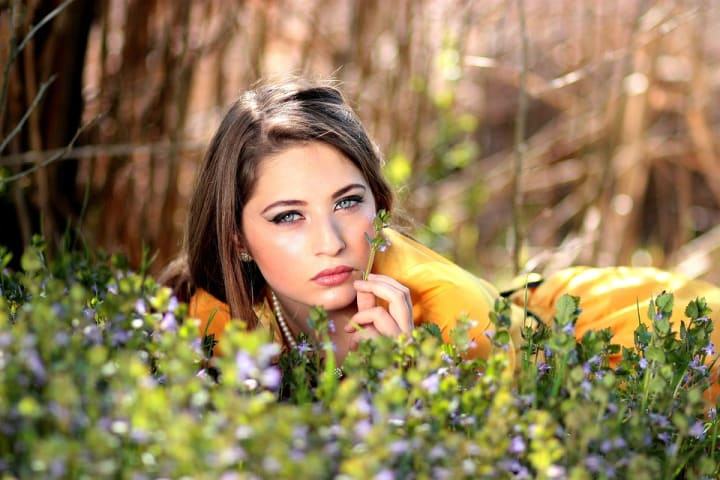 Famous beautiful women from Lithuania include Simona Starkute, Egle Standtaite, Auguste Abeliunaite, Edita Vilkeviciute and Jurgita Jurkute.
2. Iceland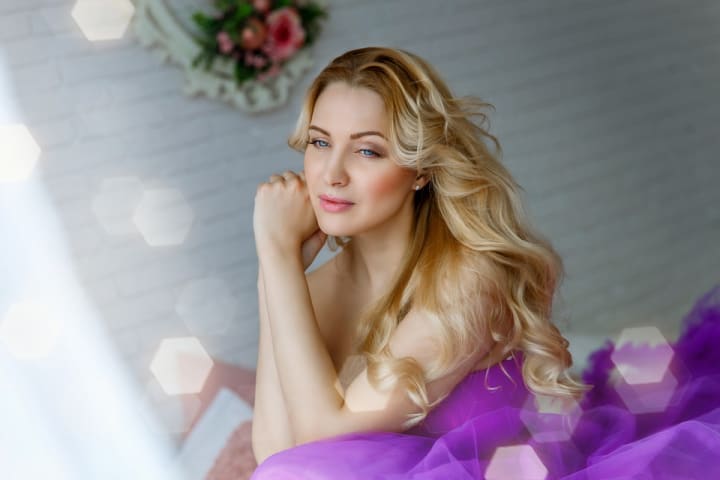 Beautiful famous women from Iceland include Thorey Edda Elisdottir, Vala Flosadottir, golfer Olafia Kristinsdottir, Berglind Icey, Alexandra Ivarsdottir and Johanna Vala Jonsdottir.
1. Estonia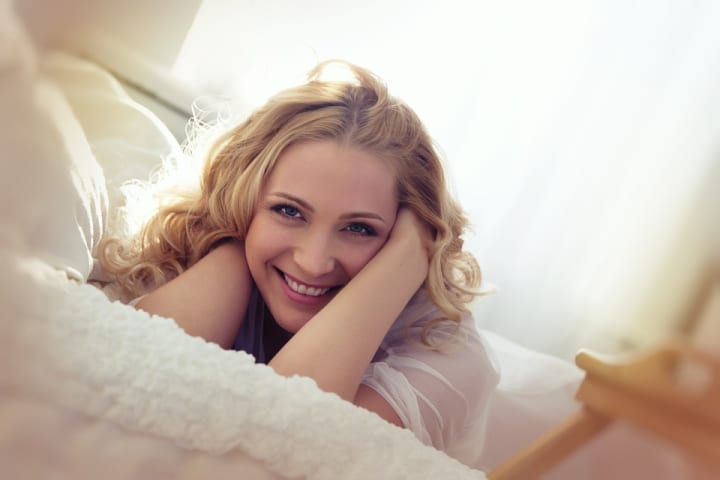 The number one country in the world with the most models per capita is Estonia. The country only has a population of 1.35 million people but many of them are beautiful women. Like Latvia, some 25 percent of the population in Estonia is of Russian descent.
Famous beautiful women from Estonia include Carmen Kass, Karmen Pedaru, Tiiu Kuik, Elisabeth Erm, conductor Anu Tali, Jelena Glebova, Kaire Leibak, Kati Talmoff and Olympic gold medal winner Kristina Smigun-Vahi.
All photos in this article are from the Pixabay commons section.