The 6 Marriage Errors You Must Avoid
You must understand that there is very little possibility for progress if everything is going too perfectly.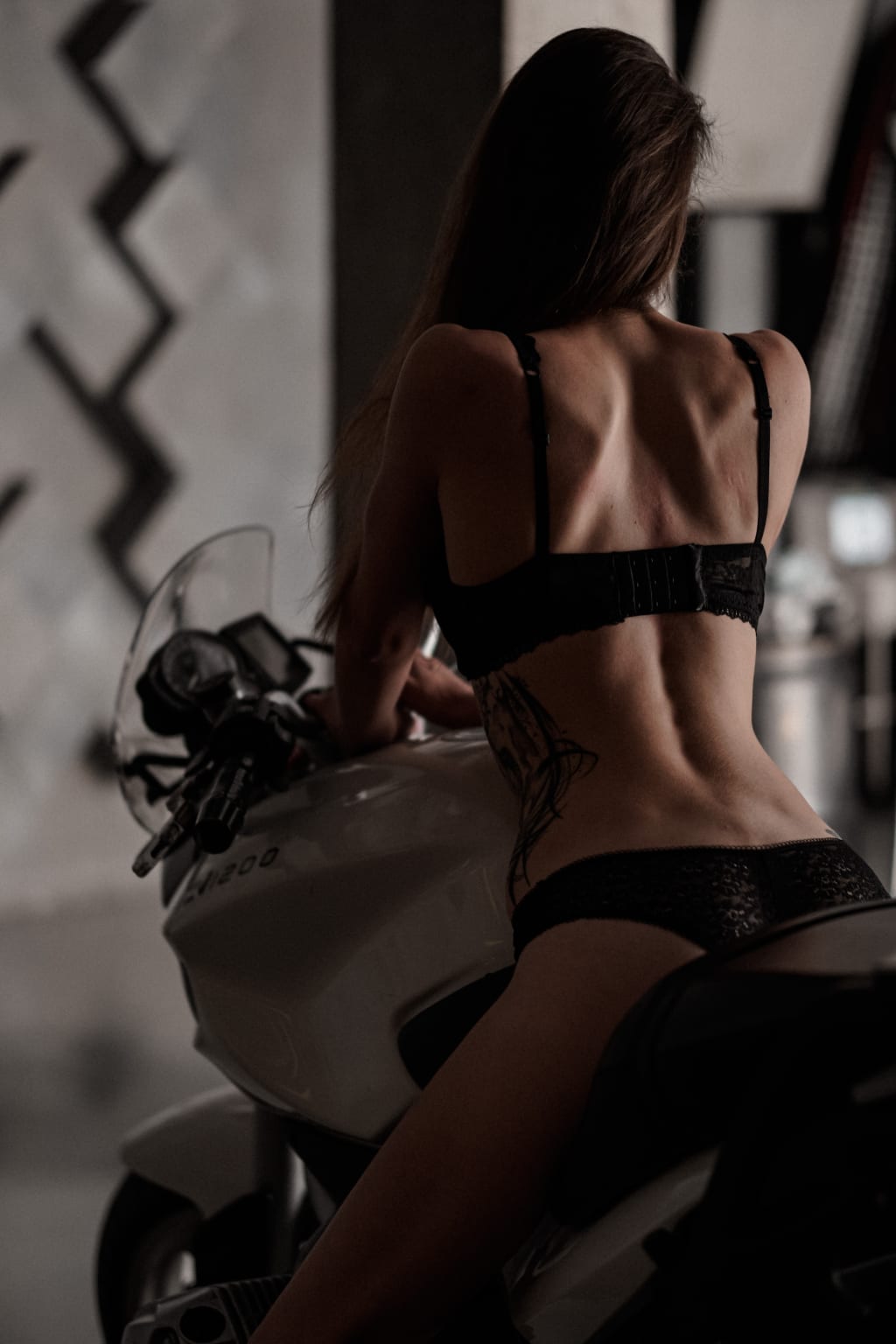 Failure can give you some extremely valuable insight, therefore you should always learn from someone who has experienced it. You must understand that there is very little possibility for progress if everything is going too perfectly. Only the things that need a lot of improvement and that you aren't particularly good at will actually help you learn and advance.
Who better to ask for marital counsel than a lady who has already experienced a failed union? You could feel that someone who couldn't make her marriage work in the first place shouldn't be giving advice. But in reality, you might be able to learn a lot from a lady who has through a bad marriage.
She has some major insight to the wrongdoings in a relationship because she actually went through it. She is fully aware of the behaviours that must be avoided in order to preserve a marriage.
And for that reason, this woman's viewpoint will be immensely helpful. You must make sure that both your heart and head are open. You wouldn't be so quick to dismiss anyone's counsel if you actually valued your marriage.
You need to make sure you take every precaution to keep from making the same errors that many other individuals have in their own relationships.
1. You anticipate a change in your partner.
You shouldn't anticipate a change in your partner. Only encourage them to be more authentic versions of themselves. Never should you pressure someone to act or behave differently from who they are on the inside.
2. You anticipate that your partner will go the extra mile for you.
Naturally, if you are in a relationship with someone, you are aware that if you want things to work out, you must always make compromises and meet each other halfway. You cannot, however, assume that your spouse would Always meet you halfway. You must also be willing to compromise with your partner.
In any form of relationship, compromise is necessary. Furthermore, compromise can only only be reached between two willing parties. Never is it a one-sided situation.
3. Don't refuse your partner the chance to take care of something for you.
You are a capable individual. Nobody will ever consider you to be weak. You shouldn't be reluctant to let your lover truly take care of you because of this. You may believe that your actions are admirable and strong. But by doing so, you merely invalidate your partner's efforts.
You don't want your partner to feel helpless in trying to ease your burdens. You constantly want people to think they have something to contribute to your life. And you can achieve that by occasionally letting them carry out tasks for you.
4. You believe that dispute resolution through quiet is a feasible choice.
Never leave a disagreement merely because you don't want to face a confrontation. You shouldn't merely avoid talking to your partner out of fear of getting into an argument. It's crucial that you ALWAYS discuss everything, especially the awkward subjects, with one another.
You won't always chat about topics you find enjoyable. But you should be aware that conflicts won't go away on their own. You should always be discussing issues with one another. Always be open to having these discussions with your partner. You must be at ease with one another in order to discuss anything.
5. You let your emotions and feelings rule your actions.
It's incredibly simple to allow your feelings and emotions to rule your behaviour. You are a highly emotional creature as a person. You are someone who will always feel a certain way. You must, however, make sure to restrain these emotions.
In your marriage, there will be times when you feel very tense or angry. You must constantly maintain your composure in these situations to avoid making a foolish or irresponsible decision.
6. You believe that withholding your love is OK.
In your marriage, you shouldn't ever be so reserved with your love. In actuality, you ought to never withhold your love at all. The most essential thing to remember is that there are no restrictions on how much you can love someone. It is virtually impossible to ever love someone too much.
With the person you love the most in the world, this is especially true. You must not fall into the trap of believing that the depth of your love is limited. You should constantly be strengthening your love for your spouse.
About the Creator
A Lost Girl is: A woman in her 20s, 30s (and beyond) who's more than a bit unsure about what she's doing with her life, the direction that she's headed and how to make changes for the better.
Reader insights
Be the first to share your insights about this piece.
Add your insights