Sex Doll Scams
Shop Smart, Shop Sex Mart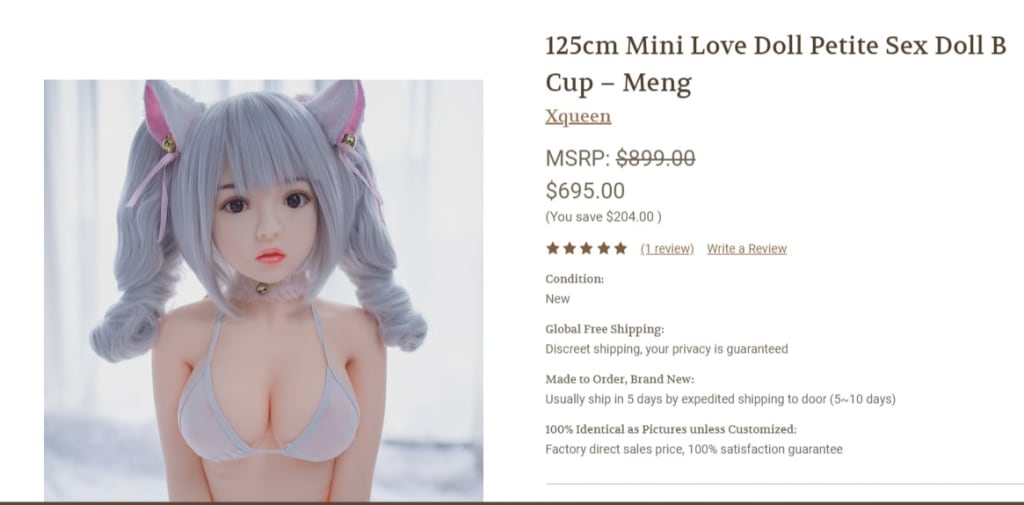 I've written before on the wondrous joy of owning a sex doll. If you so desire, you can peruse that article here: An Introduction to Sex Dolls.
It's a delightful little article where I discuss the types of sex dolls, and where you can buy them. There are reputable sites, and there are scam sites. Most people would like to purchase sex dolls discreetly and cheap, but just because a site looks good, and the prices are super low, it doesn't mean you're shopping smart.
Unfortunately for me, but fortunately for you, I did make an ill advised purchase, which left me $110 more poor than I was, and I did not get my new doll....
I would have stuck with just one doll. I only need one doll, but hey, I know lots of chicks who have numerous sex toys because they provide different kinds of orgasms. While I kind of figured the orgasm provided by a sex doll is always going to be the same, and I had no intentions of ever buying another doll, I was shopping around for other items when I saw an ad for a TPE doll. Mine is silicone, so I did wonder what a TPE doll was like. I clicked the ad to find something too good to be true.
What I was doing was getting ready to buy some accessories for my current doll when I saw an email from a site I had never seen before advertising a shock sale. The site was called something like SexDollsbyAmazon.com.
I had already owned my doll for about three months at that point, so I was only checking the site to see what else besides dolls were on sale from that site when I stumbled across a cutie elf sex doll. An elf man, with the pointed ears and everything. She was 97% off, and buying her would also have allowed me to choose three additional gifts. For $110, I was supposed to get the doll, two vibrators, and a butt plug.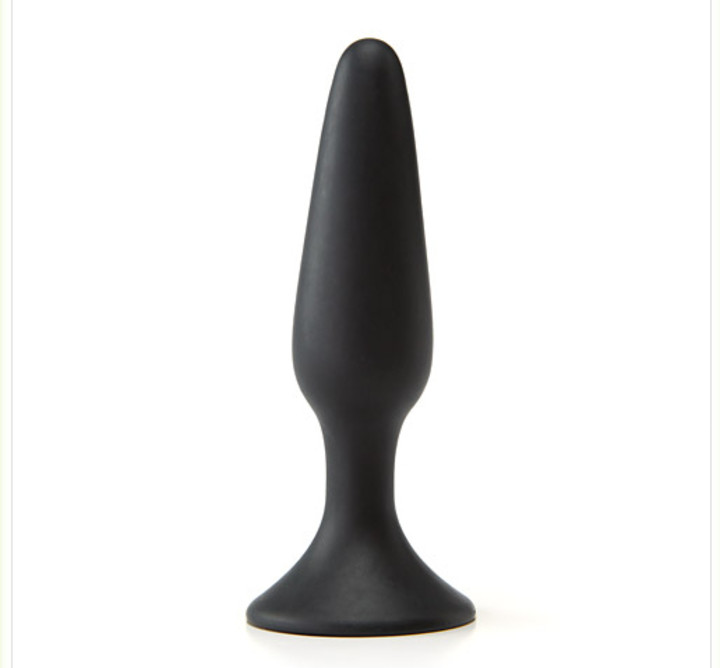 You can buy this lovely item from Edenfantasys!
It's kind of cool, I think, to have two dolls with such different configurations; the elf was 5 feet 6 inches tall, and weighed quite a bit more than my mini doll, but dat' ass and doze' tits on the elf were big as fuck, and for $110, I just really wanted the site to be legit.
Admittedly, I felt like it was a scam, so I did some research first. I Googled the site to find some reviews on it, but there were none. I thought maybe there weren't any because the site was new; it was less than a year old, and I told myself that they were trying to build a clientele with their shock sale, and Hell, worst case scenario, I'd only be out $110—a shame, but no big deal especially if I did get my doll and three toys!
The first red flag was the price. $110 for a doll is way too cheap. Do not be suckered in by a low price. The second red flag was that they did not accept debit or credit cards; they wanted payment in the form of Amazon gift cards, Walmart gift cards, or Sephora gift cards. This was both a curse and a blessing; you see, there's no way they can get my info and steal from my bank account or run up my credit, but no real company is going to have this kind of payment setup.
Anyway, I bit the big one, bought a gift card, made the payment, and I never did get my elf doll. It's a crying shame because I wanted to see what TPE felt like, and I wanted to bang an elf. Plus I'm out that hunnert' an' ten bone now!
Like I said, this is fortunate for you because I can you tell how to avoid scams and provide you secure sites for your sexy needs.
I think sex dolls are wonderful. They'll never replace a real relationship, but they're hella' fun, and I'd still like to try a TPE doll, or another silicone doll, if she's an alien.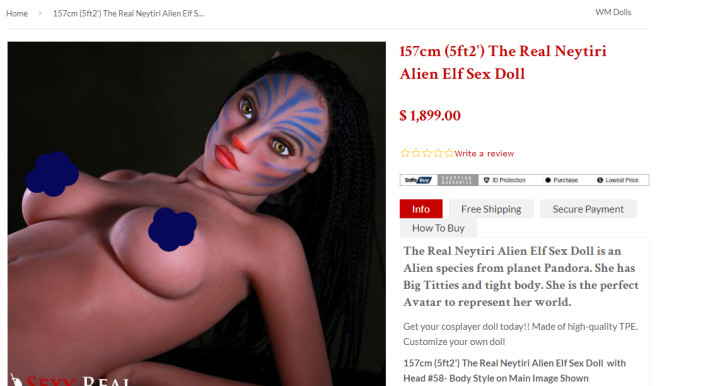 This one you can find at Sexy real Sex Dolls.
You can actually customize the colors, too. I've purchased other products from this site, so it is legit.
Here's the bottom line; any full sized sex doll made from TPE or silicone is going to cost upwards of $2000. It's not just the cost of the material and steel frame, but the cost of the master sculptor who customizes the doll. Some sites have numerous dolls pre-manufactured and in stock, but the most reputable sites will make that doll brand new after the order is processed, and that costs some serious dough (still less than dating for a year).
If you want a great doll, you're going to have spend quite a bit, and that can be a huge turn off for a lot of people. Losing $110 on a doll is one thing. Losing $2000 on a doll is a whole different story, and that's why I've purchased products from all the sites I suggest.
You can shop around. You can try to find deals, but if a site is selling dolls at a really low price, or they don't accept standard modes of payment, it's likely a scam. Some sites will accept Paypal, which is great because it's more discreet, but be sure to check a doll forum on Reddit or something if you choose to shop from a site I don't suggest.
My final bit of advice is to just check out my NSFW 18+ page on my website. I'm a writer. I write all kinds of stuff, and I write about all kinds of stuff. On this particular page, I keep to adult themes, and I try to help people find whatever it is that they want in order to spice up their love life, whether that life is a single's life or a couple's life, a straight life, or anything in between. You can find all my adult themed Vocal posts as well.
Thanks for reading, and be sure to donate. I still need to recoup that $110 I threw away :3