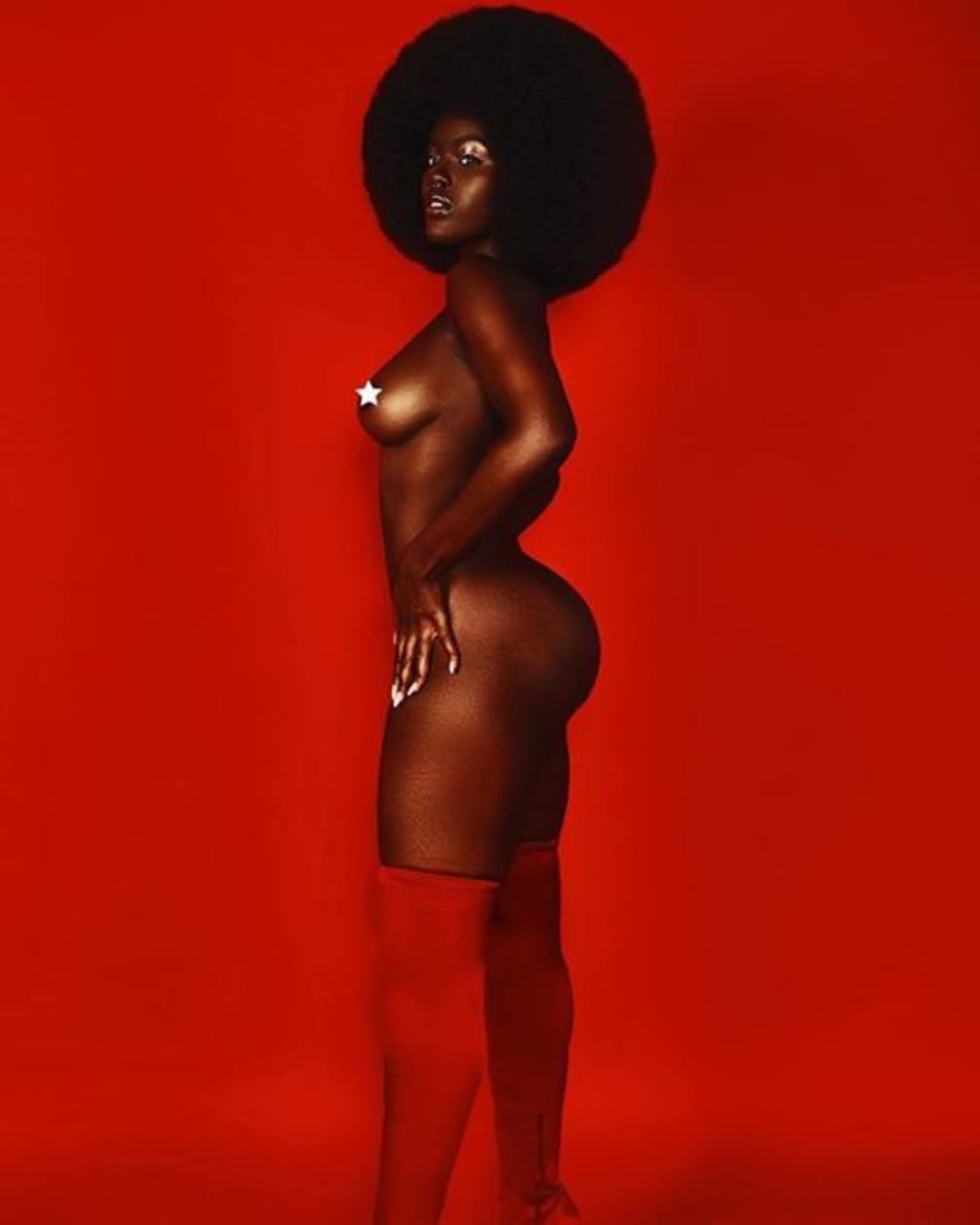 I'm in a small room, decorated as a movie theater with one comforter type couch in the middle of the floor facing an oval shaped stage. He's sitting and waiting, fully dressed and sipping on a chilled glass of Bailey's but the anticipatory thoughts make him smirk as he slowly sips. He knows something is coming, he knows it's a delightful and sinful surprise behind the black curtains that dress up the oval shaped stage...but he waits patiently knowing it will pay off. Dirty thoughts slide around in his mind as he feels the hardness of his wood getting stronger, he wonders to himself if he should take his pants off now...or wait till the show starts....or maybe wait till I come out on stage and see what I do to make his pants disappear. Either way, the darkness of the room, the smooth feel of the black velvet couch, the coolness of the drink & the thought of a sexy private show has him turned on, intrigued & immersed in the moment.
He's ready!
Kelly Rowland's song "Motivation" starts playing on the loud speaker to introduce me, the curtains are pulled back and a spotlight shines as I walk out on the stage. I'm wearing red velvet thigh high boots....and nothing else! The music moves me to dance seductively and he focuses on my chocolate brown skin. It glistens as I move. Mocha brown tits sway with the music and hard nipples point directly at him like darts, his mouth waters as he desires to taste them. I bend, curve & swerve my goodness around him; he smells my aura...it's an aphrodisiac to him. I bend in ways so that he can see eternity for days & my wetness entices him, golden waters from my cave shine so bright they might blind him. He drools, he shifts in his seat uncomfortably as if the clothes on his skin hold him like a prisoner; he wants to rip them off and devour me but he waits....patience will pay off is his thought as his hand grazes his hard on. His eyes widen as he watches me slide my hand into my snatch, catch some of my own rain waters and bring my soaked fingers up to my lips. He's tasted me before, he knows what I taste like yet watching me taste my own juices had him feeling thirsty, like I had just gotten something he never had before. A sense of jealousy came over him....he lunged off the seat toward me, roughly pushed me to the stage floor & immediately put his mouth on my vibrating faucet. Slurping my waterfalls like a baby that needed his milk. I encouraged him with my deep moans, sexual cries & overflowing squirts. My orgasms broke through & he was happily drowning, I was riding my king's face and with my juices I was crowning....him, of course! I, myself, needed a taste of his Hershey's stick so sixty nine was the number that made everything click. He fucked my mouth & I rode his face; the chocolate fondue of orgasms rose & bubbled. He became a part of my show & the stage was ours. Even though there was no one there to see we performed like we were getting an encore from the audience. He laid me down, stroked me deep. When did he take off his clothes? My mind wonders as I watch his lower back arch and stretch to give me all that he's got. I absolutely love that. His hard member swishing around inside of me, touching all my sensitive spots. His cream coats my insides & he moans my name; he crowns me his red velvet queen and no one dares enter my lane.
Checkout my books & blogs on my site!
Checkout, subscribe, like, comment, share & be part of the notification gang on my YouTube channel!
I say it all the time...my blogs are free to read but if you love 1 donate $1!
Thanks in advance!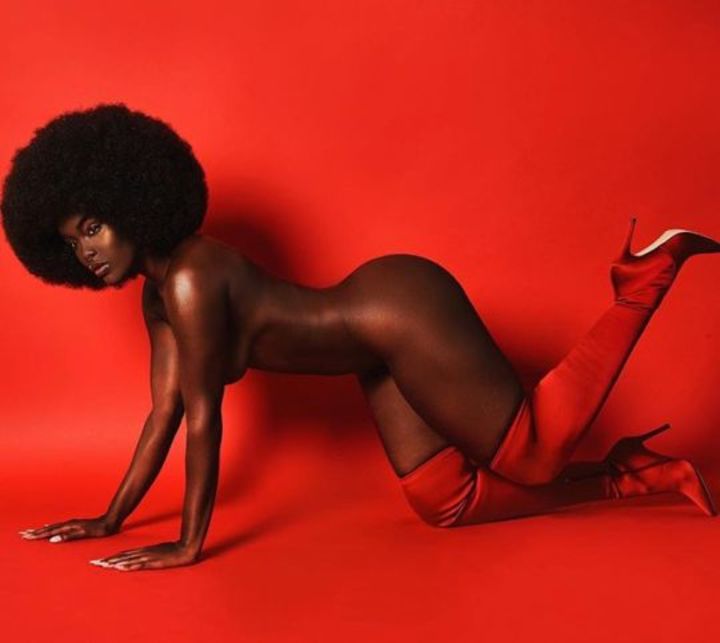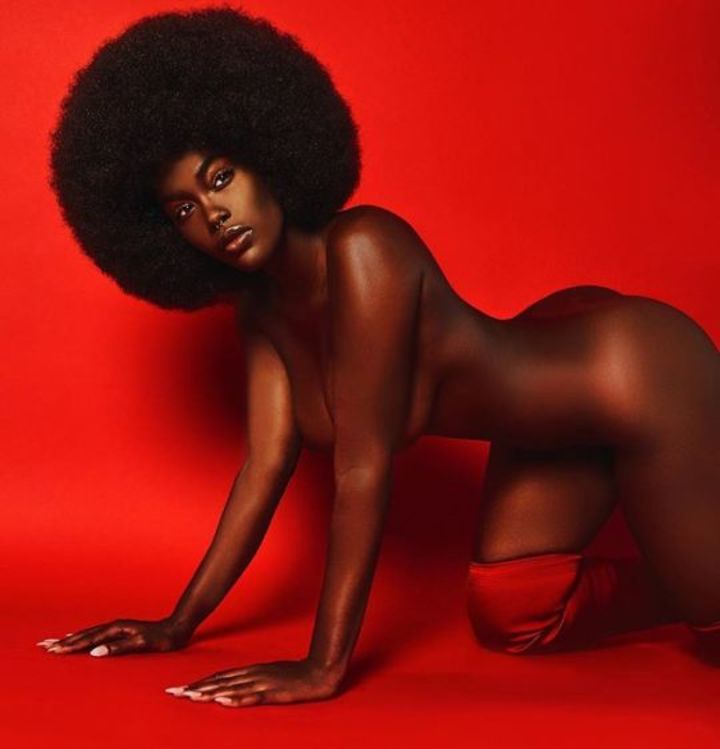 erotic