Pre-sale
An excerpt from For... A collection of romantic erotic short stories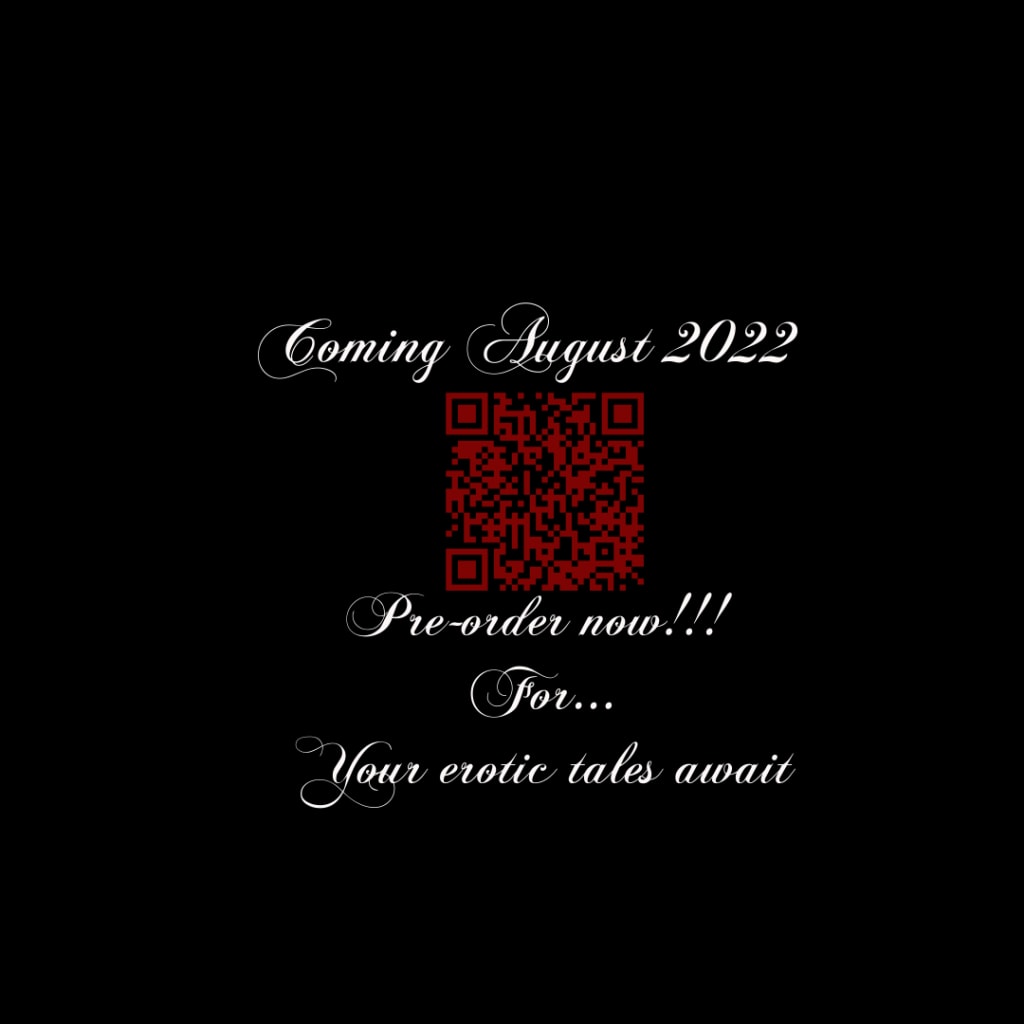 WWW.CDMADDBOOKS.COM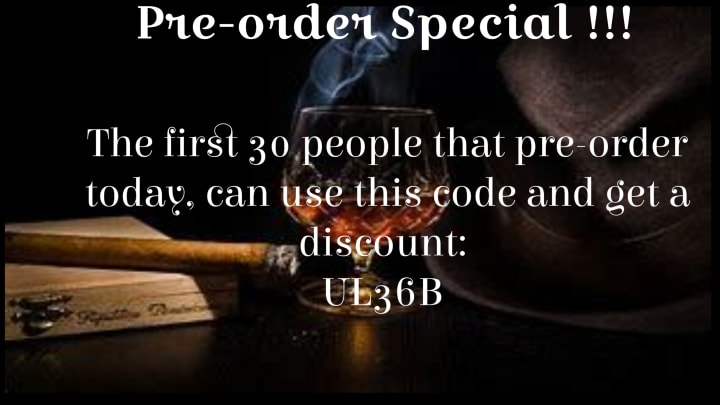 The Trucker
I headed to Wal-Mart to stock up on a few snacks for my road trip. As I got out of my car, I noticed a big rig and the guy climbing out of it. All I could do was stare as he ascended down the stairs with his massive thighs and swollen arms. His muscles distended in the sunlight as he walked toward me. The closer he got to me, the wetter I became. Looking like Stokely from Mint Condition. I was hooked.
I purposefully bumped into him as I could have a reason to speak. "Oh, excuse me, hope I didn't hurt you," I said. He turned around, smiled, and said, "No. you good" my name is Marcus. "Hello, Marcus, my name is Chris; nice to meet you, sir." "Sir? I'm not a sir; that's for older men", he said, smiling at me. "Marcus is fine."
Yes, you are. I mumbled, but of course, he heard me and laughed. What's your status? Married, single, other? "Single and yours?" In my head, I'm doing a happy dance as I replied, "Single as well." I have a friend that drives trucks, so I know a little "lingo" and thought this was the perfect time to try it out. Are you dropping a load or just visiting? "Well, I can drop a load," he said.
My reply. "You have to be THIS tall to ride this ride," as I raised my hand above my head to his very muscular chest. (I'm 4'11 with thick thighs, juicy hips, and tons of ass.)
He chuckled since that's as far as I could reach. As he moved my hand to his stomach, his reply, "Well, YOU have to be this tall to ride this ride." We both laughed. He asked me what I was doing later and if he could call me. I said "nothing" and gave him my number. I wasn't sure if he would call me or not, but my road trip just went out the window. I completely forgot why I went to Wally World in the first place. I jumped into my car and drove home, cooked, took a shower, and started to watch a movie. The replay of Marcus kept running through my mind. Then the things I'd hoped we'd do start flooding my thoughts.
I was hornier now than I was when he was talking to me. The movie is over, and my phone rings. "Hello, Chris, It's Marcus." Well, hello again, you have perfect timing. "I'm done with work. Is it okay if I come over?" he asks. Sure, I said and gave him the address. Mind blown, another mind happy dance, reality. My excitement level is now through the roof. I can't wait for him to show up.
I've never done this before, sex with a stranger, a one-night stand; who am I right now? At that moment, I heard his truck in my driveway. I'm trying to stay calm, but he's fine, and right now, all mine.
He calls me again and asks me to come to his truck.
I put my shoes on and head out. I've ALWAYS wanted to see what's inside anyway. He met me at the truck door, explained how to get in, and held me as I climbed the stairs. Now I'm in, the truck vibrating, the seats bobbing up and down, and the music just right.
He hops into the driver's seat and says, "Well, this is it." Then he goes to the back and sits on the bed.
"So, how do you get on the top bunk," I asked. He stands up, pushes a button and a small ladder unfolds. He's got pillows and blankets to make it look like a daybed.
I giggled and told him it was cute.
Then he grabbed my hips, pulled me towards him, and kissed me. I felt like the girl from "The 5 heartbeats" movie. I just wanted to melt right then and there. He sat on the bed as I stood in front of him. His lips following every curve of my body as he gently slid my dress off. His tongue circled my nipples as he placed them both in his mouth. I felt my creamy center slowly flowing down my legs as he caressed my back. He turns me around, bends me over, and plunges his face deep into my ass without saying anything. His tongue flickering against my clit.