Panties for Sale!
Soaked in my juices that is!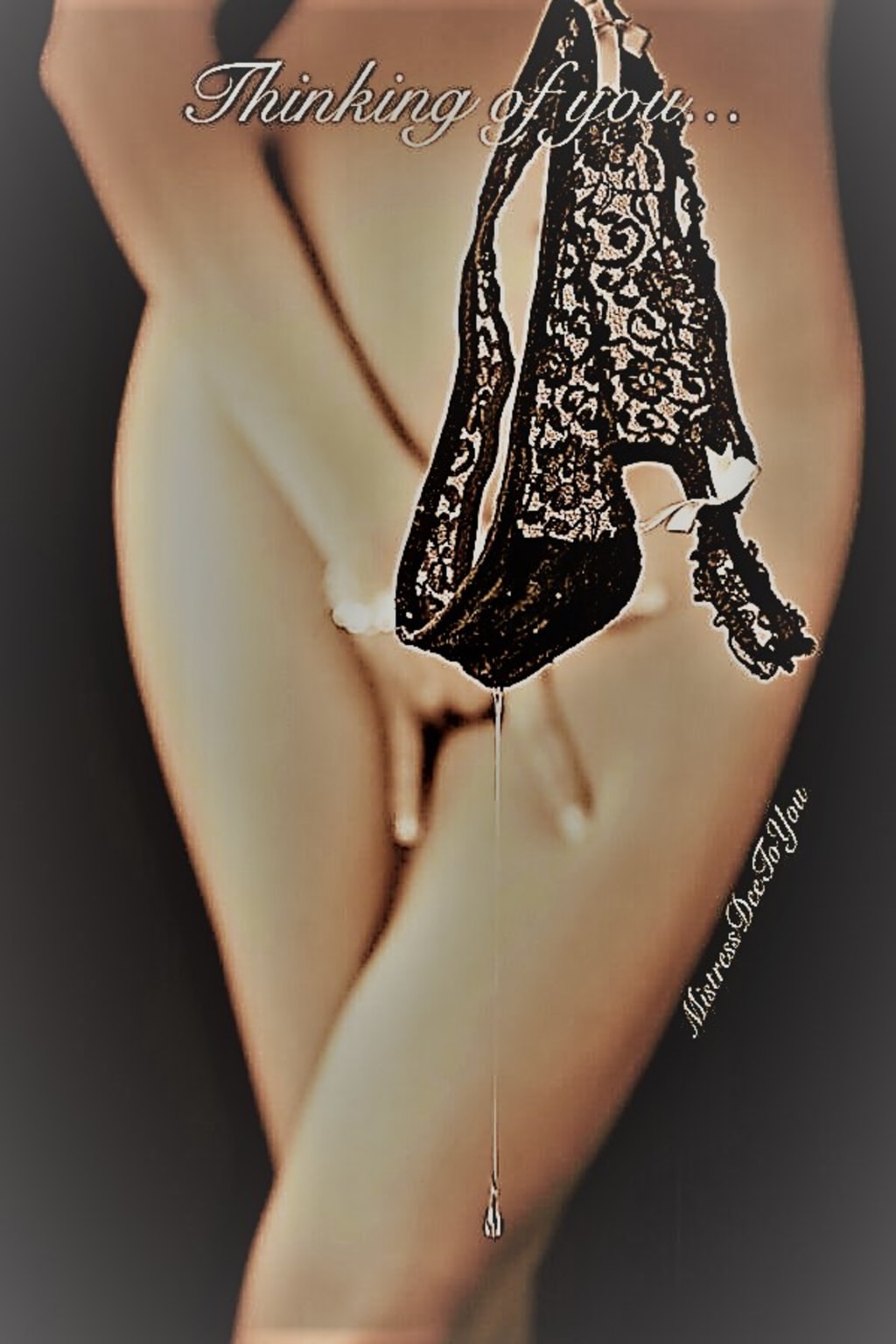 Previously, I mentioned that I was introduced to a BDSM social site in order to do research for one of my novels. This particular research not only helped me write an awesome story called You Just Don't Know but it gave me great leads to other story ideas. I was on the site for quite a while and met a lot of "giving" people as far as they were all willing to speak/be interviewed by me. My voyeur-type mentality is never afraid to go deep with the questions so when I had a subject within my reach that had no filters, the flow of information was astounding.
I met "Abby" only two days after I joined the site and I immediately was intrigued because on her profile, she had herself listed as a pantie wetter/ pantie seller. At that point, I was very new to certain fetishes....I mean...yes I have a couple of my own but uh...mine are pretty lame in comparison. Glancing through Abby's profile, I discovered that she advertised herself as a real business...a business where she was getting paid to masturbate and wet her panties with her essence or after having sex allowing her panties to 'get wet' and selling them to the highest bidder. According to her, this was big business and she had no plan on stopping any time soon. She has a personal group of her followers and when I checked, there were over 86,000 members of which 76 percent were men. I personally couldn't imagine that many people wanting to buy her cum stained underwear but I figured if I asked for her friendship, I could possibly ask her some questions, maybe even find out if she was hiring lol!
It took a couple days for her to accept my request and answer my inbox note (it makes sense that she's always really busy) and she only entertained my questions for about a half hour before she directed me to join her group but her responses opened my eyes instantly.
ME: "Thank you for accepting my request, I so am looking forward to talking to you. I'm an author lurking on this site for story ideas, I feel like this lifestyle is not really 'alive' as it should be in books and I want to change that. Please note, I'm a novice in this field and even though I can read/understand English when I went to your profile I had to ask myself...is this for real?"
ABBY: "For someone that knows nothing about this life it would make sense for you to think like that and although I do enjoy meeting new people I do sometimes despise talking to people outside of this life because judgement sets in and I am not here for it. That's what I loved about FetLife, I don't have to explain myself here but I will talk to you....in the name of research of course."
ME: "Of course and I thank you again for giving me some time. My first questions are how much do you charge? Do you enjoy it? Are you alone or do you have a team? Do you have a day time job otherwise? I figured I should 'spit' it all out one time (me trying to cut the tension down because she gave me a vibe of irritation when I read her inbox response).
ABBY: "I'm going to start this...interview...by telling you about how I started this whole thing. Being that this is about me I can answer what I like and how I like therefore you handle the information given as you see fit. Brace yourself honey because I'm about to begin. You see, I masturbate often...I love the feeling of an orgasm, it's invigorating and I'm happily addicted to the sensation so my panties are always wet. I started posting pictures on my profile of me masturbating and often would get comments on the pictures in regards to wanting my panties so one day I decided to ask the audience....how much would you be willing to pay for my wet panties? The offers flew in hard and furious and honestly, it wasn't actually serious to me until the first payment hit my PayPal account. The rest was history! I don't feel the need to tell you if I have people working for me...only my accountant needs to know that."
ME: "Masturbation is great stress relief so I agree on that point and I must say I had a boyfriend once that would regularly put my panties on his face after I had them on all day. It gave me a good feeling to know that he wasn't afraid of my natural smell. So your customers 'bid' for your wet panties?"
ABBY: "Yes they do. Wet panties with just my juices on them can go up to $150.00 and for panties with what I call a special combination of juices those can go up to $300.00. You see, each pantie becomes a special gift based on whatever I did to get them wet. Some of my customers make 'requests' and I do my best to accommodate my clients. I've been doing this for about a year and I have no plan of quitting because I know I offer a great service. Listen, if you want any more information I suggest that you join my group called MY GUSHY WET PANTIE, talk to some of my guests and ask them about their experience with my panties, I'm sure you'll find someone that will entertain your questions further. I have to go, it was interesting to meet you and if I have time, I will answer any further questions you may have."
Clearly she was done with me. I did end up joining her group and the love and admiration for Abby's panties were amazing to me. She was a beautiful woman so that helped and all of her pictures were sexual, sensual and jaw dropping so I definitely saw the interest. Her customers posted pictures in the group wearing her panties in all types of ways and the comments/likes were in the thousands.
Abby was definitely my kind of bitch!
Checkout Kai Storm Books here or here!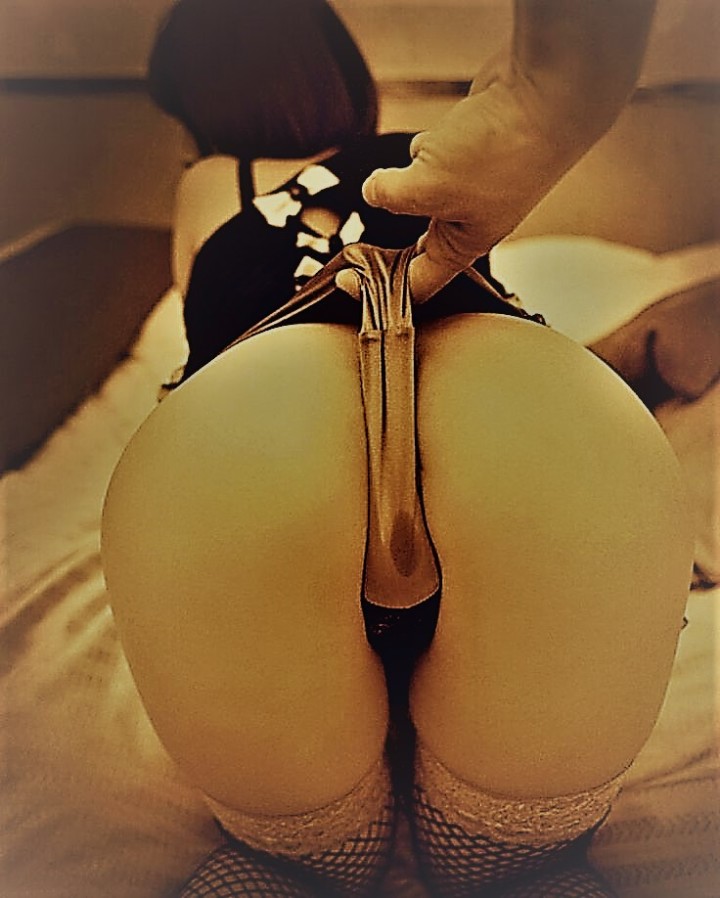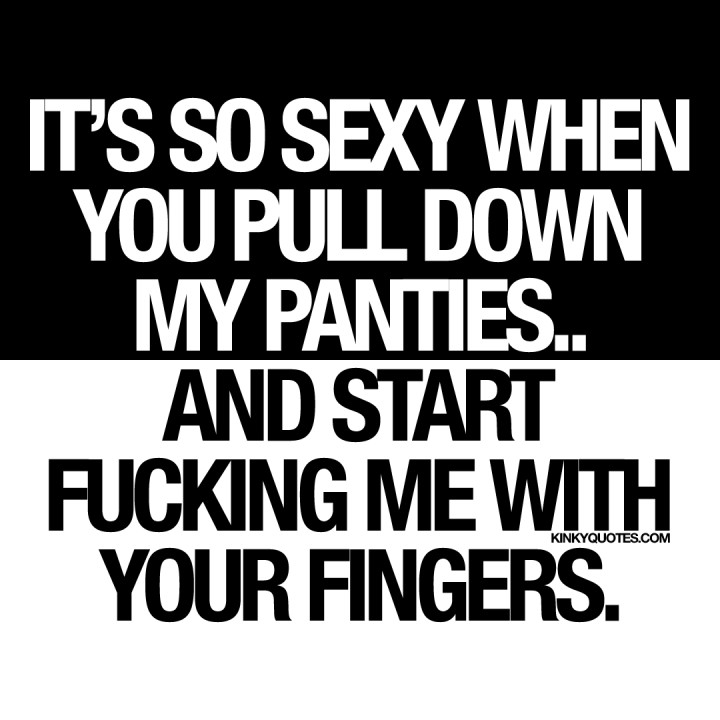 interview
lingerie
literature
erotic