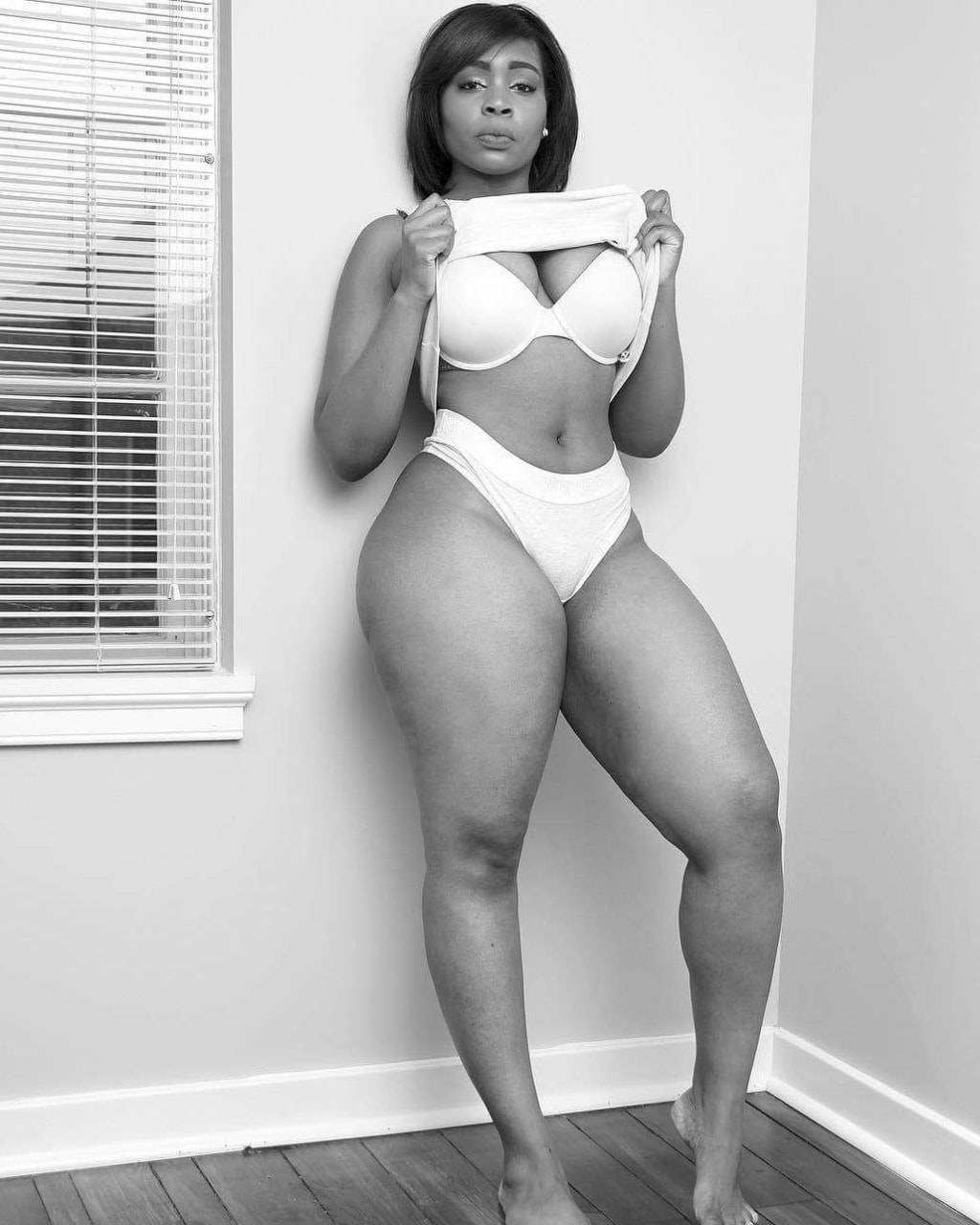 Pussy mileage? Yes! I know my ladies are looking at me with the meanest side eye right now, and yes, I feel your daggers aimed straight at me, my Queens, but hold on, let me explain BEFORE you ban me. You see, not long ago I was having a discussion with my husband where I was pissed at another woman... a younger woman, I should add. Without thinking, I said to my husband, "Bitch better respect my shit. My pussy has more mileage than hers. Therefore, I earned my spot and she should be bowing down!"
Of course, my husband laughed along with me as he loves my word play AKA the way I put things but at the same time it definitely had him thinking like "Well DAMN!" That is what he told me when we actually discussed my very bold statement. The statement didn't scare him off obviously, but it made me think... who actually thinks about a woman's previous lovers like that? Are there men out there actually bothered by or preventing themselves from being with a woman who has had a great amount of experience in the bedroom?
From my own experience, I would say no.
My experience tells me that a man, a grown and experienced man, wants a woman that knows how to seduce, turn him on, and turn him out. My experience tells me that a man wants a woman that will put on something like lace and sheer, light some candles and serve some drinks all while giving him a stripper type dance. That grown man wants to sip his drink while he watches you twerk your pretty chocolate ass towards him. His lips arch into a devil like smile when he sees his grown and experienced woman on her knees, zipping his pants down, and pulling out his already stiff wood; her smiles spreads as she swallows his wood because not only does she know how, she also enjoys pleasing him. An experienced woman knows how to take/suck dick because she's had dick/sucked dick before... among other things. An experienced woman will jump on that hard and stiff, ride it until it breaks, flip into any position you can think of, and give it back to you as hard as you're giving it. An experienced woman will bring things to the table to make the experience more enlightening such as videos, creams and toys and yes, an experienced man is definitely open to such play... In fact, he looks forward to it! It's all about having a heightened experience with someone that knows what they're doing.
I read recently that social media was getting its panties in a bunch because Gabrielle Union made statements about licking Dwyane's ass... so, what's wrong with that? An experienced woman... especially if she's married... is definitely going to grant sexual wishes that her husband asks for. Trust me, he definitely licked, sucked, and swallowed everything on her from her clit tip to her ass crack... as a man should when he has an experienced woman in his life. A grown man is enjoying an experienced woman, giving her the same love and tender care she is giving him. She knows how because of all her experience and so does he... so why is it bad that to this day we would talk about such a thing as pussy mileage as a bad thing? You hear it in the hip-hop songs all the time, a man doesn't want a woman to be in their bed not knowing what to do... so how do you think she learns?!
By sucking, riding and fucking a whole lot of dick! Yes!
Checkout Kai Storm's blogs, follow, share and definitely let me know what you think! My contact info, as well as all of my blog links, are on my site, and if you love what you read send me a gift donation as low as $1! It's free to read but donations are welcome! Thank you in advance!