OnlyFans Alternatives That Will Still Allow Adult Content (Even If OF Won't!)
OnlyFans announced it's going to try to go mainstream. So, where can you get subscriptions, videos, and content from after the age of OF?
Hearing about OnlyFans turning into a mainstream thing with less adult content was a shocker. As someone who's worked in porn for several years, I always assumed that OnlyFans would always be a cornerstone in the industry.
Up until recently, I assumed that they were going to be the next Pornhub. As in, they were supposed to be and stay a cornerstone of porn. The truth was I started to doubt it when I saw the OnlyFans commercials encouraging fitness instructors to use the platforms on my streaming accounts.
Now this? I'm not going to try to lie. I actually feel personally hurt, eve
n though I wasn't personally affected. OnlyFans turned their backs on us! Most sexworkers are now wondering if (or rather, when) they're going to be kicked off the platform that they helped make.
So, they're starting to try to find alternatives. These are the ones I've heard about.
LoyalFans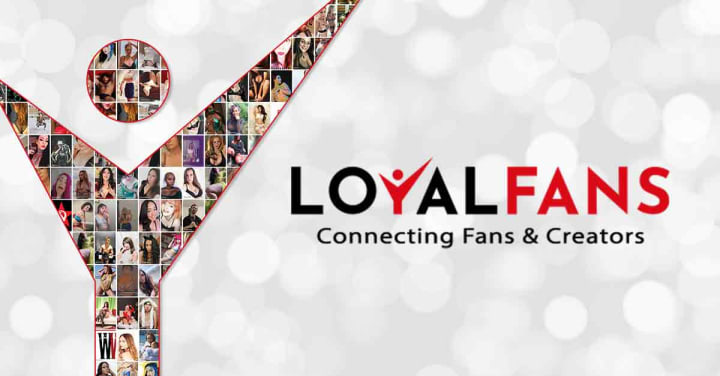 Out of all the currently existing platforms I've heard about, LoyalFans has gotten the best reputation among performers. It's got an easy platform, a good payment system, and strong customers service. The support they give performers is golden, which is why most of my friends swear by it.
They also have an app that lets you upload content directly, which makes it a good choice regardless. Fans will also love the easy-to-navigate access. Overall, I approve of this one on ethics as well as usage. It's the closest to OnlyFans you'll get.
Pornhub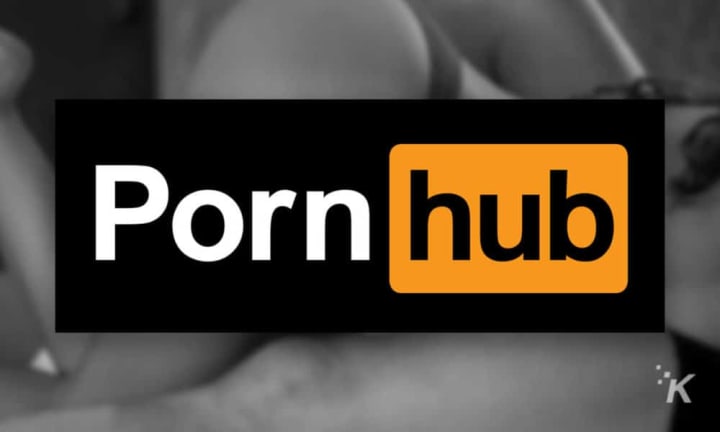 Though Pornhub is currently going through multiple charges involving both revenge porn and illegal content, the truth is that it's still going to be around. This is one company that cannot possibly rebrand because porn is LITERALLY IN THE FUCKING NAME.
Pornhub has its ethics issues, but I'm not going to try to front. They get an audience. And they do have a system that allows cam models to work and also have a system that lets you upload content to their servers. So, it's not all bad. Besides, fans adore this service and that means payouts.
The one thing that you need to be aware of is that payouts aren't done per view anymore. Most of the time, you have to find alternative ways of getting paid through here unless you want to deal with ad revenue. So, custom requests and similar stuff may make some sense.
Note from APAG: Pornhub is having credit card issues too. Try to avoid this if you can. It's a good place to get fans, though.
Just For Fans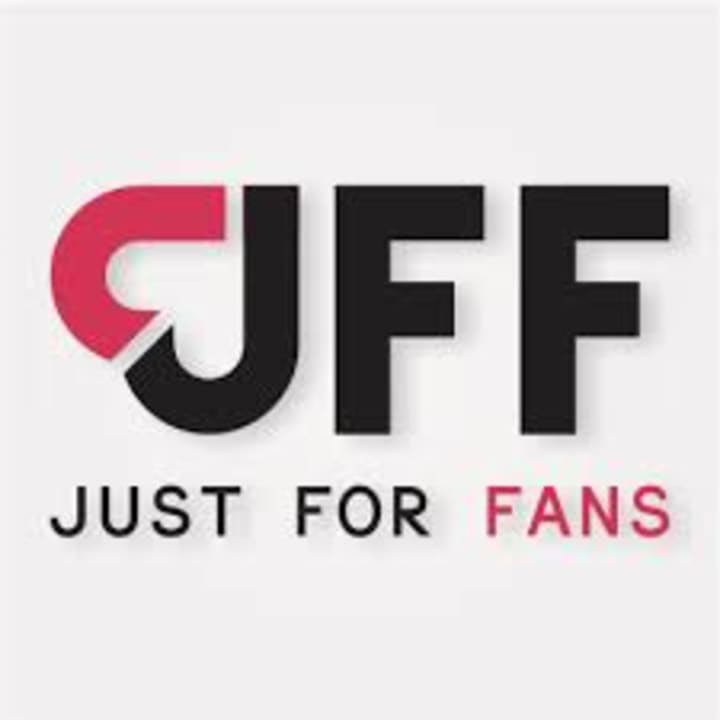 **Edit 8/19**
So, Just For Fans is one site that I only recently stumbled across. As it turns out, a lot of my friends use it because it has a really positive community and pretty decent payouts.
From what I've personally gleaned, it's starting to become a major favorite among sexworkers, particularly in the trans community. From that alone, I have to give them big ups. By the way, they're good with customer service.
ManyVids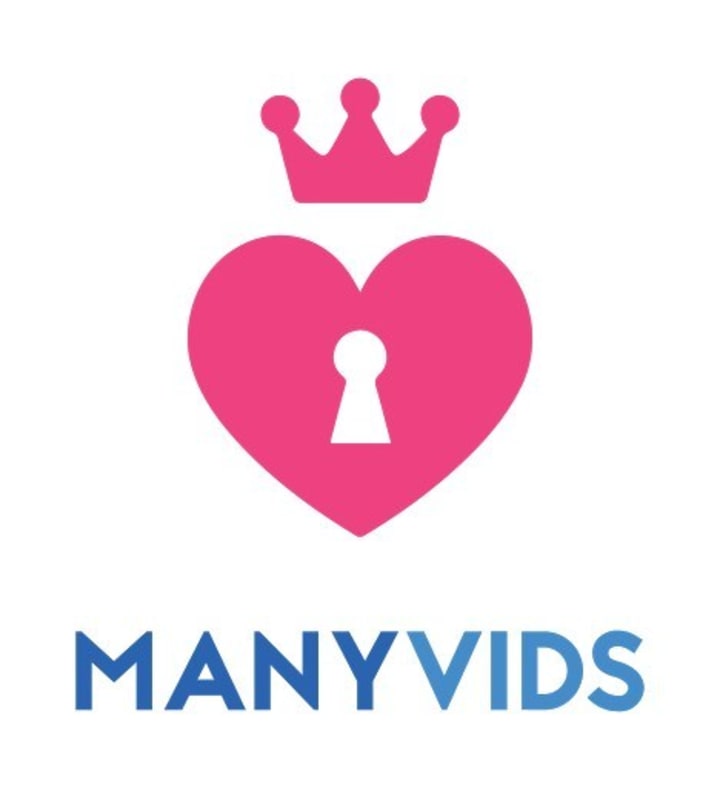 ManyVids has a seriously loyal cadre of performers who appreciate it and agree that it's a little more ethical than many other video services. The site is mostly made for cam models, but they also have subscription services that you can enjoy.
Most people I know who use ManyVids like it. While it still has a name that could allow it to wander off from the X-rated world, they are pretty set in stone. Oh, and moreover, ManyVids is trans-friendly. Many platforms are not, so that's a good thing to know.
AVN Stars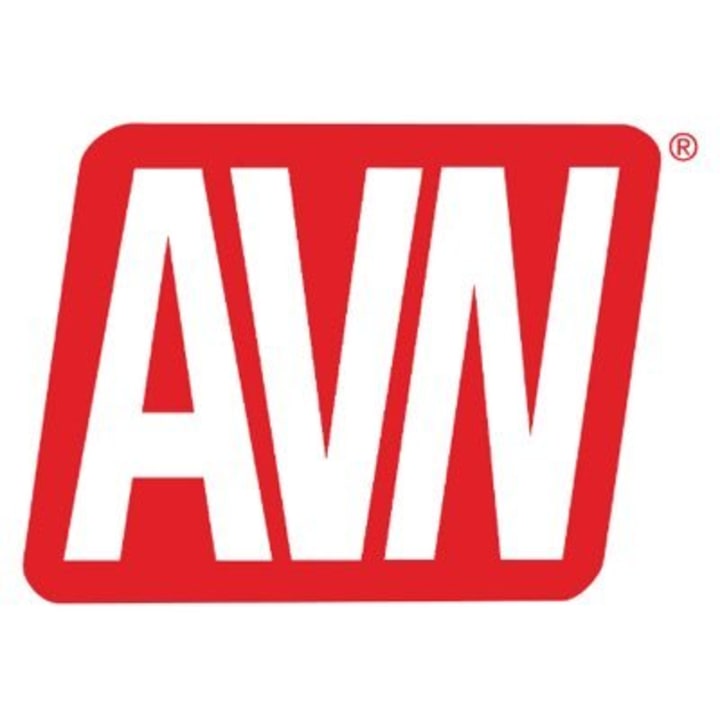 Oh, I remember when I went to the AVNs and saw the ads for this one. Say what you will about them, but they know how to advertise with style. This new platform has a lot of the same perks as OnlyFans, especially if you are a subscriber.
Most of my friends have tried it and have mixed results. There are definitely companies that have better splits, but the truth is that this fairly new platform has a lot of potential. Since it's the AVN-based platform, the one thing we can all agree is that it won't end up rebranding.
Fancentro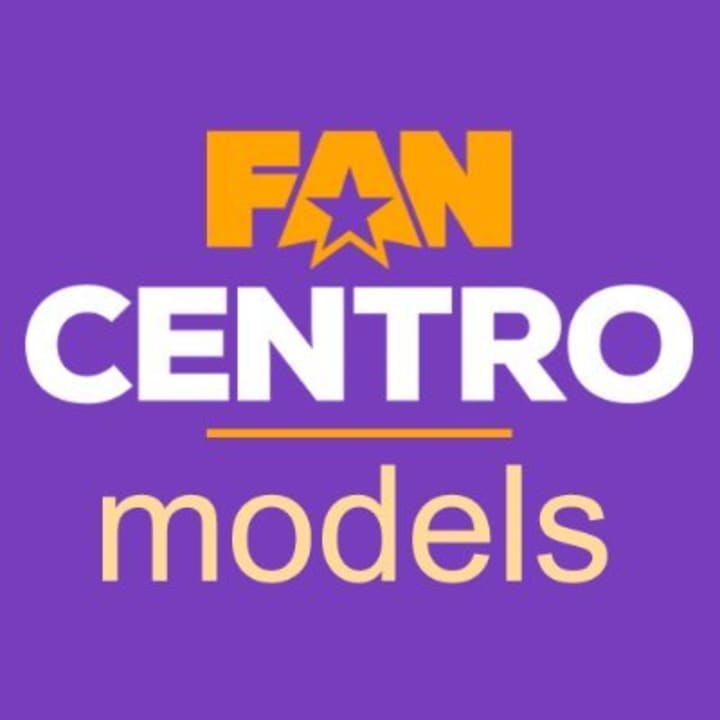 Admittedly, I'm not entirely familiar with FanCentro. But, from what I do know, it's a pretty decent platform. There's a little bit of everything here, and there's pretty decent payouts to be had if you are a model.
For the record, they are pretty popular. And that means that they are probably doing something right. We're liking that opportunity, especially if models are happy with it.
CamSoda/FanSoda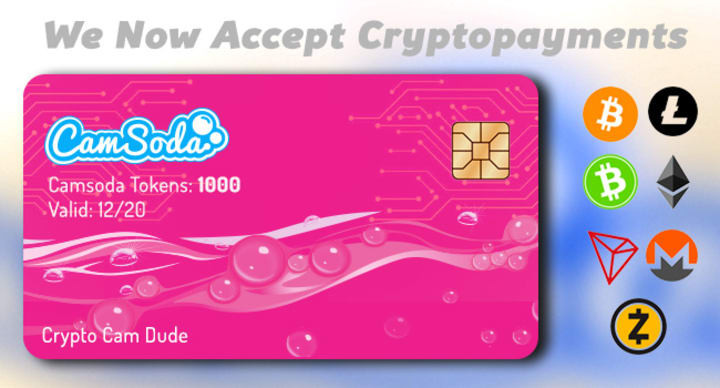 So, CamSoda's a bit of an old school name. I've heard of them for a while, though they aren't as big as ManyVids or others. They recently unleashed FanSoda, which is basically what OnlyFans does.
It's mostly a cam modeling platform, but there's one major perk that people need to be aware of: they accept crypto. So, they're not going to be held by the balls by MasterCard.
APClips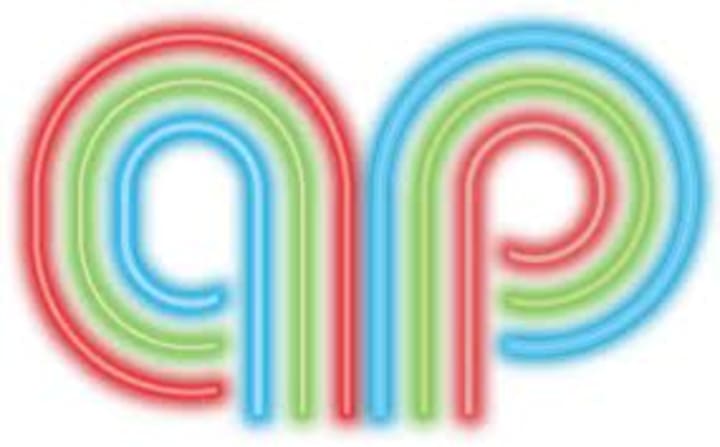 So, APClips (or AP Clips) was a suggestion that came from my friend Sabryna (@Quosmik). These guys have been around for ages and have pretty good reviews. If you have a lot of clips you want to put up for sale, then they're worth a look-see.
AP clips has their own fan club service as well as a nice, clean site look. If you want to start out, their verification is excellent and so is their customer service. Love, love, love!
PocketStars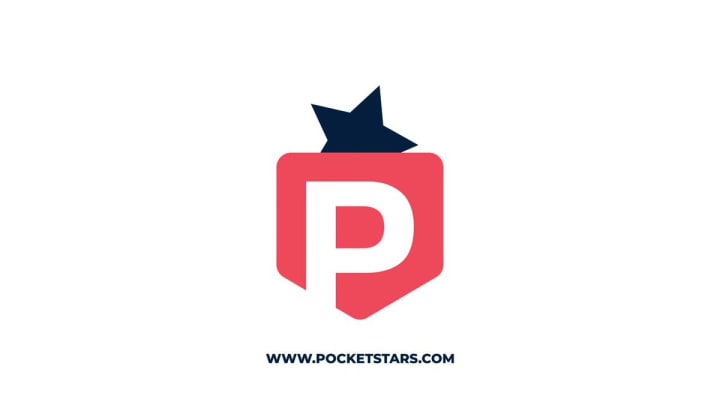 PocketStars might be one of the newer breakaway "winners" from the OnlyFans debacle. This is a sex-positive platform that is by sex workers, for sex workers. That alone makes it worth checking out, especially if you're tired of feeling betrayed by mainstream porn.
PocketStars offers up quick payouts, easy to navigate backgrounds, awesome customer service, and cool innovations in porn. As of right now, they're seeing a major influx of new models. From what I've heard, the reviews are epic.
About the Creator
Ossiana Tepfenhart is a writer based out of NJ. You can message her via Twitter on @bluntandwitty or via Instagram on @ossiana.makes.content. She's always looking for freelance work and collabs!
Reader insights
Be the first to share your insights about this piece.
Add your insights