My Favourite Sexual Encounter with My Partrner
The biggest turnoff was the possibility of being caught.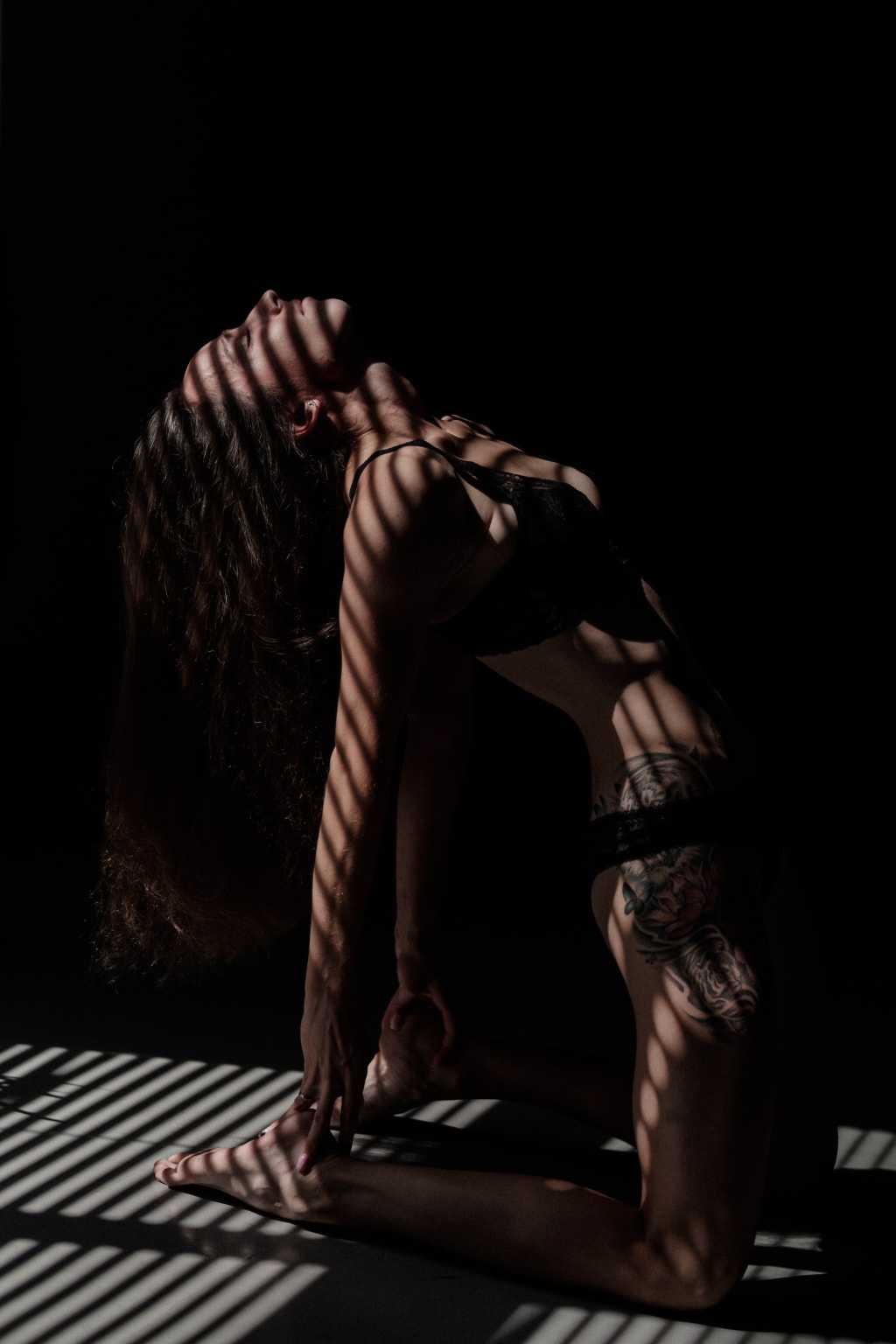 The thrill that someone may come in and witness us having sex underlies all of my favourite sexual experiences with my partner, whether it be a quickie in the kitchen at my parents' house or shared masturbation in the middle of the night in the vehicle.
Andrew has a large family in contrast to my small one, and by the time we travelled across the country to attend one of his cousins' weddings a year into our relationship, I had never met the majority of Andrew's family members.
When we returned to our lodging—a shared Airbnb with his parents and siblings—sex was the last thing on my mind because I had spent the day getting drunk to feel less awkward about striking up conversations with strangers. We were forced to make do with a camp bed in the living room while his brother and father slept on the sofas only a few feet away. So I wasn't anticipating any kind of sexual encounter as we went into bed after a night of drinking and barely managed to put on some decent pyjamas.
Till he slowly began to drag me in his direction.
He managed to guide my body into his on the springy mattress, fitting us together like spoons. And he started working right away.
Foreplay continued for what felt like hours (it always feels riskily long when people are there). When the others slept peacefully a few feet away, he touched my behind and rubbed my crotch. He carefully ran his hands over my body while discreetly pressing his erection into my back, leaving shivers in his wake wherever he touched. I rolled over to face him, but he resisted when I tried to kiss him, reminding me to be quiet while using his other hand to caress my inner thigh, a gesture he is aware I can resist.
He effortlessly slipped inside me because I was already so wet. He began with slow, gentle strokes, as if he wanted me to experience every moment of him entering me, and as I dug my nails into his back, he began to thrust with growing fervour. I found it difficult to remain silent as we appeared to be competing to make the other groan while frantically attempting to stop the covers from rustling. God, I wanted to scream, but we were unable to utter a sound.
"Oh, I wanted to scream, but we couldn't make a sound."
We were stopped in our tracks as we sought to determine whether we had been rumbled when a sigh from the opposite side of the room proved we hadn't. I got on top of him and let him run his hands over my breasts while savouring the hungry, untamed expression in his eyes. We began to fuck from behind, moving more slowly and deliberately than before, after he quickly turned me around. My body began to throb with want as a result of his passionate kisses on my neck while holding me by my hair, and I began to push back against him in an effort to get him to kiss me more deeply.
We halted and started for more than an hour, attempting to hold back our chuckles as we froze whenever his father or sibling moved. Although neither of us ended up orgasming, the suspense of knowing that at any moment our noisy camp bed could have awakened his family gave us both a buzz that felt just as satisfying as a climax.
We drove home the following day and had the craziest, loudest sex session ever right away. I climaxed as I recalled how hot the previous night had been.
About the Creator
A Lost Girl is: A woman in her 20s, 30s (and beyond) who's more than a bit unsure about what she's doing with her life, the direction that she's headed and how to make changes for the better.
Reader insights
Be the first to share your insights about this piece.
Add your insights