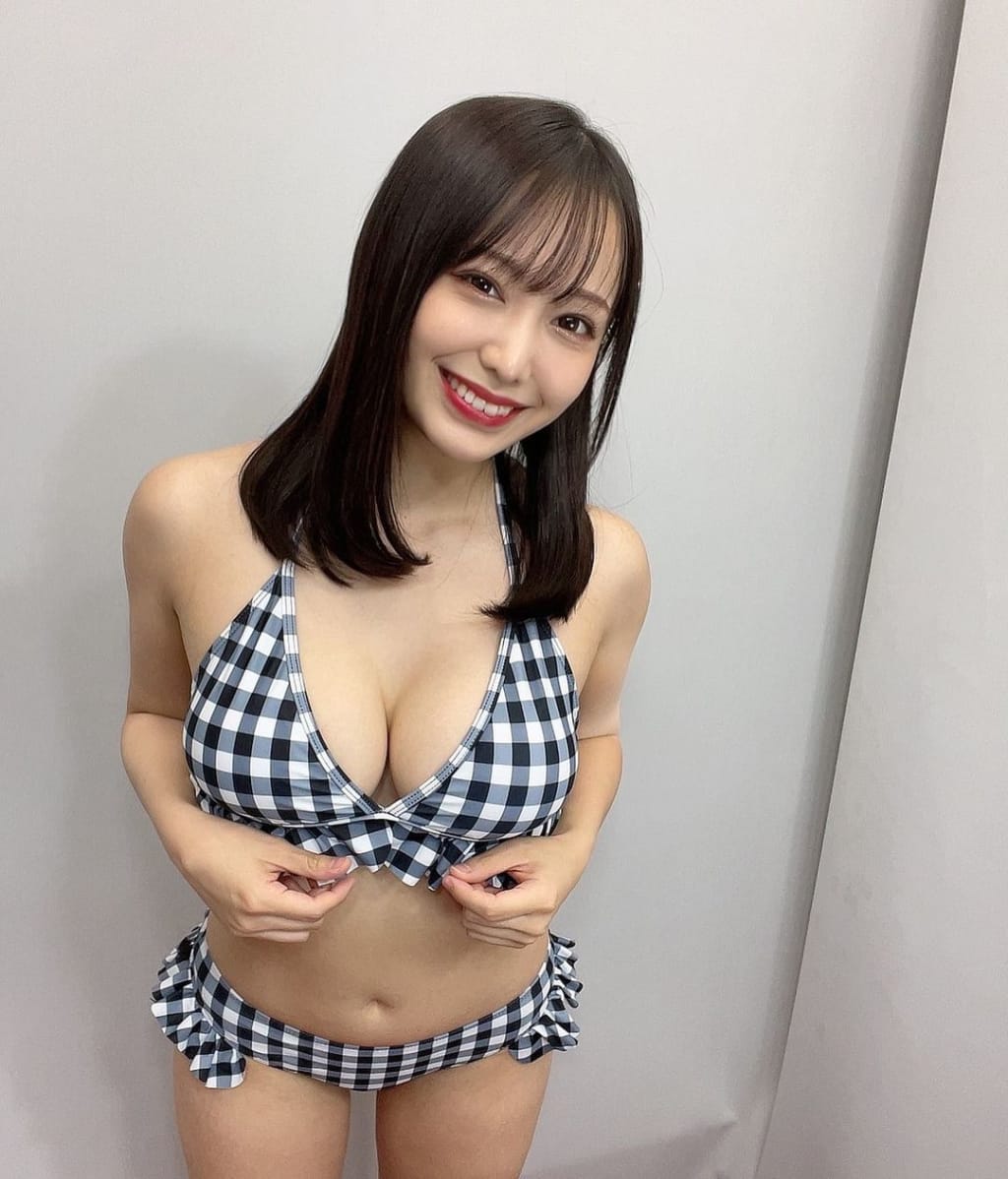 Yayoi Mizuki was an actress that really wasn't even on my radar until just fairly recently. I saw a GIF of her online and I was very interested. As such, I grabbed three films that seemed to spark my interest and gave them a watch. As per usual with this series, I will review each film and end it with a score. Then at the very end, I'll give my overall thoughts on her as a whole. With that out of the way let's begin.
BLK-503
"This Sugar Baby Doesn't Normally Like Older Guys, But When This Hung DILF Pounds Her Hard She Loves Every Minute"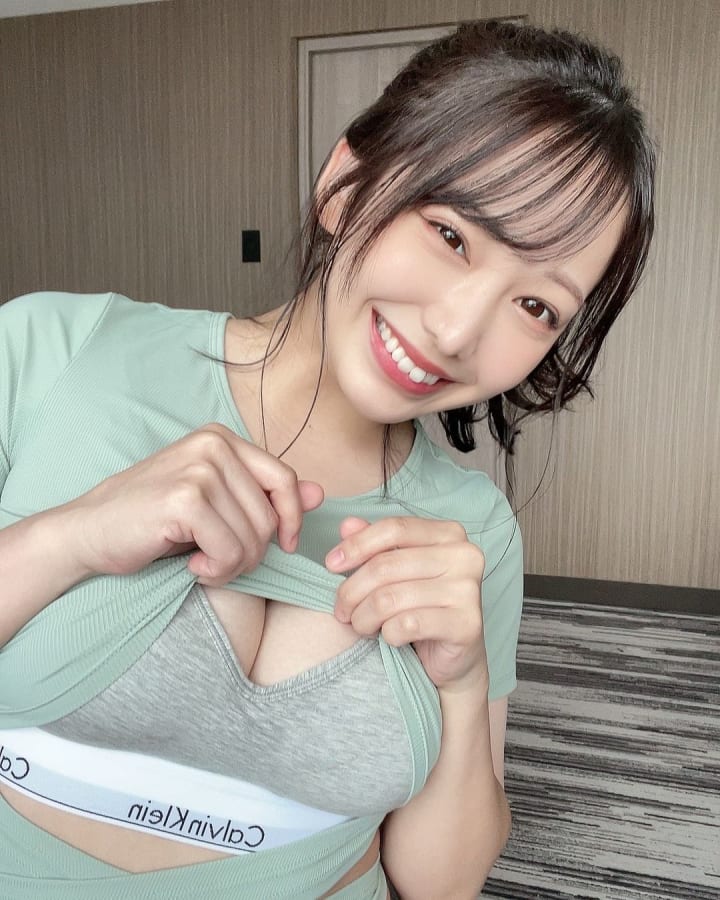 Don't mind the silly-sounding plot as it's barely relevant in this film. The whole setup is very straightforward as it centers around Yayoi having sex with some older guys in a hotel room. That's really about it. The premise really doesn't matter too much here as the main focus is of course on the action which fairs pretty well all things considered. It consists of 3 sex scenes altogether with one even being a threesome at the end. The intensity is nice and the position variety is solid especially in the last scene. But it's not all perfect as there is one nagging issue that does hamper the action which is the pacing.
The film is definitely too long for its own good coming in at 2 and a half hours spread across just 3 scenes. There's way too much time spent on foreplay and interviewing which greatly bloats the runtime. They could've easily added another scene or two. Anyway, the other production values are decent with a stunning wardrobe for Yayoi and good camerawork. But of course, the settings get a little repetitive after a while. Her performance here is fine at best. She has a few nice moments and her enthusiasm is satisfactory. But she can get pretty whiny at times with some hit-or-miss facial expressions. Overall, it has some enjoyable moments for sure but the bloated pacing will have you waiting for the good stuff.
Overall Rating - 8/10
WANZ-924
"Hey... Aren't You My Big Stepsister!? I Mistook My Big Stepsister For My Girlfriend And Plunged My Cock Into Her"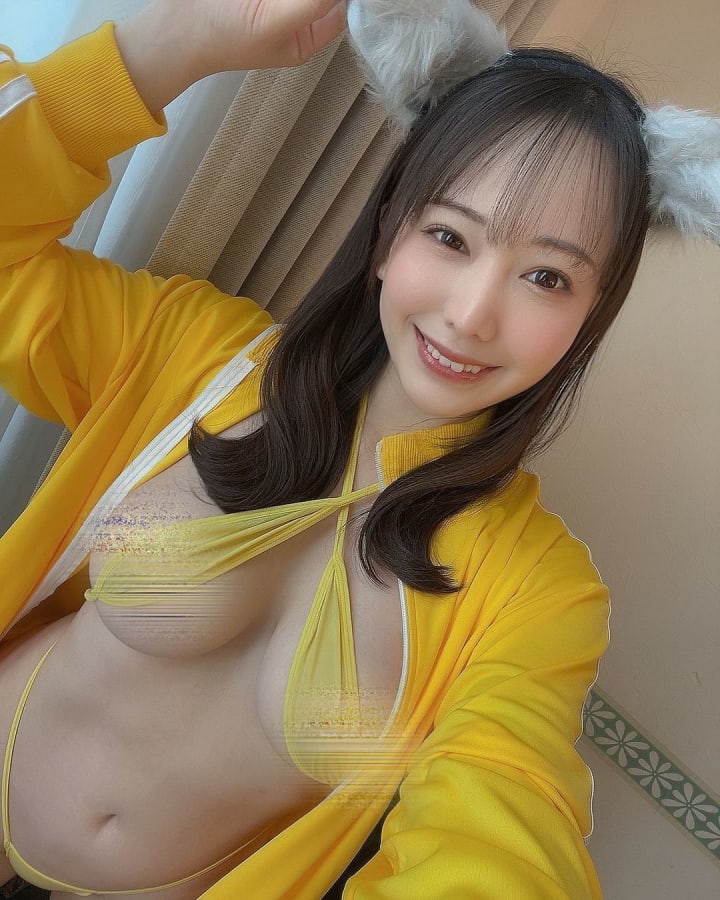 The plot is as ridiculous as the title makes it seem. It centers around a man who is a little too horny for his own good and accidentally mistakes his stepsister for his girlfriend as he proceeds to shove his dick inside her. The rest of the film follows the pair as they explore their newfound sexual relationship and try to keep it a secret from the girlfriend. It's a wacky premise for sure that makes for a very entertaining ride. First off I need to commend Yayoi for delivering one of the better performances that I've seen from her yet. She's not entirely perfect but her enthusiasm and engagement are quite solid. Not to mention she's a great fit for this type of role.
When it comes to the action it's pretty great boasting several sex scenes and an outercourse scene. As you may suspect a few scenes do incorporate an element of risk which is a nice touch of course. One example is when the pair have sex in bed while the girlfriend is right next to them. This definitely helps to insert some excitement into the scenes. Last but not least we have the production values which are well-rounded across the board. Beyond the first scene, the lighting has a more subdued and natural feeling. The pacing is just right and Yayoi's wardrobe is simple but effective. WANZ-924 is by far one of her best plot-driven films. You're treated to an entertaining plot and lots of ass appreciation. What could be better?
Overall Rating - 9.2/10
MIAA-197
"Tempted By My Shy-Girl Step-Daughter I Can't Hold Back When She Provokes Me By Giving Me A Full View Of Her Unprotected Panties"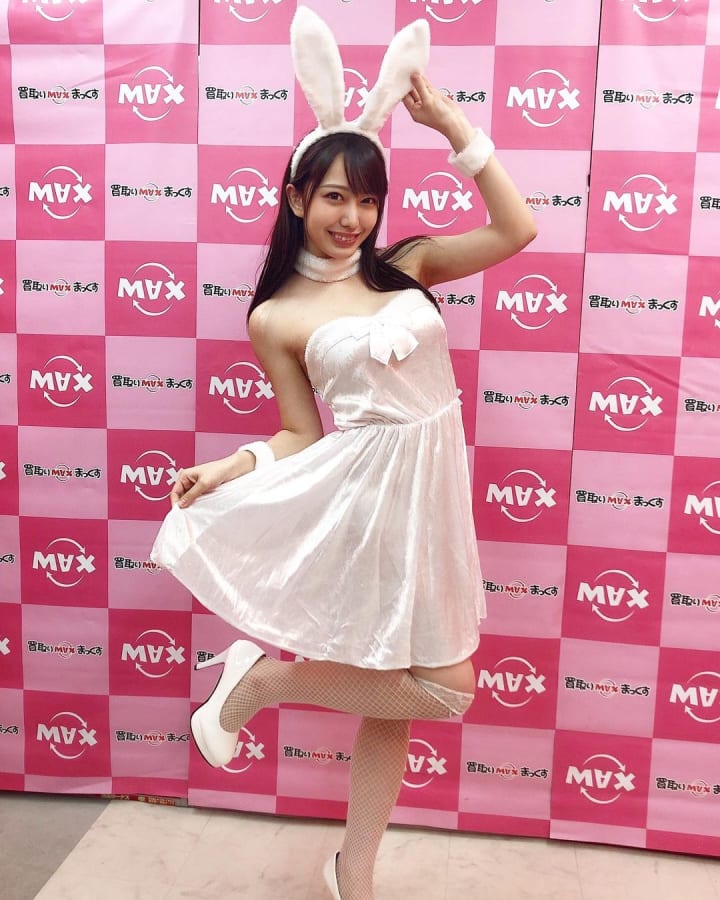 Now, this is a role that Yayoi Mizuki was born to play. The plot features Yayoi playing a very lewd and perverted schoolgirl who seduces her stepfather. This is mainly achieved by her teasing her panties and showing off her ass. Soon enough he can't help himself and gives in to temptation as he fucks her silly. The rest of the film goes exactly as you'd expect with the two having sex while trying to keep it a secret from mama. It's a thrilling watch that's made even more compelling thanks to Yayoi's fine performance. She brings a nice spunky charm to her acting here with terrific energy to boost. Her facial expressions are on point too being quite lewd helping to sell her perverted persona.
Now if there's one aspect that could have been better it's the pacing. The first sex scene in particular takes quite a while to get going. It doesn't ruin the scene per se but it does bloat the scene a considerable amount. Thankfully the action itself fares a bit better. It features 2 sex scenes and a footjob scene. 2 of those feature an element of risk that makes for some nice daring scenes. The cumshots are nice too and there's a decent range of positions used. The other technical aspects are pretty great with a nice wardrobe for Yayoi, good camerawork that incorporates some POV shots, and a decent variety of settings. This is a film that is right up her alley and it absolutely shows.
Overall Rating - 8.8/10
Reader insights
Be the first to share your insights about this piece.
Add your insights