Men's Moaning in Gloryhole Booths: How and Why
Animalistic thing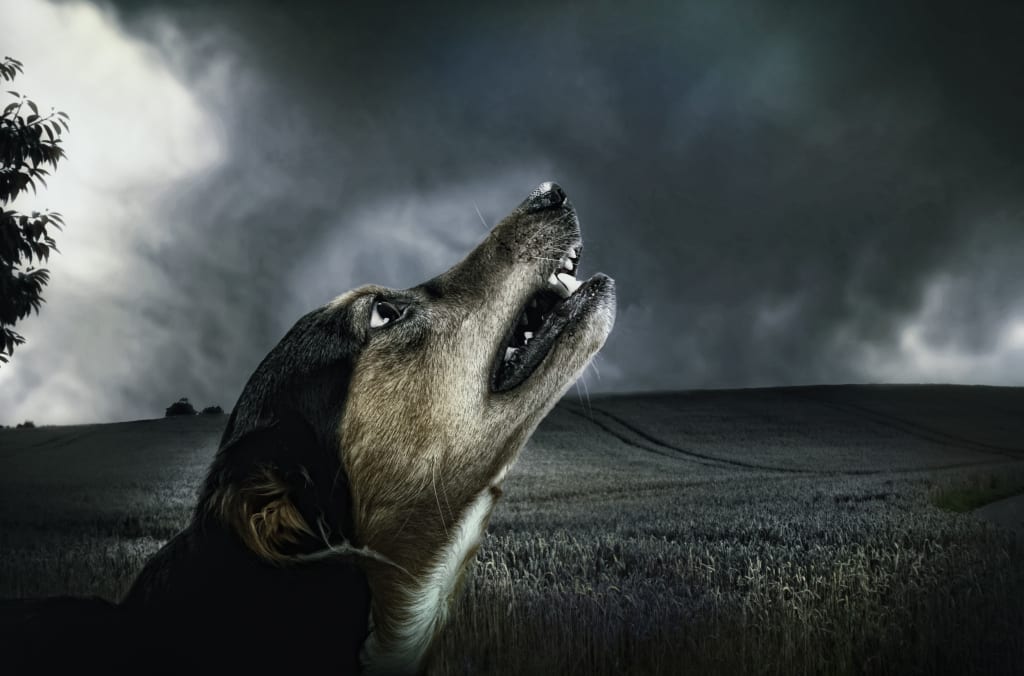 What's Gloryhole moan? You might ask yourself. Answer would be: A sexy, involuntary noise that you release in the heat of the moment because you're swamped by sensation. In this case sensation would be caused by a beautiful, unknown, (hopefully) young lady draining your balls with her mouth.
Moaning tells that young lady that you're turned on and feeling pleasured. The crew that is behind those vids knows one simple fact. And that is that not everyone is prone to "being noisy," and many people have a tough time making their sensual feelings public. That's why they never show men's faces. Only their dicks. And those studs in the booths can feel relaxed and "release" all their tension without any repercussions, if you know what I mean.
Let's be honest gentlemen. When you watch those Gloryhole swallow videos, you like it when guys moan. I like to hear it more than when a stud is silent while shooting his load. There's something arousing when you hear that sweet sigh caused by sperm release. There seems to be a curious play of life and death at work. As if man is giving part of his life energy to woman and that is a very exciting thing. It almost emulates those sexy vampire bite moments in movies that arouse us, as well. You show me a guy who doesn't get horny by watching sexy vampire bites in the movies, and I'll show you a liar!
Let's be crystal clear about one thing, guys. The moans you hear in porn movies are intentionally stylized versions of reality. More often than not, these moans are not real. But in Gloryhole videos, they are as real as they get. That's why we appreciate those videos so much. The girls themselves have stated that they like when guys moan. It ultimately gets them horny as well.
Moaning is basically an outward expression of the "dick being sucked" pleasure. It's a way of sharing it.
In some cases, ladies don't suck well. That is also a reality. Some of them are doing pretty sloppy job with a dick. In those cases guys may feel that it's necessary to fake a moan. Maybe they want to make those women feel appreciated even though they aren't really in the mood. That's why guys need to work on their moaning technique and practice.
Technique No. 1
Start by sighing tenderly. The easiest moan is only a gentle sigh of pleasure. You guys can let this noise out at any point of blowjob that it seems appropriate. Sigh at the first suction move, or during harder suction, or any other time.
Technique No. 2
Breathe in and out, clearly. As the BJ intensifies, let your breath accelerate, and try to make it audible. As things get wetter and stickier, you guys may find that your breathing swells to correspond to the heat of the moment. Don't be afraid to let your breath get rough and languorous as you lose yourself in the moment.
Technique No. 3
As your breathing intensifies guys, add some voice and tone to your breath. Every time you breathe in, engage your vocal chords to make an "uh" sound. Seriously consider letting your voice inflect lower—but don't feel bound to any norm, and "nota bene," feel free to moan in whatever way feels most natural to you, Gloryhole studs!
Technique No. 4
Add a couple "mmmmm"s. Use an intonation that makes it crystal clear that you're enjoying it. Don't "mmmm" like a buffoon; use a sexy, flirtatious tone. Think of yourself like a wolf howling from pleasure: you can tell that a wolf is in his element when he howls, that's for sure!
Conclusion
To conclude I'll say this. Real-world cock-sucking experience is the best way to build confidence and master your moan. Do it even if you feel self-conscious. The more you practice your moan while you're getting drained by some nameless young chick, the more natural it will become! That being said, the more easier it will be! I guarantee it!