Meet The Author
Who is Lilith Bealove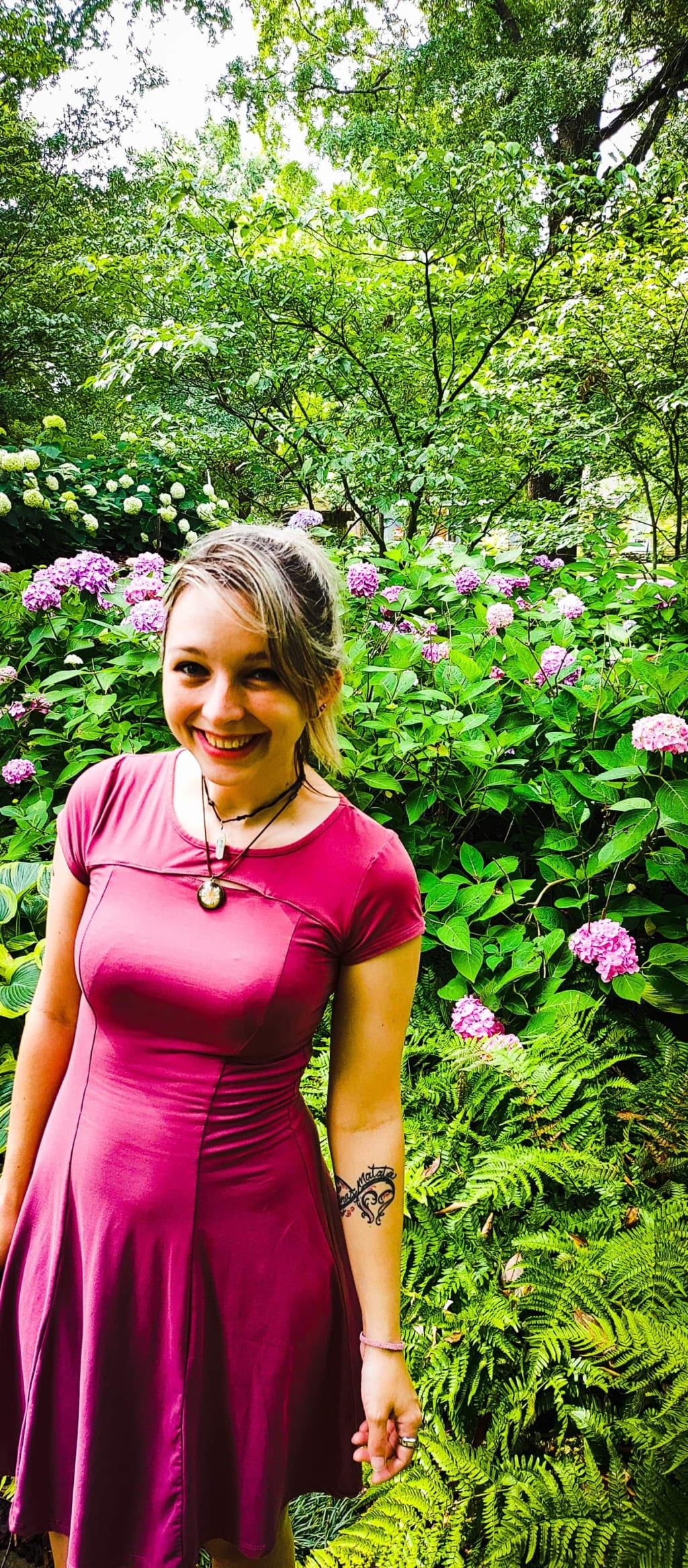 The bio option here on vocal didn't provide me with enough space to properly introduce myself, so allow me to do so here. I'm Lilith! I am eager to get to know all of you. And I'm so grateful for anyone who takes the time to read this or any of my stories!
I'm a bisexual, crafty, polyamorous, mother of two, a freelance relationship and lifestyle writer and erotica author based in Alabama. I offer a down to earth, open-minded view of the world and ways to navigate it, as well as steamy stories to get your motor revving.
I have been married since shortly after my high school graduation in 2010, to my best friend. He inspires a lot of my stories and many of my characters. But being polyamorous, some of my stories are inspired by other people in my life. All that being said, a lot of them are just fantasy! I just love bringing my visions to life and sharing them with others.
I have been writing erotica since 2009ish and have enjoyed every word I have ever put on to paper. I hope you find that joy with me as well. I aspire to be a great writer, and the author people depend on for their quality smut.
In my personal life, I enjoy roleplaying, knife play, rough play, choking, bruises, and marks of various kinds. While not much of this makes its way into my writing, it is something that I would be willing to explore if enough people were interested. Mostly I write about things that inspire me or make me feel - and I hope they make you feel as well!
Besides writing, I enjoy yoga, reading, research, hiking, swimming, nature in general, painting, crocheting, doodling, and so much more. I love the beach, rushing rivers, sunsets, and a good cup of tea. I love animals of all types, and genuinely believe that my death will be brought on by trying to pet something I shouldn't. I have 8 tattoos and many more planned, I love piercings, and I have been told that I have a very bubbly personality!
As of posting this, I am still very new to yoga, and having scoliosis makes it difficult. I feel like writing, reading, and research all go hand in hand. I love reading sci-fi fiction, reverse harem, and of course, erotica. When it comes to research, I enjoy reading up on things I write about, pagan practices, herbalism, mindfulness, mental health, personal growth, and a hell of a lot more.
When it comes to being outside, I love sitting on my front porch, watching the sunrise or set. I love basking in the moonlight or just being among the herbs and plants in my garden. Hiking holds a special place in my heart, especially when I find a trail near a creek or river. I could spend hours walking around the woods, and I have!
I enjoy painting things like crystal balls and moons. My style is more child-like than anything, but I enjoy it nonetheless. As far as crocheting goes, I taught myself. I can make anything from a cute little voodoo doll to a full outfit. I don't have the patience for it these days, but it is a hobby I have invested a lot of time and money in.
Anyway, it's nice to meet you all! If you'd like to chat with me or see what I'm up to, or if you'd like to suggest a story idea - check out my twitter @BealoveLilith. Grab your drink of choice (I prefer Chai Tea), pull up a seat, and take a moment to explore my sacred place. Or reach out to me! I love chatting. I'm just so grateful for your attention.