I Taught Them How to...
A fantasy featuring Queen Cum ALot!!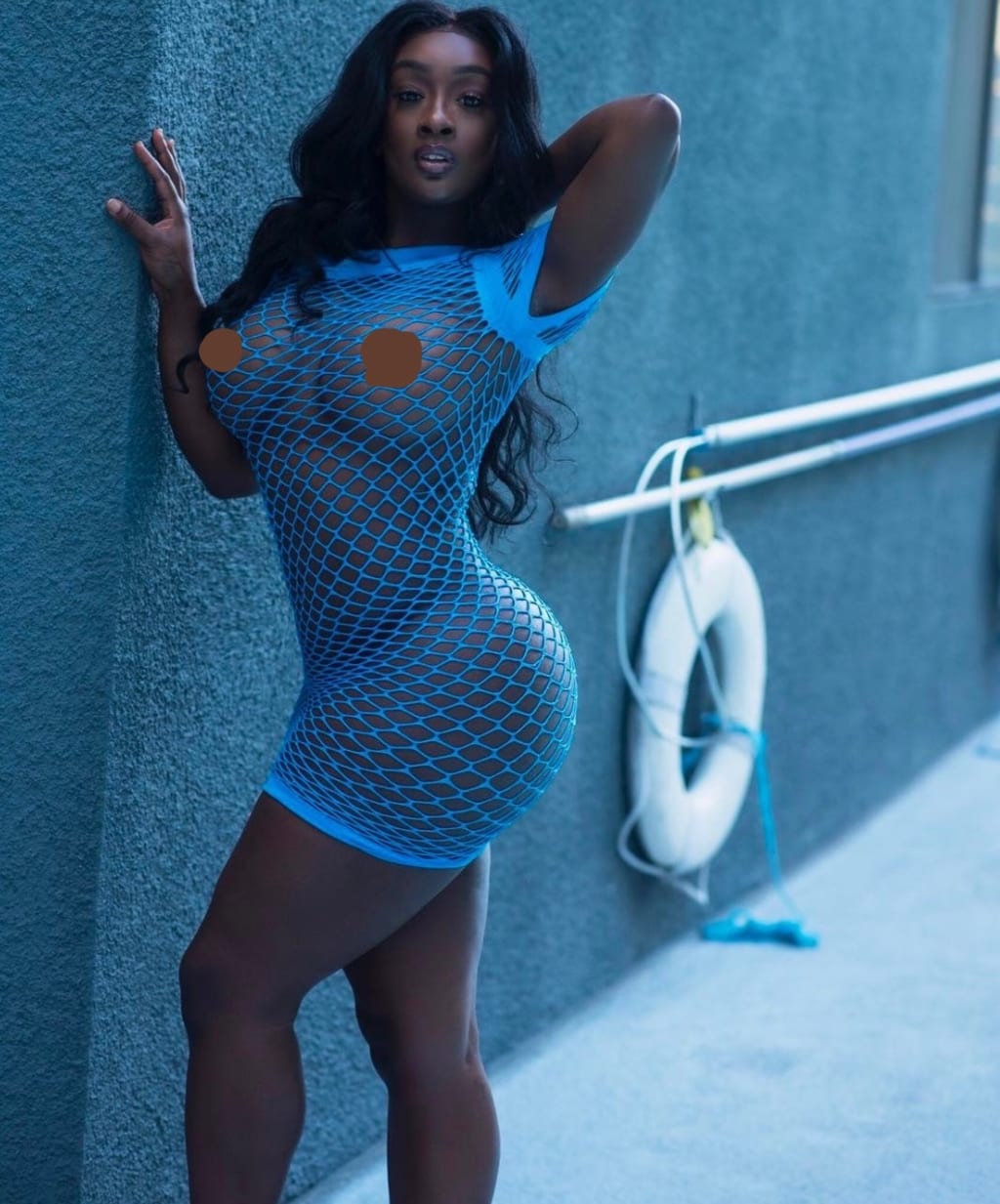 A fantasy is anything made up within your own imagination. Some people live out their fantasies while some keep them locked up in their heads. I've always believed that the people who live out their fantasies are the most brave...well...depending on the fantasy of course. If you have a hot n sexy fantasy that you get to live out and afterwards everything in your life is peaches and cream then kudos to you but if you have some crazed thoughts of mass murder then you need to get help and fast lol. The people that keep fantasies locked up in their head I believe mostly live them out through other means; whether it's watching certain movies, reading certain books or checking out certain blogs LIKE MINE help you to live out fantasies while being safe of any repercussions. I want to talk about a particular fantasy that can be shared by anyone reading this post. This fantasy consists of you picturing yourself as the king or queen of a special flock. This flock's only purpose in your kingdom is to please you orally. Occasionally you might let a lucky peasant fuck you but that's rear; you only call onto them when you need to be orally pleased. You have trained them all in the proper way of pleasing your royal need to cum and everyone is grateful to feel your juices on their face.
Now close your eyes and picture it....beautiful isn't it?!
For the sake of writing a sexy blog, I will put a woman as the main subject of this fantasy as how I would see it. I hope you will be pleased with my version of this fantasy.
Queen Cum ALot sits on her golden throne crafted by Egyptian artists. Her jeweled crown sits firmly on her head around her flowing locks, her chocolate skin glowing as she awaits the first peasant to come along and please her. As he approaches she notices his member is pointing directly at her at full attention; this pleases her. He immediately bows down to her sweet peach and takes his first bite, juices squirt everywhere. Once the queen reaches her first orgasm she orders the peasant to get up and with a sly smirk she says to him 'you're a lucky one today because you get to sit on my crown.' When he sat down his hard cock stood up straight so the queen covered it all up with her sweet hole; sat on him while facing her flock, she called another one over as she had many....of all flavors and genders....this time a Spanish Fly sexy caramel chica came over. As the peasant stroked her pussy from the back, the Spanish Fly held a vice grip to the queen's clit giving her the intense vibration she needed to have the wickedest orgasm ever. When Queen Cum ALot was done she only dismissed the male peasant, she let Spanish Fly stay around with an order that went like this:
'Sit in the corner and play with your pussy, it would please me to watch you.'
All of her peasants followed her orders without question. She called over three female peasants; one for each of her tits and one for her pussy. Their mouths working in unison brought her to yet another powerful orgasm....but still she wasn't done. As she was about to dismiss Spanish Fly the male peasant she dismissed a minute a go walked up to her to speak to her. This was clear insubordination and could cause you to be exiled out of Queen Cum ALot's queendom. He said:
'Queen, from what I see you're looking for something that only I can give you. Just give me a chance to please you the way you need to be.'
'AND WHAT DO YOU KNOW OF PLEASING ME YOU-'
The peasant charged towards the queen, grabbed her and threw her across her thrown, entered her wetness from the back roughly and began to ram his hard cock deep into her in such a way she had never had before. The moans and sounds that escaped her were brand new to her as the direct and penetrating strokes the peasant was giving her. It was incredible and the overflowing of waterfalls that came from her was intense. It was just what she needed."
Follow Kai Storm on here or here.