I'm Fucking my Daughter's Husband!
I pray my kids, especially my daughter and my husband don't ever find out.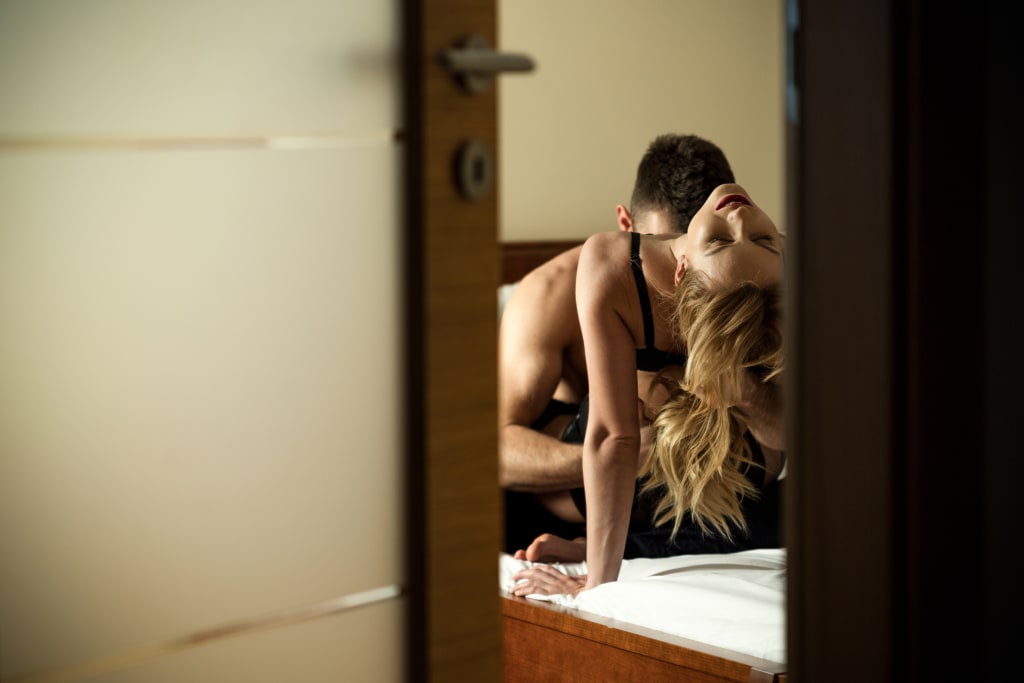 Photo 50763300 © Katarzyna Bialasiewicz | Dreamstime.com
Gwen called us to let us know she and her husband, Nate, were coming to spend the weekend with us. They had pleasant news to share with us and didn't wish to do it over the phone. My husband, Charles, was curious about whatever could be so important. I, too, pretended to be perplexed even though I already knew what the news was; I had heard it from the most reliable source possible.
My daughter and her husband arrived days later, and later that evening they informed us about what had brought them over. It turns out that Gwen was currently two weeks pregnant. Charles and I were instantaneously ecstatic for them. Charles popped a bottle of Champagne Nate had brought with him while Gwen and I cooked up a hearty meal to celebrate.
As I mentioned, I already knew of this news way before Gwen called, and I have known about it since the day after she made a doctor's appointment to ensure her pregnancy wasn't a fluke. It was Nate that told me. My daughter has no knowledge of this, and I pray she never finds out that Nate and I have been seeing each other for months now.
Nate works for a home appliance company, while my daughter is a senior executive for a notable pharmaceutical company. They have known each other since high school and got married earlier this year. Nate and I began seeing each other several months after he and Gwen tied the knot.
I meant to sound coy when I said that Nate and I have been seeing each other since. Our relationship has less to do with dating than the fact that we love having sex together. I turned 56 this year while Nate is in his late-20s. Having sex with him is quite a thrill; it's akin to me feeling young at heart and rediscovering one of the best things life has to offer. It sounds crazy, I know, the fact that I'm committing adultery with none other than my son in-law, but such emotions cannot be helped. Nate enjoys our time together, and we've done a good job keeping things discrete as we possibly can.
Charles is clueless about our secret dalliance. He knows that I've always had an active sex drive that he has since been incapable of satisfying. We had ourselves a solemn conversation about it years ago, and he granted me the freedom to have myself a lover as long as he never got to hear a word about it, not from me or anybody. His idea is to express denial and outrage should my activities ever backfire on me. I could only imagine what he would think if he found out with whom I've been getting my kicks.
Nate and I have had a steady attraction towards each other since. We often flirted while maintaining our distance whenever Gwen brought him over for dinner or some get-together. Even when we conversed, there was always some intimate innuendo we shared that seemed to go unnoticed. Not once did Gwen suspect a thing, not even when Nate and I played footsie during dinner and pretended to be engrossed with our meal. I knew I was playing with fire, but I didn't care. My body beckoned towards Nate, and I knew it was only a matter of time before we took things seriously.
That day occurred on Charles' birthday two months later. My husband turned 60, and he opted to celebrate in style by inviting our four kids, including Gwen, to come over. Our grandkids came, too, as did Nate.
I remembered going upstairs towards the attic during the party to fetch some household items I had kept hidden from view. I was halfway there when the door to one of my sons' former bedrooms opened and Nate came out. He was surprised to see me standing there as I was of him. The moment lasted some seconds, and we made up our minds about wanting each other within those seconds.
I came into his arms, and together we entered my son's room and shut the door. We kissed with frantic passion while we groped and caressed each other. I wanted him so bad, and nothing could have prevented what happened that day between us.
The event lasted several minutes but it felt like an eternity. I unzipped his fly and struggled to wrench his semi-hard member out of his pants while we continued kissing. I then fell to my knees and took his cock into my mouth. Nate caressed my head and gasped while I gave him the best blowjob any mature wife could give. I must have sucked his cock for nearly a minute before he pulled me to my feet and faced me against my son's desk, pushing aside the chair. I had a view from the window of the party happening on our backyard lawn. I could make out several of our neighbours and friends, including two of my kids and grandkids, all having a good time around Charles while Nate pushed my skirt and panties down my legs. He pressed his palm against my back to lean forward as he then rubbed his penis against my butt. I held my breath and gripped the desk as he then found my warm entry and stuck his cock inside me.
He fucked me hard and fast, both of us gasping like racing locomotives. I covered my mouth tight with my hand to stifle a cry. His cock felt incredible inside me; I almost didn't want him to stop. A tremor seared through my body, racing down to my spine, spreading goosebumps across my arms. He frantically kissed the side of my neck and cheeks while I tried unsuccessfully not to lose myself to my mounting pleasure.
Nate fucked me faster and pulled out at the last minute, spilling his cum down my thighs. I let off a whimpering mutter as my body trembled while I waited for the bout of pleasure to run its course. I could feel his semen running down my knee. We cleaned ourselves up and fixed back our clothes. I told Nate to stay put for a minute or two after I've left the room before coming out. I gave him a parting kiss before slipping out of the room and continuing to my previous destination. We stayed clear of each other for the remainder of the day. That night while Charles snored in bed, I went into the bathroom and masturbated, reflecting on the sex with Nate and wishing we had enjoyed more time. Nobody was wise to our encounter that day.
Two weeks passed before I heard again from Nate. He called me with a burner phone while working in my studio, and we talked for nearly an hour. I am a retired college teacher and converted one of my sons' rooms years ago to exercise my painting hobby. We made plans for a secret rendezvous at a seaside motel across town.
I stocked my car with some of my painting equipment and told Charles that I was out to sight-see some outdoor scenery to work on; Charles seldom worries about what I do as long as I return home in time to make dinner. It was a two-hour drive to the scheduled motel. Nate had reserved a room under a different name. I knocked on the door, and his smiling face and shirtless body were what greeted me when he opened the door and welcomed me inside.
It was a rush to get out of my clothes after Nate led me to the bed. We were gasping and laughing like teenage lovers about to experience something taboo. Nate nearly ripped off my panties so he could bury his face upon my crotch. He did dexterous wonders with his tongue, kissing me in sensitive zones that haven't been explored in years. I have had lovers before, but Nate blew them out of the water that day with his performance. My turn came to please, and I applied a similar tactic to him, kissing his torso down towards his abs before arriving at the prize that was his groin.
Our foreplay continued for a while before I grew hornier and laid on my back while he mounted me. The sex was spectacular, far better than our previous encounter. In the midst of him fucking me, I gasped repeatedly and whispered at him to cum inside my mouth. I didn't say this to him, but I wanted to taste what he was giving to my daughter. I wanted to feel his cum gurgling down my throat to know that I've enjoyed some forbidden fruit.
Nate agreed and thereabout quickened his pace. I locked my legs above his back and jerked my hips in sync with his thrusts. I felt his penis start to expand inside my pussy and knew it was only a matter of time. He pulled out of me, grunting aloud, and came and knelt beside my face with his cock aimed at my open mouth. I grunted when successive spurts of semen hit the back of my throat. I swallowed his cum while sucking his member and didn't stop until he gave me every last drop.
We laid in bed smoking cigarettes and talked and laughed about our mutual attraction towards each other and when we began. I told him about wanting him since the first time Gwen introduced him to us; he expressed similar thought too. We didn't mention it, but we both knew this wasn't going to be a one-time affair. We talked about how we should go about our clandestine relationship, how best to communicate and what excuses to give should we ever get caught.
So far, things have been working great in our favour. Now that he's knocked up my daughter, I know our relationship is destined to continue as I will soon be spending plenty of time at their home looking after my future grandchild.
erotic
About the author
If you're just now discovering me, I'm here to tell you that you're too late. But you can find my alter ego here: https://linktr.ee/Dsoul360
Reader insights
Be the first to share your insights about this piece.
Add your insights