Sex Ed
How to Give a Mind-Blowing Blowjob
Nervous about going down on your man? Not sure what you're doing? We've all been there. Here are 10 ways to drive your man wild!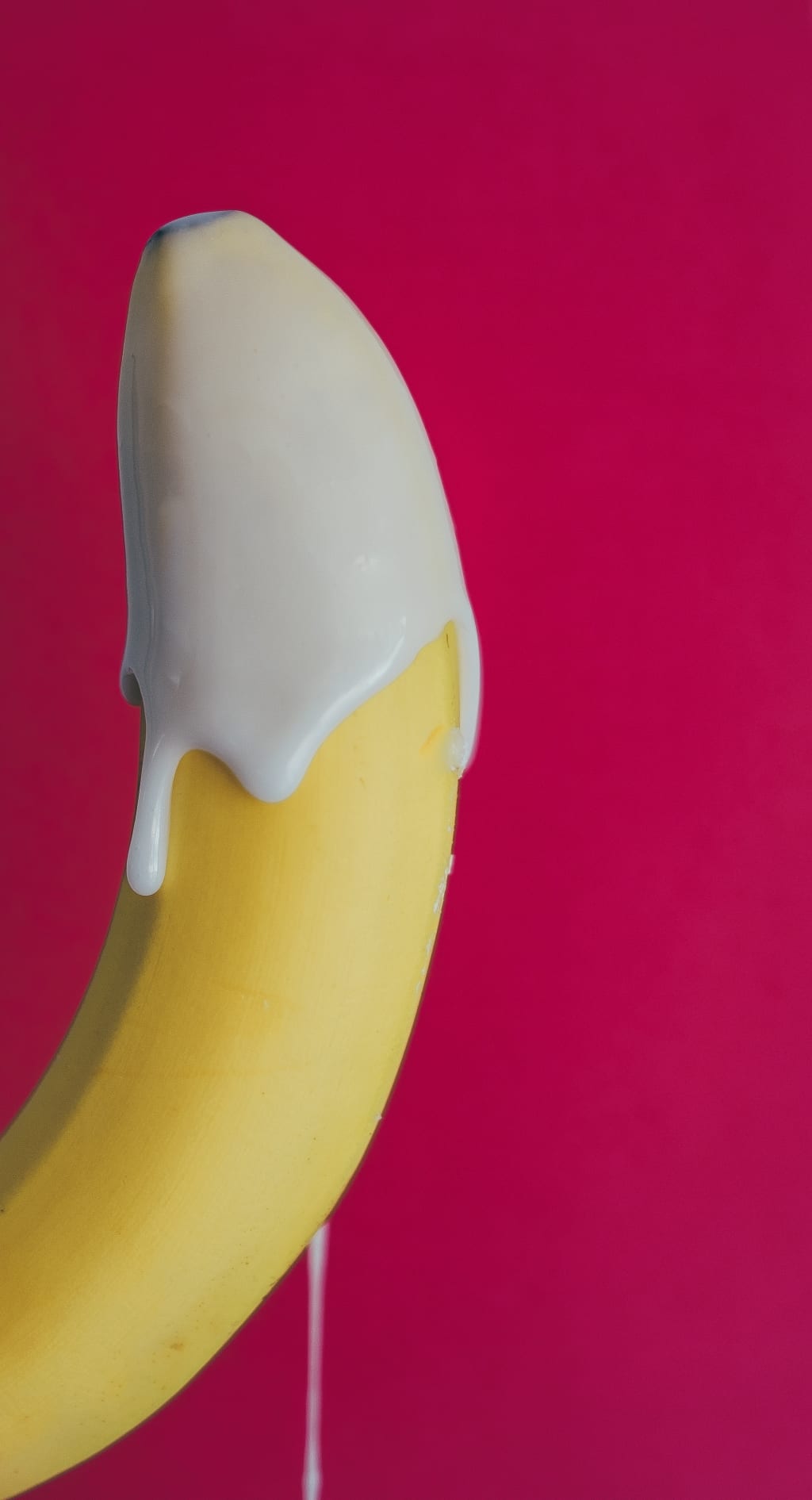 1. Eye Contact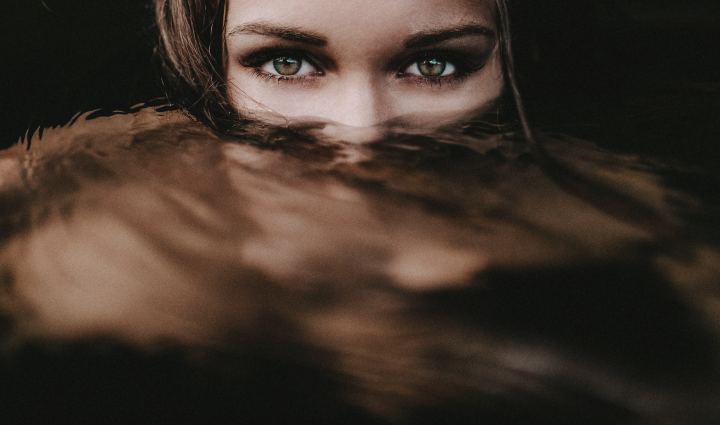 Nothing is sexier than looking deep in your partner's eyes as you pleasure him. This will portray confidence and add an even more intimate connection between you two.
2. Use your tongue.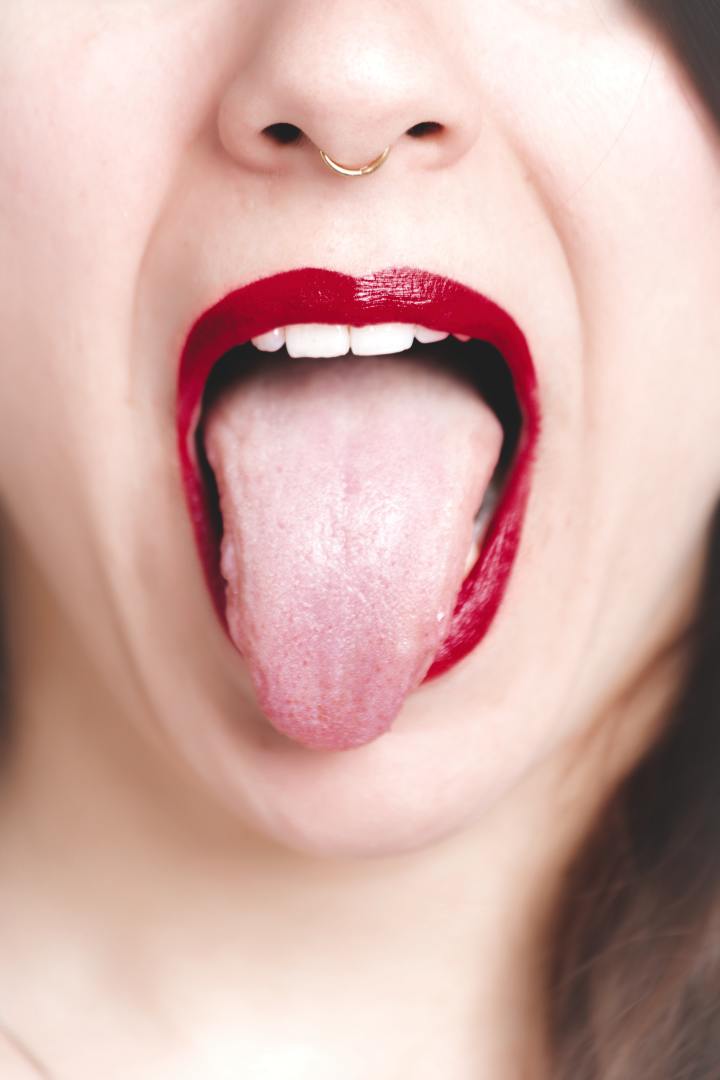 Remember that while sucking is key, the tongue can be a powerful force. Swirl your tongue around the tip or along the shaft as you go and your man will be going crazy in no time.
3. Don't neglect the balls.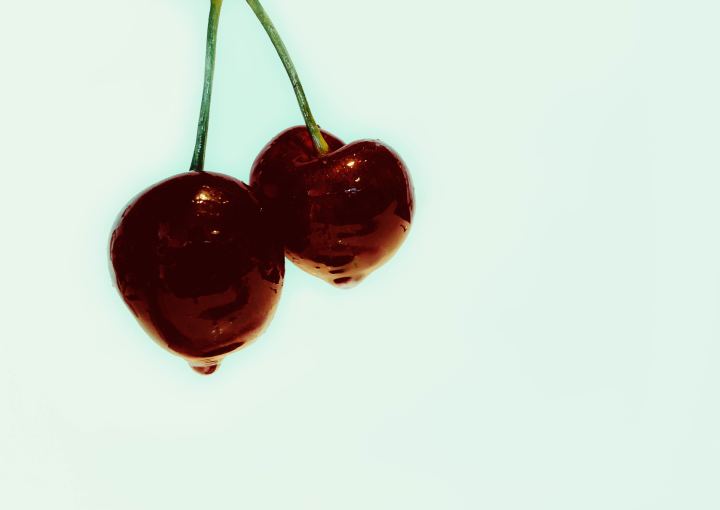 Most focus on the penis itself during a blowjob and completely neglect the very sensitive nature of testicles. Running your tongue along the seam of the balls or lightly sucking on them will send your man into overdrive. Additionally, you could simply fondle them a little while focusing primarily on the penis. A word of caution, however, some men are extremely sensitive and cannot handle too much stimulation. Always be sure to practice open communication with your partner at all times.
4. Be cautious of your teeth.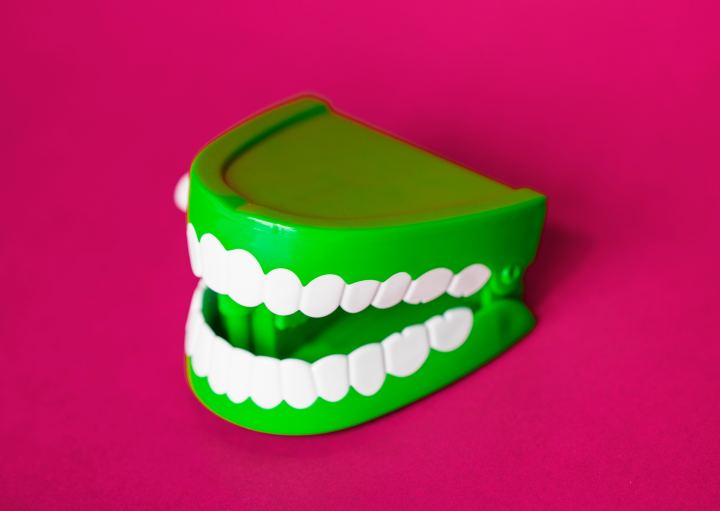 A toothy blowjob is unpleasant. It is abrasive for such a sensitive area. Be careful to keep your teeth clear of making contact. If this is difficult you can try to put your lips over your teeth to create a slight barrier. It should be noted that everyone is into different things and some men do like a little nibble here or there but that should probably be avoided unless he tells you himself.
5. Make yourself as comfortable as possible.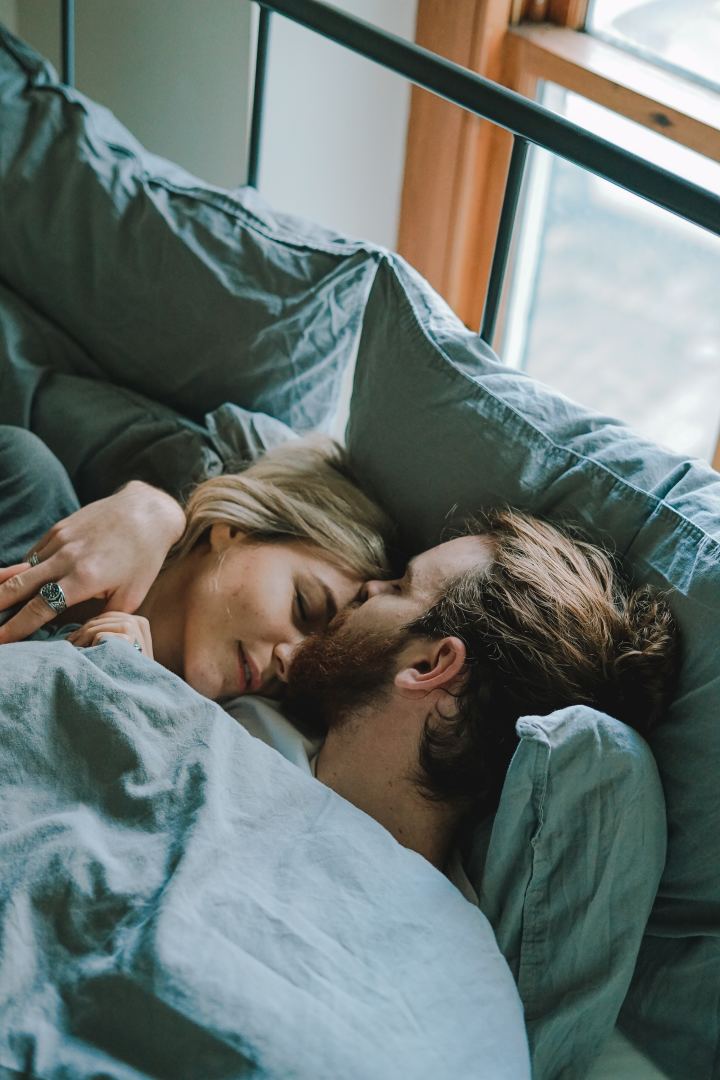 While you are pleasuring him, your comfort is very important. Make sure you are with a partner you feel comfortable with and take some steps to ensure your comfort throughout the experience. Get in a position that is comfortable for you; it'll feel the same for him and you'll be able to enjoy it better. Remember to breathe and take it at a pace that you are comfortable with. It's okay to slow down or take a break. Tip: use hands when needing to take a breather. Lastly, you get to decide how you want this to end. Whether you want to spit, swallow, or have him finish not in your mouth at all is totally up to you.
7. Explore some new sensations.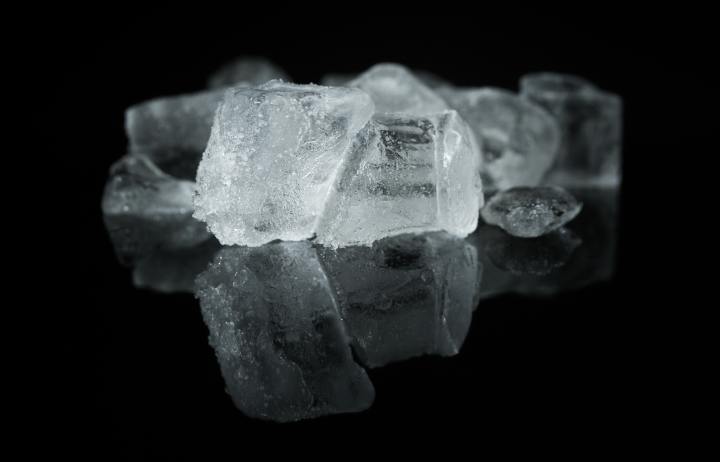 Pop an ice cube in your mouth for an added sensation of cold. While it's not for everyone, this is definitely worth a try for the couple looking to spice things up and try something new.
8. Your hands are your friends.
Put one or both hands around his penis and move it up and down with the rhythm of your mouth. This extends your mouth and is especially helpful for men on the lengthier side or if you have a particularly sensitive gag reflex.
9. Enjoy it.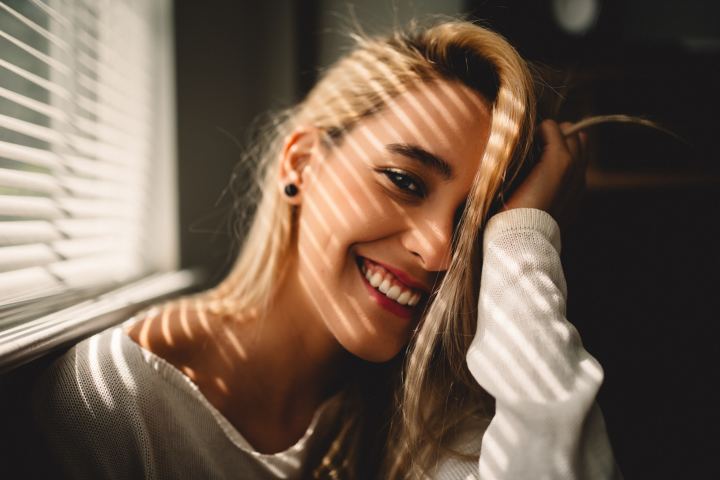 While it may sound simple enough, thoroughly enjoying the experience with your partner will make all the difference. Smile at him, have fun with it! If it feels like a chore to you, it'll probably be fairly obvious to him that you are bored which will make the experience less pleasant.
10. Be patient.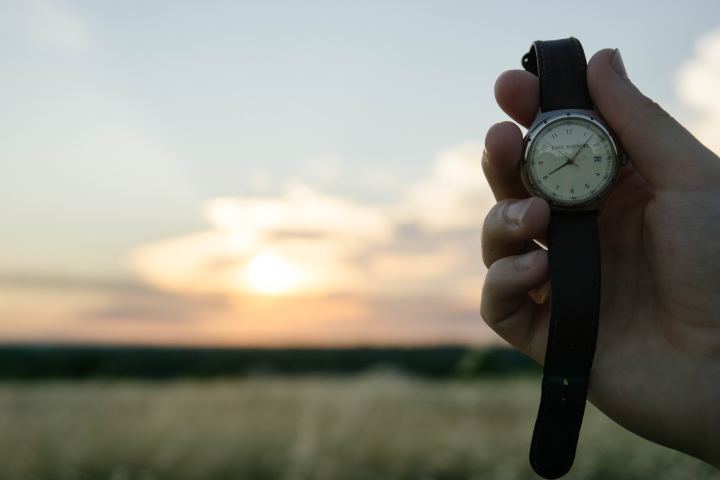 If you are here because you are new to this or simply frustrated with poor experiences of the past, my final piece of advice to you is to have patience. As you continue to be intimate with your partner, things will fall into place. You will be able to pick up on things that work for you. Remember that no two people are the same. What works for one person may not work for another. Just take everything step by step and enjoy the practice. ;)