Horny Mayor
Crooked mayor is the ass man.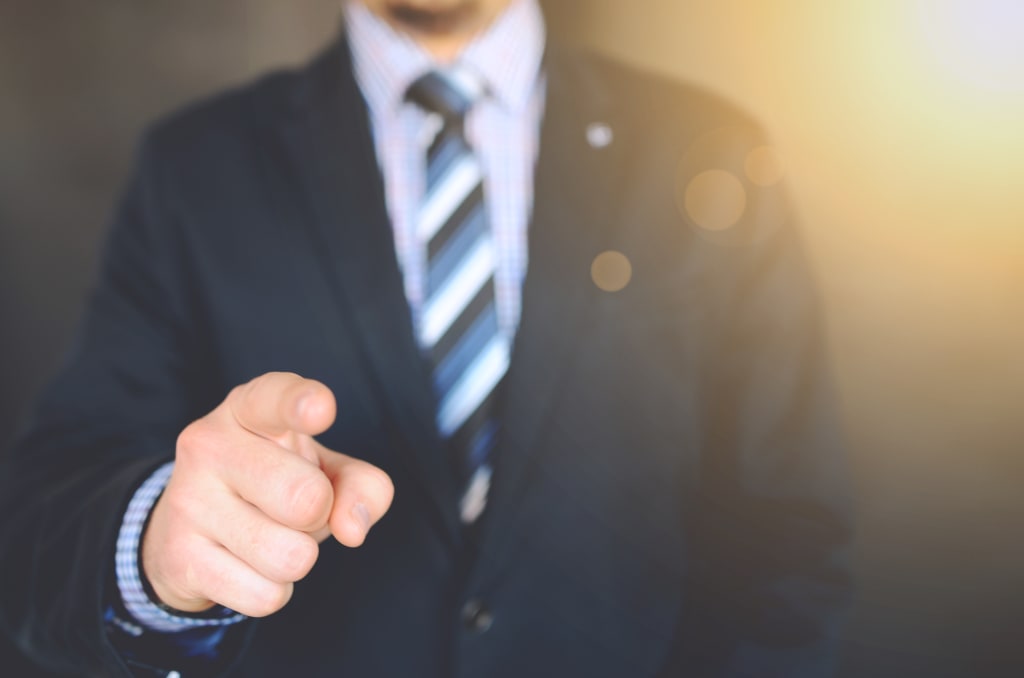 Your Worship. He liked being called like that and although that custom was obsolete for many decades, he renewed it for "good old times" as he would say to his followers. But the truth was quite different. Mayor Grimes liked power. And everything that came with it.
Naturally, as any politician who had something going on between his ears, he liked sexual pleasures. Possibly even more than money or fame.
He would find special delight in fucking high class escorts in the hotel across the street from the city's largest news agency. The one that was always writing very negatively of him. The thought of him, the mayor, being caught "in flagrante" with some hooker, gave him that much needed feeling of excitement in otherwise boring daily duties.
That particular morning, he cancelled the meeting with military veteran association, pretending to have high fever. The only fever he felt was the one in his crotch. The notion of his balls being too heavy and the need to empty them. Of course, 'in the ass of some worthless bitch,' as he thought to himself. He was the ass man. No, he wouldn't mind having regular sex now and then, but he always wanted to cum in prostitutes' asses. This desire had something to do with the fact that he had a 23-centimeter dick and would enjoy hearing the women painful screams when his large penis would break through their narrow holes.
You could say that he was also a little bit sadistic.
He was nervously scratching his balls in his car, as his chauffeur was driving him to the hotel. He knew his reliable guy, Antonio, that was sent to him by the top mafia guy Don Franco, will prepare the room and bring the new girl. Some without much experience that could easily be subdued and taught into naughty little things.
Don Franco and mayor Grimes went back a long time ago when they were both studying political science at Prestige Private College. Back then, neither of them knew that they would emerge as leaders. One of powerful Sicilian family, and other as a city leader. Lately their relations weren't that good, especially when Grimes failed to influence a city judge to bring a lighter sentence on one of Don Franco's men.
'Enough with these 'who owes who' games, I have a full sack that needs to be emptied,' Grimes thought. He left the car, quickly passed through lobby, and entered the elevator. Antonio was waiting for him in front of the room 1205 on the 12th floor. "She's ready for you sir, 22 years, college student, and new in business, just as you like."
Grimes thanked Antonio and rushed into room very quickly. On the bed was sitting a beautiful blonde, east European-type girl, with smaller breasts, but stronger hips. "Hello my dear, I don't have much time today, I lead a pretty busy life, do you mind if we go immediately to the business." He didn't care that girl seemed nervous and was pretending to know what she was doing, he wanted to stick his cock inside her as fast as possible. If she's nervous and scared then even better, he'll get more out of that sadistic feeling of taking advantage of another.
"I don't mind," she replied.
"Excellent my dear, the payment will be done by my man Antonio upon your egress. We always do like this. Your agency probably told you this, right?"
The girl said "Of course, no problem," although her agency didn't tell her that, she concluded it would be best to go with the flow and not disturb this seemingly important man. Grimes felt her insecurity and became sadistically aroused even more.
They both undressed, he laid on the bed and she started to gave him slow bare back blow from top position. She was circling her tongue around his head and then would try to swallow his dick the more she could but it would only be for a few centimeters. Still, it was very pleasant for him. "Oooh you know your stuff babe, just don't blow me to fast, I don't want to cum just yet."
He pulled her towards himself in a cowgirl position. She felt some pain as she was putting his dick inside, but she was wet enough for that pain to last. She was riding him for several minutes, and then he put her in doggy position placing himself rear. She didn't suspect what was coming. As she expected his dick in her pussy, she spread her butt cheeks the most she could.
Grimes took advantage of the situation, quickly stabbed her in the ass with his super hard cock and pressed her body to the bed with his own. She screamed because the pain was big for her, but for him that was sweet music to his ears.
"Nooooo pleeeeaseeeee, it hurts," she was sobbing in pain, unable to free herself from the grip of his body. That was only amplifying his delight as he continued to hump her over and over again.
"It'll be over soon you filthy whore, you filthy bitch aaaaaaaahhh," he moaned as he felt the cum rushing from his balls to her asshole.
As he was cumming, he grabbed her both wrists and squeezed very tight, so tight that would leave her with bruises afterwards. She tried to free herself anyway she could. But he didn't care. He was ejaculating his sperm into her ass and having a time of his life in the meantime.
'Another bitch was ass baptized by the supreme mayor,' he thought as he was twitching for the last few seconds, ejaculating the last drop into her destroyed ass.
Suddenly a flashes from everywhere! Reporters asking a ton of questions! Paparazzi taking his nude photos while he's trying to pull on his pants! It was a classic set up by Don Franco, he thought an hour later in a police custody, facing rape charges. As he was waiting for his lawyers to appear he only had one thing on his mind. It wasn't preservation of his reputation, nor the revenge for his enemies. It was the memory of that feeling when he came into that east European beautiful tight asshole!
fiction