End of An Era - Yua Mikami Set To Retire From AV!
by Nitin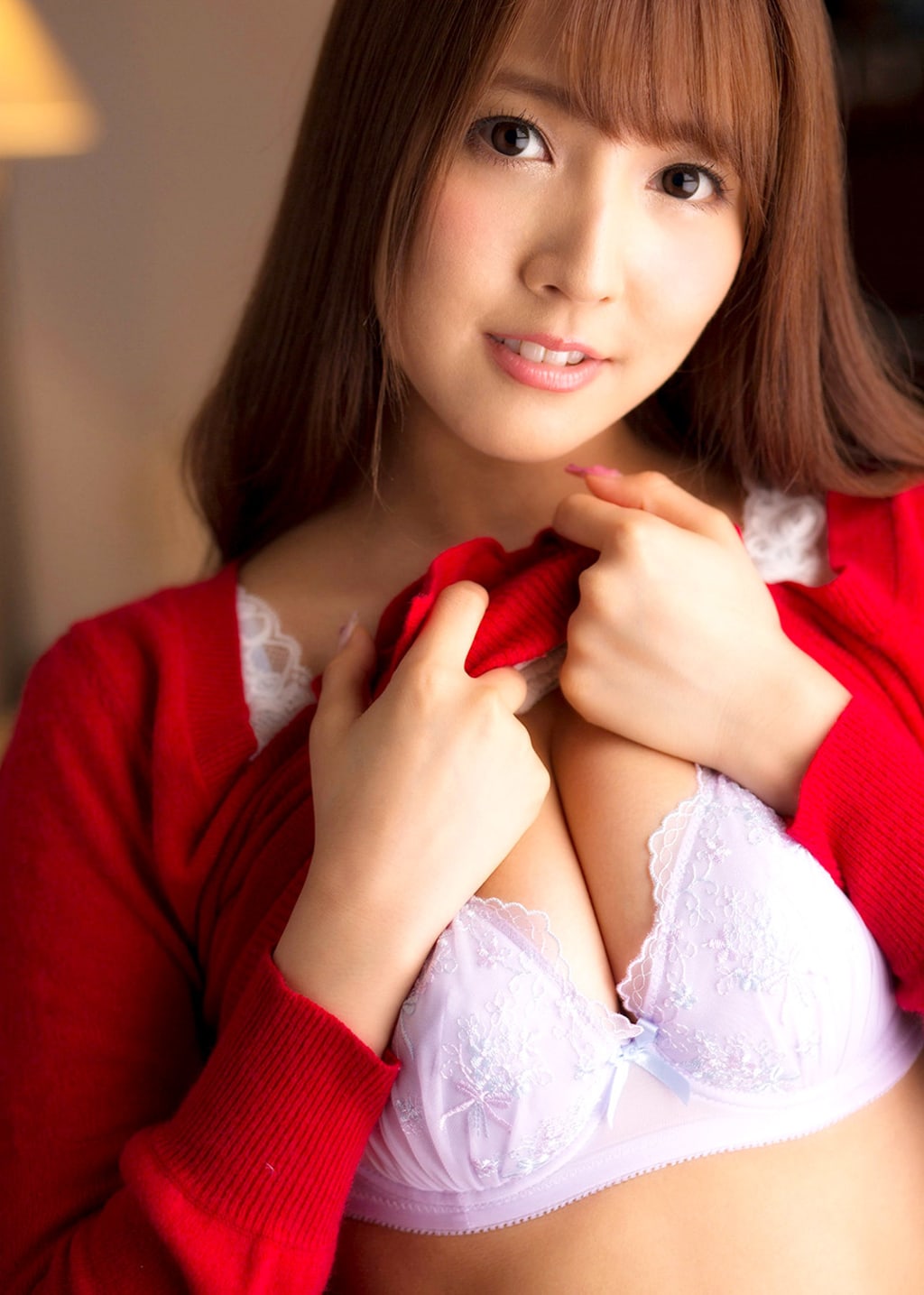 While Michelle Yeoh won the Oscars, hence claiming her spot as the first Asian woman to achieve such a feat making every Asian worth his blood proud of his heritage. On the downside there remains a certain sect of Asian as well as western fans who are disheartened by this particular headline. It's indeed a sad day for us AV fans, collectively. Nobody in their wildest dreams would've thought that Yua Mikami would strike them with this abrupt notice that was uncalled for.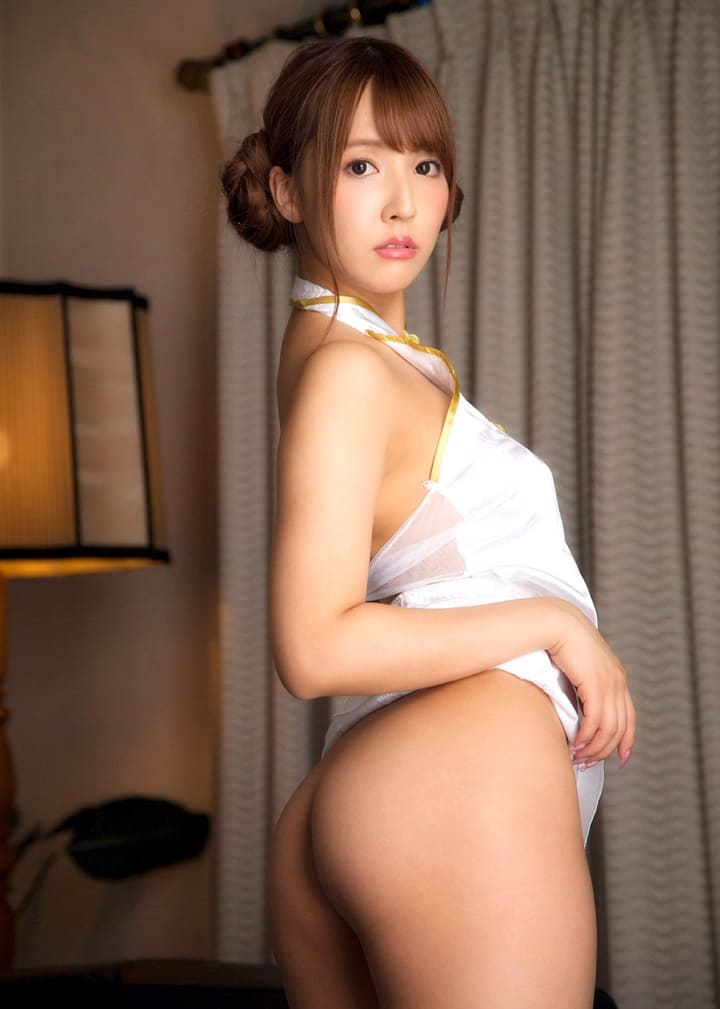 Deep down we all knew her retirement announcement was just around the corner but for something of this nature to come this early is what may have saddened the entirety of the Japanese AV universe. I somehow feel like this could have been delayed, even Yua for that fact must have been unaware of it but her PR team predicted that her popularity might have just started fading. Ater all, with all these commitments that she remains involved with, it was impossible for her to have peaked further in her AV career and it seems like a no brainer move for the former Ebisu muscats idol taking a voluntary leave from the industry while I pen down this column. For the 29 year old, it has indeed been a busy few years for the actress who's commitments to her affiliations besides AV is one of those factors you just can't straight out ignore. Currently, Yua is neck deep with work, considering her fashion house has kicked off to a good start and has shaped out to be the bigger cash cow in the recent past, now with AV works having dried up or being limited to a single release for the month. This was bound to happen sooner or later, as I've been persistent with the claim every time I made her mention in the past. Nothing seems more saddening for the fans of the actress than the fact that she had it coming and today is indeed one of those days.
More than 10 million views on the announcement tweet! one could get the gist of her influence over the whole AV industry. In her retirement announcement video that has garnered over half a million views in just a matter of hours, Mikami seems to be emotional while announcing her retirement but kudos to the girl, she definitely knows how to hold it back. However, I'd say Yua was quite spontaneous with this whole retirement thing playing out, something that surprised me. In one of my earlier columns that I mentioned of, she referred to this certain interview as a testament of her quitting from AV by the time she turns 30. Fans are still in disbelief, swarming her SNS feed with the hashtag #yuamikamiretirement, citing that it's a prank. Alas! I wish it was true since they had it trending on Japanese Twitter post Yua's announcement.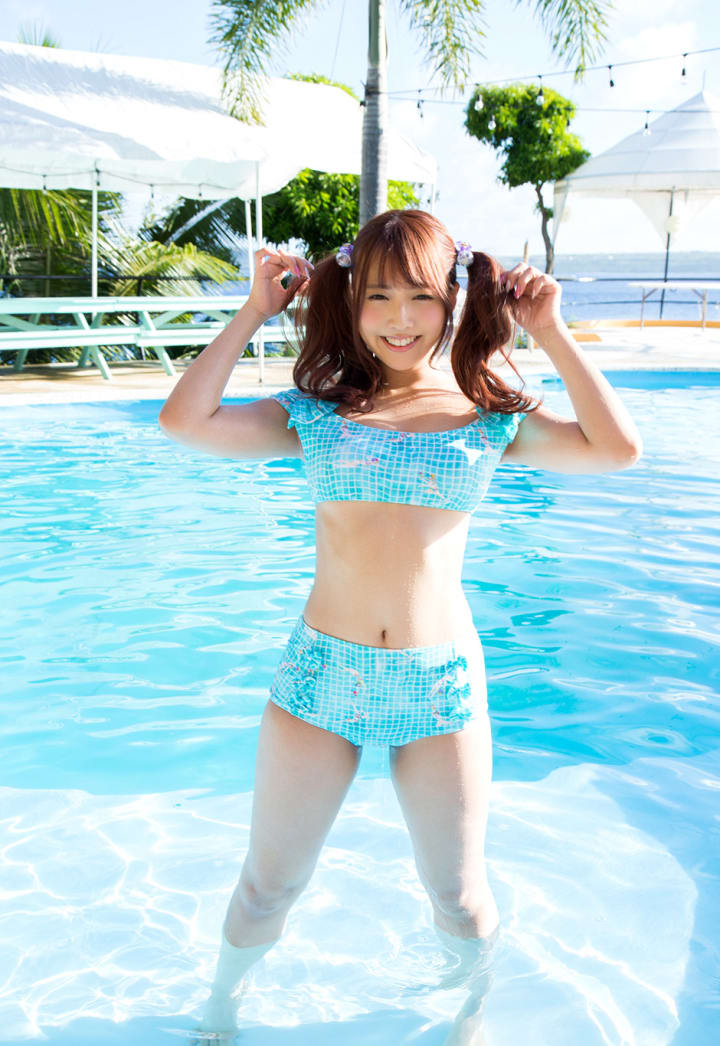 One could make an assumption from the video she shared on her official channel of how bad the former S1 exclusive was holding back those tears. For an individual who started off as an idol group member with SKE48 and dreamt of making it big in the AV world, it's indeed disheartening. For those who have been an ardent JAV fan for over a decade now, it is no surprise that Yua is quite a big thing in the AV industry, with up and coming actresses in the adults scene who look upto her and desire to become one like her in the future, which even the 29 year old admits in her testimony, citing her producers and production crew to validate the statement, Moreover, Yua even mentioned that she has among the biggest female turnouts at her events out of any idol in the industry, around 70%, that's quite a staggering figure for one to fathom.
Yua who retires at the brink of her 8th year in the industry further added that she has massive respect for those who make it in the industry for 10+ years quoting that AV shoots are quite tough and it takes a toll on one's existence after a certain amount of time. I believe those AV shoots are not even close to what the eyes perceive. With the rest of her works scheduled to hit the floors latest by August this year, the S1 exclusive intends to carry on releasing works until her retirement and calls the experience to be very fulfilling & satisfying as she referenced her multiple wins in the past in the Best Actress category at DMM's Annual Award ceremony.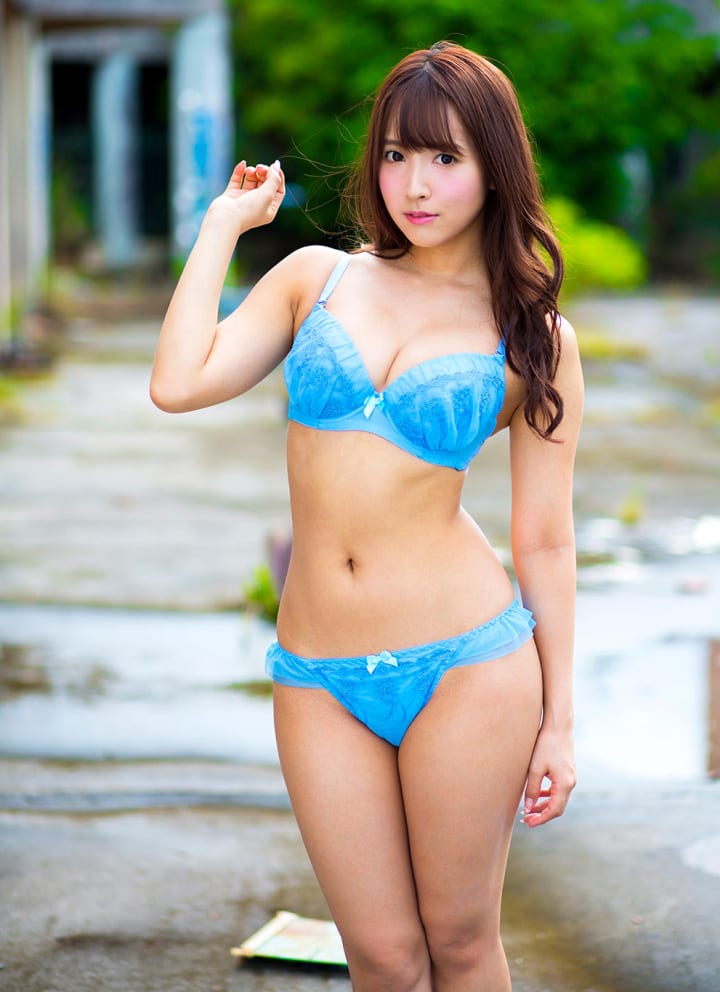 The former AV celebrity turned fashion designer will now go on to head full time positions at her recently occupied roles in her listed ventures, OnlyYours, an onlyfans alternative designed especially for Yua Mikami's fans as well as MISTREASS, the 29 year old's very own fashion line that has been quite the hit among Japan's concentrated fashion circuit and has garnered the eyeballs of fashion enthusiasts and critics alike. This also claimed her a spot at the Kansai fashion show earlier last year.
To be frank, I've mixed emotions as of now, while I knew it beforehand that a news was like this was long awaited, with the actress dropping subtle hints in her past interviews confirming the same, it is just so that it all feels so surreal right now after she made the announcement earlier today. I wish on behalf of all AV fans and fraternity, I could go back in time and assist her to pursue a different reality but I guess it is too late. Like they say, the train has already left the station and we should settle with the fact that Yua has moved on as well, headed for even better things in life and career in general. Here's wishing her luck collectively from the folks at ZENRA. More power to you girl!
Reader insights
Be the first to share your insights about this piece.
Add your insights